Easy Summer Marinade For Meat & Vegetables

This has been my go-to marinade for meat and sometimes veggies every summer for over 2 decades!
My family seriously loves it!
5 minutes to whip up the marinade, then simply plop in your meat and later grill it up….yummo!  This easy-to-make marinade works with chicken, steaks, pork chops and tenderloins.  It even works with tuna and veggies!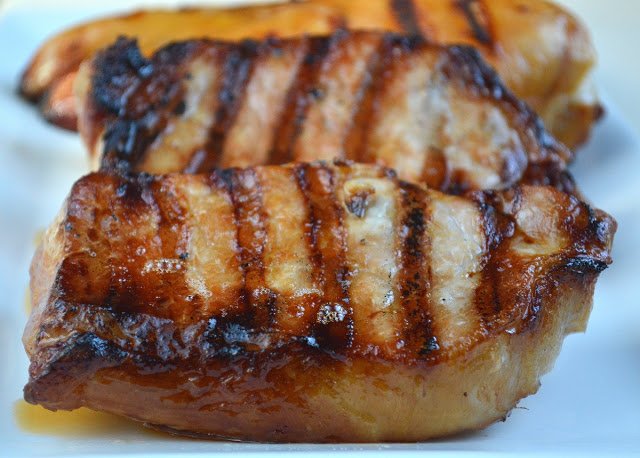 One marinade to rule them all, lol!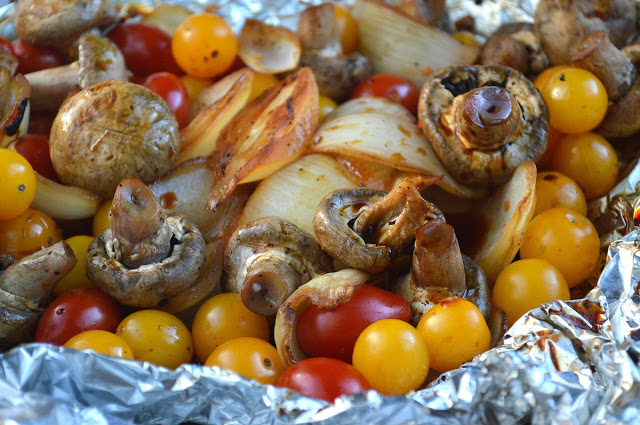 Check out my latest post over at Babble to get the full details & marinade recipe by clicking here.
Enjoy!!