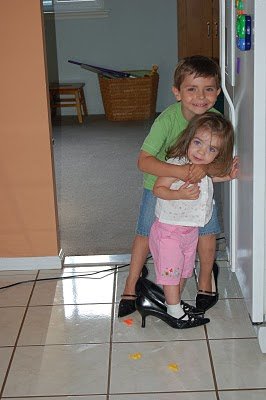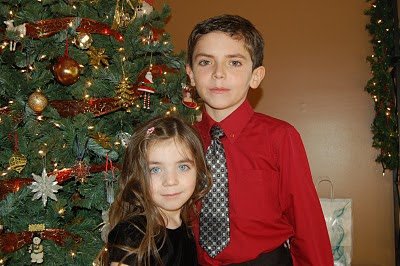 Tomorrow I begin life as a full time employee (eek).
For the past 5 1/2 years I have been blessed to have the best of both worlds…3 day's a week as a VP in corporate America and the rest as a Mommy, wife and domestic goddess lol!!
I am a bit nervous about how I will juggle it all…not the juggling part but doing it all…well. Plus I am sad and will miss the extra time with my kids…my daughter is in PM kindergarten so 2 mornings a week were our special time.
In addition to the above, I of course began this blog (and love it) and if you have been following along you know about the book, Picture Me Cooking.
Things will be heating up with the book once it airs on QVC, my job will be more demanding of course, I will keep up with Souffle Bombay, my kids are getting older (8and 5 and I can't seem to stop it) so the extracurricular activities will increase as well as the homework…breathe Col, breathe!!
So I think the first thing I will do is get myself a cleaning person – just once a week – if I can let that go maybe that will keep me a bit calm. We shall see.
I am going to have to try not to clean like crazy because a cleaning person is coming…know what I mean??
My 2010 wish list
That my family is healthy and happy and we laugh a lot
The book does well on QVC and beyond
That as my job transitions, I love it
That my sister who went back to school and will graduate from school in May and onto a new career has a smooth transition
That I pursue one of the 3 ideas rambling around in my head
That my honey and I get a few more date nights
That maybe late 2010 we hit Disney again
That come Christmas 2010 my son who will be 9 still "believes" (no signs that he is skeptical yet…think I can keep it going till he's 30?)
And to be frivolous…..a macro lens, a new digital camera and new Cuisinart cookware…oh and if 10 pounds wants to fall off of me that would be perfect too!!
Any chance my kids could freeze in time?? Can't believe how they have grown…sigh!Stay tuned for many recipes to come as well as a few additional ideas I have for SB!
Here's to a fun…somewhat organized and tasty year!!
Colleen