Chicken and Shrimp Wraps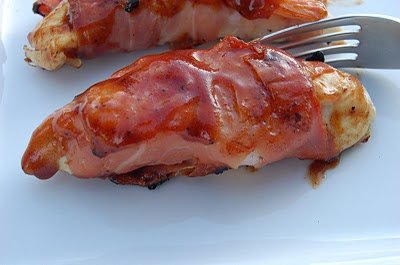 I am excited to share that I am one of the Char-Broil All-Star's over at the new Char-Broil Live site! Come on over and check out some of the delicious recipes and meet some of the other All-Star's!
I am one of those people that enjoys having folks over, often with very short notice. I just love to entertain and cook for others! A while back I realized I could go one of two ways…I could go crazy attempting to pull out all the stops or I could be more relaxed, still have good food and good fun but find ways to simply things.
I chose the second!!
Case in point: I LOVE bacon wrapped shrimp and even better I LOVE bacon wrapped chicken and shrimp
To read more as well as view this recipe visit the Char-Broil Live site by clicking here.
Happy Cooking!