I have some awesome news to share! I recently became a contributor for…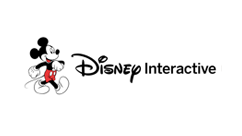 Squeak!!! I am so excited! I will be contributing recipes to both Babble and Spoonful which are 2 online publications I both enjoy and admire!
To kick it off I had an assignment to take a classic Pillsbury recipe (Easy Crescent Danish Rolls) and put an Easter spin on it…so I came up with these super-fun and cute "Carrots" which are stuffed with cherries and cheese!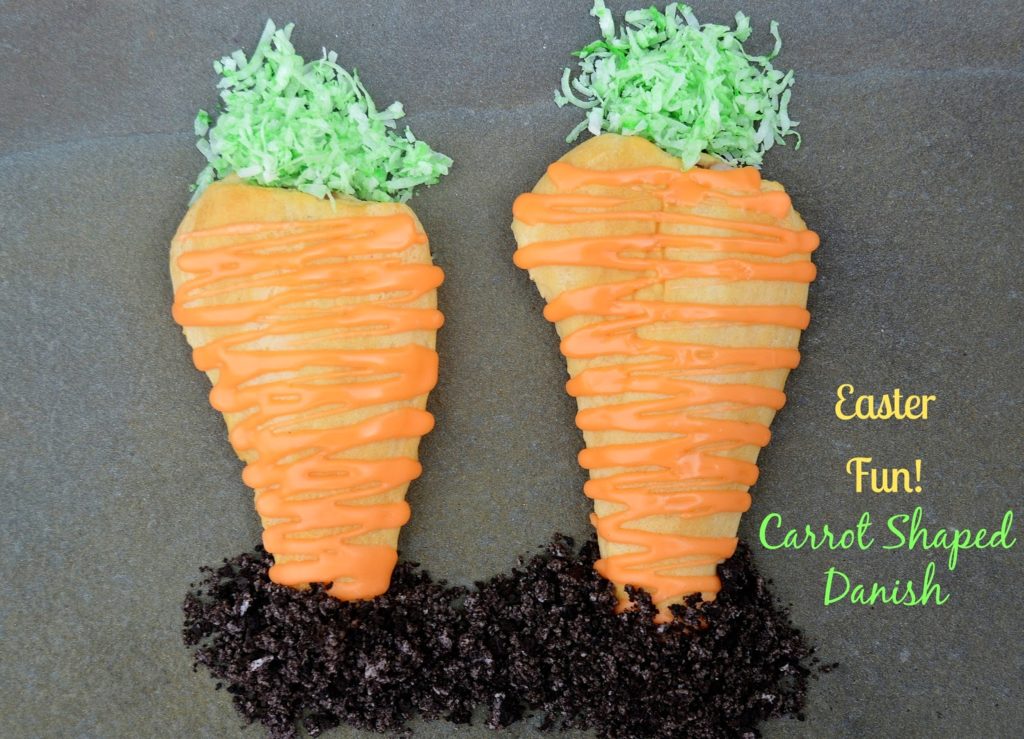 Check out my recipe and method for making Rabbits 100 Acre Woods Carrots over at Spoonful – I think the kids in your life would enjoy these fun danish any day of the year!