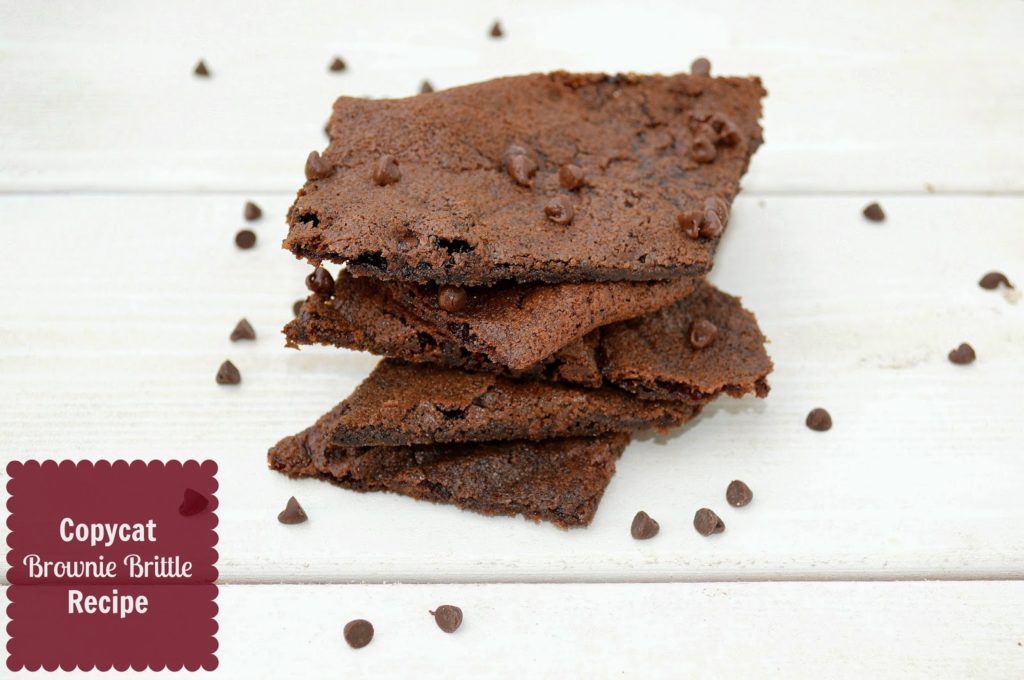 My son, Connor, fell instantly in love with Brownie Brittle the second he took his first bite a few years ago. I wasn't far behind him! In my family, we are split down the middle when it comes to brownies. Connor and I want to eat up all the edges while my husband and daughter opt for the soft & chewy center. That coupled with us being split down the middle on the whole dark meat vs white meat thang, are two of the things that make us a laid back get-a-long kinda family…For now anyway!
Talk to me once I have teenagers underfoot!
I tinkered and tinkered until I was able to make the crisp brownie brittle at home just the way we like. Check out how I did it over on Babble and start making your own at home!
I hope you enjoy it as much as my son & I do!