Peek-A-Boo!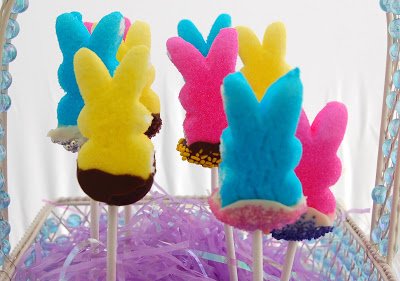 Here is a quick way to jazz up those bunnies that show up this time of year!
It's a fun, edible craft for the kids to do while the family gathers this weekend!
Just dip in melted chocolate, dip in your decor of choice and allow to harden for a few minutes in the fridge!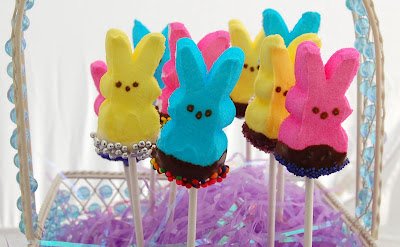 Wishing you and yours a Happy Easter!