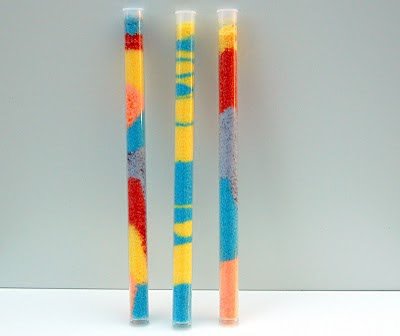 Take a peek at the latest post over on Picture Me Cooking – Edible Sand Art!
It's so fun and was a huge hit at my daughters 6th birthday party…the kids LOVED making it!
I would love for you to stop over and check out the new site for cooking with/for kids and let me know your thoughts!
Also, I know you like to cook, so those of you with kids in your life that like to cook as well, how about submitting them for a Recipe Feature or Junior Chef Spotlight! For the Jr Chef there is a quarterly $50.00 prize up for grabs!
Hope to see you over there!
Colleen