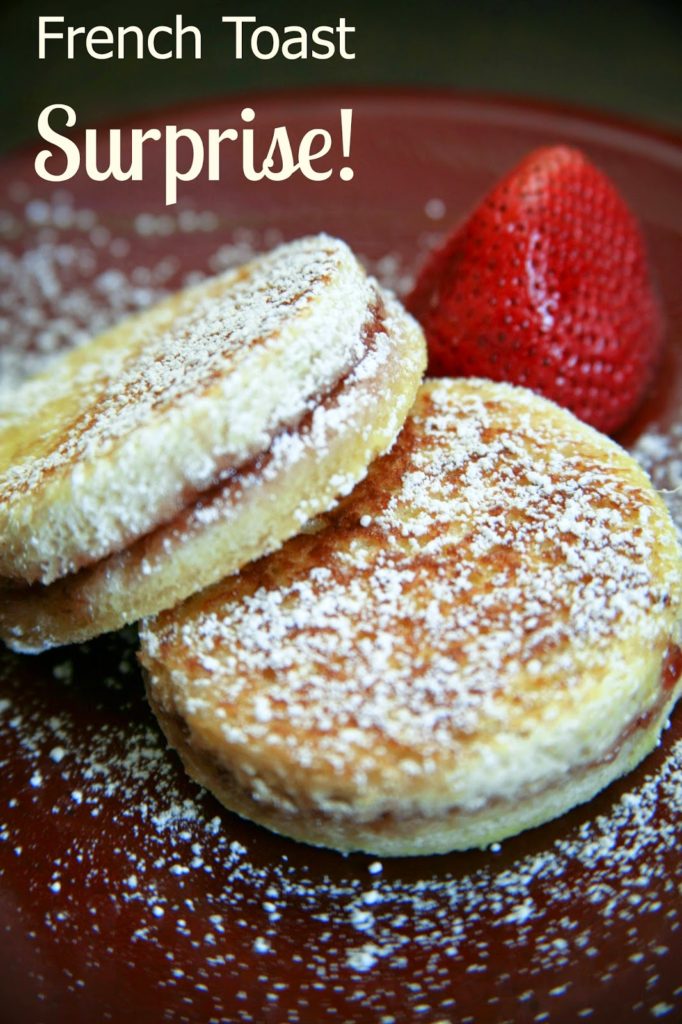 Just 15 more calendar days until my "babies" are out of school! Summer is coming and I need to sit down with Connor and Samantha and come up with their bucket list for this year. We will create a list of where to go, what do do, fun ideas that include some of their friends, how many books they will read and a project of two for the summer. One thing we never need to plan out is their joining me in the kitchen – they have been doing that as long as they can remember. It just happens and I LOVE it!! I can't wait to see what we cook up together over this years summer vacation!
Memories of their early days in the kitchen…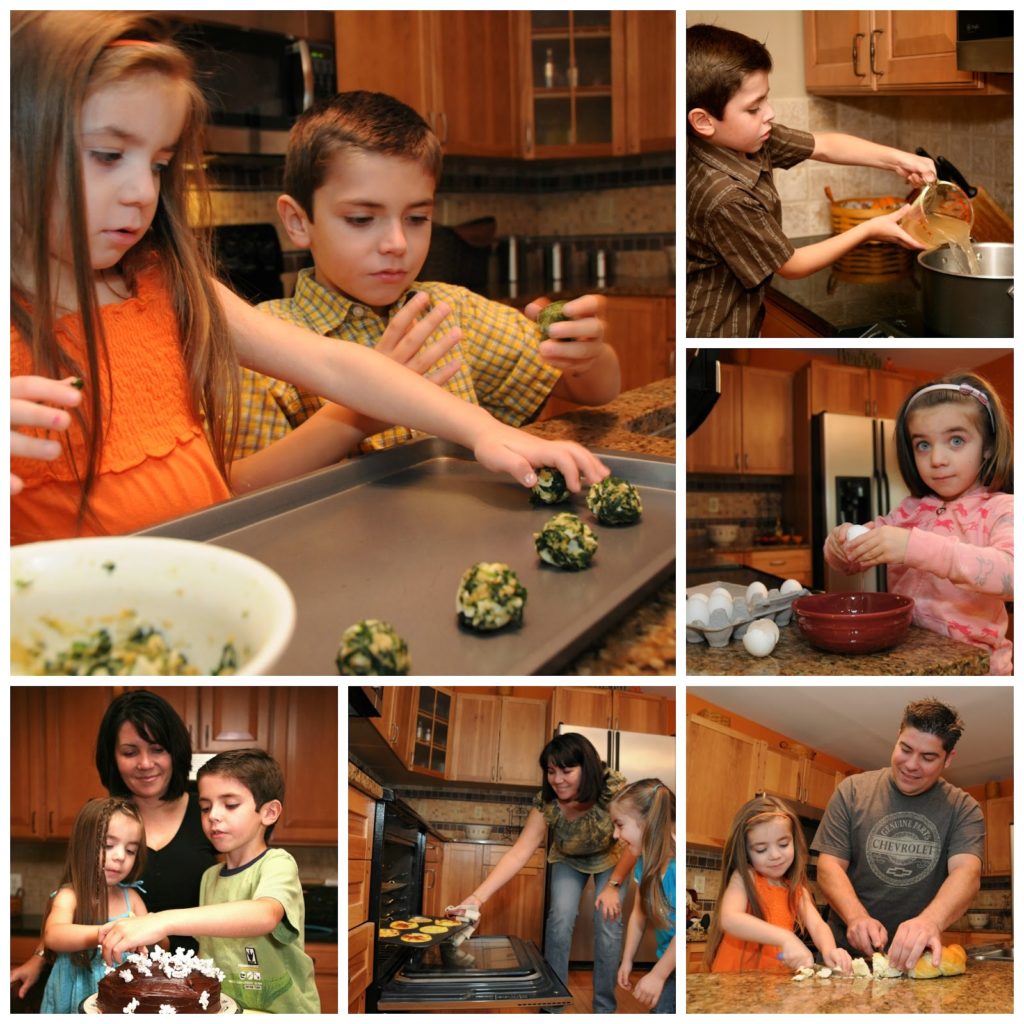 Then then Samantha was 4 and Connor was 6. Now she is 9 and he…he is 12 and on his way to middle school next year…sniff…sniff! Where did the time go??




The last day of school is always a half-day for them. I meet them at the bus stop…take a few photos…have a special treat ready for them and then we head to an end of year party! Its a good day!
The following morning, I cook them up something fun and serve it to them via breakfast-in-bed and they just love it! I have to get thinking on what that will be this year. One of their favorites (which I have been making since they were very young) is this French Toast Surprise. I mean who doesn't love French Toast…right? They totally do, however when I started cutting it out like above and filling it with a bit of jam…they went bonkers!
The idea had come from packing my son's lunch in 1st grade. Every day he wanted a jelly sandwich…so I would cut the sandwiches in small teddy bear shapes, circles, stars, etc and call the "Magic" Sandwiches. Connor just loved it and over the course of 1st and 2nd grade parents would call, email or seek me out at school functions to emphatically ask "what are these MAGIC Sandwiches you make that my kid always talks about??" Lol. I was always like "OMGosh…its JUST a jelly sandwich cut out in a fun shape with a little love in it". Even at that age "branding" works I guess! SO funny and a great memory…I totally need to post that, so one day Connor can read it and get a good laugh and a food-memory!
Do you have any fun ideas to celebrate the end of the school year? What have you done/do you do? I would love to know!
French Toast Surprise
1 large egg
2 TBS milk
1/2 cup strawberry jam (or your favorite)
8-10 slices white or wheat bread
2 TBS powdered sugar
1 TBS butter
Using a round cookie cutter, cut your bread slices into rounds and set aside. Assemble sandwiches by smearing one half with jam and topping it with another round. Set aside.
Crack your egg, add in the milk and whisk it until fully combined. Heat your pan over medium heat. Add butter, swirl it around to coat the pan. Using a pastry/bbq brush or spoon, brush or spoon some of the egg mixture lightly over once side a sandwich, add it to the pan – egg side down. Once you fill the pan with the sandwiches, quickly brush the top side of each one with the egg mixture. Flip after about a minute or once it begins to crisp up and become golden -brown. Remove from pan and plate. Dust with powdered sugar and serve immediately.
Colleen's Notes: You can cut these into fun shapes as well, add in some cinnamon or vanilla to the egg mixture or whatever you think your kids would like best.
Enjoy!!