Join me, along with Lindsay from See Mom Click, for the #FultonFresh Twitter Party Tuesday  September 27 8pm ET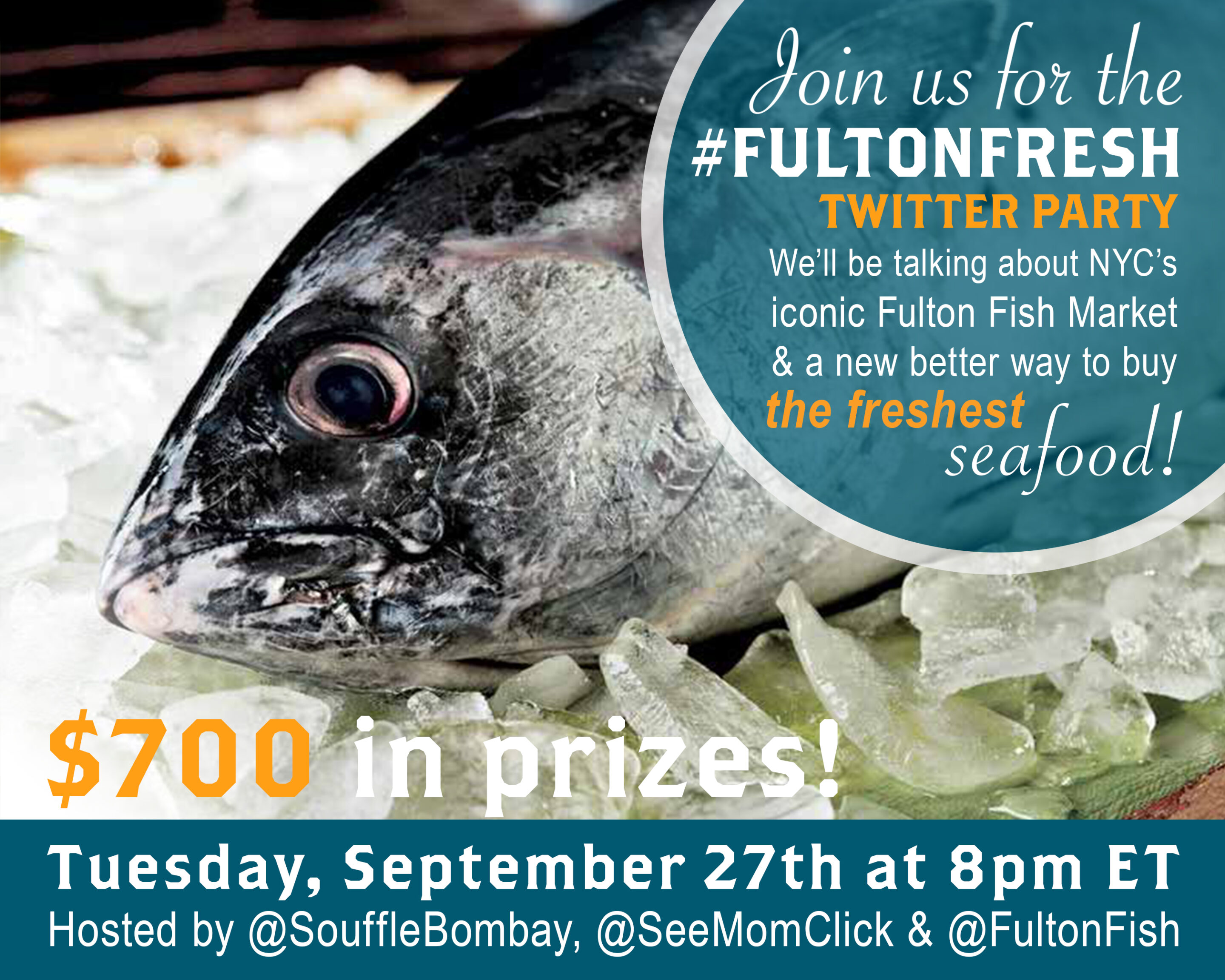 Good food = Great memories…Right?? And all good food starts with great ingredients!
Learn about New York's iconic Fulton Fish Market and their new online delivery to homes everywhere by way of FultonFishMarket.com.
FultonFishMarket.com provides daily access to the largest selection of seafood in the Western Hemisphere (2nd largest in the world) and it's been around for almost 2 centuries.  The Fulton Fish Market has been supplying the best restaurants and fishmongers with the freshest seafood for 194 years and now…we have access to the same fresh and delicious daily catch too!
We now have a better option to buy and eat and enjoy seafood! 
FultonFishMarket.com specializes in fish from U.S. waters which have the most highly regulated fishing. All of their fish is fresh and sustainable. FultonFishMarket.com guarantees that their fish is sustainably sourced, and is always legal. The selection on their consumer site is carefully curated to offer only the tastiest fresh fish, safest seafood and most sustainable seafood selections. 
Every night at Midnight between one and two million pounds of the freshest seafood pours across the docks at Fulton Market in New York City.
While this fresh seafood haul comes from across the globe a huge portion is fished domestically. North America has the largest protected ocean area in the world with thousands of delicious, sustainable seafood and shellfish species, most of which you have never tasted.
And now for the PARTY information!!
You want to be at this Twitter Party! We're talking about how you (or anyone in the contiguous US) can get the freshest seafood delivered right to their front door! Seafood like, Red Snapper, Fresh Gulf Shrimp, Black Sea Bass, Faroe Island Salmon, Hake, Fluke, East Coast Haddock, Squid, varieties of oysters, mussels and clams and even Sea Urchin (and so much more)! They even hand cut your order to your specifications at no extra charge…Seriously?? I Love that!  Take a look at what they've got.  Simply click the yellow "Consumer" button to get where you need to go!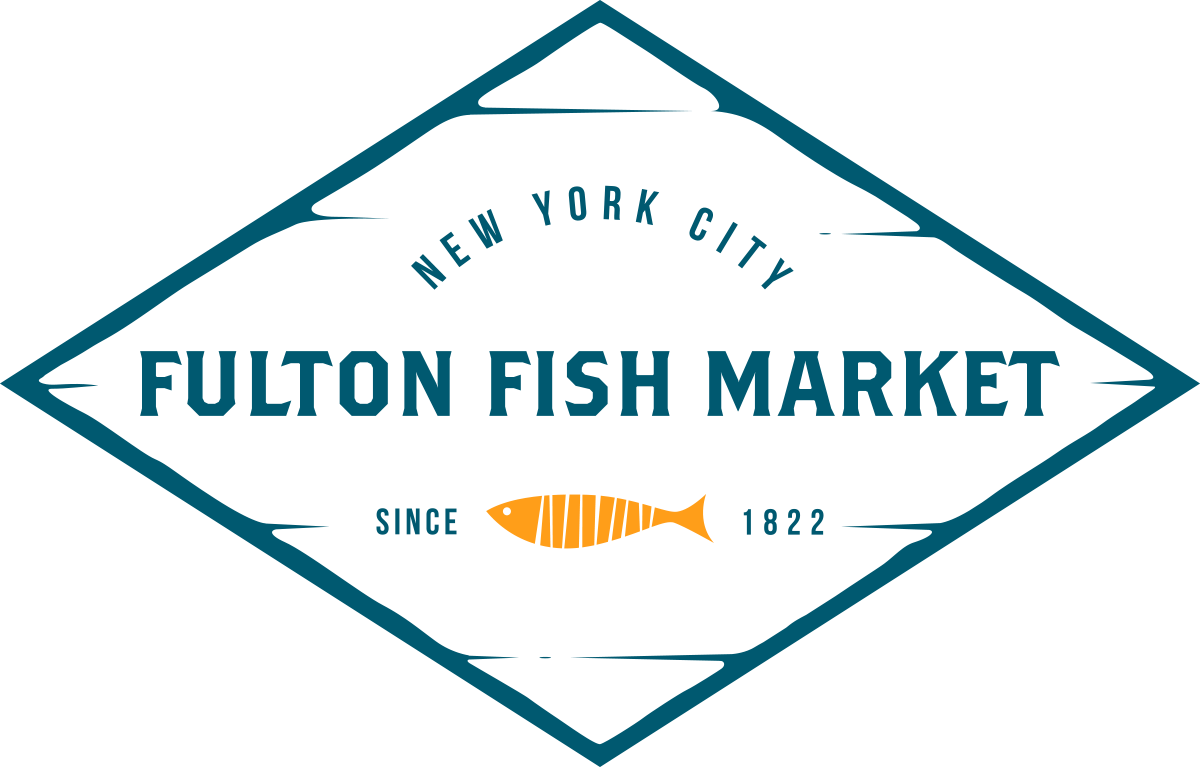 1. Save the date!! #FultonFresh Twitter Party September 27th 8pm ET 
2. Follow @SouffleBombay, @SeeMomClick and @FultonFish on Twitter.
3. Follow the hashtag #FultonFresh during the Twitter Party and throughout October, for other great prizes and recipes coming to you from these fantastic food bloggers:
Souffle Bombay (that's me !)
From the ocean to your door, taste the FRESHEST fish & seafood and reap the health benefits!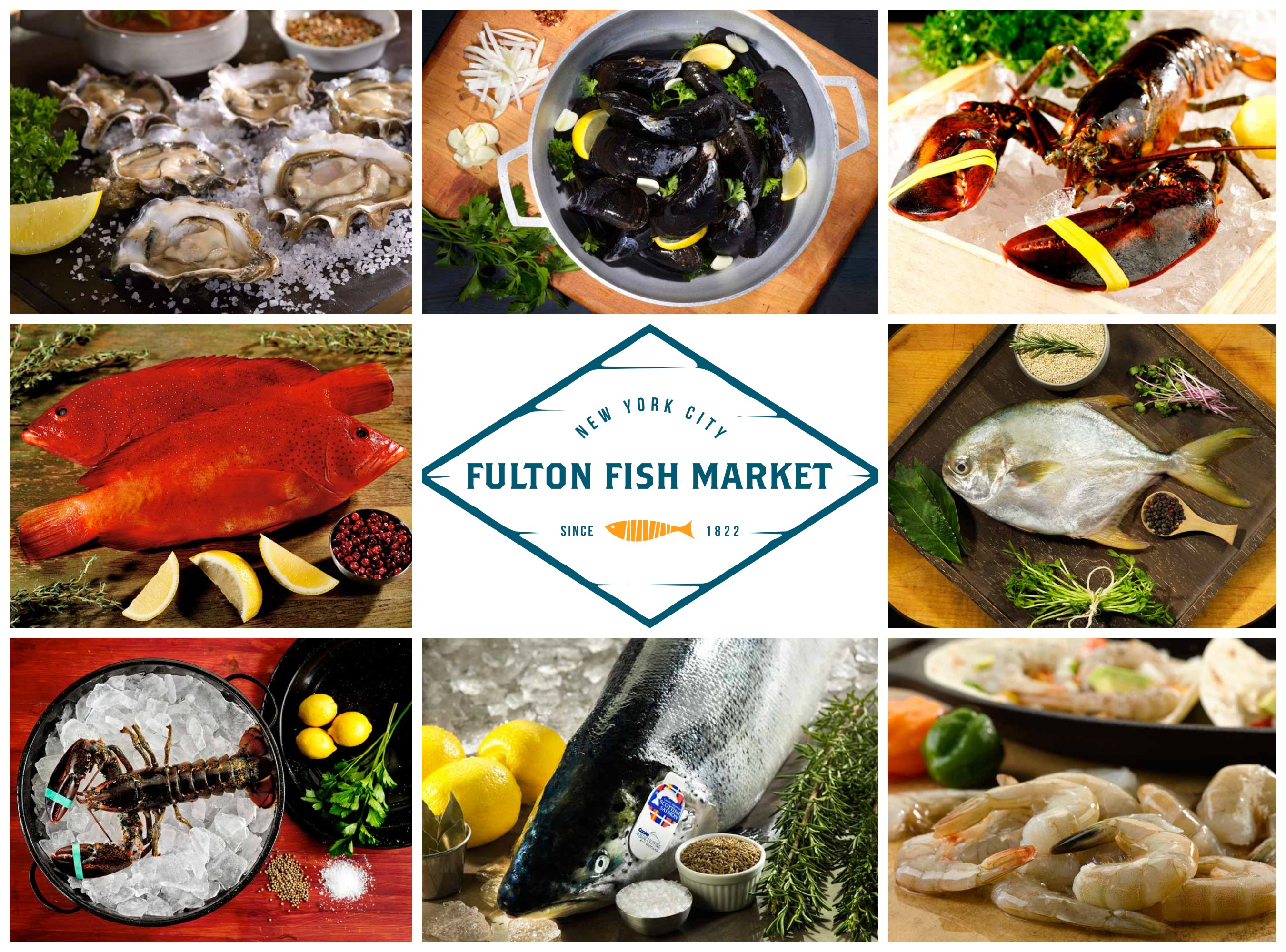 It's actually surprising how old seafood can be by the time it hits many food store cases. Would you believe it can be 3 weeks and older in some cases? It's true!
Did you know:
Most of the seafood you get at the supermarket or even at that fancy restaurant:
Is shipped from overseas

Is illegally fished, undocumented or under-regulated

Is frozen then re-"freshed" before serving

Is farmed in unregulated ponds and crowded pens, fed chemicals, GMOs, antibiotics to keep diseases in check and/or gassed to artificially color the meat

IS NOT what is on the label, or the menu listing, but some other species entirely

Is not fished or farmed sustainably

Is not inspected
Fulton not only wants you to taste their just caught freshness, they want it to be your go-to source for all things seafood! One taste of just-caught freshness is all it will take!
Seafood is:
Healthy – nutrient rich and a great source of protein, vitamins and minerals.

*One seafood meal a week lowers the risk of cardiovascular disease by 36%.
*One seafood meal a week lowers the risk of dementia diseases by 47%.

Sustainable – the only source of protein able to meet the globe's growing demand for healthy protein. Most of Fulton Fish Market's consumer choices are domestically harvested from the tastiest, most sustainable and safest fisheries in the world.
Innovative – more technology is applied to build healthy wild fisheries and safe, clean efficient aquaculture than is spent on the study of all other protein sources combined.
FultonFishMarket.com can have their fresh daily catch to your front door in 3 days or less! Plus they also have a cutting edge CSF (Community Supported Fishery) take a look at how you can get your a weekly share of the freshest fish around! 
I can't wait to chat with you next week on Twitter!! Hope to see you there!
Thanks so much to FultonFishMarket.com for partnering with me to help get this exciting news out to everyone I can reach! I, for one, can't wait to taste the difference!
*Judith C.Thalheimer, RD, LDN, Fighting Dementia With Food, Today's Geriatric Medicine Vol 8 No. 4 P.10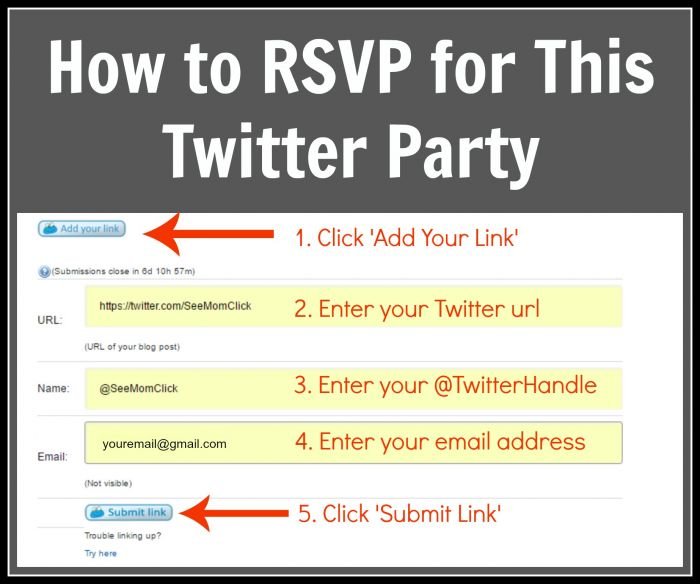 The #FultonFresh Twitter Party Sweepstakes (the "Sweepstakes") is open only to anyone (ii) who are legal residents of the fifty contiguious United States, (iii) who are at least 18 years old, and (iv) who RSVP. The Sweepstakes is subject to all applicable federal, state, and local laws and regulations. Void in Puerto Rico and where prohibited. If you do not have a Twitter account, it is free to create one at www.Twitter.com. Twitter has no responsibility to this event.
Participation in this Sweepstakes constitutes Entrant's full and unconditional agreement to these rules and Sponsor's decisions, which are final and binding in all matters related to this Sweepstakes. Winning a Prize is contingent upon fulfilling all requirements set forth in these rules.
All Prizes are non-transferable, with no cash redemptions, equivalents or substitutions. In the event that Sponsor is unable to provide a winner with their Prize, the Sponsor may elect, to provide such winner with the approximate value of such item in cash or award an alternate prize of comparable or greater value.
There is a limit of one (1) prize per household during the party. FultonFishMarket.com is responsible for prize fulfillment. Winner is responsible for any taxes on prizes awarded.