This post has been sponsored by The Coca-Cola ® Company. All thoughts and opinions are my own.
Currently, you can save $1.00 on fresh-cut fruits when you purchase any 2 Odwalla® 15.2 fl oz or ZICO® 13.5 fl oz beverages. Click here for the digital coupon.
Let's talk about keeping kid athletes hydrated. Between the intense workouts, drills, tryouts, practices, and games kids go through these days and the mentality that they have to keep going and never miss a practice, it is crucial that we keep them hydrated and healthy.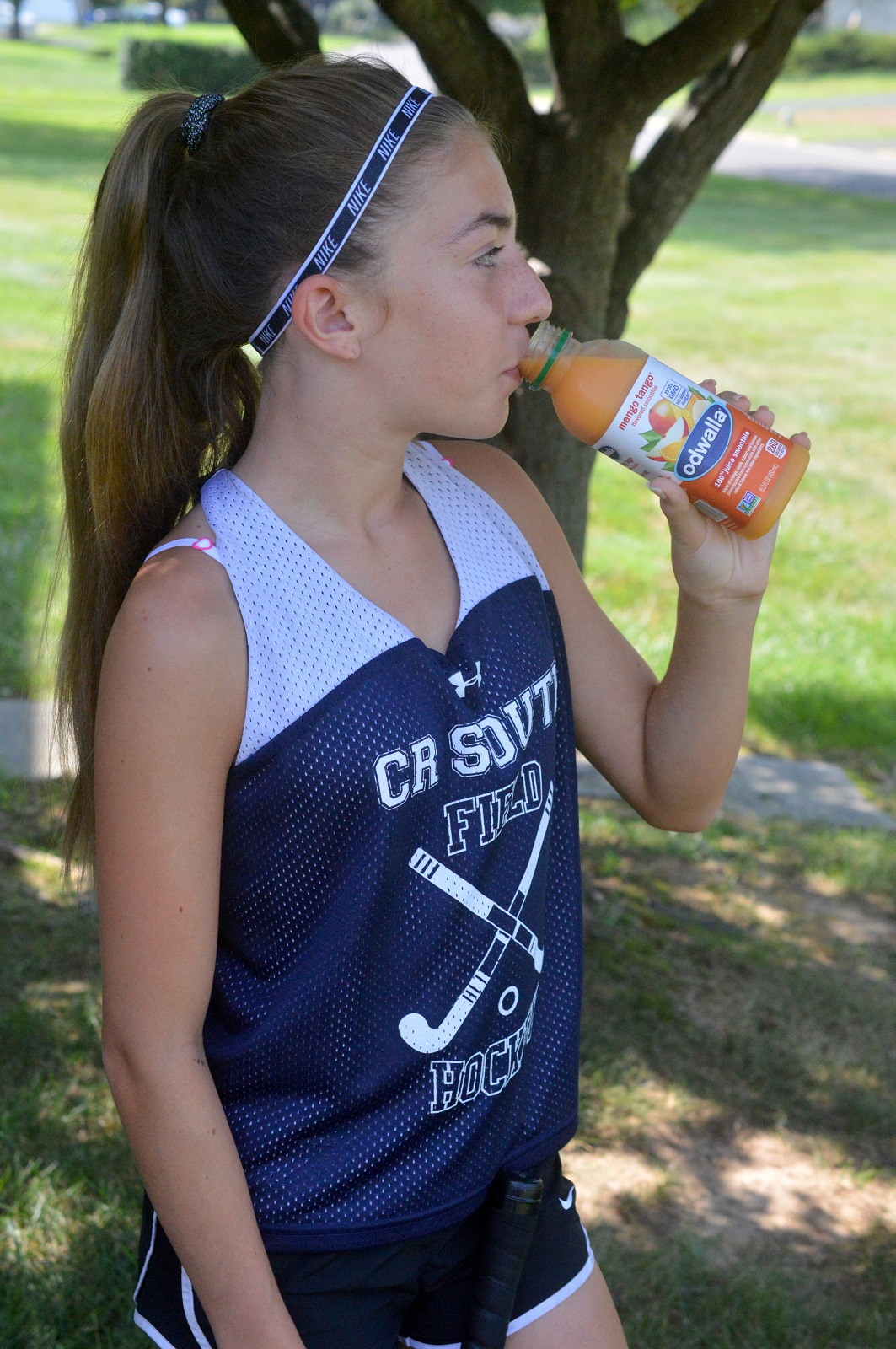 Both of my kids have played sports since they were young, but it's my daughter who is more aggressive and gets into "beast-mode". As small as she has always been for her age, she is not one anyone should underestimate in any sort of competition.
Keeping kid athletes hydrated may seem simple because, sure, the kids drink water when they are practicing, which is great and just what they need, but what are they doing afterward? Hydrating with drinks that are packed with good things and snacking on fresh fruits are the best.
The better our kids recover, the better they will feel and the better they will be for the next practice or game.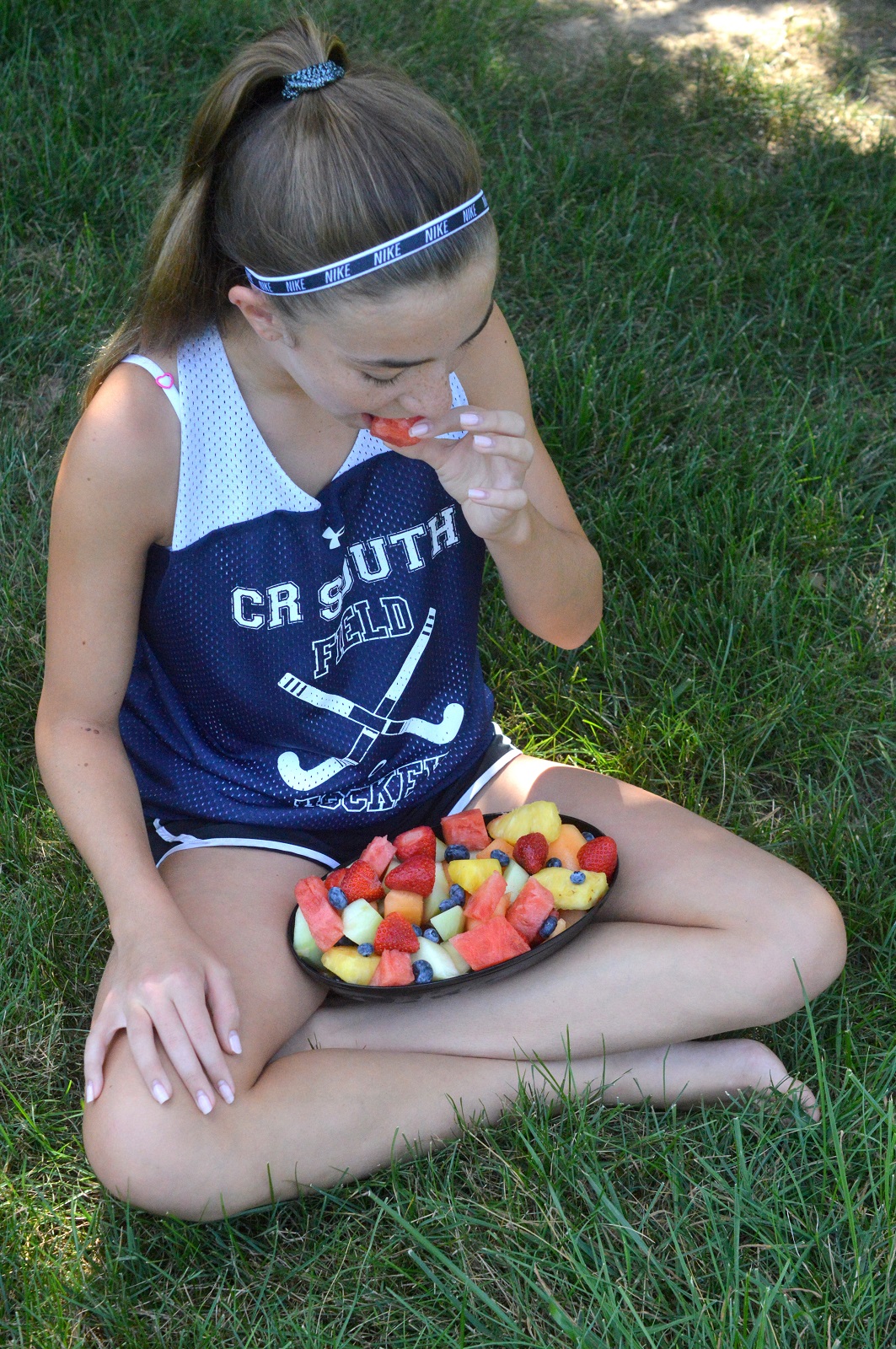 My just-turned 14-year-old daughter is a field hockey player. This summer was brutal. She is entering high school, and the daily workouts that were voluntary but highly encouraged throughout August were no joke. Then, they began two-a-days. My daughter was running (a lot!!), drilling, working with a trainer and scrimmaging 7 days a week. Yes, they even have to run on their only day off AND were told to run after workouts later in the day to best prepare themselves for tryouts and a successful season. My girl dreaded it, lol! BUT she got through it, and she found out she made the team.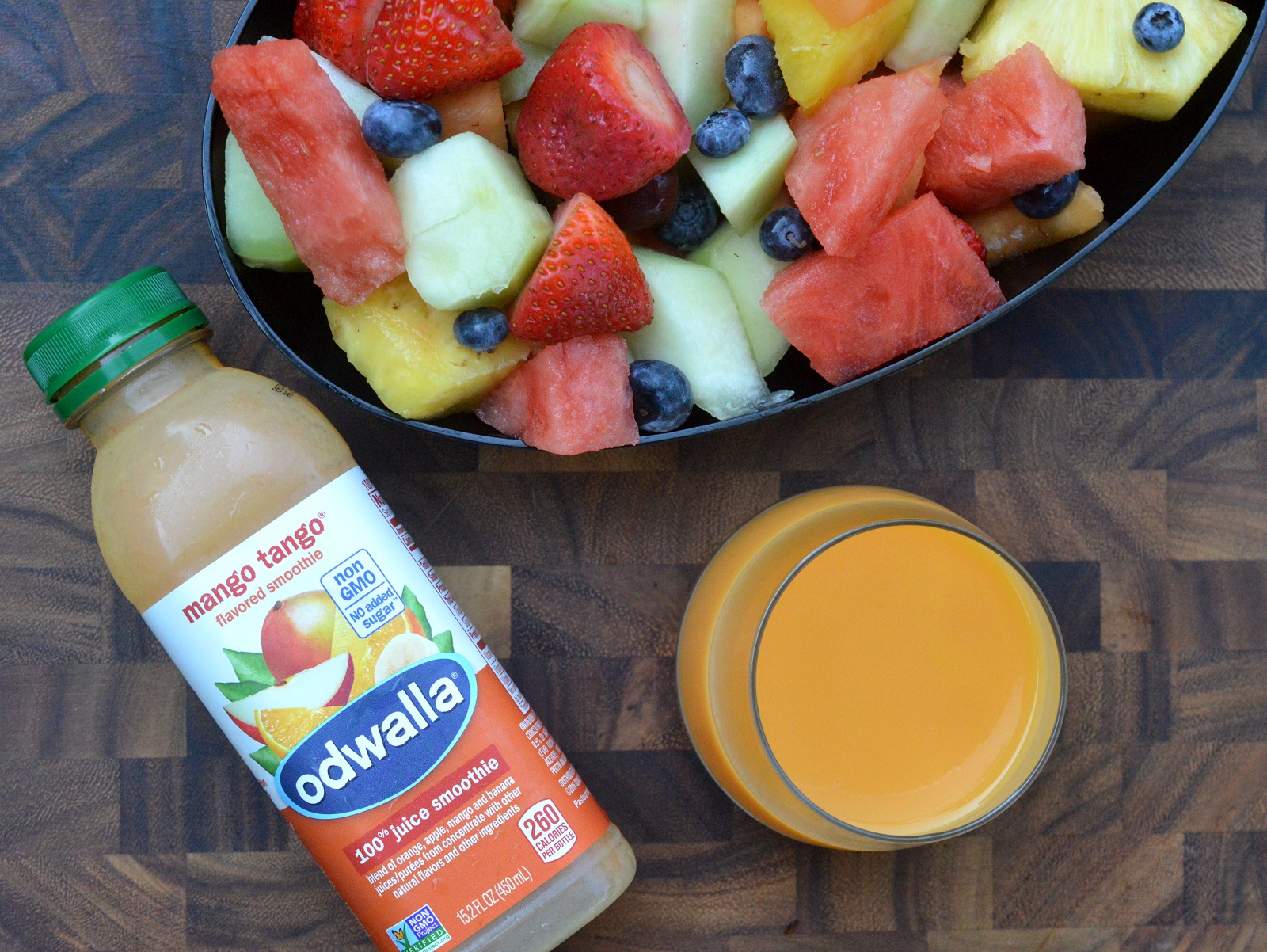 After a workout, practice, or game (especially in the summer heat), I have fresh fruits ready for Samantha, which she devours. She also enjoys Odwalla® 100% Juices and Smoothies, especially the Odwalla® Mango Tango which I love because of what's in it:
Juice of 1 1⁄2 oranges

Juice of 1 1⁄2 apples

1/3 a mango

1⁄2 a banana

100% of your DV Vitamin C

50% of your DV Vitamin A

50% of your DV Vitamin E
Plus, Odwalla products are non-GMO verified and I like how they give back, which you can read more about here. I really like to buy brands that give back and are environmentally conscious, too!
My son has always been a hockey player. He opts for the chilled ZICO® Pineapple Mango, their chilled plain coconut water or Watermelon Raspberry. I love that ZICO drinks contain electrolytes, something that in my opinion is a good thing to look for when helping to keep kid athletes hydrated. Plus, ZICO drinks are non-GMO verified with no added sugars. Something this mom loves.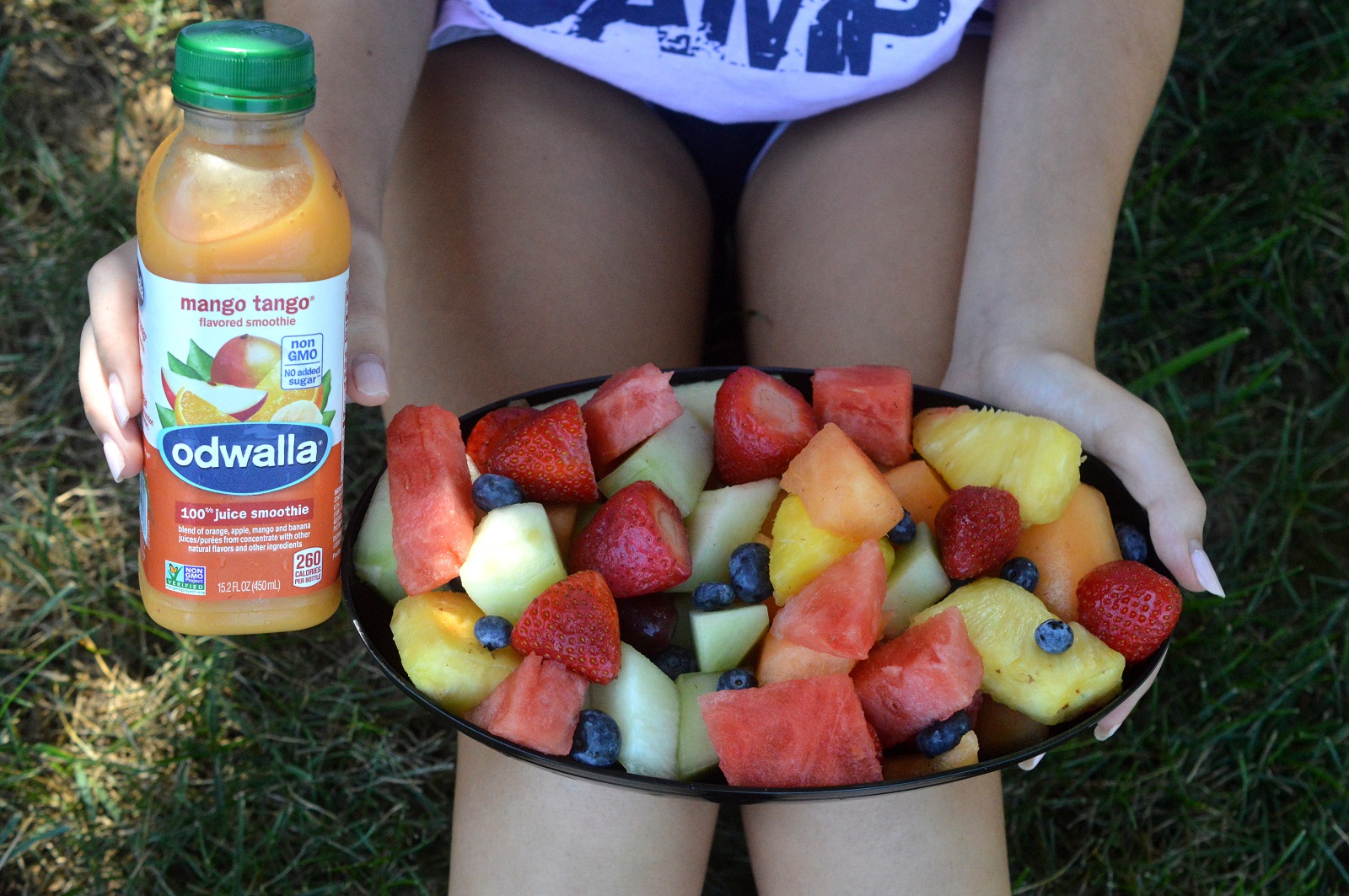 My son needs no excuse to eat fruit, he can't get enough of it! So, I buy extra fresh cut fruits from ACME just for him. Connor and his friends will actually walk to town and he'll pop into ACME, buy a bowl of grapes, and eat them as they hang out and walk around. Love that!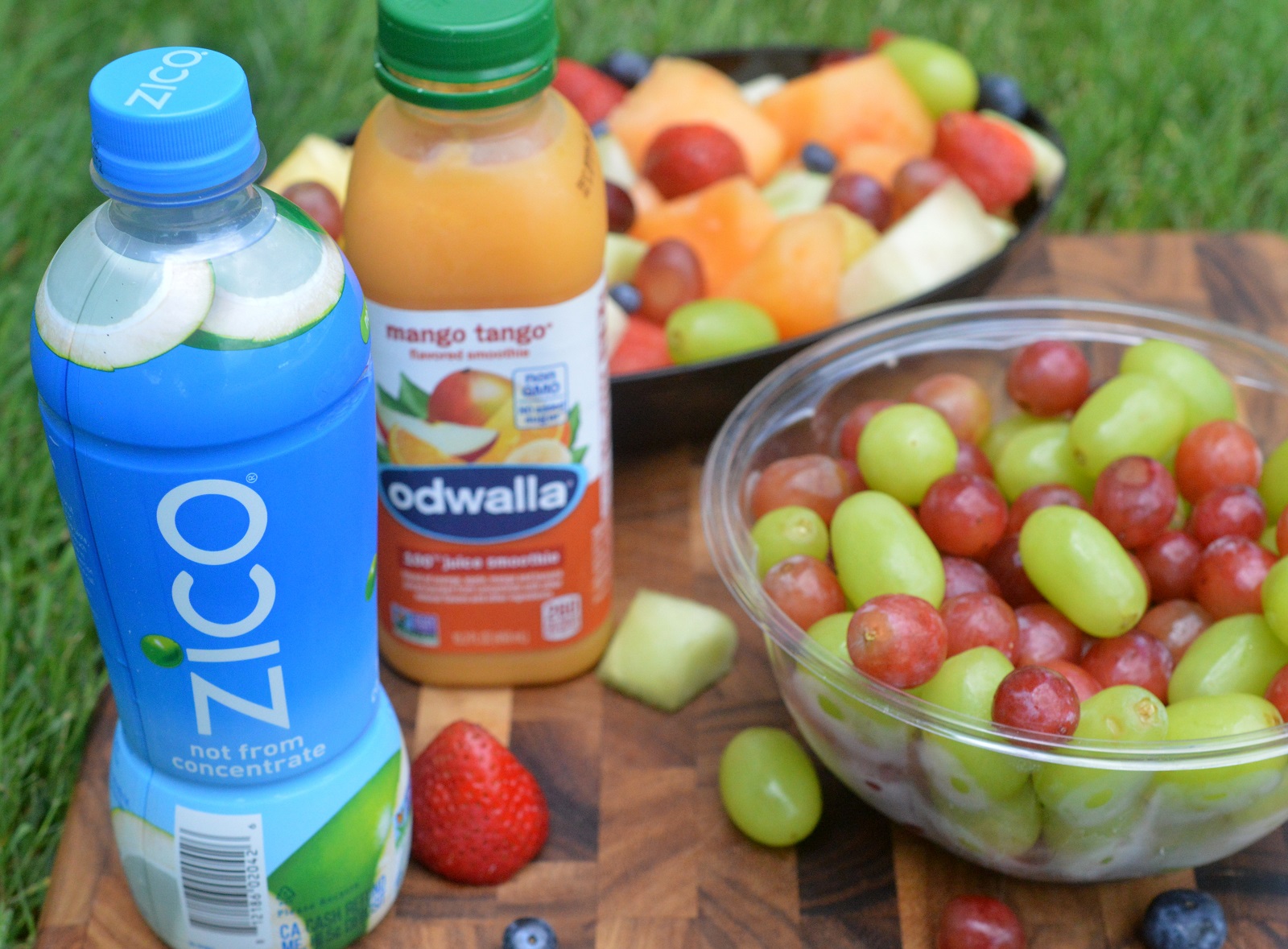 ACME is my go-to grocery store; I love their fresh cut fruit section right up at the front of my store. I grab a big bowl or container and with no effort, I have a variety of fruits for the kids. I can also grab Odwalla and ZICO products right in the produce refrigerated section.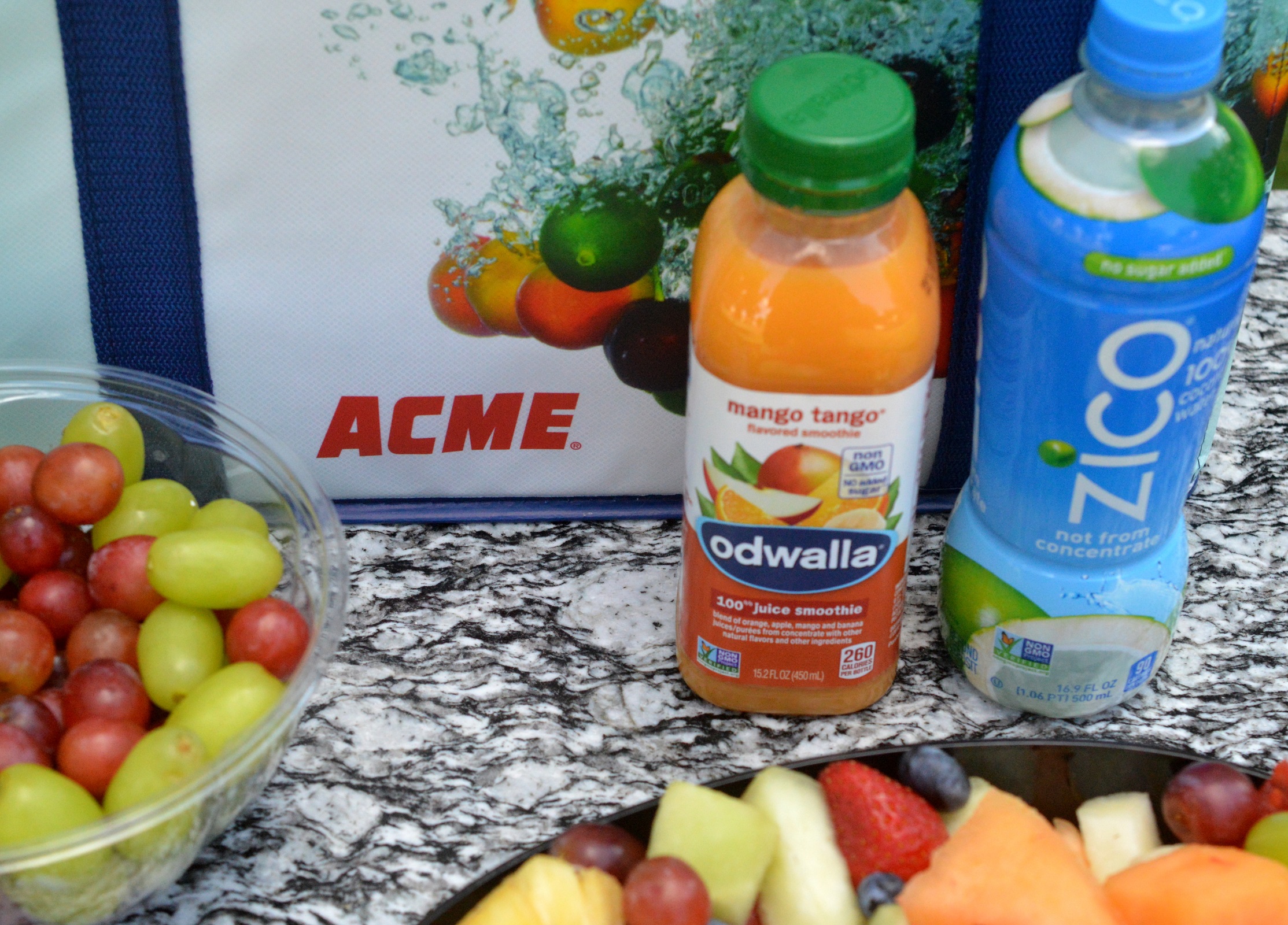 Currently, you can save $1.00 on fresh-cut fruits when you purchase any 2 Odwalla 15.2 fl oz or ZICO 13.5 fl oz beverages. Click here for the digital coupon.
I am a busy mom, and a wife, I run a business and I volunteer, so I really appreciate the times I am in a huge rush and can grab fresh cut fruit from ACME that is washed, cut and ready to be enjoyed! My kids sure do, too! I'm happy, my kids are happy, and more importantly, hydrated in a delicious and healthy way! That's what I call winning!
What are your tips for keeping kid athletes hydrated?