I am finally getting back into the swing of things since the kids went back to school. They however are having a little bit harder time! My son went into high school and now he is up early! So early that he doesn't even want to eat a thing in the morning.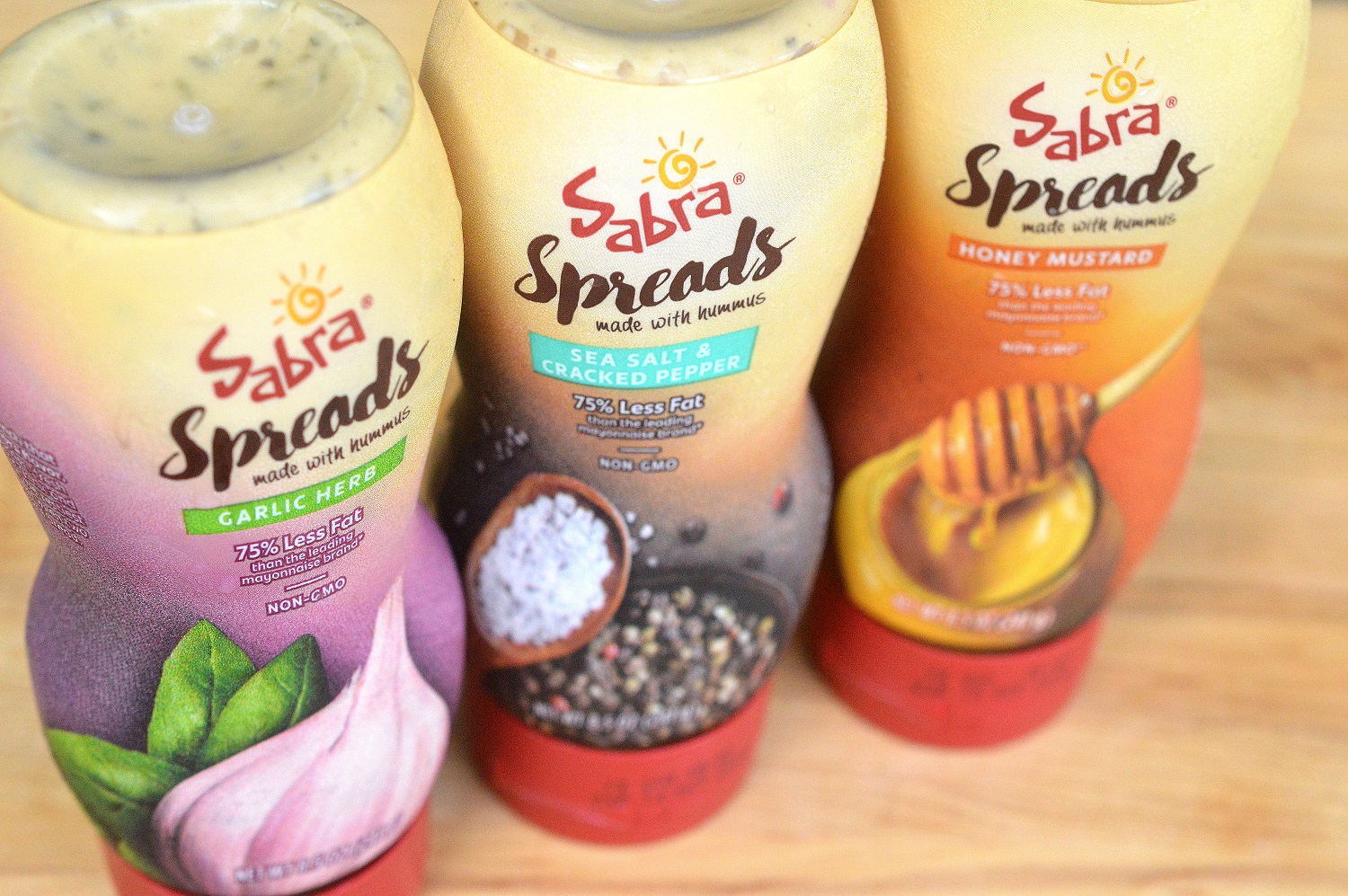 My daughter just went into middle school and she too is a bit of a hot mess getting up an hour+ earlier each day.
They will get used to it I guess. Since both kids really are not eating much…if anything in the morning. They are coming home ravenous!  Literally crazy-hungry! I pack then a great lunch but the second they each walk through the door they look around wildly for multiple things to eat, lol!
Satisfying School Day Munchies with BabbleBoxx…Enter BabbleBoxx. I partnered with them to try out a delivery and  housed in the box were numerous back-to-school- food fixes for my kids!
Opening any delivery or subscription box is always fun, however when it's loaded with edibles…its delicious too! And the items in my BabbleBoxx are making our back-to-school transitions a little tastier and healthier!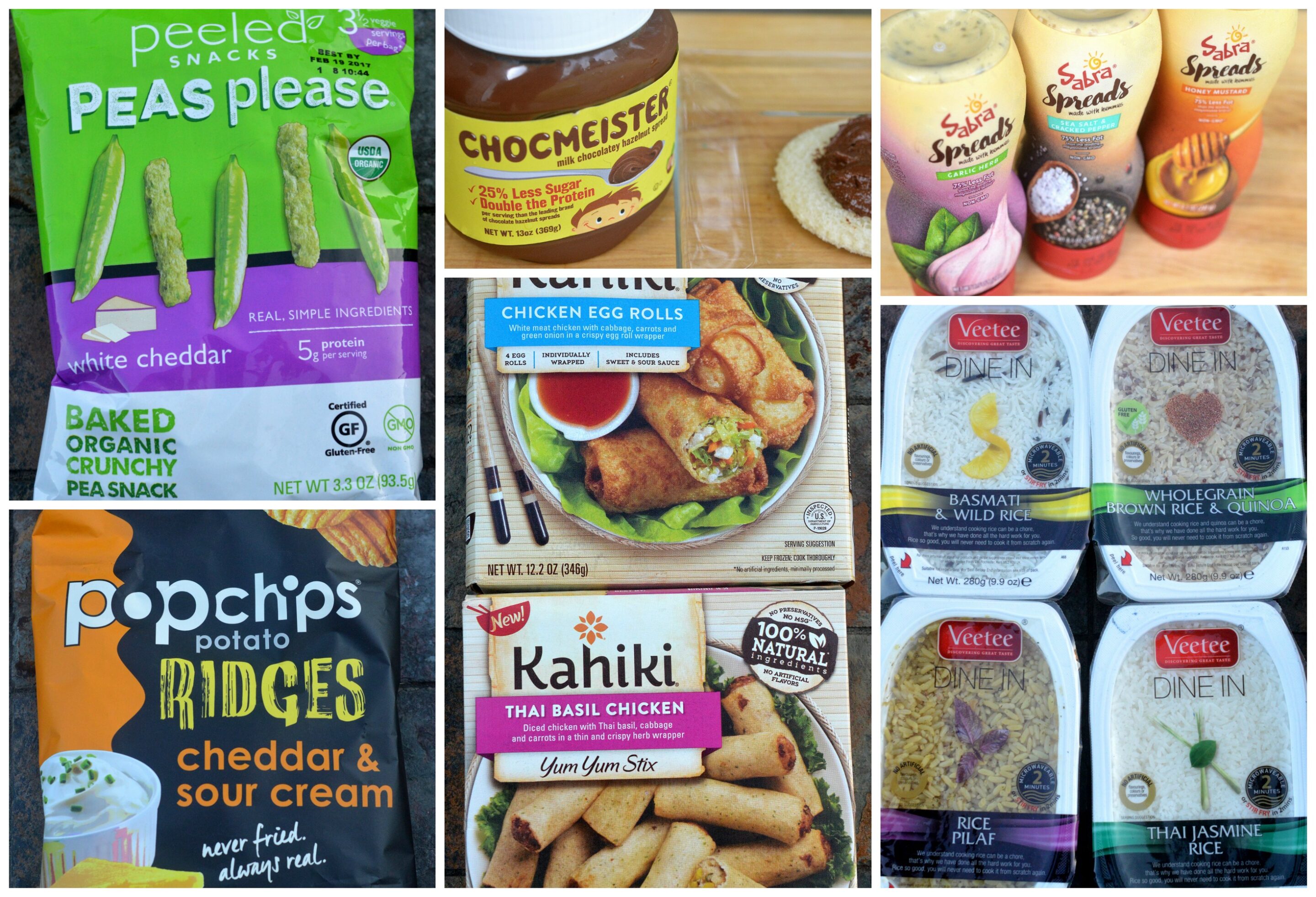 I partnered with  BabbleBoxx.com on behalf of Single Edition Media for this sponsored post because I thought my kids would enjoy trying some new-to-us foods and they sure did! Between munching upon entry to the house after school and sports to packing their lunches the following items have come in handy and a few have become favorites.
Garlic Herb, Honey Mustard and Sea Salt & Cracked Pepper Sabra Spreads™ with Hummus To know Sabra is to love their products! They have perfected hummus and now aim to please with their spreads with Hummus are made with Flavorful, Fresh, Wholesome Ingredients and 75% less Fat than the leading Mayonnaise. They're perfect for changing up your sandwiches. This one-of-a kind condiment comes in a convenient squeezable bottle and is hitting the market with three delicious flavors: Garlic Herb, Honey Mustard and Sea Salt & Cracked Pepper. My daughter and I are both big hummus fans, so trying these out has been a delicious & flavorful adventure.
Kahiki Crispy Tempura item, StirFresh item, Egg Rolls or Yum Yum Stix were an item I was excited to try out. Their Yum Stricks were an instant hit with everyone in the house and their egg rolls are something I have hot out of the oven waiting for the kids as they get off of the bus. perfect for people with busy schedules who crave new and exciting flavors with a home-cooked taste. We love that they use all-white meat chicken breasts (sourced from local Ohio farmers). Check out their line of frozen Chinese food. Print a limited time Buy 1 Get 1 FREE coupon for their new Yum Yum Stix™, Bowl & Roll™ entrees or Egg Rolls. While there, download our FREE Asian Dinner Party Planner!
Veetee Rice: Whole Grain & Quinoa, Jasmine, Basmati & Wild, and Rice Pilaf.  Veetee is a brand my family is very familiar with! We have been loving their convenience and flavors sor over a year. All of us love rice, with Veetee you simple garb a package and 2 minutes later you have hot delicious, organic, GMO free delcious rice! I can't say enough great things about it!
Peeled Snacks White Cheddar Peas Please Unlike traditional chips or veggie sticks, all flavors of Peas Please are made without corn, potatoes or other fillers loaded with unhealthy and unnatural ingredients. These little organic bites (made of peas and brown rice) satisfy the crunch my kids a=often want and I feel better about these than a bag of chips! Plus Nutrient-dense Peas Please helps you get needed nutrients in your diet by offering ½ cup veggie, five grams protein and three grams fiber per serving. My daughter who only eats fish and chicken needs all the extra nutrients she can get! These are an easy healthy, organic, nutritious snack to have out for when she gets home. Save on a one-time offer 15% off total cart over $25 promo code BABBLE16. through September 30th, 2016.
Peanut Butter & Co.'s Chocmeister Chocolatey Hazelnut Spreads This is a sweet & creamy snack that I feel good about giving hungry kiddos…25 % less sugar than the leading brand and loaded with protein this chocolate hazelnut spread is something they can reach for to satisfy their cravings. Now through 9/30/16  save 20% off orders of $25 or more.  Time to stock up!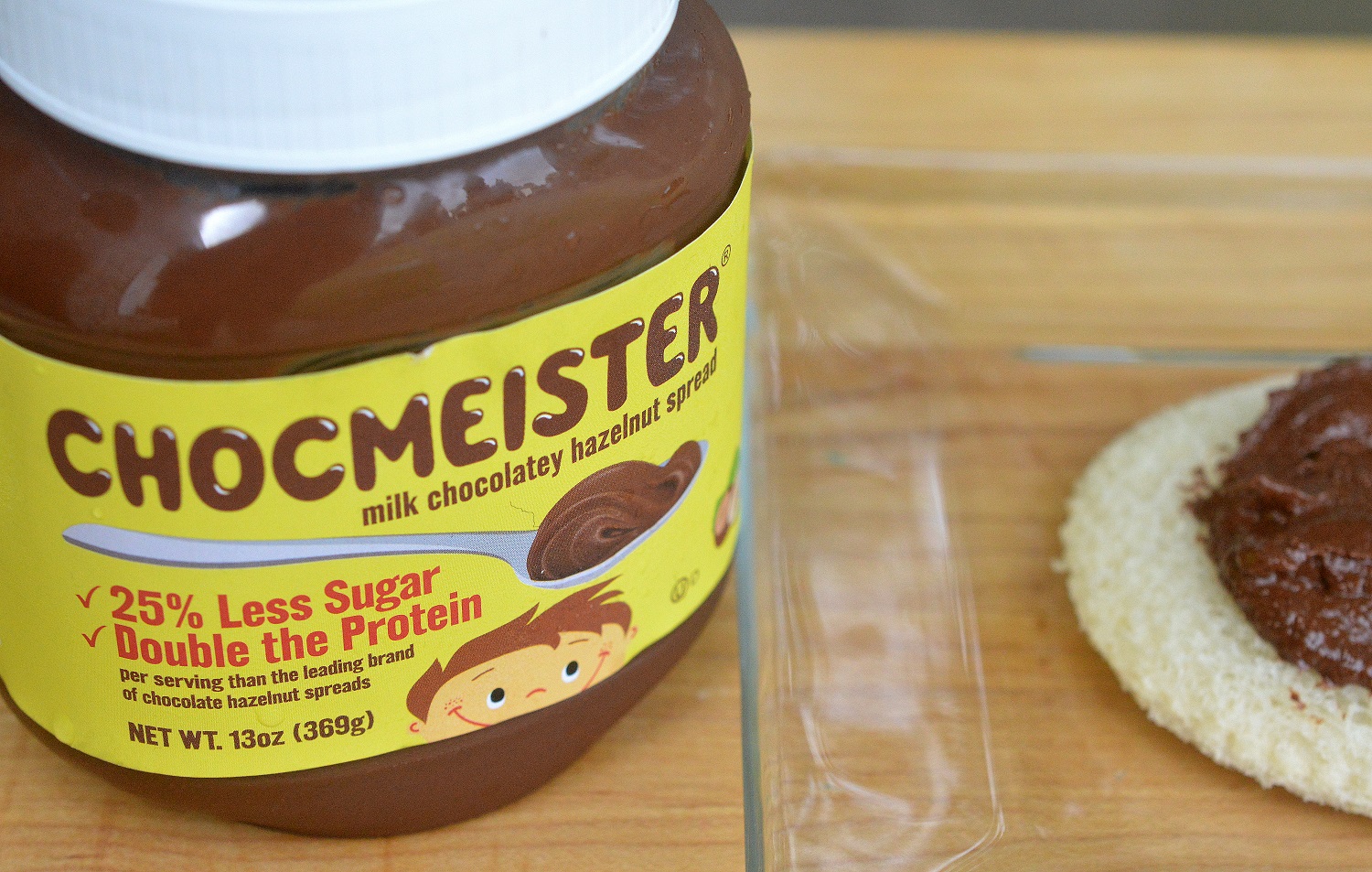 Popchips Ridges Cheddar Sour Cream Flavor These fun popchips are big in crunch and bold with flavor! These yummy gluten free popped, not fried chips have  half the fat of fried potato chips  They go perfect to pair with dips or sandwiches. My son had been taking these in his lunches. He is a chip-craver! I fought him for my share…I really liked these! 
If you are looking for some new-to you favorites that you can feel good about feeding your kids this back-to-school season & beyond, gibe a few of these a try!  My favorites were the Veetee Rice, the Sabra Spreads and the Popchips!
Enjoy!