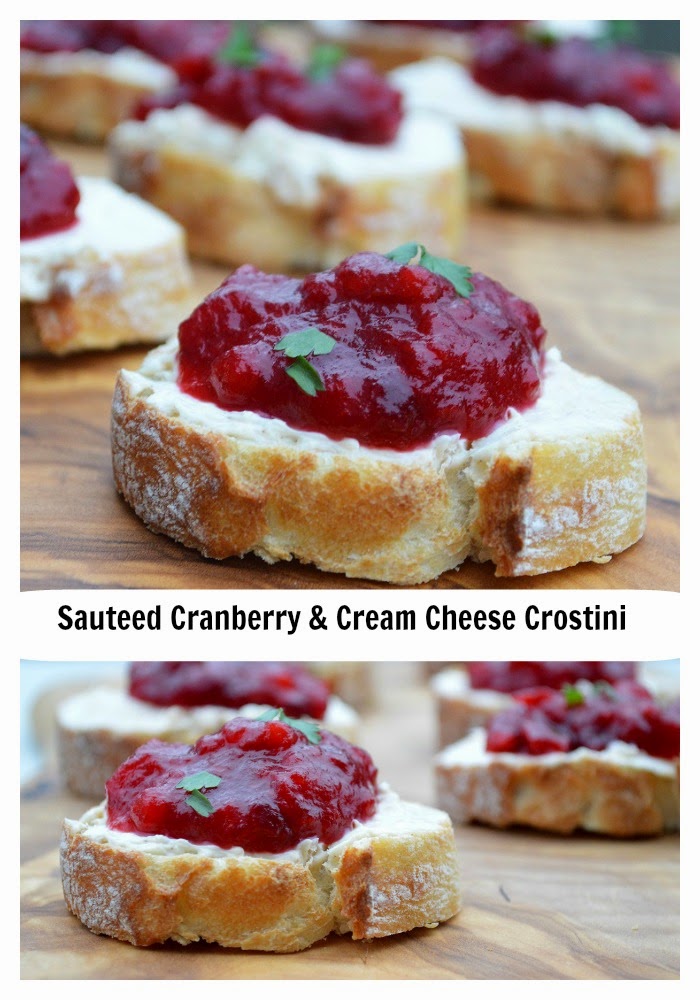 It was love a first glance for me and this Handmade 18×9′ Olive Wood Cutting Board made by Carre and sold by Cuttingboard.com my board was carved from a single piece of natural olive wood. Can you see the colors, the curve and how smooth it is?
"Carre is an artisan woodworking with roots in Provence, France, that specializes exclusively in olive wood products. The company takes care to source their olive wood from non-fruit bearing trees that have reached the end of their production cycle. Each piece is handmade and completely unique, so items will all show slight variations from the photos"
Take a look at a few more of the boards the carry (my olive wood is the bottom left):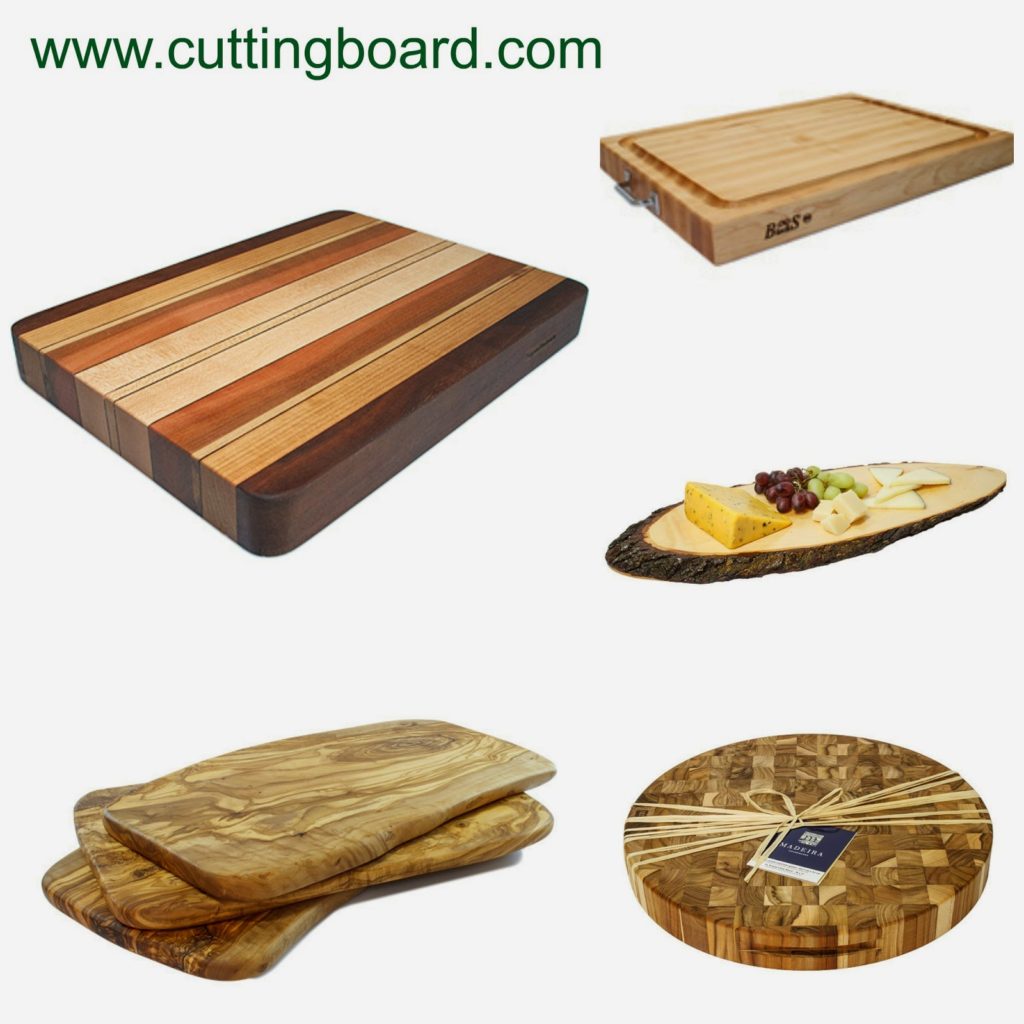 If you are looking for that perfect holiday gift for someone on your list or maybe you just want to surprise someone special any time during the year. Whether you are Bobby Flay or a fledgling cook everyone needs one (or two or three) in their kitchen!
CuttingBoard.com
is a boutique retailer of cutting boards and butcher blocks. What makes this web sites offerings different is that all of their beautiful products are 100% environmentally friendly and have been harvested from renewable resources. As a genuine small business, Cuttingboard.com take pride in ensuring that their customers are always happy when shopping with them.
CuttingBoard.com
features the web's best selection of curated cutting boards and butcher blocks. The owners, Mike & Grant, have personally selected and chosen their offered products after handling and seeing each piece with their own eyes. Many of the their products are sourced from independent artisans and woodworkers that only make limited runs of each product. In addition, Cuttingboard.com also carries high quality knives and kitchen accessories that will accentuate the kitchen of any home chef.
CuttingBoard.com is proud to source products that are certified sustainable, renewable or reclaimed. They believe in a commitment to quality and environmental stewardship, so all of the products in their store adhere to these principles. They are also a member of 1% For the Planet and donate a portion of each sale to charity toward environmental causes.
I was lucky enough to select one of their cutting boards for this post and I have my eye on another. You however, need to check out the holiday sale Cuttingboard.com is having at the moment (through 12/21) you don't want to miss it, head on over and shop or drool or drool & shop!
OR
Guess what??
3 lucky people will win a new cutting board from
Cuttingboard.com
, you can enter via the Rafflecopter below. One of you will win a gorgeous 18 x 12 Maple Cutting Board with Grips from John Boos and two of you will win a beautiful 16 x 12 Proteak Edge Grain Octagon Cutting Board!
Sauteed Cranberries & Cream Cheese Crostini
Cranberries:
2 cups of fresh cranberries
1/2 cup water
1/4 cup sugar
1 TBS fresh lime juice
1/4 tsp cinnamon
1/4 tsp ginger
Pinch of salt
Crostini:
French or Ciabatta Baguette sliced into 1/4 inch thick slices
6 oz cream cheese
1/4 tsp cinnamon
1 tsp sugar
Optional: Fresh Rosemary, Cilantro or Parsley
Combine cranberries, water 1/4 cup of sugar and lime juice in a small pot, bring to a boil. Reduce to a simmer and simmer until it begins to thicken, about 5 minutes. Add in the seasonings, stir and remove from heat.
Preheat your oven to 375. Bake your baguette slices on an ungreased baking sheet for 3-6 minutes depending on your preference for the level of "toast & crunch" you prefer for your crostini.
In a small bowl, combine cream cheese, sugar and cinnamon and if you like some finely chopped fresh rosemary, cilantro or parsley.
When ready to assemble your Cranberry & Cream Cheese Crostini simply smear each baguette slice with some of the cream cheese mixture, top with the cranberry mixture and sprinkle a little garnish if so desired.