It's almost time to give the father of your children or your own dad their special day of celebration love and appreciation! The way to my husbands heart is definitely through his stomach! So for him this Father's day I am going with what I know he enjoys, food hot off the grill. Read on for The Best Father's Day Grilling Menu Ideas!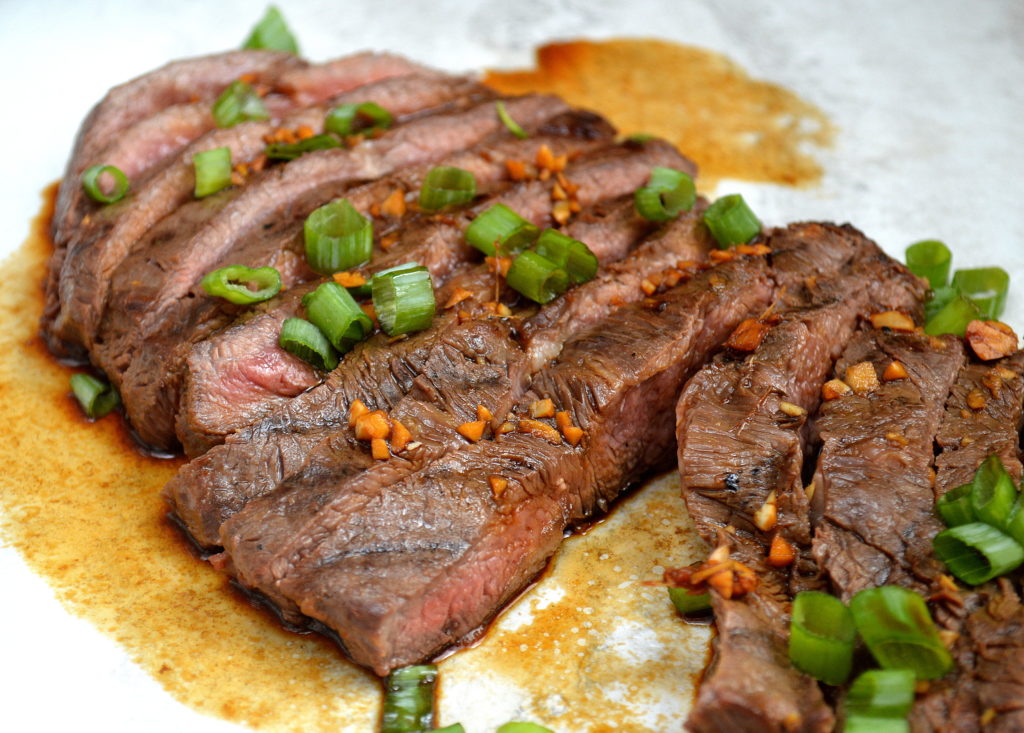 Delicious food straight from the grill accompanies by a good drink make my husband a very happy man! And I get excited because I know I made him happy. It's a win-win!
As long as I have known my husband he's always had a thing for food hot off the grill (like the above Grilled Flat Iron Steak) and a good beer. About 5 years ago John became interested in whiskey, scotch whiskey and bourbon. He absolutely loves trying new brands, flavors and varieties. John takes his discovering, tasting and enjoyment more and more seriously and I kinda dig it!
Recently, I was sent a couple of bottles of Scotch Whiskey from Speyburn for him to try out. He was as excited as a kid in a candy store!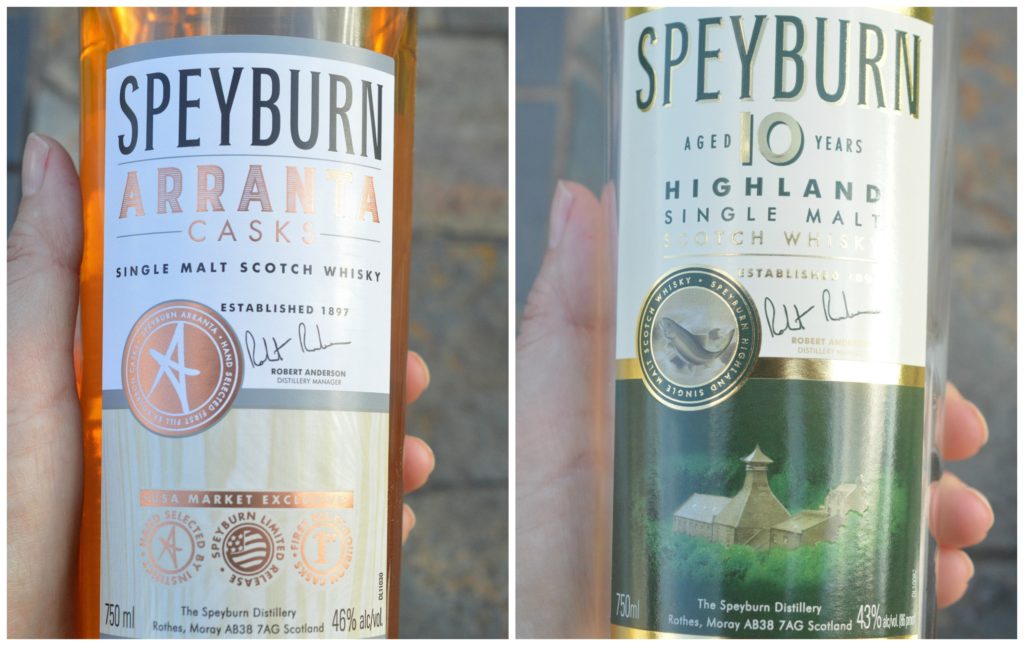 The story behind the Speyburn Distillery in Scotland is a cool one. The founder, John Hopkins, in anticipation of Queen Victoria's Diamond Jubilee said he would build a distillery in time for the celebration in 1897. He was true to his word and the first cask was tapped just in time. The story of the distillery and its wares have many interesting twists and turns from there to today. You should give it a read, here.
My husband tasted the  Speyburn 10 Year Old Single Malt first. The 10 Year Old Single Malt is not expensive compared to many Scotch Whiskey's. John says it's good, and he enjoyed sipping on it. The evidence? The bottle has about 1 pour remaining.
He saved the Speyburn Arranta Cask Single Malt Scotch Whisky  till second to try and he is smitten and says it's one he would like to add to his stock for rotation.While he was enjoying it for the second time, he kept muttering "this is good…this is really good". He says the description on the bottle rings true and that you can really taste the toffee, vanilla and honey. This is a limited batch, so get your hands on a bottle now before its gone. John sure is getting another one or two!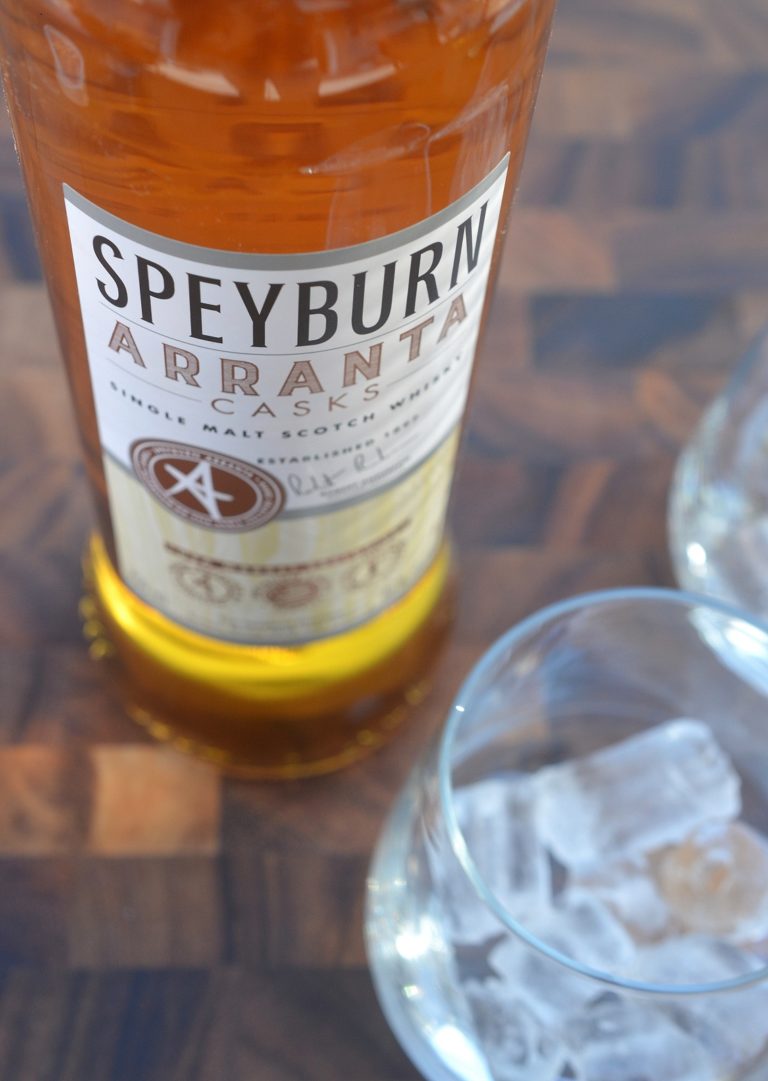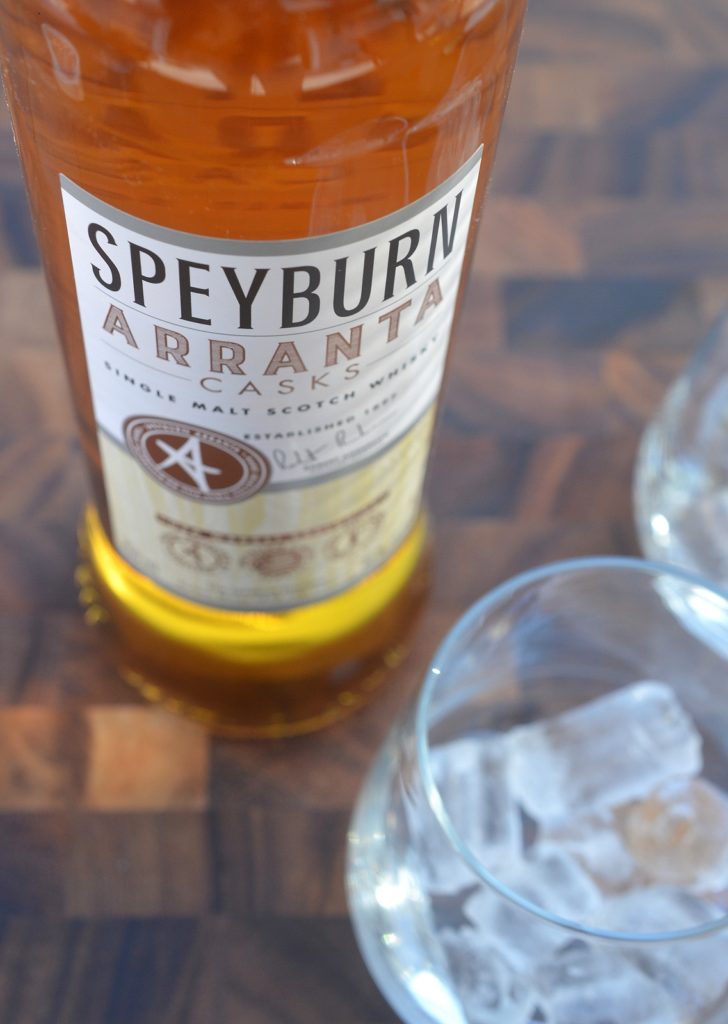 If you have a man in your life that enjoys Scotch-Whiskey (or if you do), pick up a bottle of of Speyburn 10 Year Old Single Malt Scotch Whisky or Speyburn Arranta Cask Single Malt Scotch Whisky (or a bottle of both!! Spoil him!) and give it a try. Per my husband…they (or you) won;t be disappointed! 
Looking for The Best Father's Day Grilling Menu Ideas? I've got you covered! 
Honey Sriracha Grilled Chicken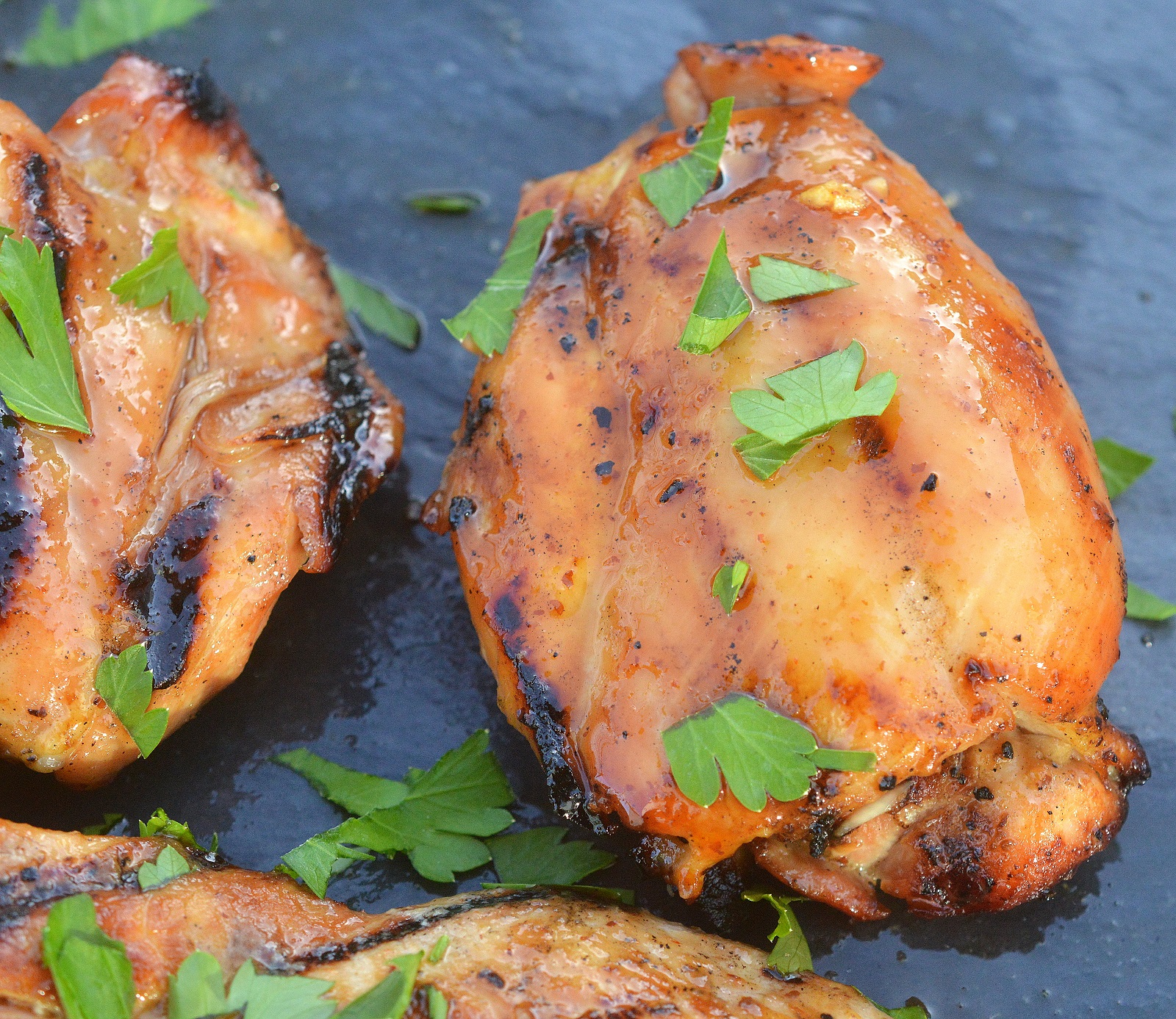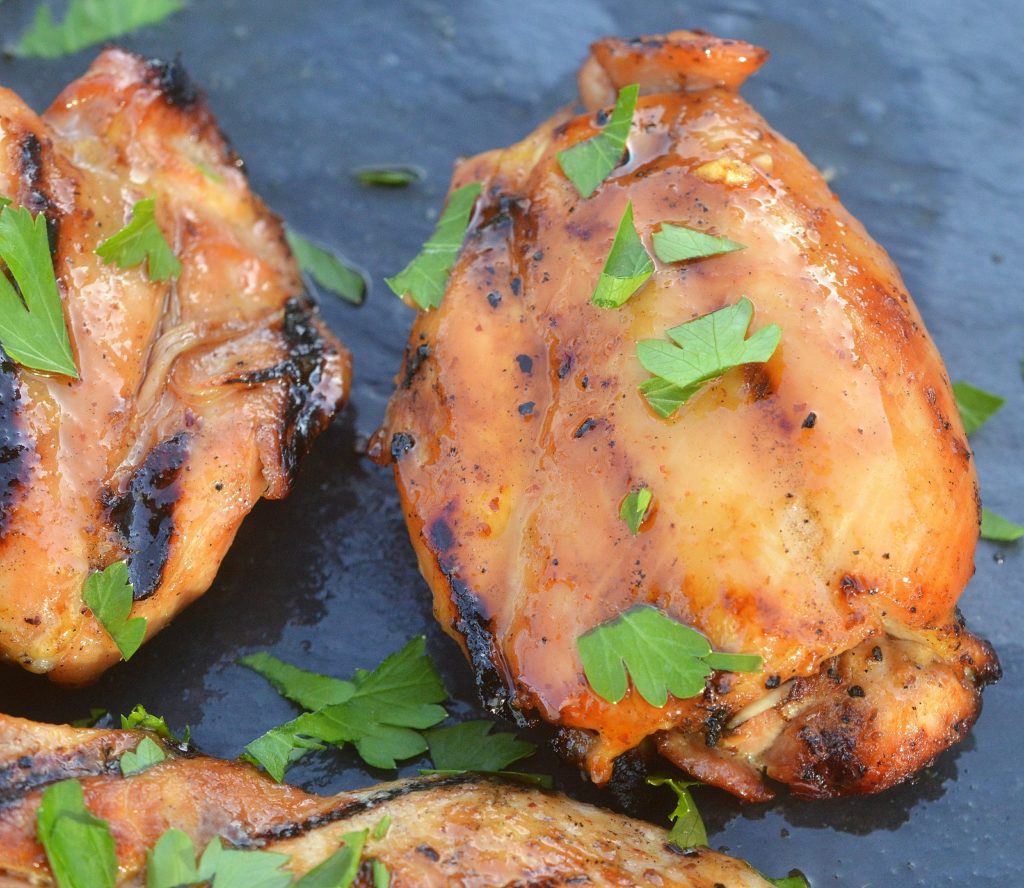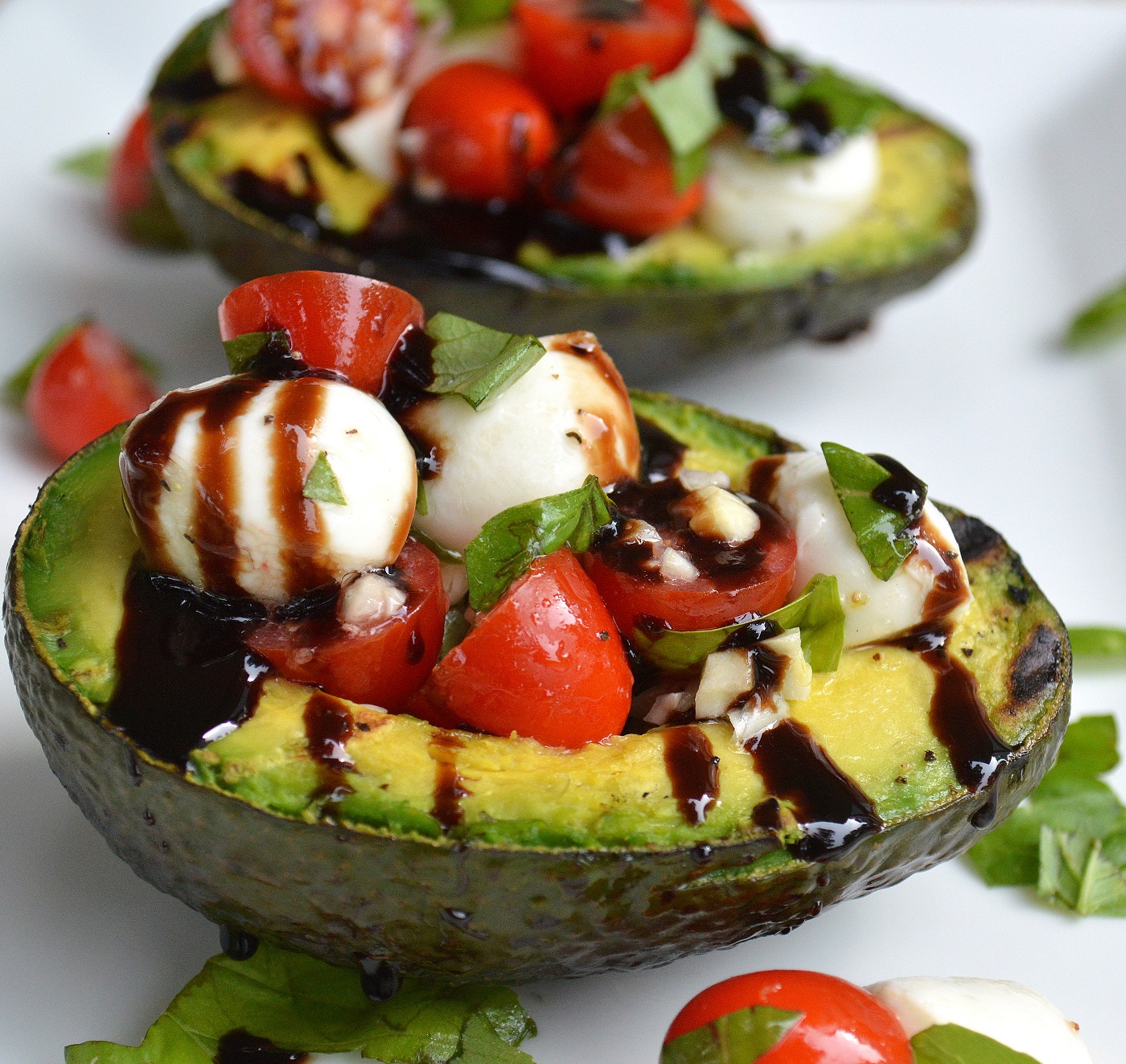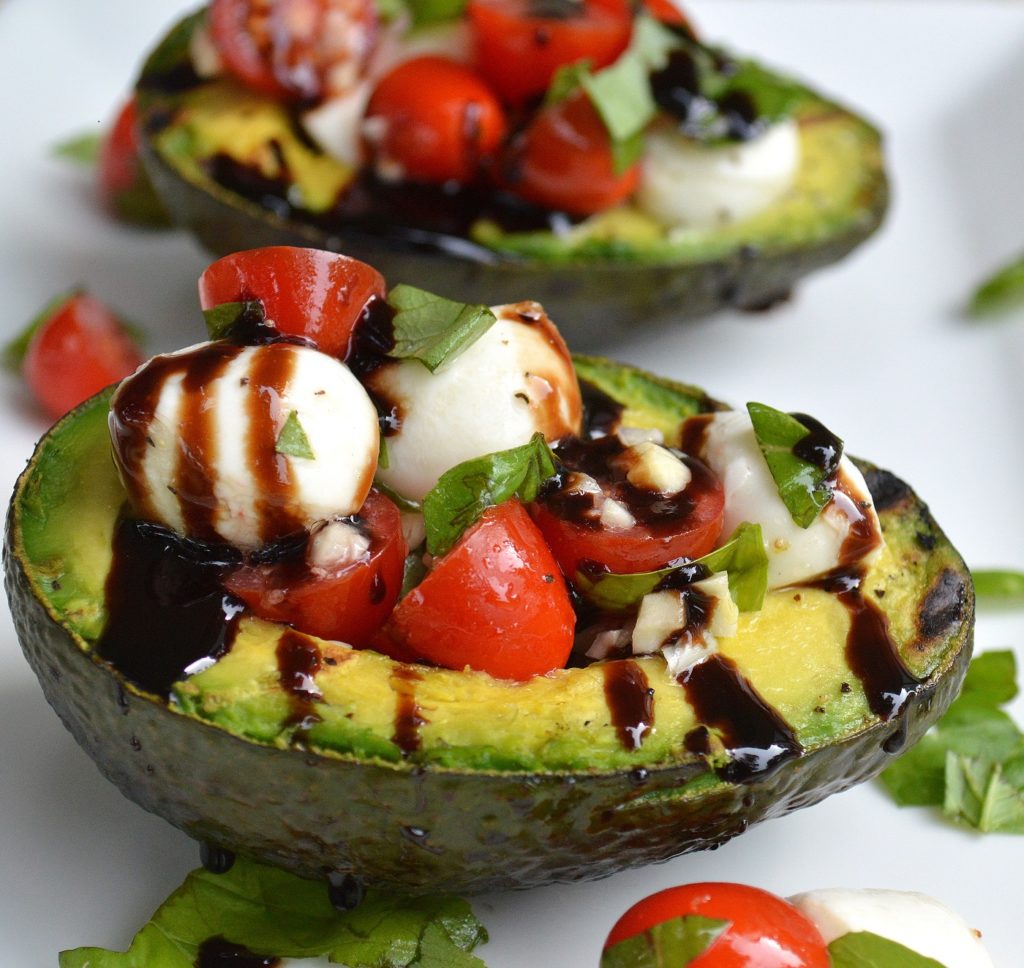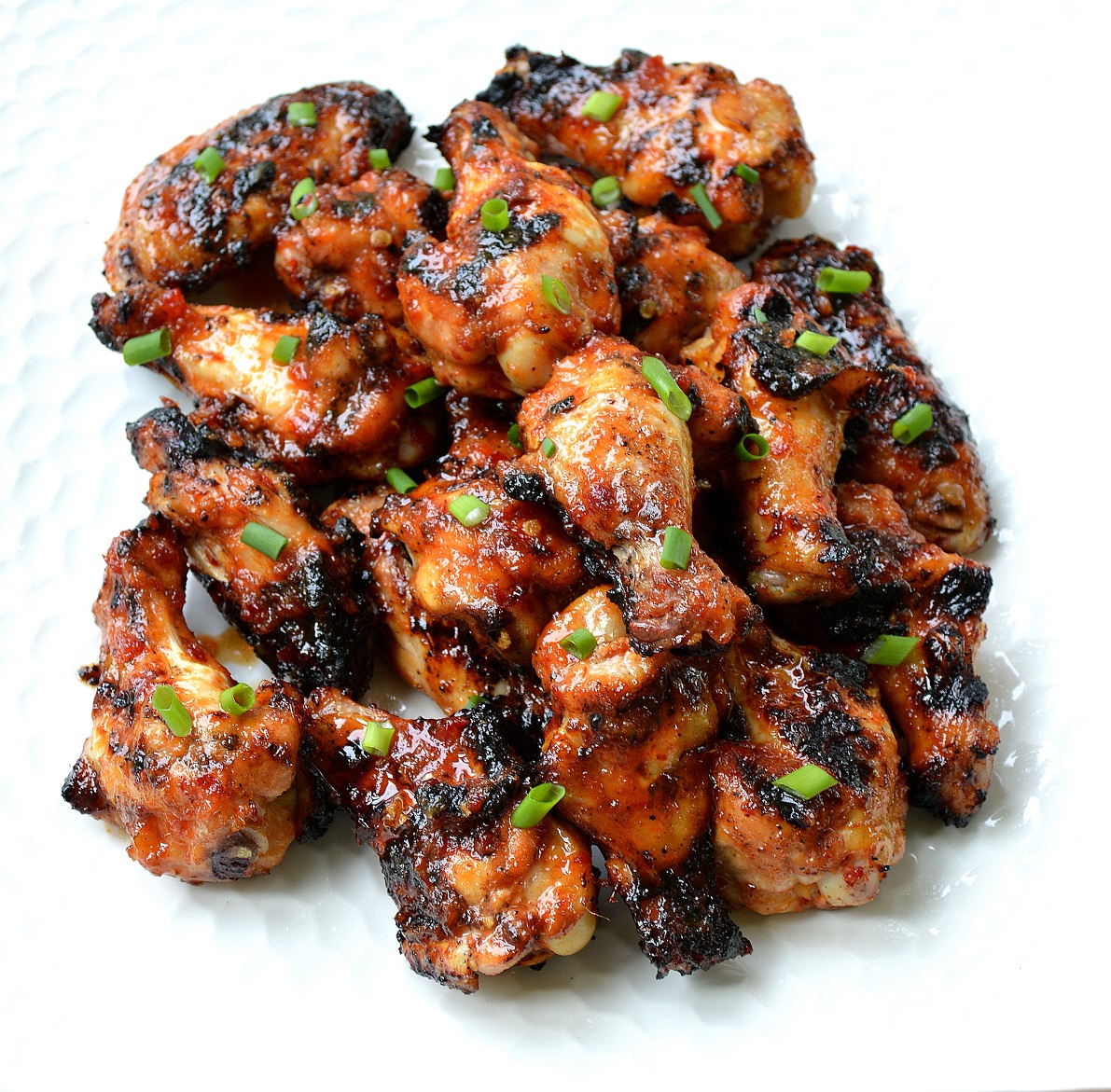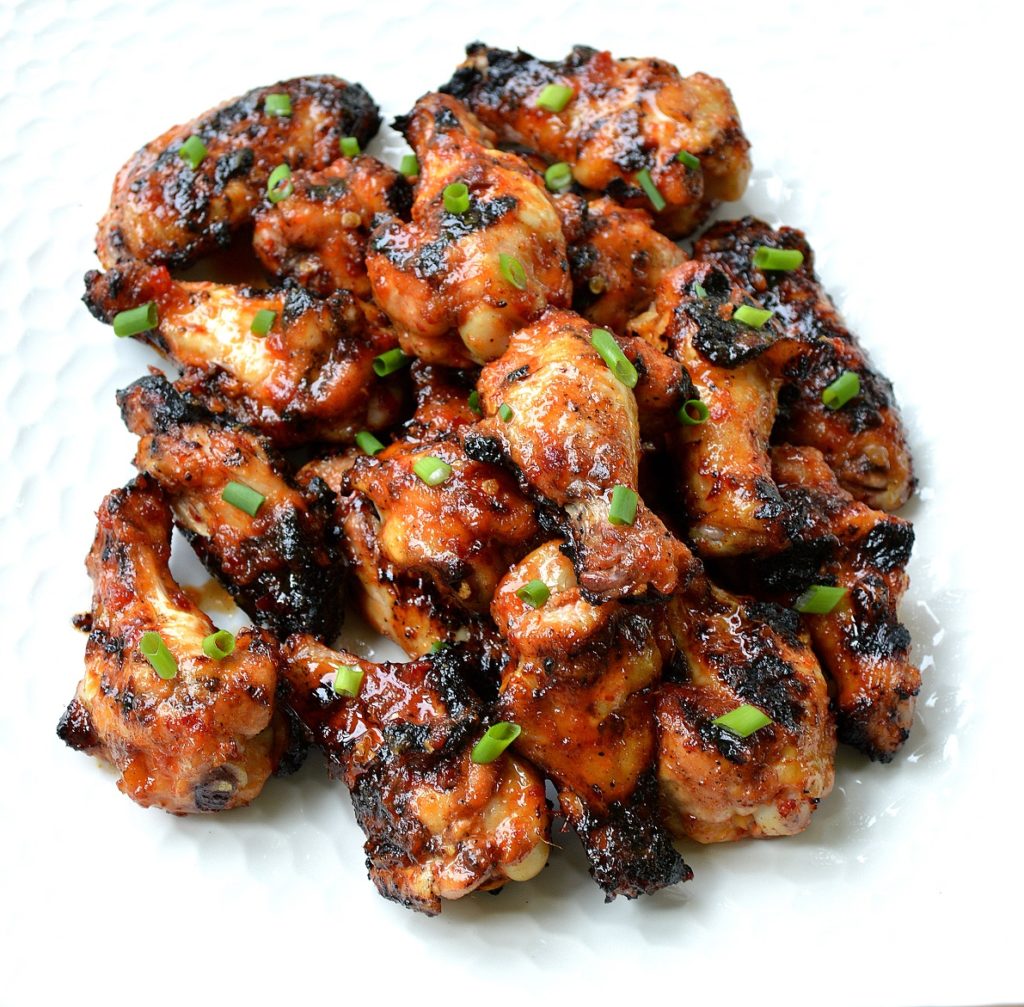 Beer Glazed Chicken Skewers with Sriracha Candied Bacon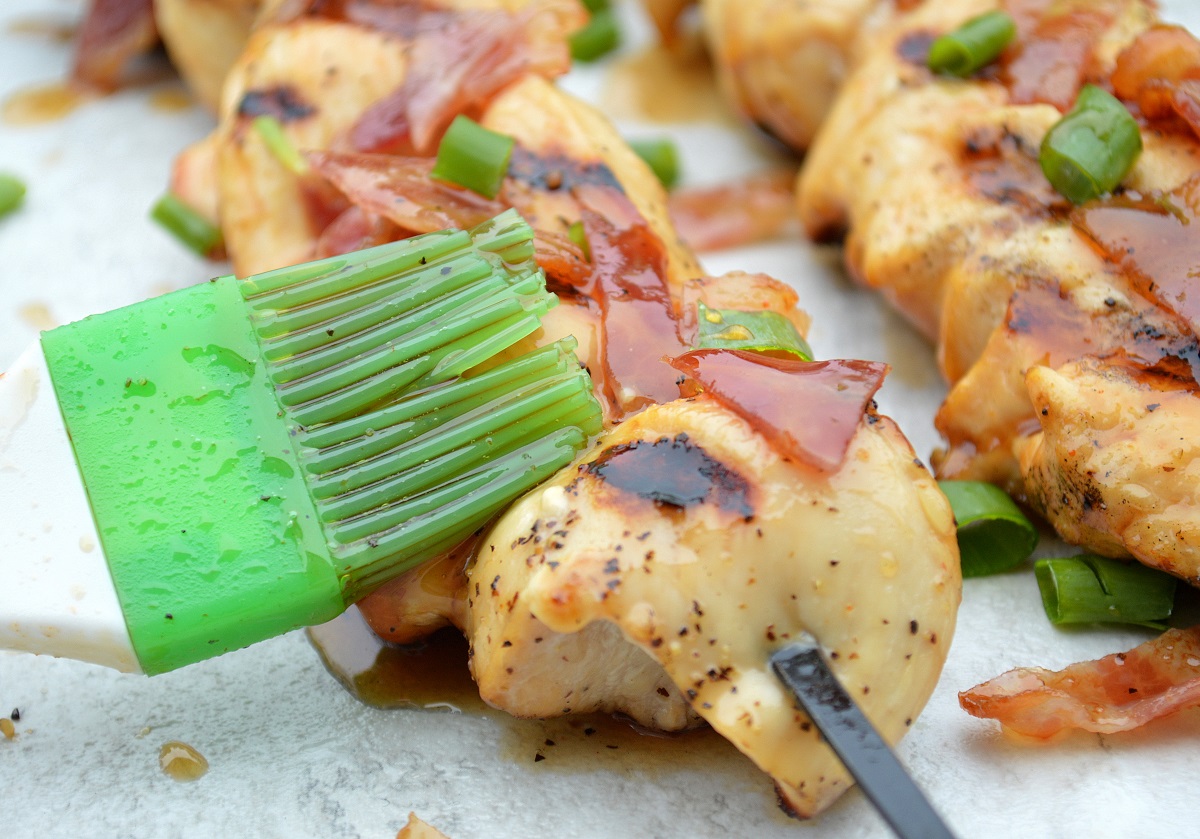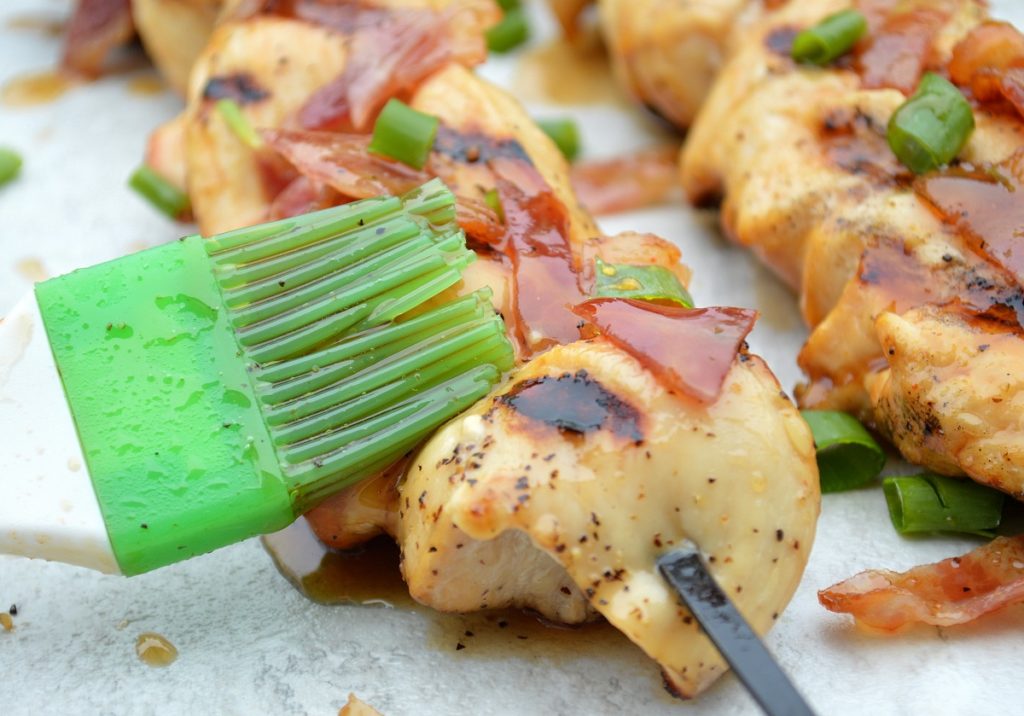 Grilled Jalapeno Honey Lime Shrimp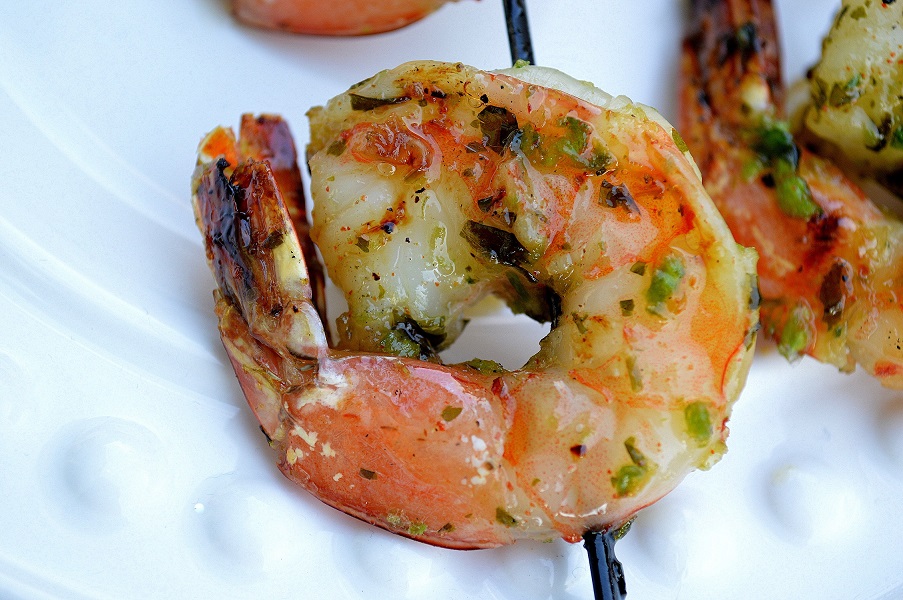 Jalapeno Chicken Burger with Peach Bourbon sauce and Wilted Spinach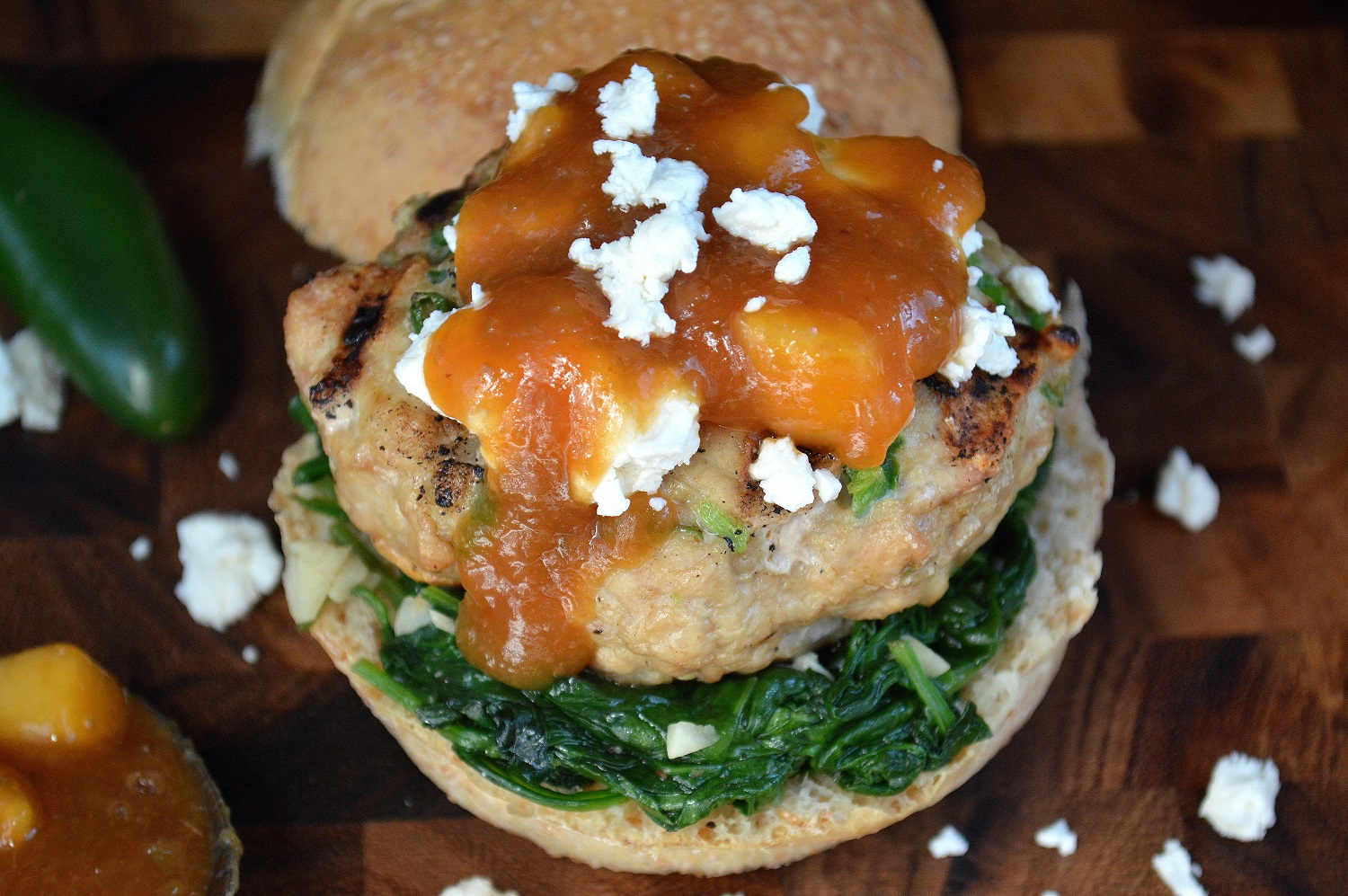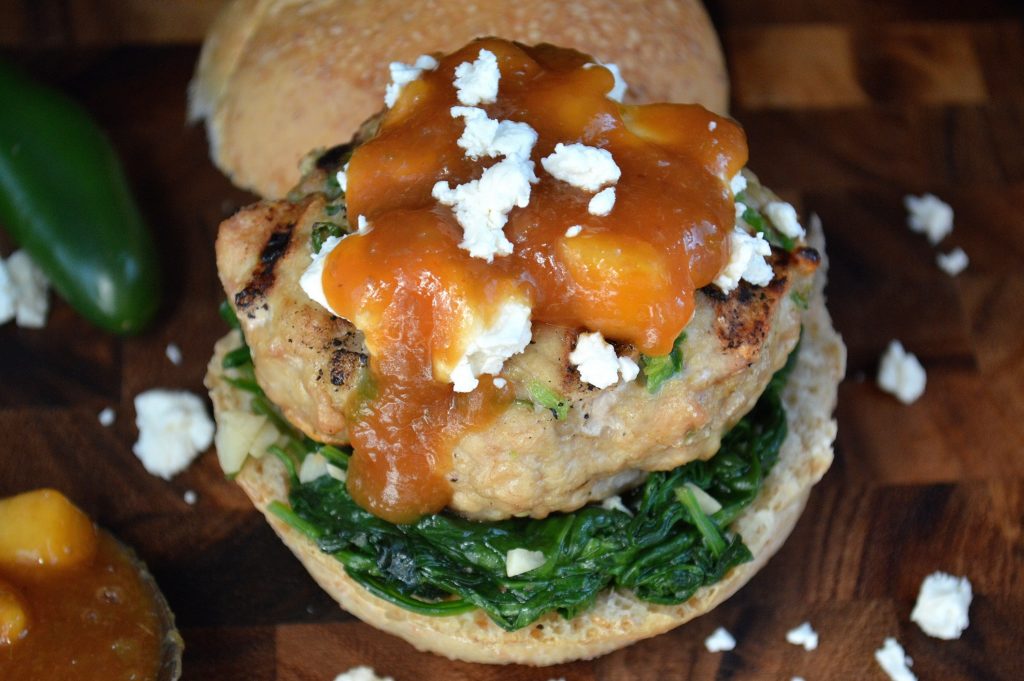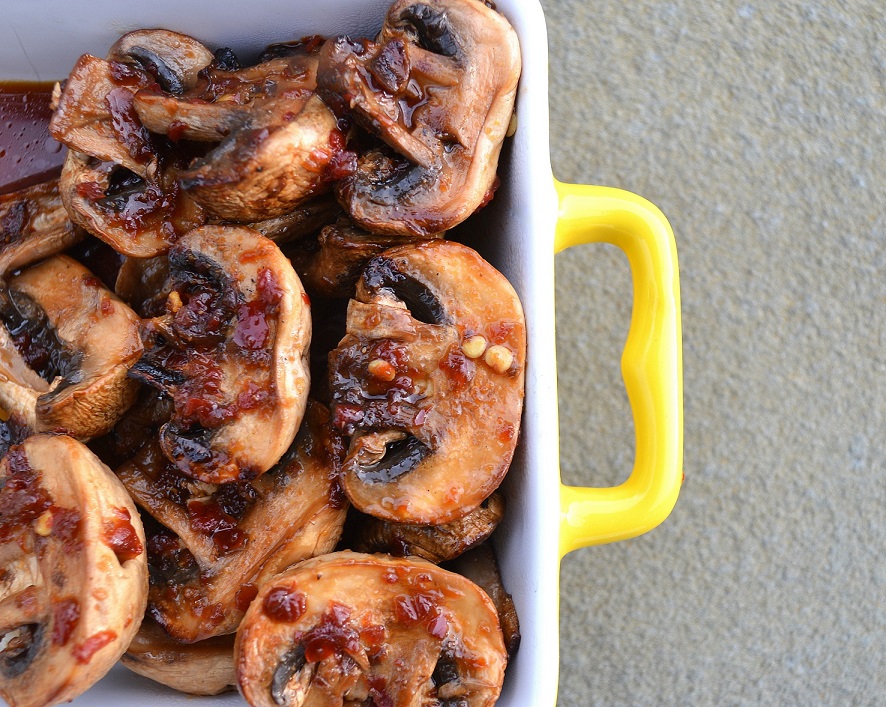 Daring, bold, adventurous?  Treat him to a bottle of the award-winning Speyburn Arranta Casks Single Malt Scotch Whisky (SRP $40), recently named one of the Top 100 Spirits of the Year by Wine Enthusiast. ³Arranta² means Œbold¹, Œdaring¹ and Œintrepid¹ in Scottish Gaelic.  This U.S. only limited release is unique for its exclusive use of first fill American Oak ex-bourbon casks and draws its rich color and full-bodied flavor from the quality and character of the wood.
Speyburn 10 Year Old Single Malt Scotch Whisky (SRP $29) Always reliable, and trustworthy (just like Dad), Speyburn 10 offers a classic Speyside experience with its medium-bodied, delicate and fruity character with that hint of peat Dad loves. Always a favorite, thanks to its consistent quality and outstanding reviews (93 points from the Wine Enthusiast) Speyburn 10 is easy-going and ready to be the single malt Dad loves year round.
If you love grilled food, I have many more ideas and recipes…Simply click on the BBQ tag on my right sidebar or click here to scroll through.
Caramelized Brown Sugar Bourbon Glazed Whole Pineapple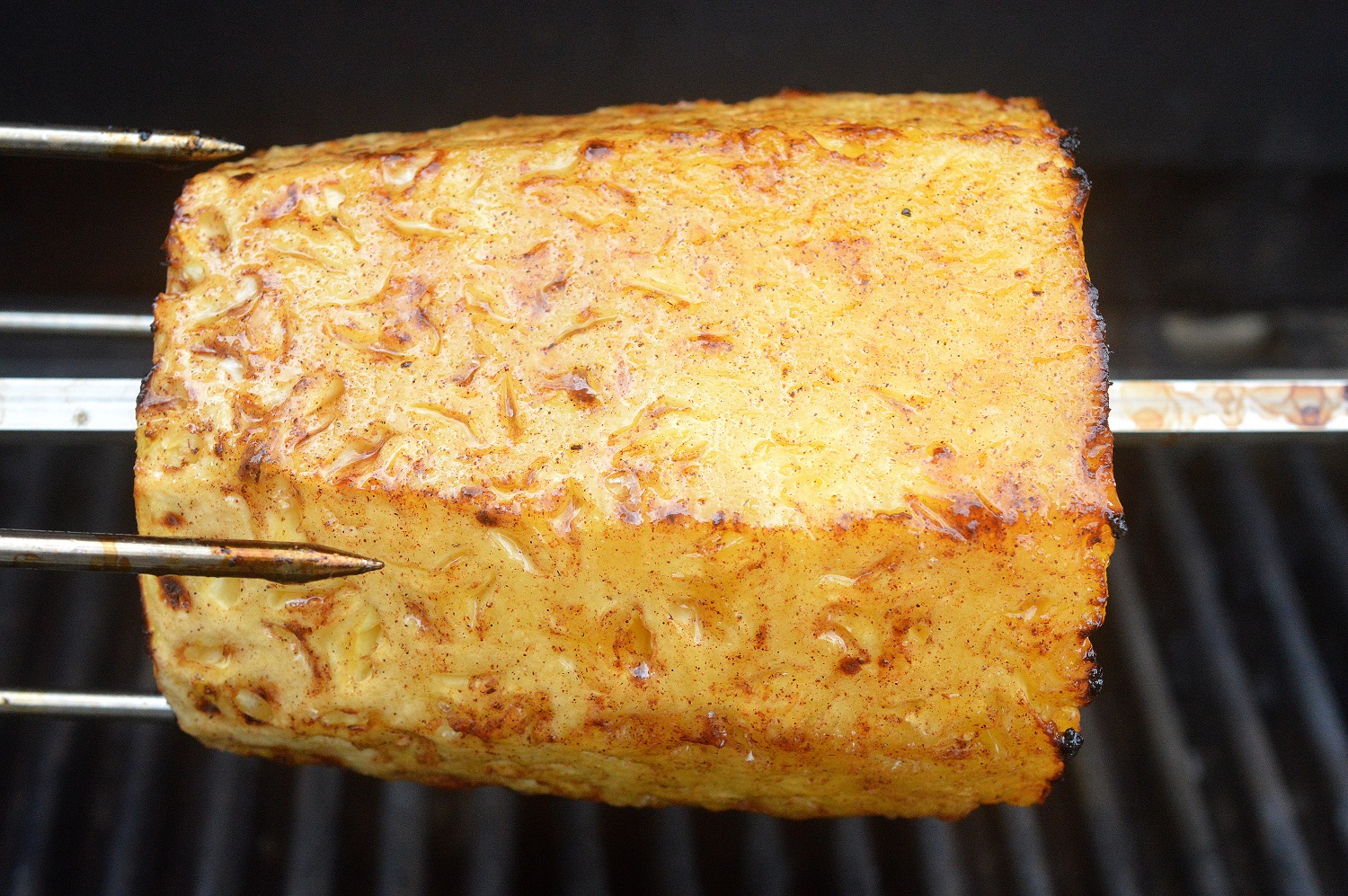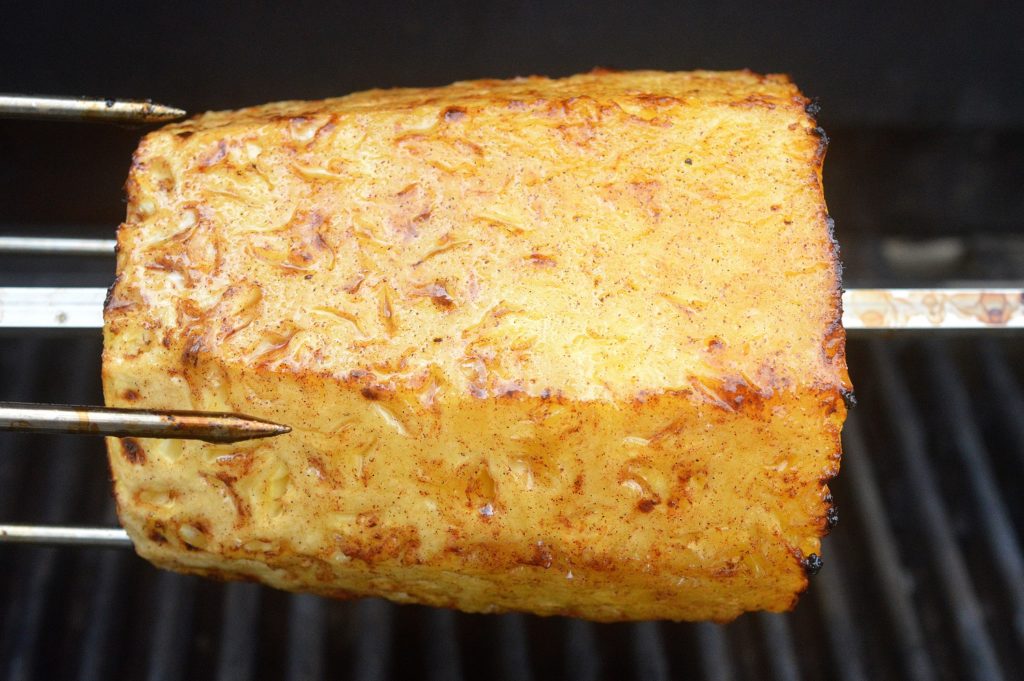 I also write for SABER Grills Better BBQ, you can find a number of recipes there as well, including this not-to-be-missed Grilled Whole Pineapple with Brown Sugar Bourbon Glaze! It's a showstopper! Click here for my contributions (including a Bacon Wrapped Lamb Chop that is not to be missed!!) Just give the page a couple of seconds to load after you see mu image. Enjoy!!
Happy Father's Day to all the Dad's out there!!