If you are a reader of my site, you know just how delicious my whole family thinks La Brea Bread is. My teenage son asks for it by name! I have serious respect for The La Brea Bakery due to their quality products, their story, the fact that they have farmland and grow some of their own wheat and now, this.  As if I didn't love them enough! La Brea is asking...Who's your La Brea Bakery Thanksgiving Hero?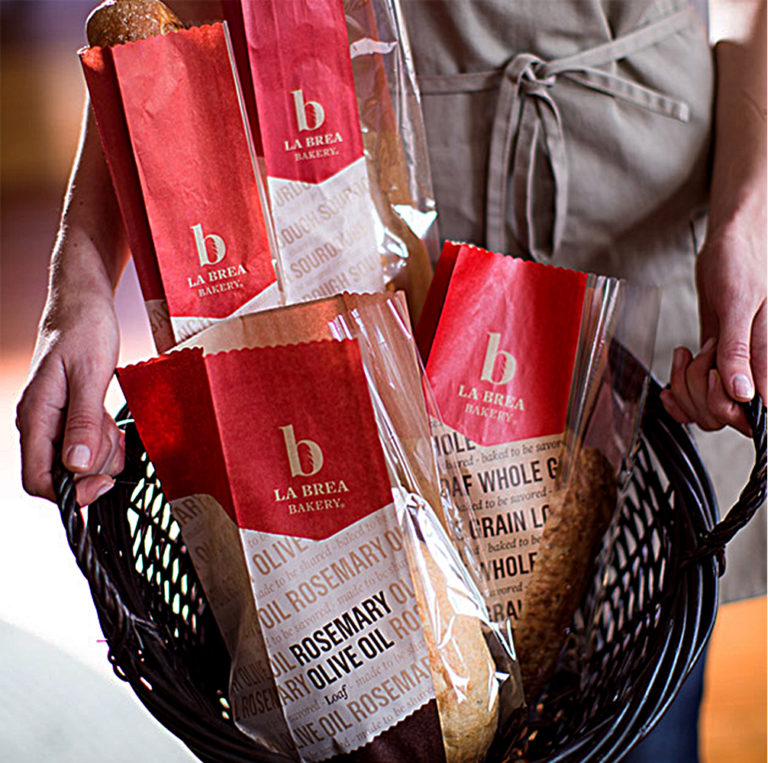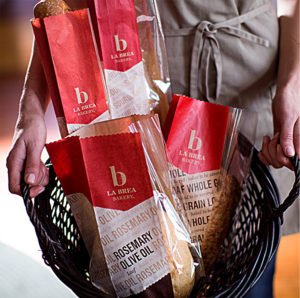 La Brea Bakery wants to deliver Thanksgiving dinner to 5 of our everyday Thanksgiving Heroes this holiday. Those everyday people that keep our "world" running even though they very well may want to be roasting a turkey or celebrating...and eating...with their families.  Think of law enforcement, firemen, paramedics, all levels of hospital employees, gas station attendants (if we can't get gas we can't travel), service men and women, chefs, waiters, Homeland Security employees, airline employees, pilots and many, many more!
Who would you nominate? Who do you love or respect that has to work this Thanksgiving? 
I was happy to participate in this campaign which was sponsored by Single Addition Media on behalf of La Brea Bakery.  Companies that find ways to give back to communities, deserving individuals, causes or their employees inspire me and make me want to support them.
La Brea Bakery is the leading artisan bread in the United States, and is sold in 7,000-7,500 accounts (retail outlets and chains) nationwide. Learn more about La Brea Bakery HERE.  Follow them on Facebook, Instagram, Twitter & Pinterest for recipes, specials, contests and more!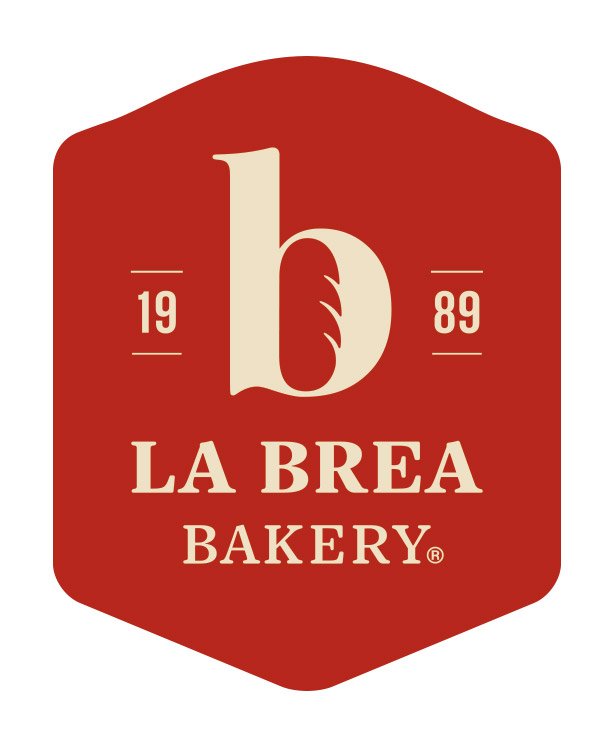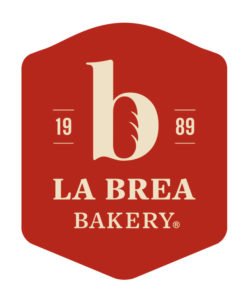 Sooooo, who do you want to nominate?? Do it it is easy and you know what?? They just may get a delicious & meaningful surprise this Thanksgiving!
Here is how:
CONTEST ENTRY INSTRUCTIONS: To submit an entry click HERE, which takes you to La Brea Bakery's Thanksgiving Heroes Facebook Entry Page. Then simply create your form submission by including: your first and last name; zip code; email address; an essay of 100 words or less telling about your family member that you will be unable to share Thanksgiving dinner with and submit at least one photograph showing both you and your family member that you will be unable to share Thanksgiving dinner with.
Submissions must be received by November 15th 2015. Finalists will be announced November 17th 2015, after which the public will have a chance to vote for their favorites through November 20th 2015.
https://youtu.be/1EYxvOFCjeI
I would like to extend my personal thank you to everyone (as well as their families) who works on Thanksgiving, Christmas, and holiday's important to them, to make our world, my country and my community a better place and for keeping us going & keeping us safe!
Thank you, you are all heroes in my book!
xoxo