Today I have an easy side mushroom side dish you can make on your grill. How about a pan of Baby Portabella Mushrooms, Bacon & Peppers to accompany your next meal?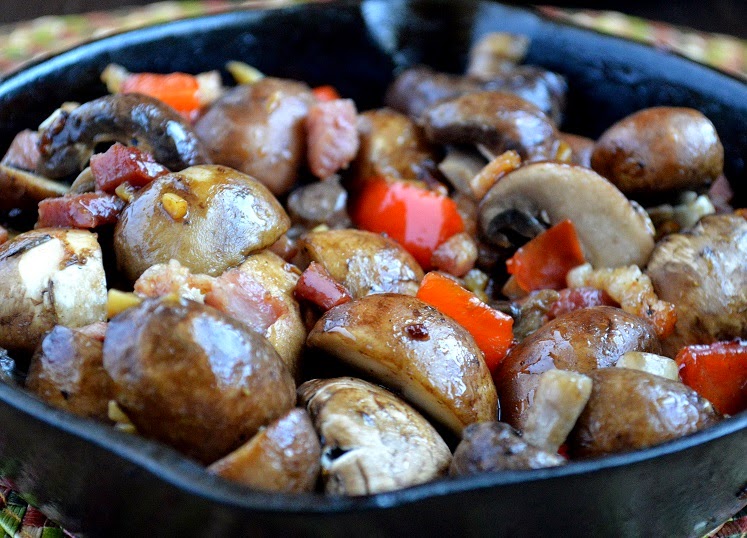 Next time you are grilling up a piece of meat, instead of running in and out of your home while working on a side dish to accompany it, why not keep it all on the grill and whip up a pan of these Spicy Mushrooms, Bacon & Peppers? Utilizing either the grill itself or its side burner will allow you to stay put, and focus on your meal and enjoy being outdoors while you do!.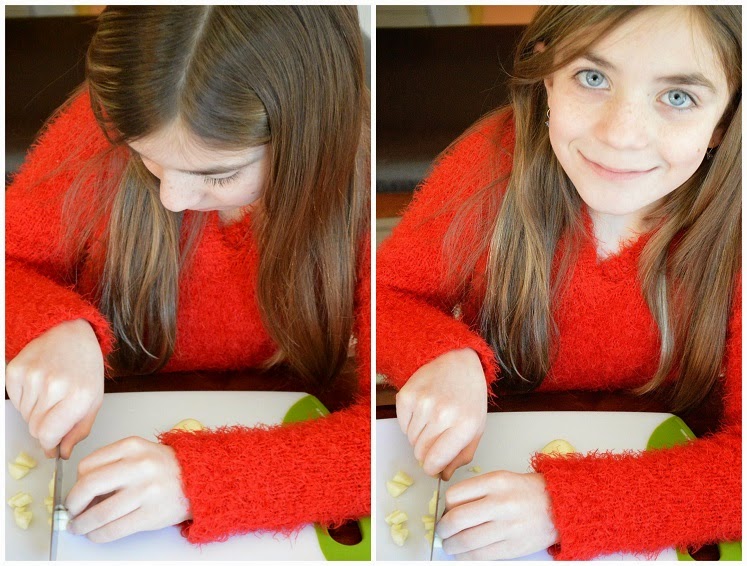 My kids do the prep for this dish and my oldest, who is learning the basics of grilling, mans the grill...and me...well I "supervised", lol! Check out the recipe and post over on Saber Grills Better Barbecue Blog! Plus I also share one of my favorite kitchen tricks/tips!