Get ready for a seriously simple, decadent dessert that you will find yourself making over and over again! Bonus, these Nutella Mascarpone Shooters are made with just 3 simple ingredients.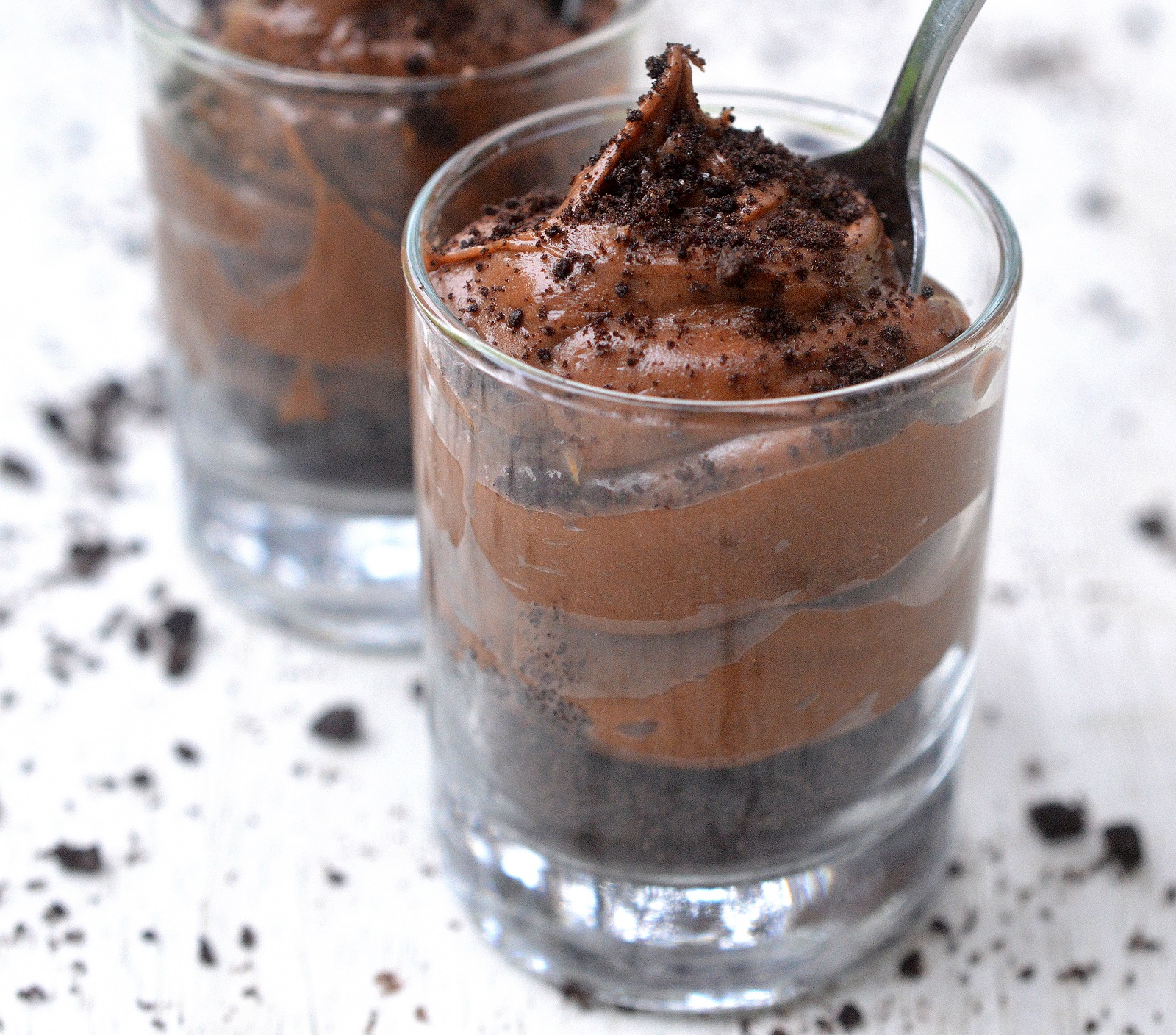 People are coming over and you want to whip up something for dessert. You don't really want to fire up the oven right? Quick to make and mousse-like. You can serve these 3 Ingredient Nutella Mascarpone Shooters in tiny shooter cups or in larger portions. Your call. These will make just about anyone happy!
This little decadent, super creamy, chocolatey-cheesy dessert bites hit the sweet-craving spot and are crazy-easy to make!
Recently, I was fortunate enough to travel to Wisconsin and take a behind the scenes look at the cheesemaking process of Schuman Cheese. I wrote a story about that trip for The Daily Meal (which you can read here), however, I just had to share my experience here as well. Since...ya know...we are talking about cheese...And LOTS of it!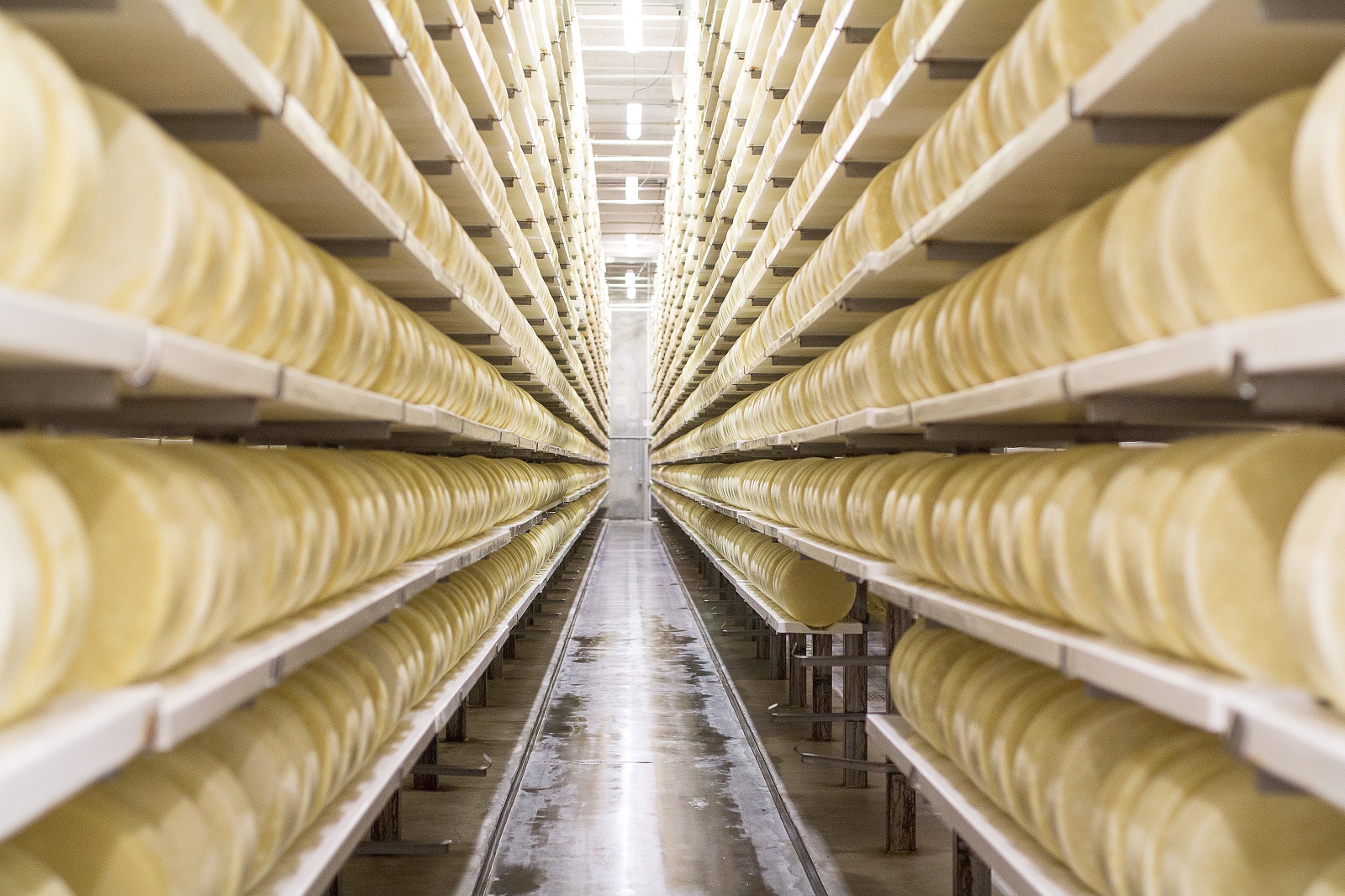 This isn't a sponsored post, I wasn't asked to write about it here on SB, I just had to share some of what I found out because it was SO fascinating and of course delicious! I did tell my new friends at Schuman that I was going to share my experience on my own platform and asked if they would be interested in my giving away some of their phenomenal cheese to one lucky reader and they happily agreed! One of you will win a LOT of seriously delicious Cheese!
Getting a behind the scenes look at fourth-generation Schuman Cheese...from dairy cow to plate...was fascinating (and delicious!!). From their philosophy that the best cheese starts with what their dairy cows eat, to their groundbreaking partnership with France's ENIL — École Nationale d'Industrie Laitière, or the National School of Dairy Industry, which operates under the French Ministry of Agriculture and set the standards for European cheese making.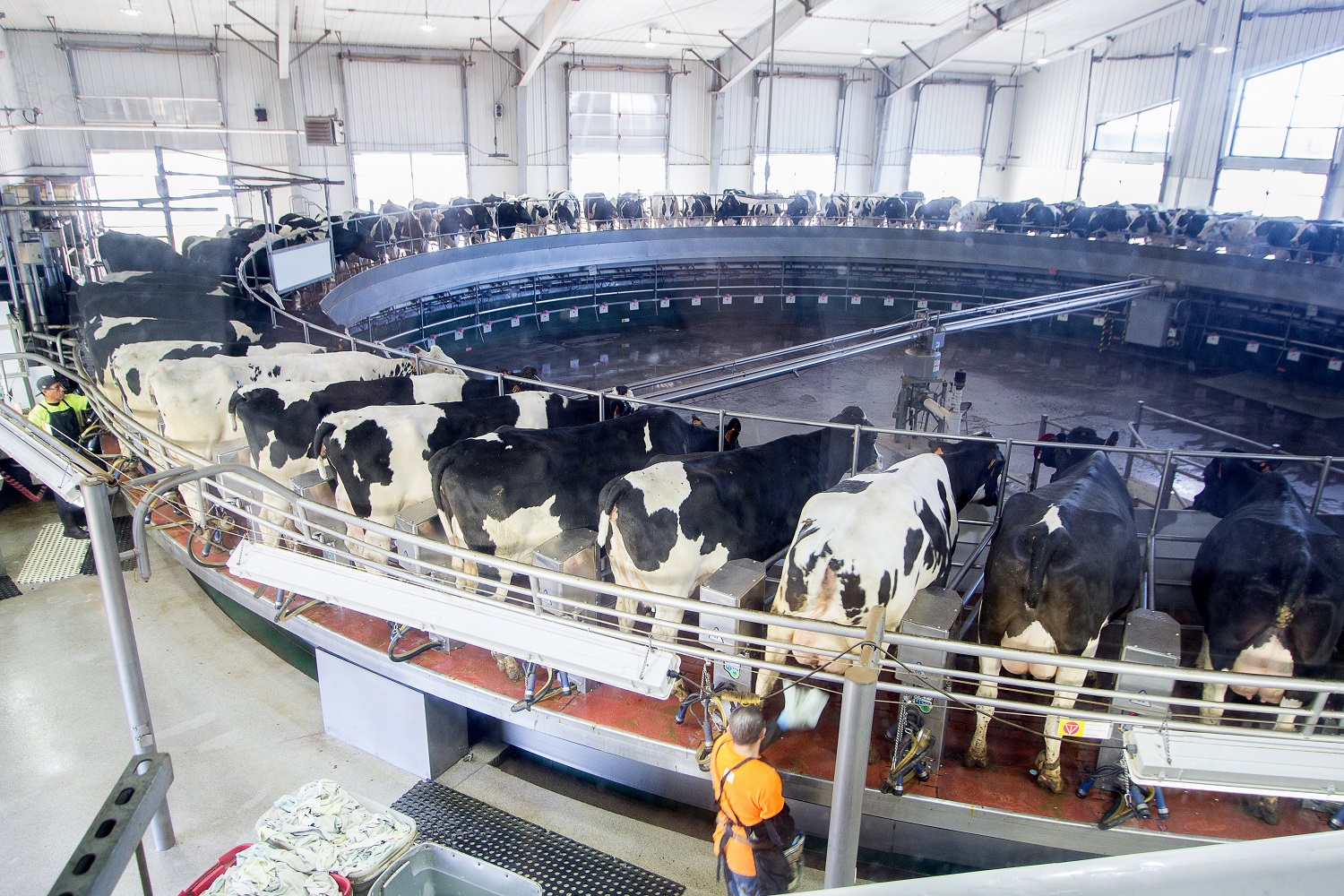 For decades, Schuman lovingly made cheese products for other brands. Now, stepping into the spotlight under their own brands of Cello and Yellow Door Creamery, they are taking center stage and exciting cheese-lovers.
While on our tour of one of Schuman's 2 cheese-making facilities, we watched as the cheese was being made in its various stages. From the beginning of the process to the massive brining room where thousands of wheels of cheese floated, to the aging room and more. Huge wheels of Asiago, Parmesan, Fontina, Romano, and my favorite, Copper Kettle Parmesan were everywhere. We even got a peek at their Alpine Cheese collection, something they are super excited to bring to market. (to be released in retail later this year)
Altu, inspired by Gruyère
Monteau, inspired by Abondance
Valis, inspired by raclette
Cello's Whisps a cracker-like 100% cheese wafer has taken the U.S. by storm! One bite and you will become a loyal follower. Loaded with protein, 1 carb per serving and gluten-free, Cello Whisps are true guilt-free snacking perfection! Parmesan or Cheddar it will be love at first crunch!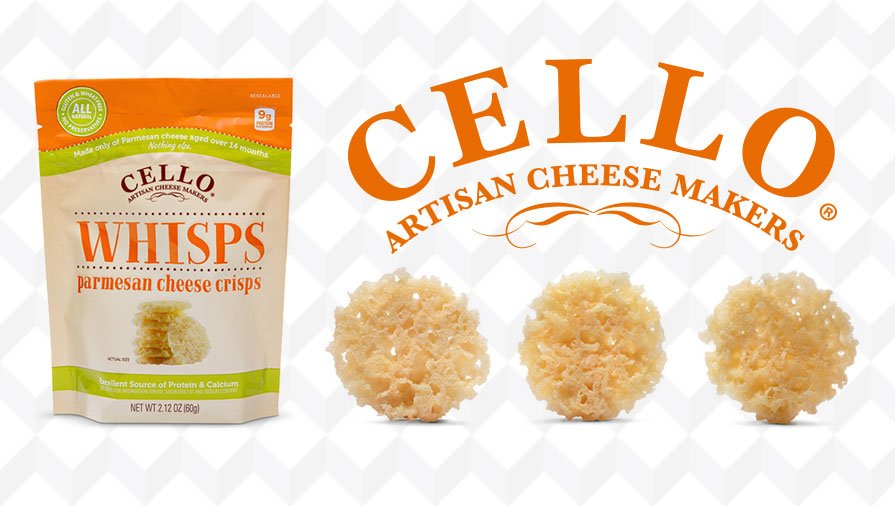 Parmesan or Cheddar one taste and it will be love at first crunch!
Cello products include:
— Cheese Whisps
— Copper Kettle Parmesan
— Organic Parmesan
— Parmigiano Reggiano
— Artisan Parmesan
— Asiago
— Marscapone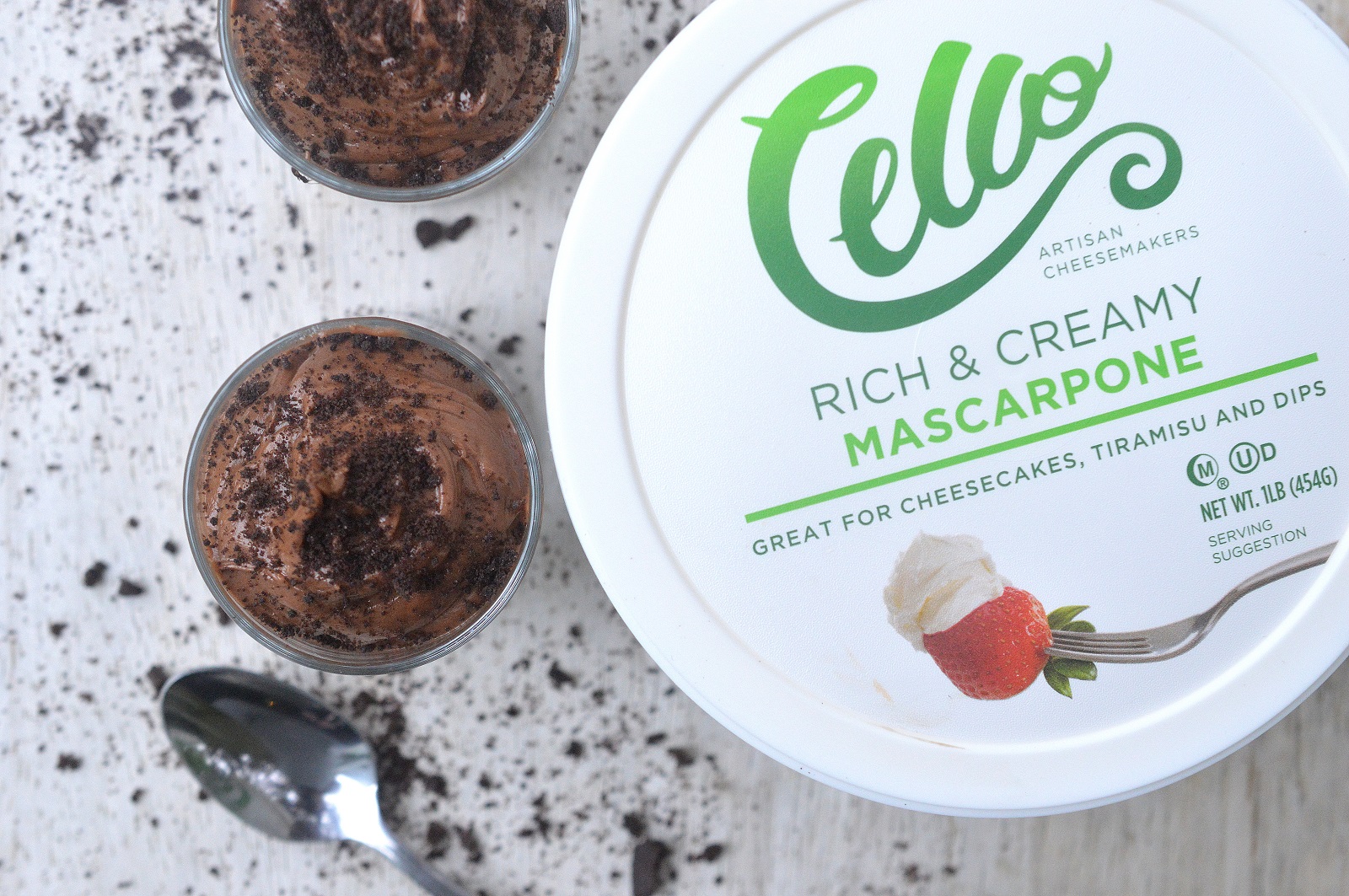 The Schuman Cheese Brand of Yellow Door Creamery has a variety of innovative cheeses to choose from. During our cheese tour, we sampled everything!
— Harissa Hand-Rubbed Fontina
— Tuscan Hand-Rubbed Fontina
— Habanero-Lime Hand-Rubbed Fontina
— Bergamot-Hibiscus Hand-Rubbed Fontina (not in retail yet)
— Alpine Cheese Collection (to be released in retail later this year).
For recipes, special offers and product announcements, follow Yellow Door Creamery on Facebook and Instagram.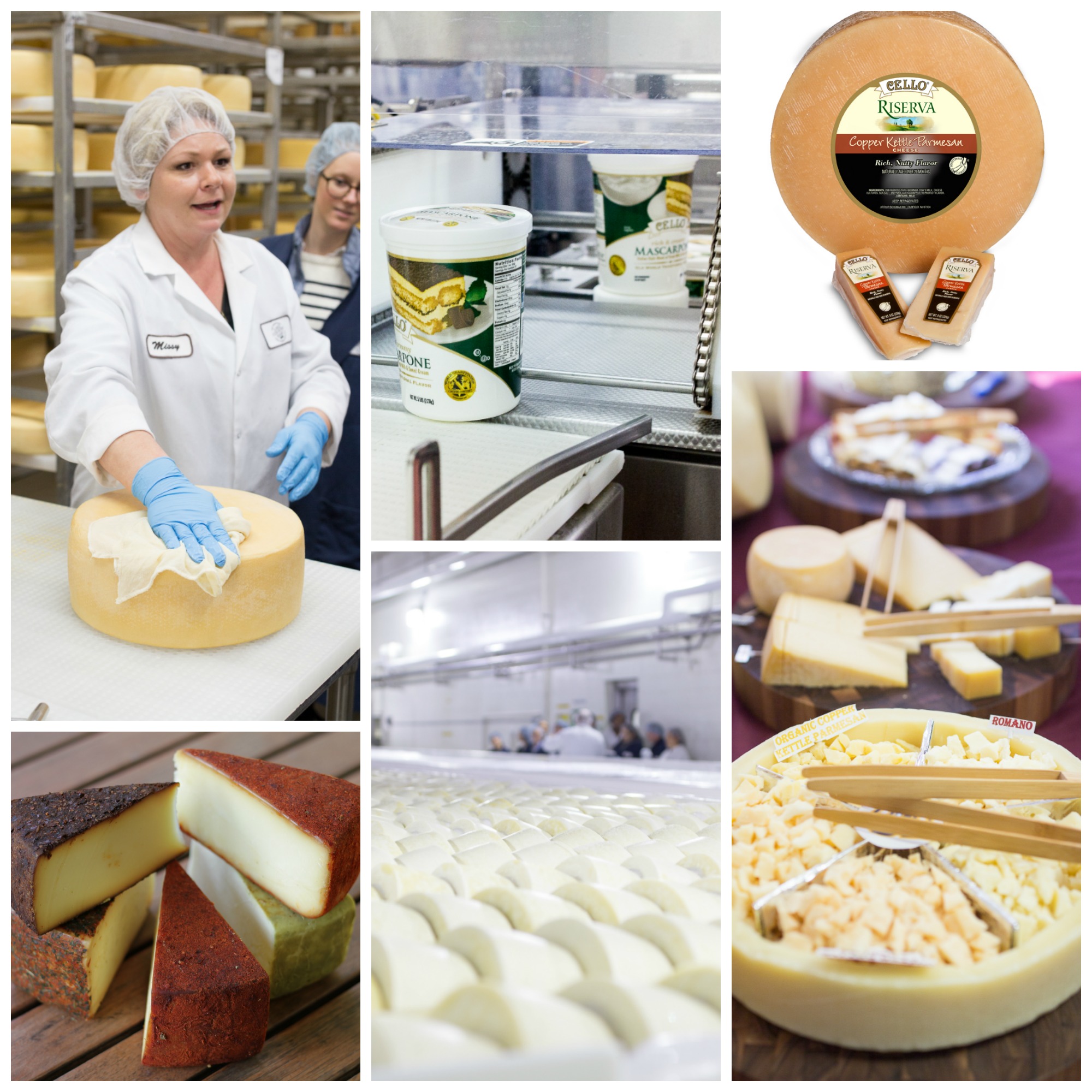 For recipes, special offers and product announcements, follow Yellow Door Creamery on Facebook and Instagram.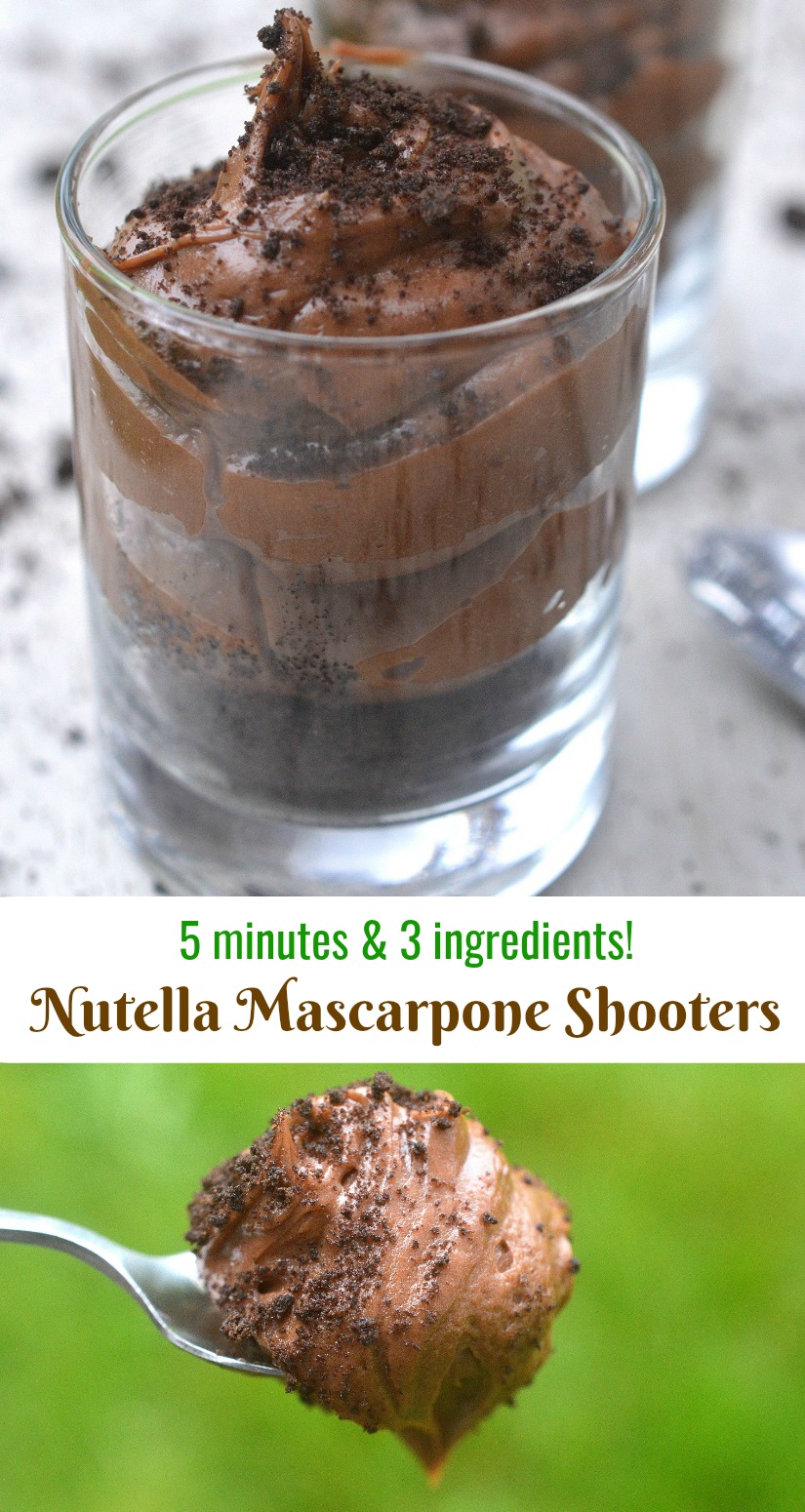 If you make my 3 Ingredient Nutella Mascarpone Shooters, take a pic and tag me on Instagram @SouffleBombay or #SouffleBombay, I'd love to hear how you enjoyed them!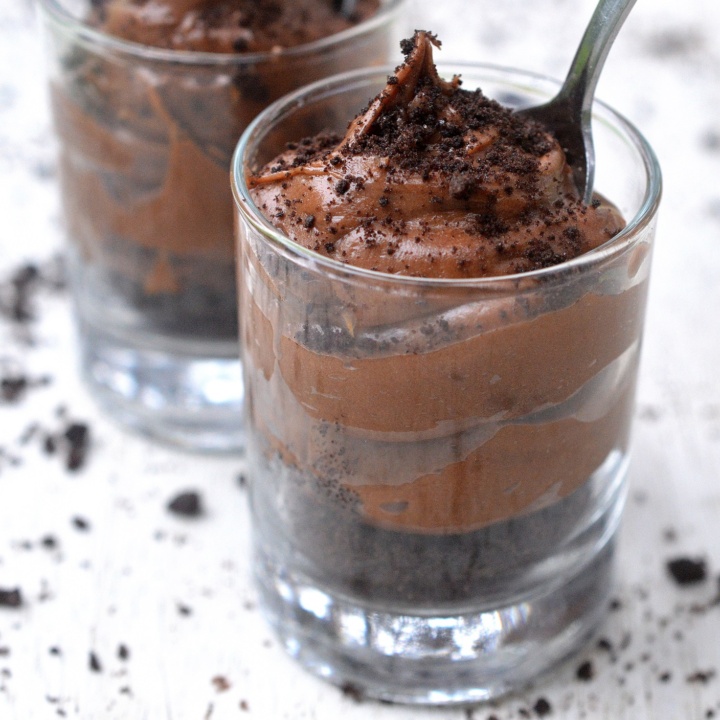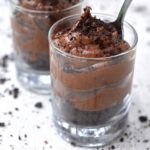 Print Recipe
3 Ingredient Nutella Mascarpone Shooters
Ingredients
8

oz

Nutella

4

oz

Mascarpone

¾

cup

crushed Oreo cookie crumbs or Famous cookie crumbs

chocolate wafer
Instructions
In a mixing bowl, whip Nutella, Mascarpone until fluffy (about 2-3 minutes).

Purchase Oreo crumbs in a box or crush Famous chocolate wafers to get ¾ cup.

Using a small spoon add a layer of crumbs to your small shooter glasses (or 4 oz mason jars).

Spoon in Nutella/Mascarpone mixture.

Sprinkle a pinch of cookie crumbs on top as well.

Enjoy right away or chill for later.
Notes
You can also choose to make more crumbs and layer the dessert and or top with a dollop of fresh whipped cream.
Enjoy & Good Luck!