Do you have a favorite cookie?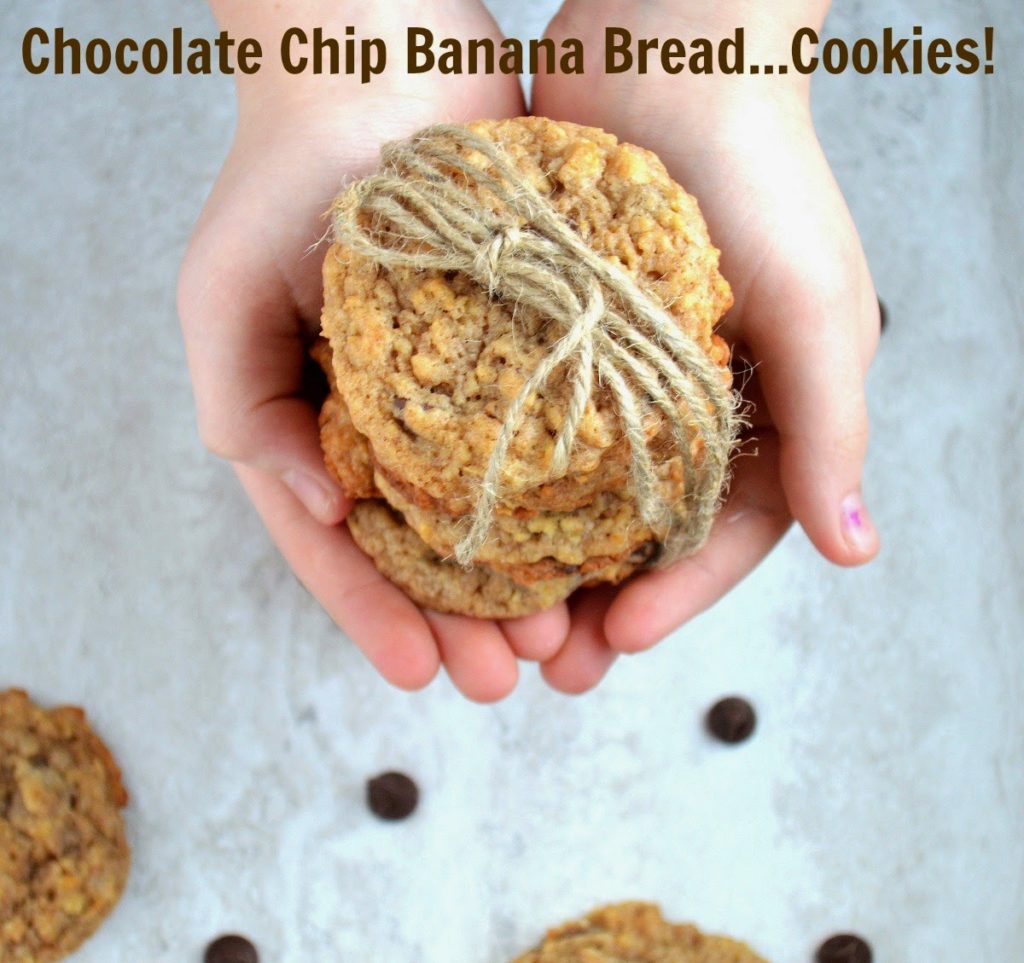 Do ya do ya do ya? 
The sweet that "gets" me every time is a cookie!  It's borderline crazy!
I turn right into the Cookie Monster...its true!
I love cookie batter too!  However I never want a hot cookie of the oven (that is when my husband wants them...hot from the oven), instead "I" prefer to wait until the next day to munch and crunch by way to bliss!  For breakfast, lunch or dinner or as a snack, if there are homemade cookies, I want them! How about you? Which one gets you every time?
These Banana Bread Cookies with Chocolate Chips are seriously delish (ummmm, sorry?)!
They're cookies BUT they taste like banana bread, go ahead and sigh a little or take a long walk to work off your soon-to-be- cookie overindulgence!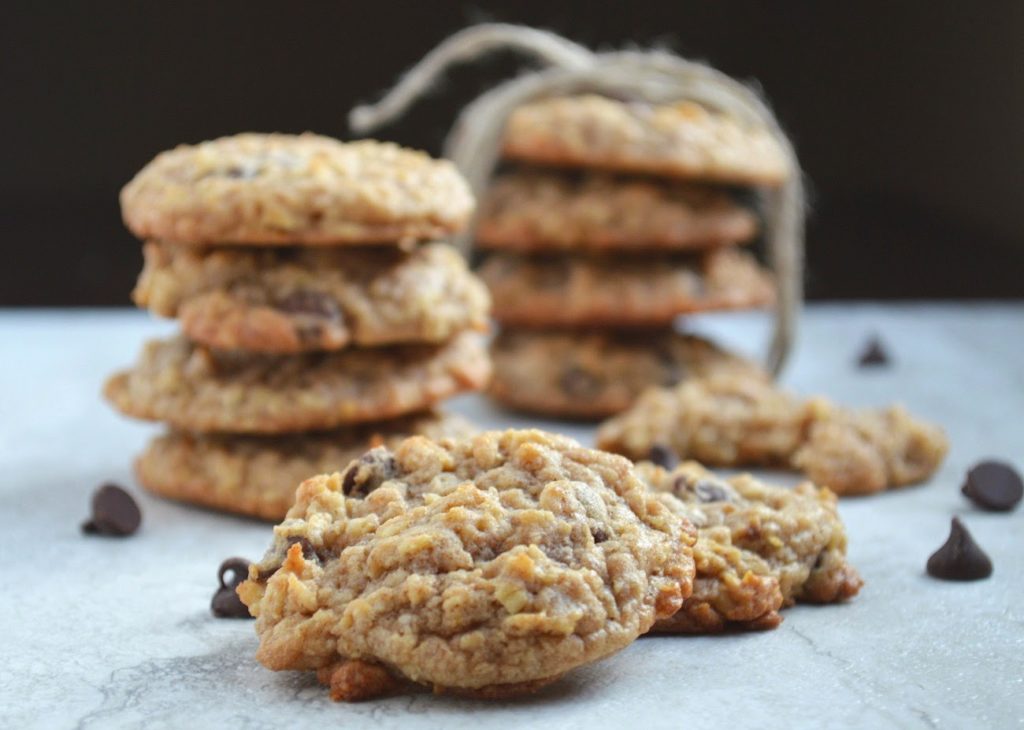 Check them out...They are my latest post over on Disney's Babble site, recipe for Banana Bread Cookies with Chocolate Chips 
Enjoy & save one for me!!