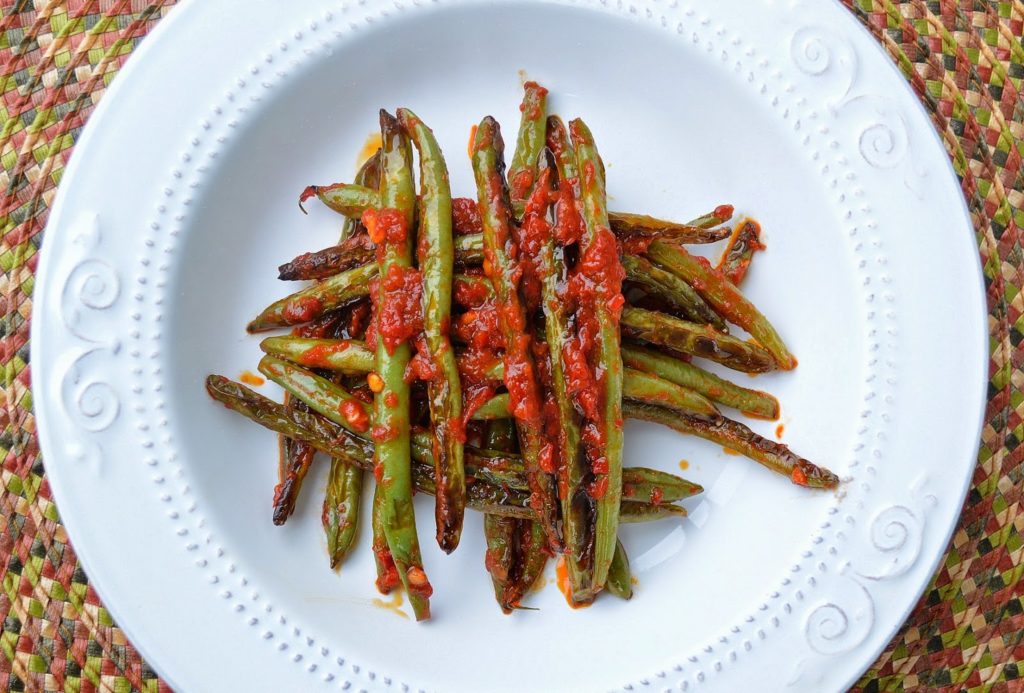 All I can say is...
THESE Charred Green Beans Tossed with Harissa will change your life!
Well, if they don't change your life, they will at least change your opinion of green beans...


Put these on your "Must Make List"...right now!


Pinky swear? Ok I feel better now!


Visit Musings of a Housewife where I am a regular food contributor click here for this easy and delicious recipe, enjoy!
Have a great weekend!