For many, Prime Rib is a sought-after dish. It's perfect as the center of a perfect date night, dinner with friends or special occasion. You don' have to go out to enjoy a decadent prime rib dinner. Cooking Prime Rib at home is easier than you think!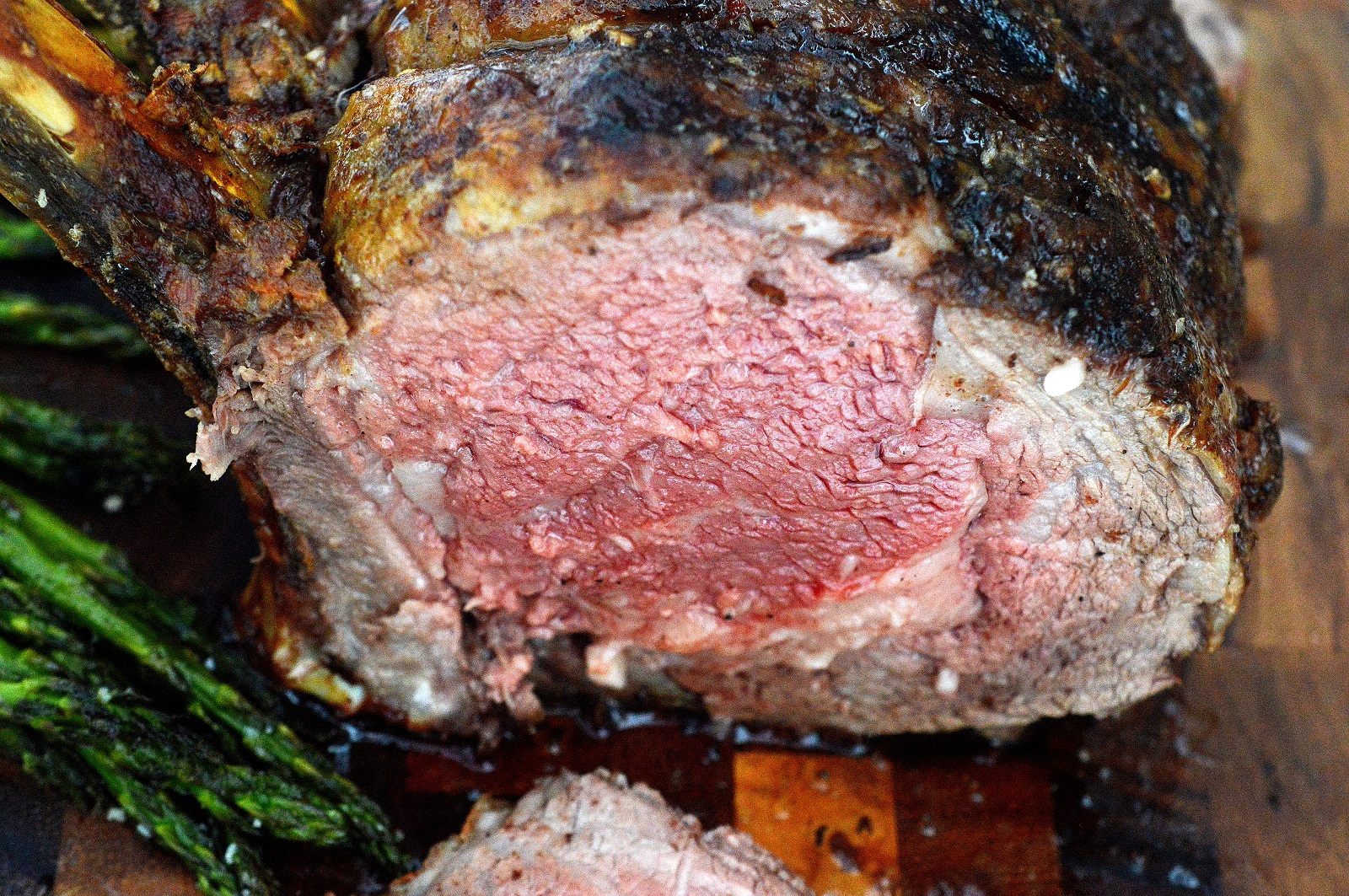 A mouthwatering Prime Rib is one of those culinary delights that when you start thinking about it...you have to get it soon. Many routinely go out to their favorite place for it. For some, the idea of making it at home may seem challenging, however, it's easy. All you need are time, a quality piece of meat, some simple seasoning and a hot grill!
I have found THE place to get the BEST dry-aged hand selected and butcher cut steak from!! The best part is that it can be delivered right to your door (Fex Ex next day delivery). Incredibly quality, possibly the best steak of your life, ordered with the click of a button or by calling 1-800-Steak NY .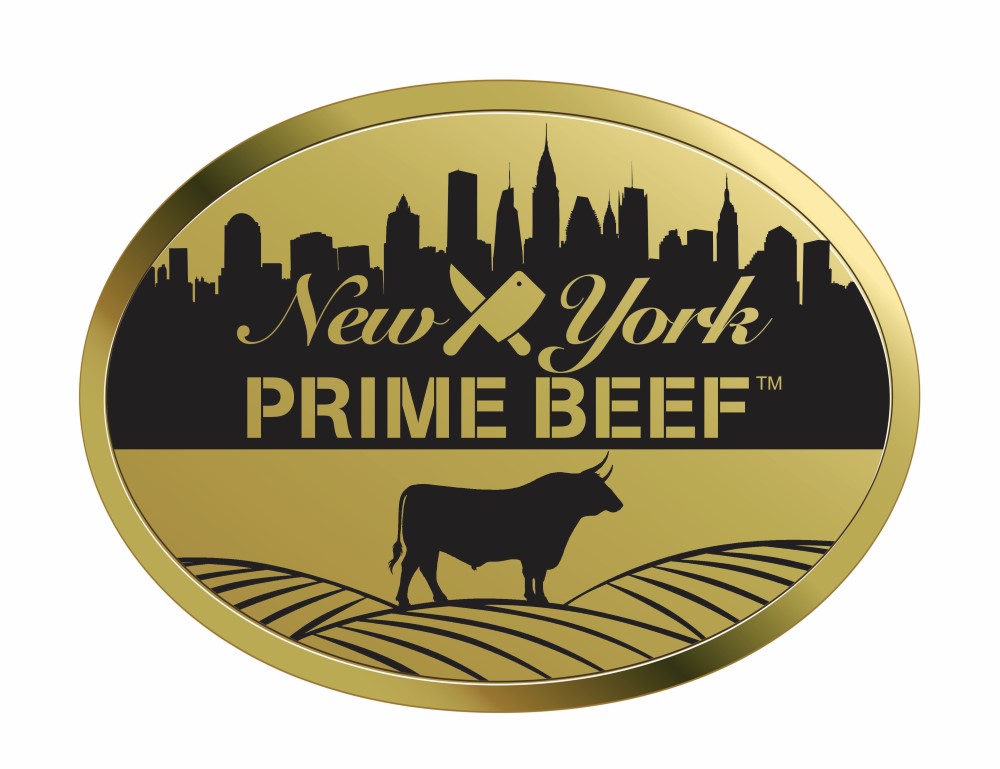 The incredible beef from New York Prime Beef plus a little love and attention enables cooking prime rib at home to be something anyone can master!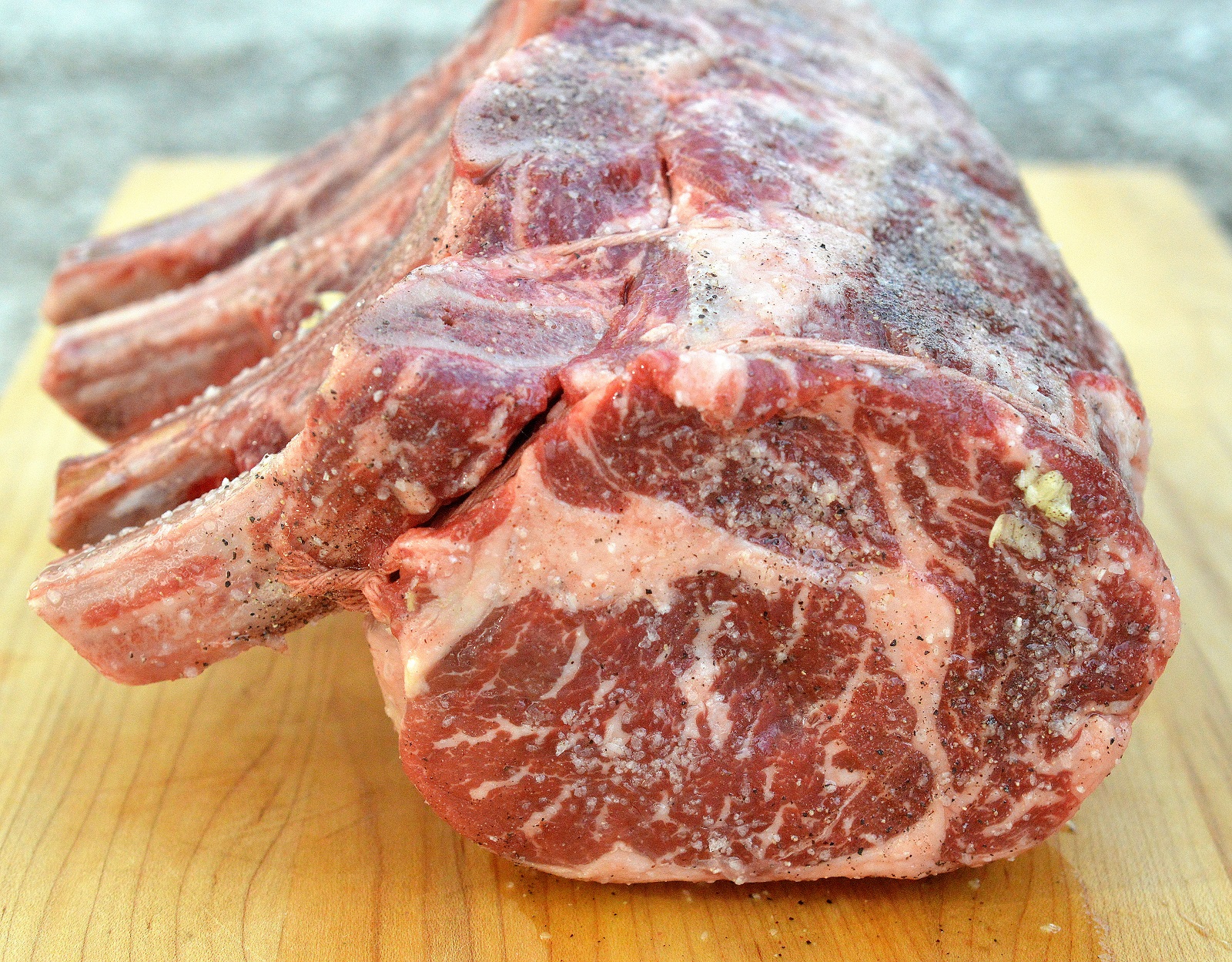 My family as well as a few of our friends who enjoyed this 28 Day Dry Aged Prime Rib Roast, we all agreed that this was the best piece of meat they had ever tasted. This is the kind of meat you dream about having again as soon as possible!! It's worth every penny! As the compliments kept rolling in...I kept telling everyone, it wasn't ME it was the amazing dry-aged beef!
As you probably know, I have been developing recipes for SABER Grills for a few years and for this recipe, I/we also teamed up with New York Prime Beef to bring you this stunner! A 28-Day Dry Aged 4-Bone Prime Rib Roast. This beef was spectacular! A quality piece of meat, just like a quality grill, make all the difference!
Head on over to SABER Grills website to get the recipe for cooking Prime Rib at home.
Let me know if you make this and if you try a piece of meat from www.newyorkprimebeef.com and experience why their tagline is "The Best Steak on the Planet!"