St Patrick's Day Treats!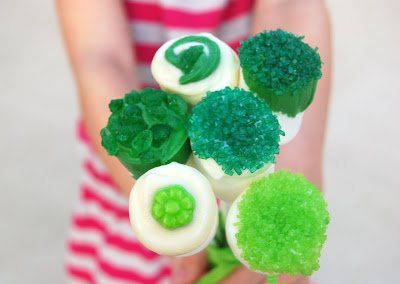 With a name like Colleen Kennedy...you just KNOW I love St. Patty's Day right?
To my husband and I, it's a fun celebration of our Irish heritage plus our kids have a blast celebrating it at, school, at home and with family & friends! Oh and the shenanigans of the Leprechauns that day at our home are hilarious!
Things like all the toilet water turning green, knick knacks & furniture turned upside down and even a tie randomly placed on a statue have been know to happen. Once everything on our refrigerator was upside down! Those crazy Leprechauns!
My kids wanted to whip of some festive treats this past weekend and they chose dipping marshmallows. I think it's part because they are on sticks (who doesn't love food on sticks) and part because they know they can make these practically on their own.
Just dip, decorate & dry!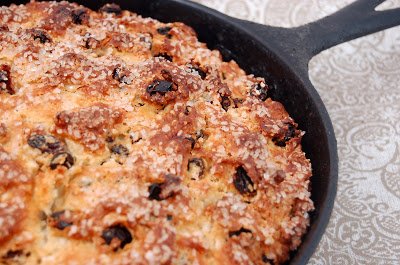 My whole family LOVES Irish Soda bread... loaded with raisins...hot out of the oven with a smear of butter...any time of the year!
After many years of tinkering, I make mine moister and sweeter than the traditional. Click here for the recipe.
Tomorrow I will share a delicious Scone recipe with you...stay tuned!