It's been a busy week and you can not wait for a relaxing night! I love unwinding with a nice bottle of wine, a great bite or two and a movie. How about you? Today I am sharing a delicious Sweet Potato Hummus full of flavor and good for you to as well as a chance to win movie downloads, plus let you in on a little "secret" about where to get your wine.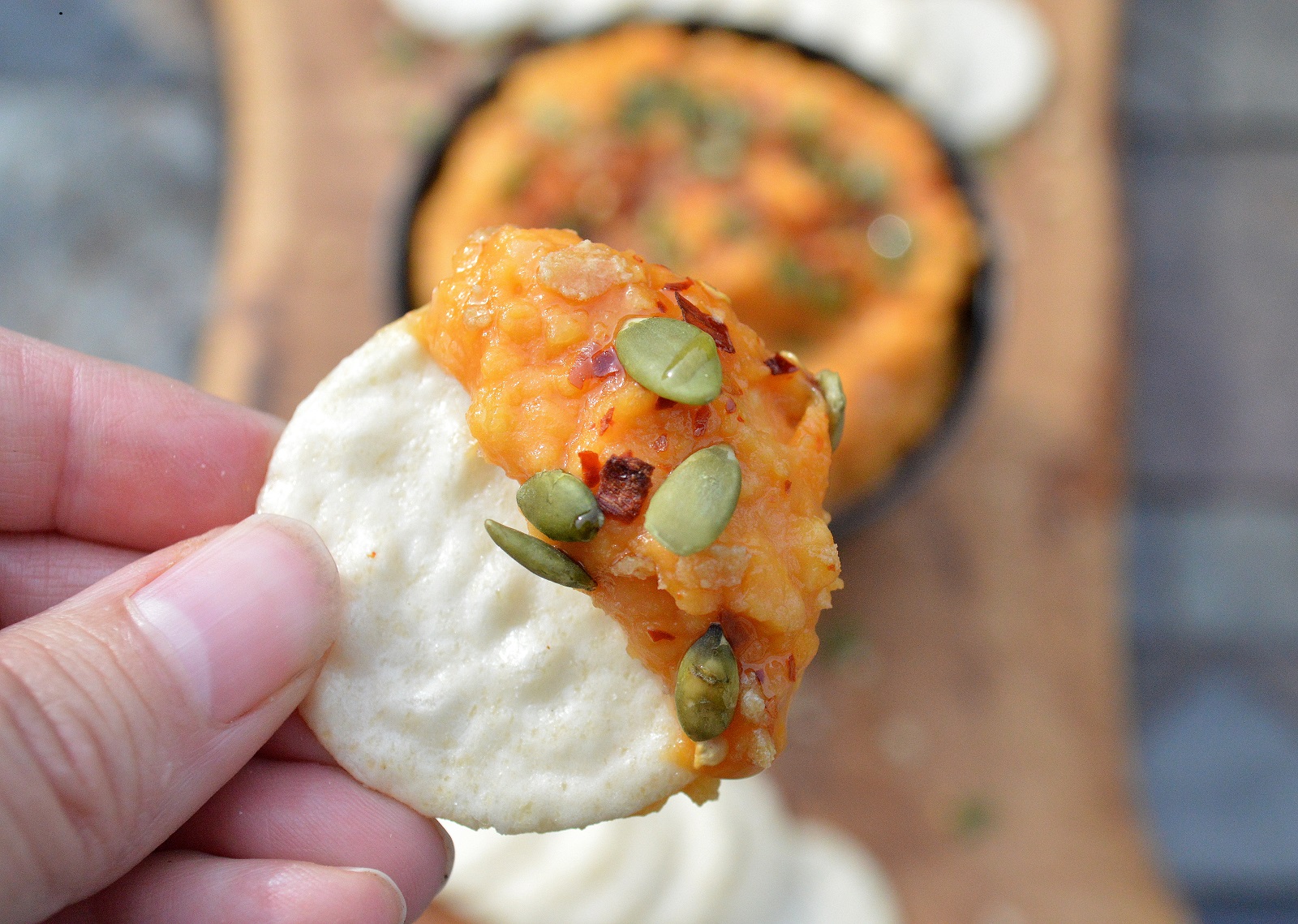 Today's post is sponsored by Cameron Hughes Wine.
If you're looking for an easy appetizer, that pops with color and flavor and is good for you too, try this scrumptious Sweet Potato Hummus. It makes a nice lunch too, paired with crackers, bread or veggies. You can make is a little spicy if you like heat or you can accent it with maple flavor. I did both!  I added a little cayenne, some red pepper flakes, a maple drizzle and a sprinkle of maple flakes (have you had them?? I'm addicted!). I enjoy Sweet Potato Hummus with Rice Crackers...So good!
Picture this. It's been a long week and it's finally the weekend. You're home, curled up in front of the TV and maybe a roaring fire with your favorite glass of wine. Doesn't that sound like a great night in?
Who is Cameron Hughes Wine you may ask? Well, they're a négociant (an interesting word meaning "wine trader"). Cameron Hughes Wine meets with the world's foremost growers and producers and looks into every cellar and barrel room to find some of the best wines in the world. They live by a simple philosophy – great wine doesn't have to be expensive.

Sometimes they buy wine still in the barrel, and other times they buy "shiners" (wine already in a bottle with no label). Regardless of how they get it, the mission is simple: buy the best possible wine for the best possible price. Since Cameron Hughes is on a never-ending treasure hunt to seek out "needle in a haystack" wines, and it's not unusual for him to go through hundreds of samples before finding one that makes the cut. Their deals are made discreetly and are typically protected by an agreement to keep the source producer or winery's name secret – that's how they can offer a $100 Napa Cab for $30 a bottle, or a $60 bottle of Pinot for under $20.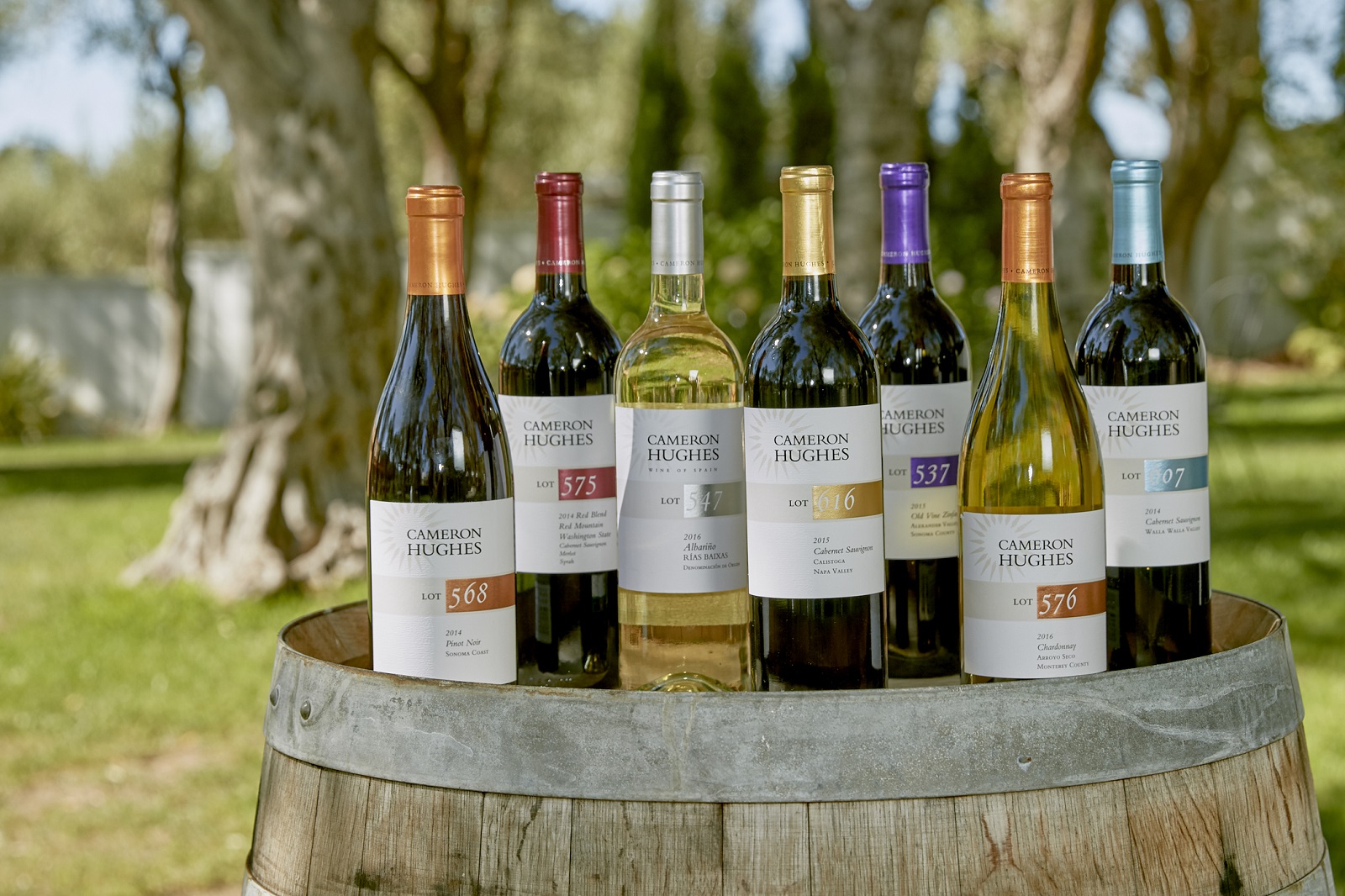 Cameron Hughes Wine is constantly on the hunt for new deals and typically releases over 30 wines a year. As a result, the variety in their online store is always changing. However, one thing remains the same: Cameron Hughes stands behind each and every bottle.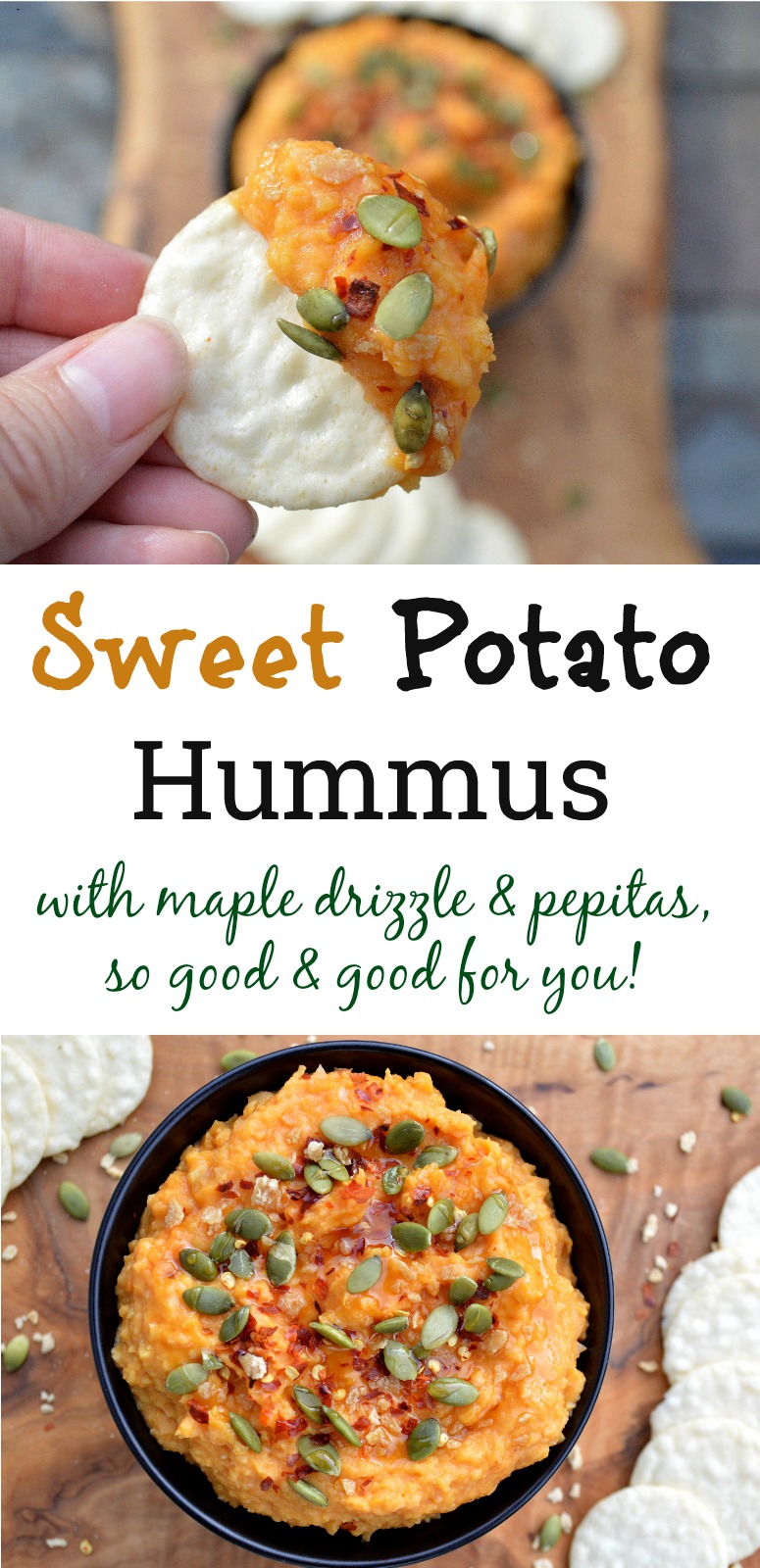 Best of luck and I hope you try my Sweet Potato Hummus! I think this Sweet Potato Hummus pairs well with both a crisp white and a robust red. It just depends on your preference. I have enjoyed a couple of varieties of Cameron Hughes Wines and think if you give them a try, you will be pleased with the price, especially once you taste the quality. Cheers!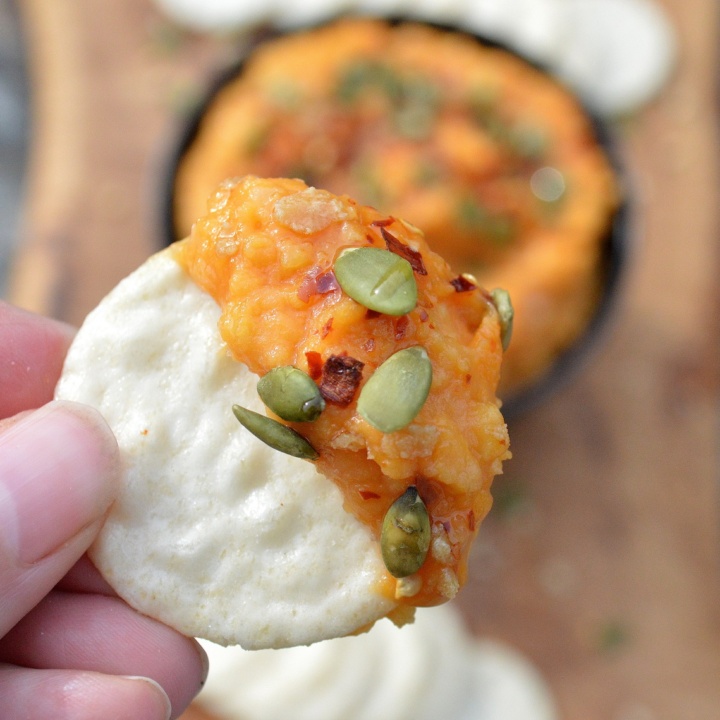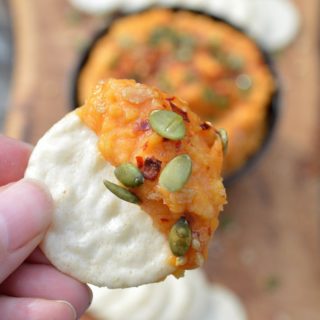 Sweet Potato Hummus
Ingredients
1 ½

sweet potatoes

roasted

3

cloves

garlic

1

can

14 or 15 oz chickpeas (save 2 TBS of the liquid)

2

tablespoons

tahini

1 ½

TBS

fresh lemon juice

2

TBS

grapeseed or olive oil

2

TBS

maple syrup

Dash of cumin

Pinch

of Kosher salt

Cayenne pepper or red pepper flakes

only if you want some spice

1-2

TBS

water if needed

see notes

Garnish Ideas: Pepitas

red pepper flakes, maple syrup drizzle, grapeseed/olive oil drizzle and or maple flakes
Instructions
Bake your sweet potatoes for an hour at 400 degrees or until done (you want them very soft on the inside). Allow them to cool for a bit.

Scoop out the potatoes from their skins (1 ½, you can just enjoy the other half on its own) and add the rest of the hummus ingredients to your food processor.

Pulse a half dozen times and then blend until smooth and creamy, scraping down the sides as needed. Adding additional olive oil or water if it's too thick.

Taste and adjust seasonings.

If you want it sweeter, add in more maple syrup.

Scrape your Sweet Potato Hummus into a shallow bowl, drizzle with maple syrup and or oil, and garnish with pepitas, red pepper flakes, maple flakes or whatever you like.

Serve immediately or cover and refrigerate for up to 3 days.
Notes
Everyone enjoy their hummus differently, some like it thick, some thinner. This is a foolproof recipe, just tinker with it adding in extra this or that until it's to your liking.
Follow me on Tik Tok for 1 minute videos