Trip Advisor is the world's largest travel site. We're taking large as in 500+ million users. I'll wager that everyone has used it more than once in their life!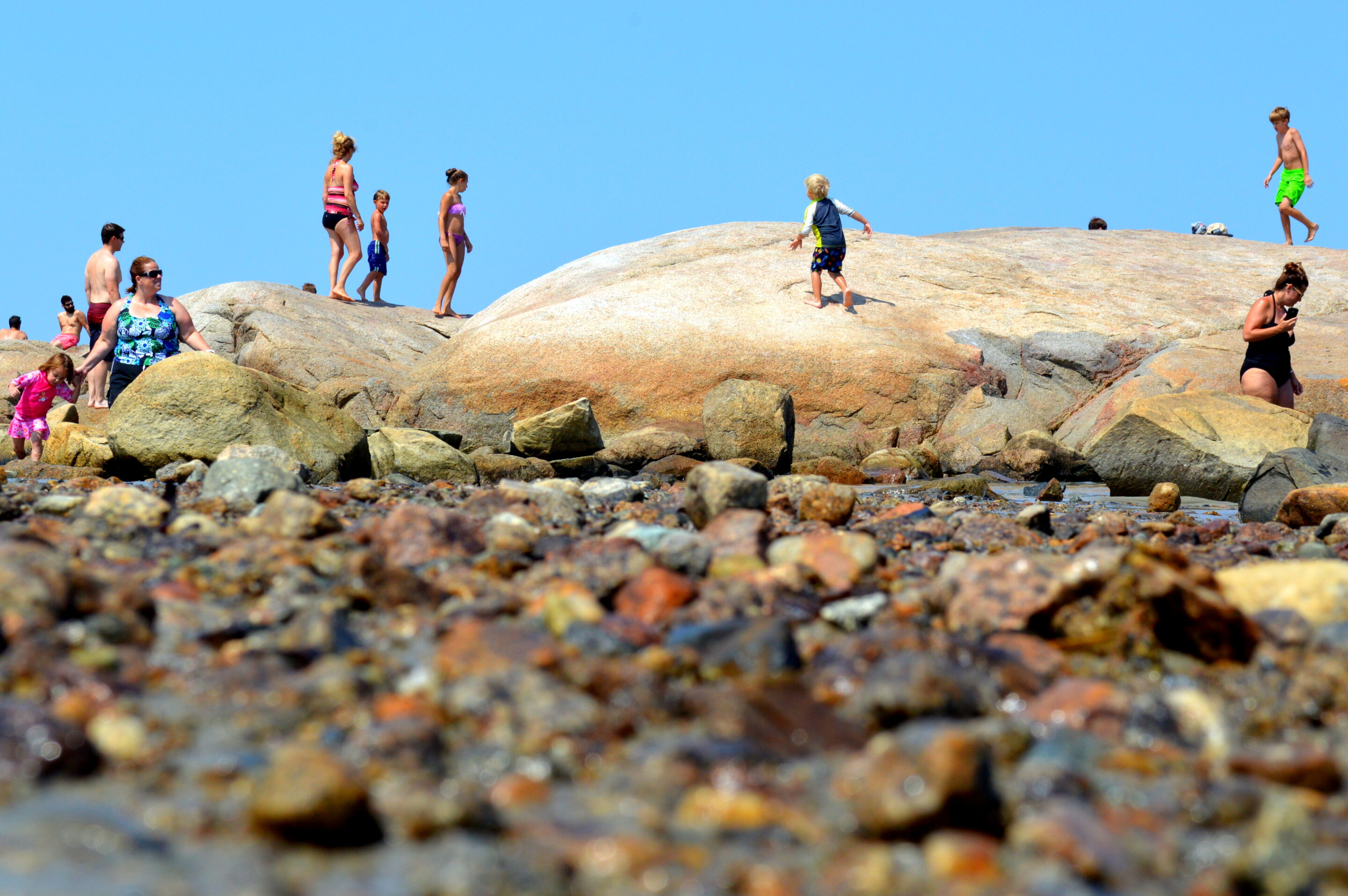 Book Trips and Activities Easy with Trip Advisor 
My Top 10 List of East Coast Family Getaways with Tweens and Teens
We all love Trip Advisor for the millions of reviews people have written about their first-hand travel experiences. I know I always check out Trip Advisor reviews on places I am thinking of visiting/staying. This is a partnered post sponsored by Trip Advisor, who gave me an excursion experience in exchange for writing about my many experiences using their website.
NOW…You…me and that guy over there all have the ability to book attractions, tours, and events right on the Trip Advisor site!  I love this!! Can I tell you how many hours I spent on Trip Advisor this summer looking for things to do with my tween and teen???
Search a city, click on " Things To Do" and then click on "Tours and Attractions"…It's that simple! The most recent thing I did was search Broadway shows (my daughter is in middle school and love, love, loves acting and singing in plays). I was able to quickly scan shows, see what people said about them and decide on which was right for my tween. This is a new feature, so some areas have limited bookable excursions, events, and attractions, however, I will bet Trip Advisor is adding to those daily.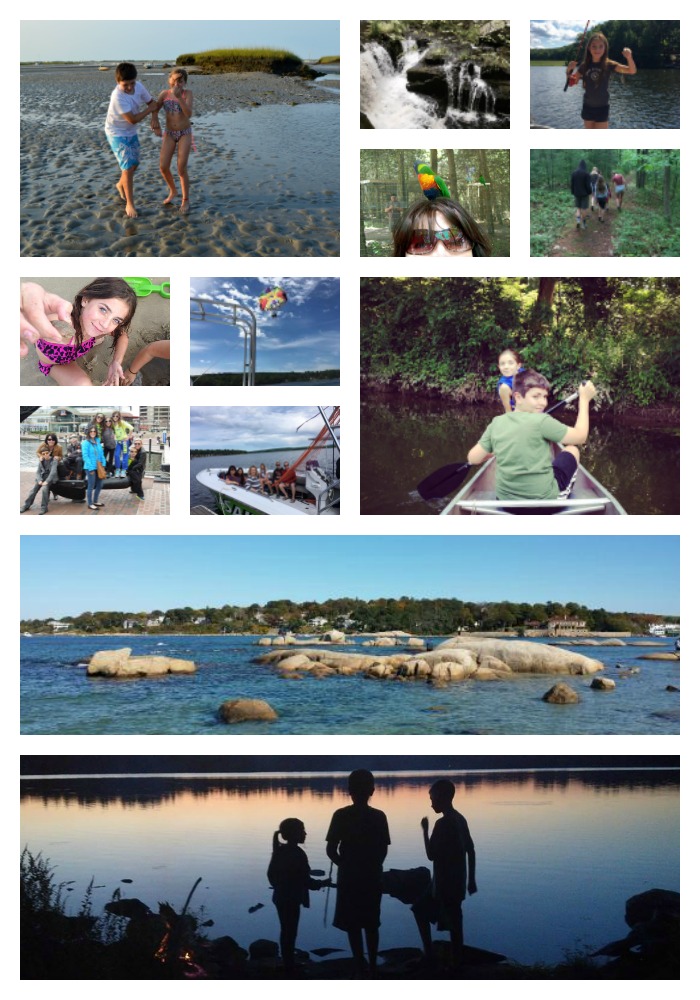 My Top 10 List of East Coast Family Getaways with Tweens and Teens
Those are our favorites, I hope you get to check one or two out here on the East Coast!  If you use Trip Advisor, like I do, simply search for an area and just like that a ton of hotels or "things to do" pop up. Click on "things to do" and click on "tours and attractions" and from there easily book activities and excursions. Plus read honest reviews of just about every place and activity you can imagine.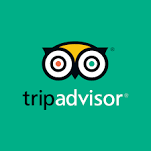 I'd love to know what your favorite places to go with tweens and teens are. We are always looking to try new things. Next up for us is a Fall trip to the Poconos to take in the colors of fall and shop small towns, hike through Bushkill Falls, check out a winery, have a fright on Friday the 13th at local haunts and take a ride on the mountain coaster…Should be fun!  After that, we were to vacation or the first time in the Florida Keys, however, due to the hurricane, we are rescheduling that until the Keys have a chance to recover. My heart goes out to them and all of the areas hit hard by the weather lately, it's almost inconceivable trying to understand what everyone is going through.
Happy travels!