Looking for a fun family vacation or weekend getaway?  Planning a Family Vacation in the PA Poconos is easy! The choices are almost endless…truly, there is something for everyone.  Here are some of my favorite vacation ideas in the PA Poconos.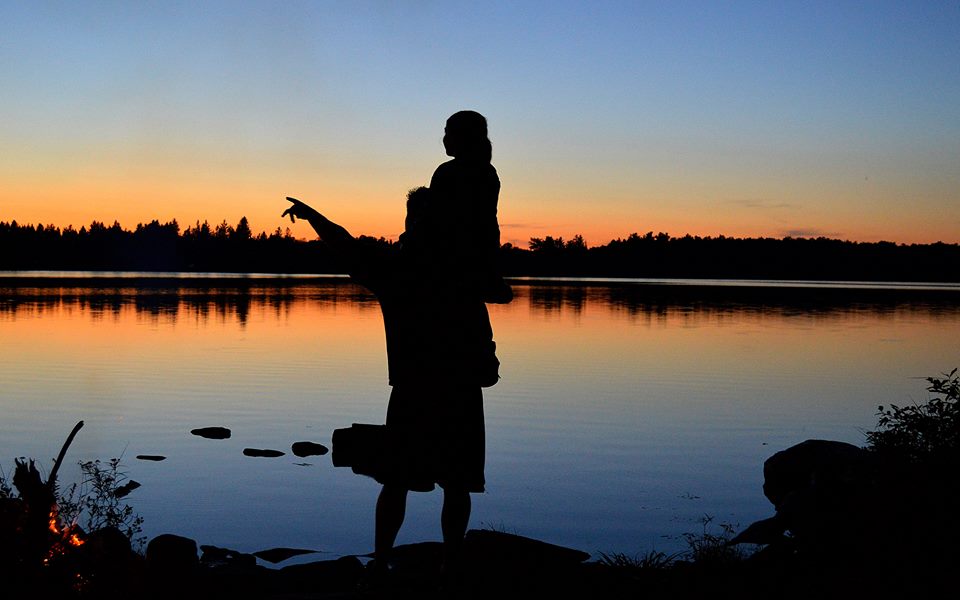 I have been going to the Poconos as long as I can remember however once I began dating my husband, we began going up to what we consider "Pennsylvania's Playground", as often as we can. My husband and I may not completely agree on music, movies or beer vs wine but when it comes to the Pocono's…we are in complete agreement! It's our favorite place to go…and bonus it's our kids favorite getaway too!
The Pennsylvania Pocono Region is made up of 4 large counties over  2,400 square miles. Northeast Pennsylvania's Carbon, Monroe, Pike and Wayne counties are home to rolling mountain terrain, breathtakingly beautiful waterfalls, thriving woodlands, 150 lakes, 170 miles of winding rivers and 261 miles of hiking trails (via 126 organized trails).
Family Vacation Ideas in the PA Poconos include: mountain coasters, white water rafting, paintball, archery, rifle ranges, skeet shooting, horseback riding, tree top obstacle courses, zip-line adventures, boating, wave running, parasailing, camping, RV'ing, skiing, snow tubing, train rides 

and so much more

! There is even a dude ranch and if you are a NASCAR fan, schedule yourself a ride in a pace car!
Be sure to pack the right gear to make your summer, spring, fall or winter getaway to the Poconos the BEST! Check out Globo Surf for everything you can think of for family fun, they everything you need for fishing, boating, camping, hiking, boating and so much more!
Some of my favorite places for outdoor family fun are:
Camel Beach Waterpark – my kids' favorite waterpark – it's outdoors and it's a day well spent! Tip: We always plan to go on overcast days, it's usually not crowded and less hot.
Tree-top Obstacle Courses – You can find 2 and 4-hour courses at Skytop Lodge, Camelback Mountain, Pocono ThreeVentures and more. These are incredible fun families with kids 10+. Zip lines are sprinkled into fun and challenging aerial obstacle course. It's a day to be remembered!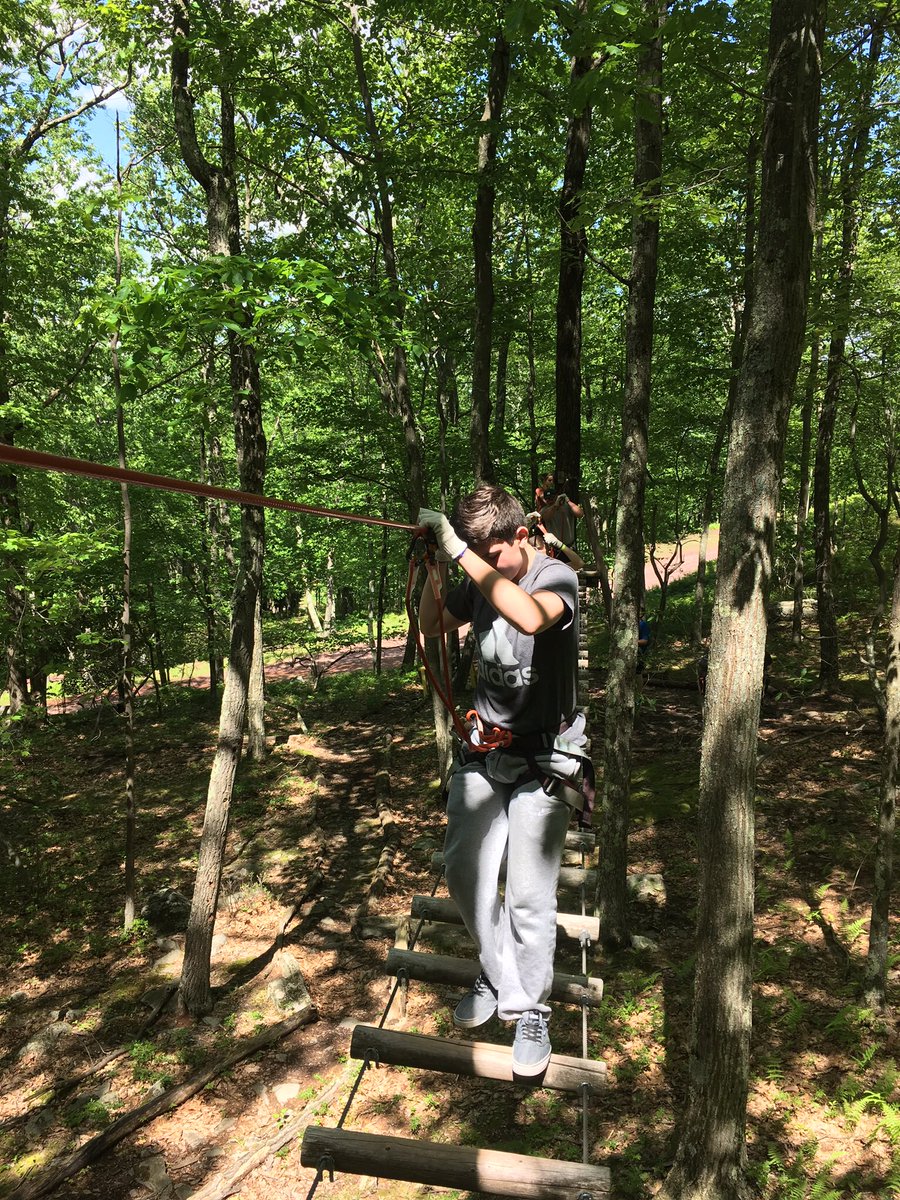 Lake Wallenpaupack – Pennsylvania's 3rd largest lake, Lake Wallenpaupack boasts 52 miles of shoreline and 13 miles or lake and quite frankly it is majestic! Lake Wallenpaupack is my family's happy place! Fishing off of a dock or off a boat, cruising the lake in a Pontoon Boat complete with picnic lunch and tunes…don't forget to rent a tube to pull the kids and the adults…it's SO fun! Zipping around the lake on wave runners or just gazing the lake from the shore with a cocktail in hand. Lake Wallenpaupack is uncrowded, quiet and breathtakingly beautiful. You must put a trip there on your summer bucket list! Keep your eyes open for the bald eagle nest on the lake, catching sight of them flying or sitting in or on a branch near the nest is majestic!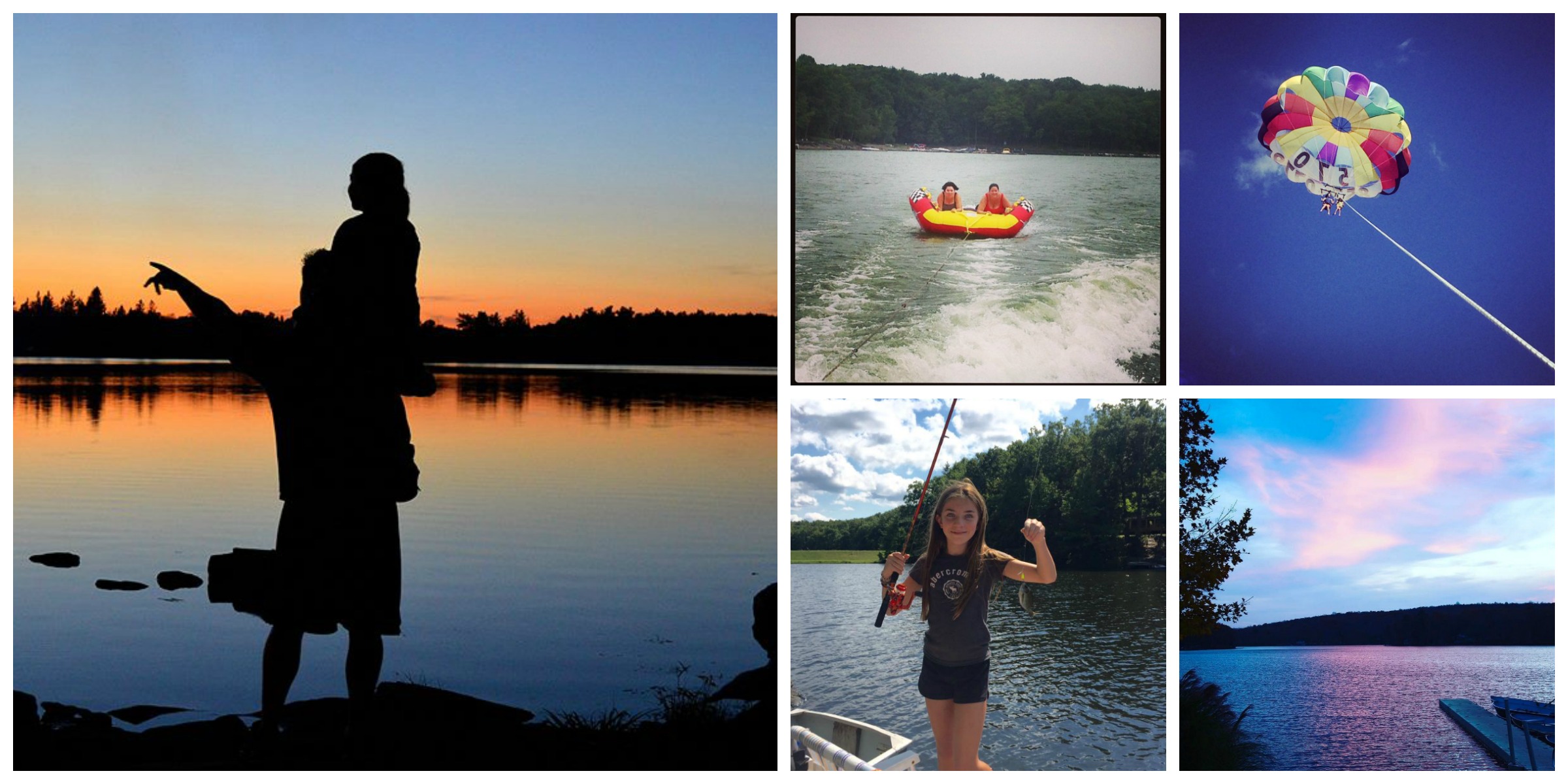 Claws and Paws Animal Park – It's the cutest zoo! See white tigers, lions, and bears. feed the giraffe's, visit Turtle Town (home of giant tortoise's) or go inside the Parrot Lory and hand feed them and have them land on your arm, shoulder, and head! It's a favorite 2-3 hour stop!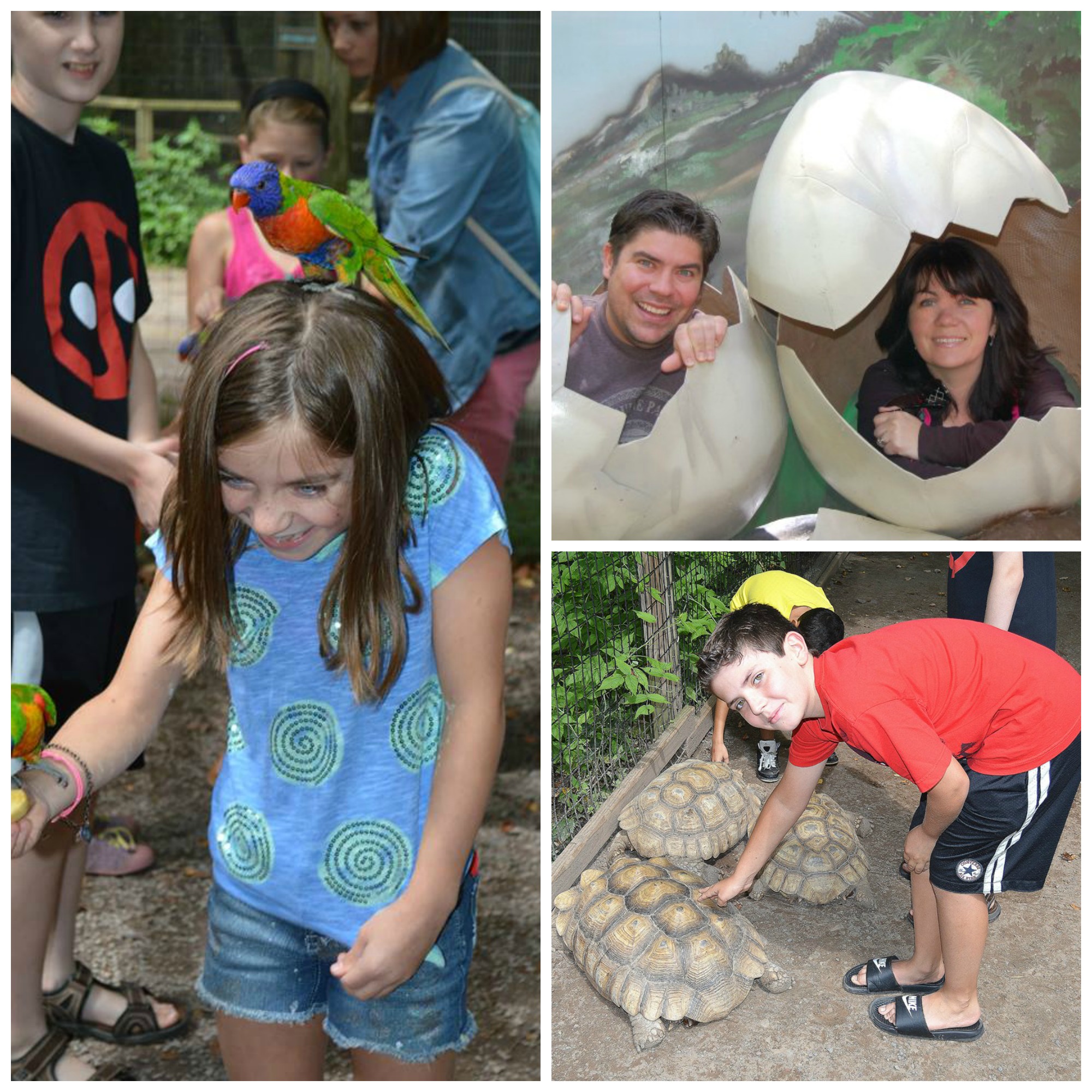 Hiking – If you want a great workout, visit Bushkill Falls (in my opinion it's for kids 8+) or one of the almost 200 trails in state parks or resorts. Skytop Lodge has over 30 trails that they drive you to, all of which are clearly marked. They have even thought of marking the trees with paint so you know the level of difficulty and to stay on track. Plus they have ropes where they are needed along the trails for both safety and help.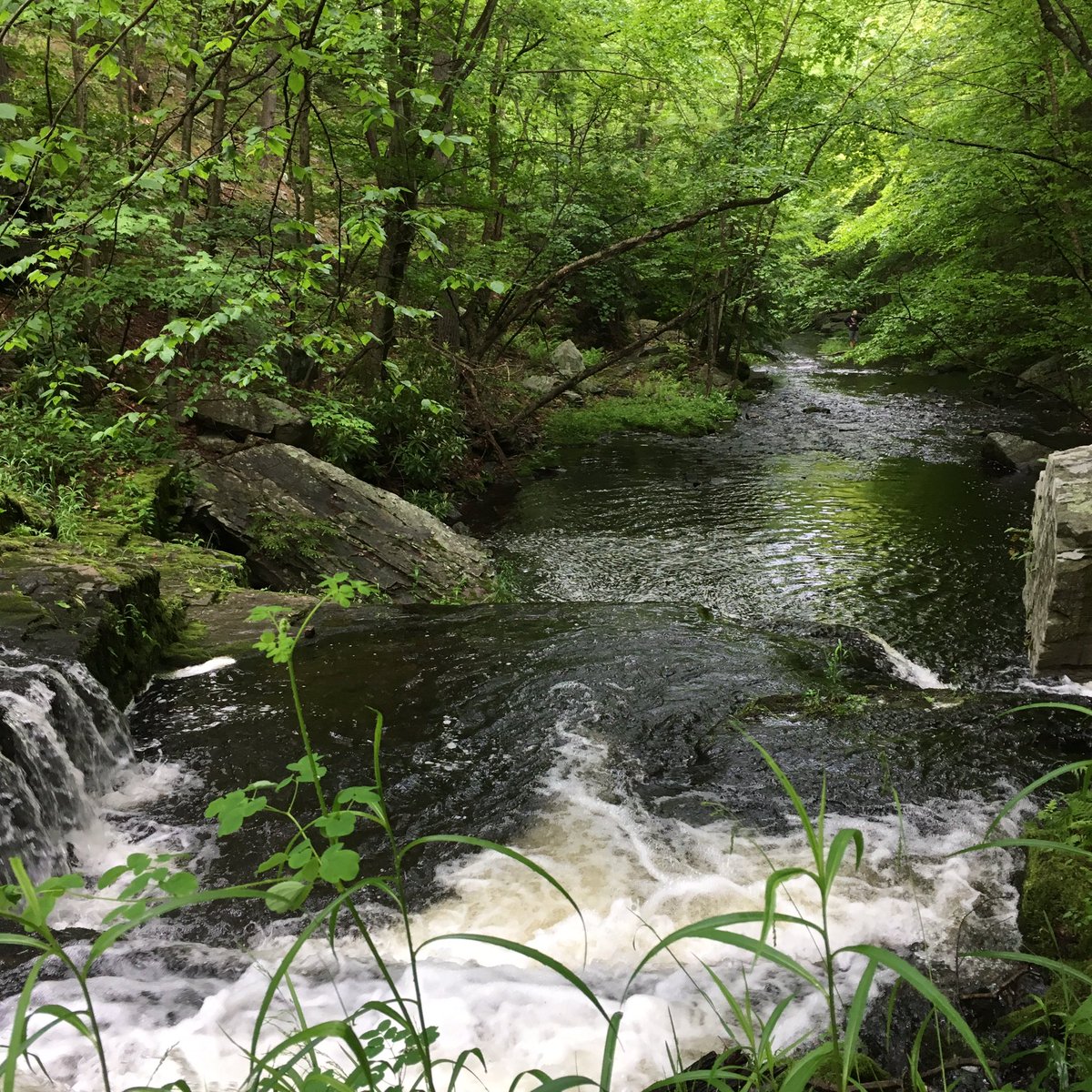 Stroll, lunch and shop some of the small towns in the Pocono Region including Jim Thorpe, Bushkill, Milford, E Stroudsburg and Stroudsburg. Quaint shops, cool finds, delicious bites and small town USA charm await you.
Rent a house on a lake or in the woods (we use Homeaway or VRBO typically). Or check out some of my favorite places to-date (I've stayed at each one at least once)
Silver Birches – The only resort-style accommodations located lake front on Lake Wallenpaupack, the Silver Birches has rooms, cottages and even houses for rent. Placing you front and center to the beauty and fun of the lake. In the evening they have a champagne toast and a fire lakeside. Recently renovated, the cottages are nice and a perfect choice for a weekend, week or longer. Action Sports comes over for parasailing, boat rentals and more! Located right next door (same owner) is one of the best bar/restaurants in the Poconos. The Dock has a robust menu and an amazing outdoor dining deck looking over the lake. Their Bloody Mary Bar on Sunday's is not-to-be-missed!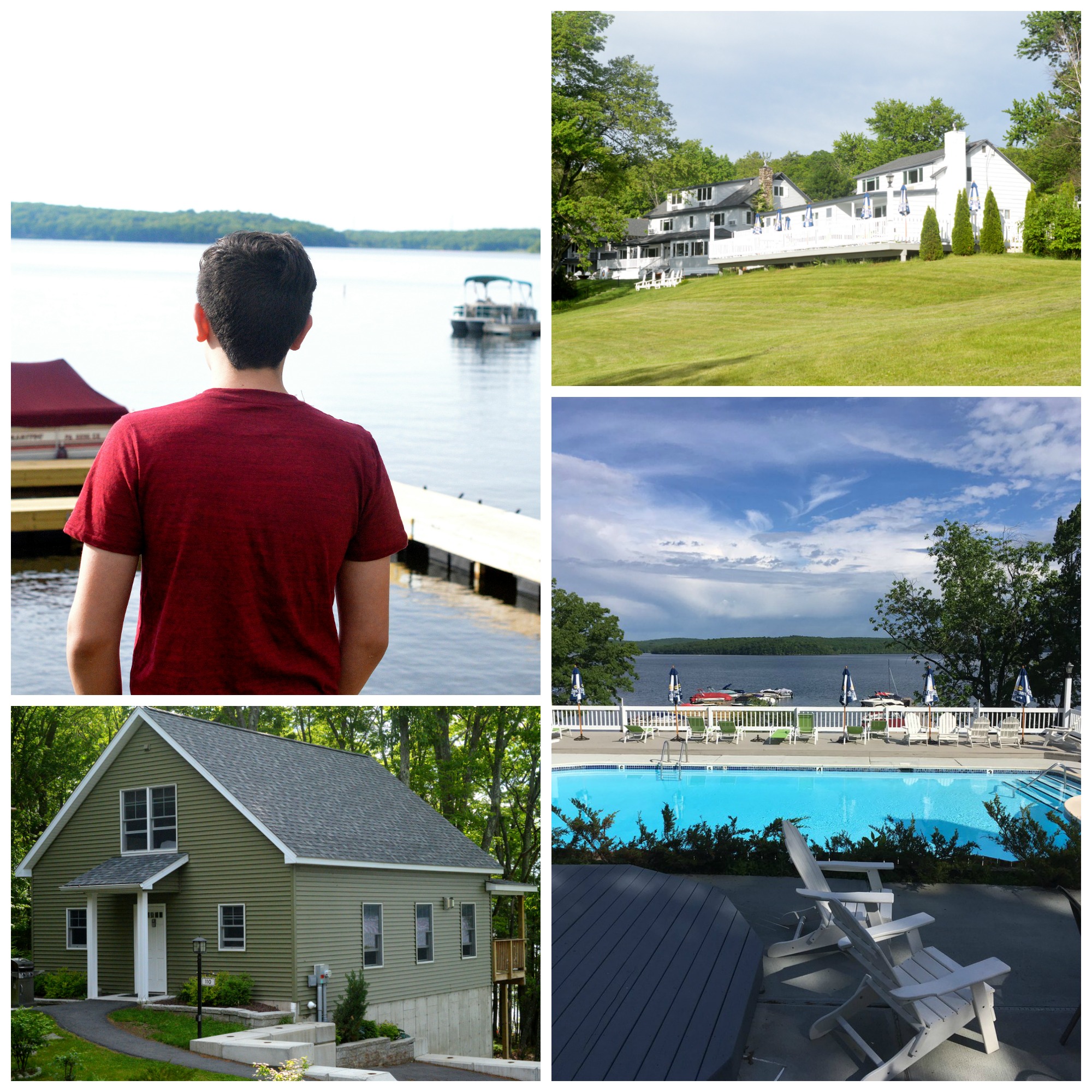 Skytop Lodge – I had heard about Skytop for a few years then decided I had to see it for myself and took my kids there for an impromptu stay last summer. I knew I would go back again and again. The hotel is stunning, a masterwork of architecture from the 1920's. Built by 4 men as a gentleman's club, Skytop has transformed into a top-notch destination for families as well as an amazing venue for weddings and corporate events. Last year when we stayed, Google was having a conference there. Their employees were going all around on a scavenger hunt, which I could see they were seriously enjoying. Skytop sits on 5500 acres, has incredible hiking trails, tons of activities including either a 2 or 4-hour tree-top obstacle & zip-line course (so fun!!) and a really nice private lake with floating trampolines, slide and a blob. My kids never want to get out of the lake, lol! In addition to the hotel, you can rent streamside cottages or houses on the property. Many families meet up there each year and continue their decades-old tradition of a family vacation at Skytop. Tip: Be sure to go up to the roof of the hotel, not only is the hallway up there totally reminiscent of The Shining(seriously!!)…once you get to the roof, you can see an incredible view of the area!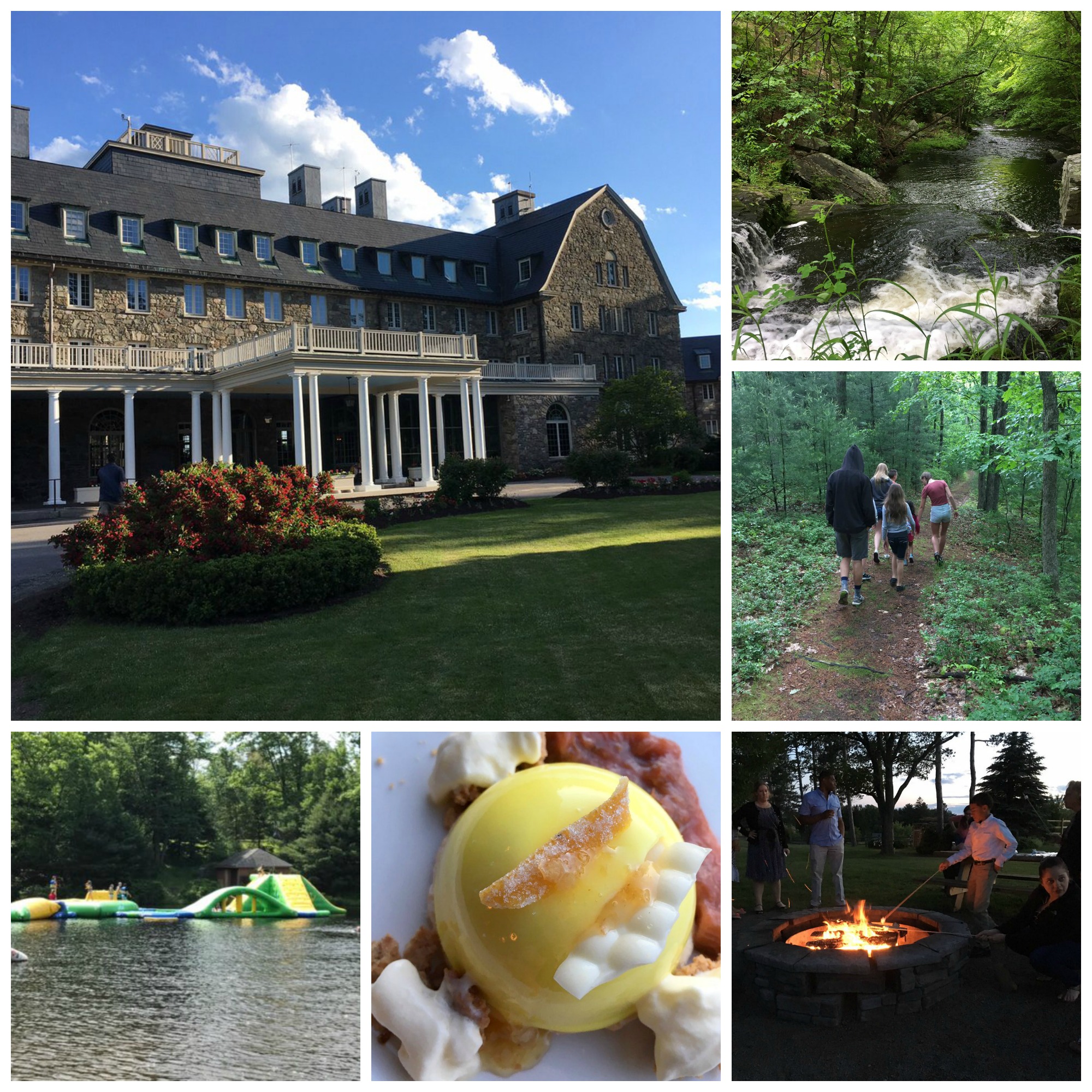 Settlers Inn – Rumored to be haunted by a young girl, Settlers Inn is an upscale boutique hotel right near Lake Wallenpaupack. It's such a pretty place inside and out. Rooms are available for conferences downstairs. Their restaurant serves amazing food. Serious dishes that will excite any foodie! I have stayed there a few times. They also have a sister resort called The Ledges (which I have not yet visited)
Woodloch Resort – This is such a FUN all-inclusive family resort, my family and I stayed there last summer. If you loved the idea of the resort featured in the movie Dirty Dancing…You found it! Every day they have a schedule of events happening on their huge property. You can win medals throughout the week as you battle other families, it's so fun! Shuttles take you wherever you want to go…to the lake, archery, rifle range, go karts, climbing walls and so much more! They have an indoor pool, an outdoor pool and the lake (full of toys) to swim in. They have shows at night, bingo games for cash, etc. A few days or a week at Woodloch is such a great way for a family to hang out.  They even have a teen lounge where teens can hang-out.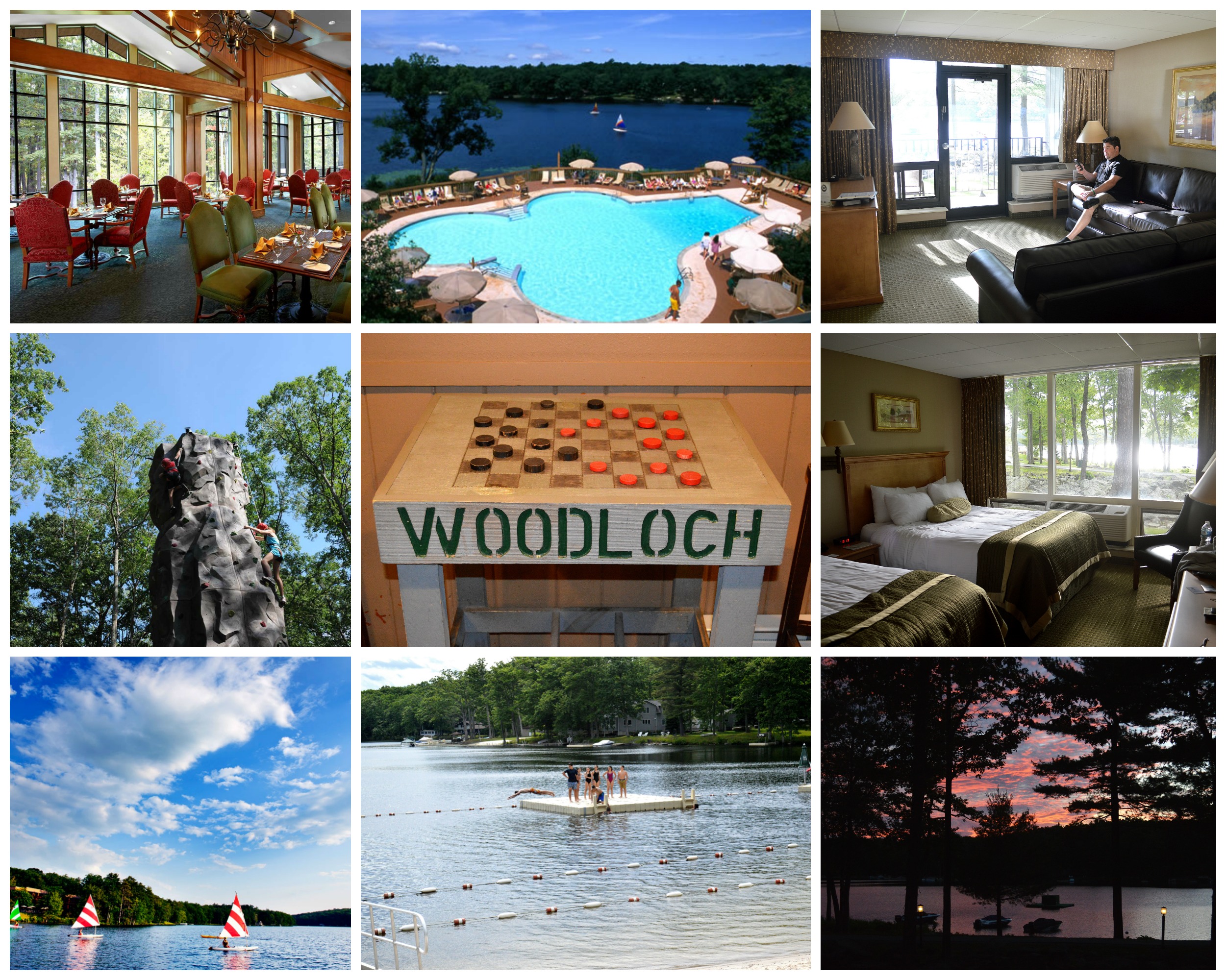 The Lodge at Woodloch – This is one of the best kept "secrets" in the Poconos! The Lodge at Woodloch is one of the top destination spas in the country. One visit and you will soon be thinking about getting back as soon as you can. The accommodations, amenities, activities, treatments are top-notch! And the food??
All in all, in my opinion, you can't go wrong with a trip to the Pocono's! I know I'll be back soon!
Disclosure: Recently I went on a press trip hosted by Pocono Tourism to a few spots in the Poconos and wrote about it for another publication. I decided to also highlight both my personal enjoyment of the Pocono Region as well as some of my favorite things to do there here son SB, Hope you get there! 
Follow Pocono Tourism on Facebook and Instagram to find out about contests, events, places and more!