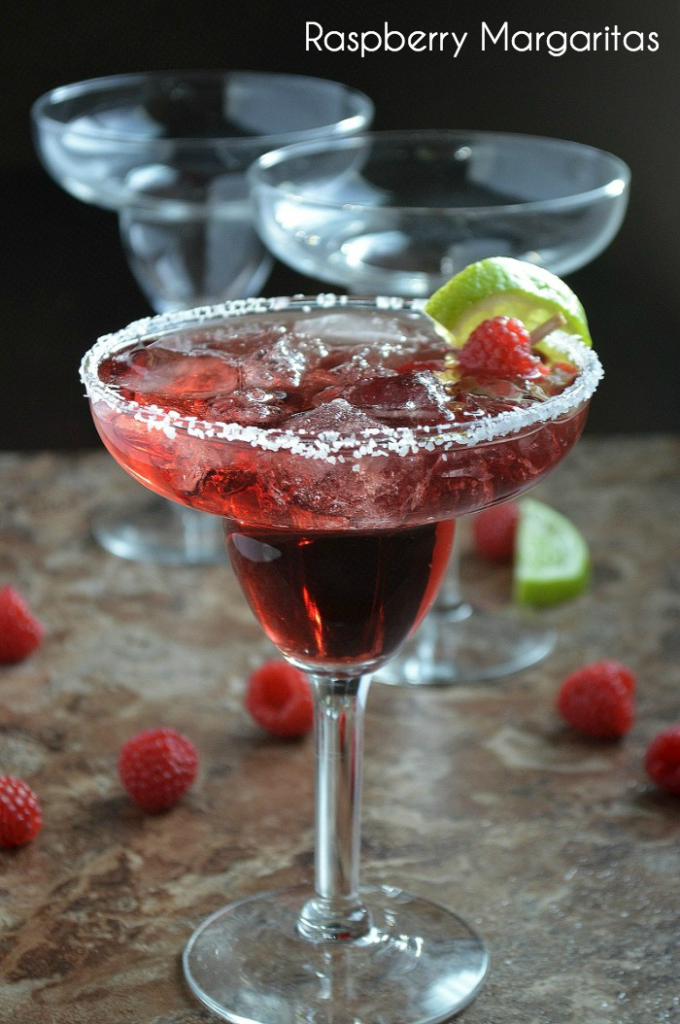 Did you know that February 22nd is National Margarita Day??
Not a bad thing to celebrate in my book!
I'm envisioning Margaritas and Mexican food…all-day-long!  Oh Yeah…Both of those things make me very happy!
My absolute favorite margarita is a Chambord Margarita…if you know my site then you know I love using Chambord in recipes!
Check out my
Chambord Margaritas
over on Jo-Lynne Shane's Site and check out one of my most popular recipes to date on this site…
My Make Ahead Frozen Chambord Margaritas!
 Keep your freezer stocked with these babies, when company pops over or the mood strikes….grab one and enjoy. No mess, no stress!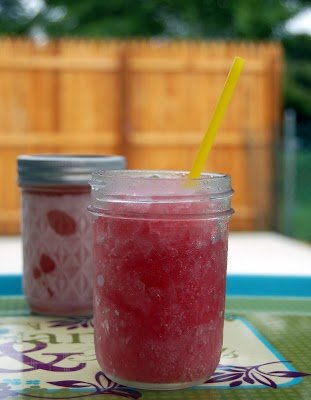 However you like them…salt no salt, flavored or traditional…Cheers to you next one!!
Enjoy!