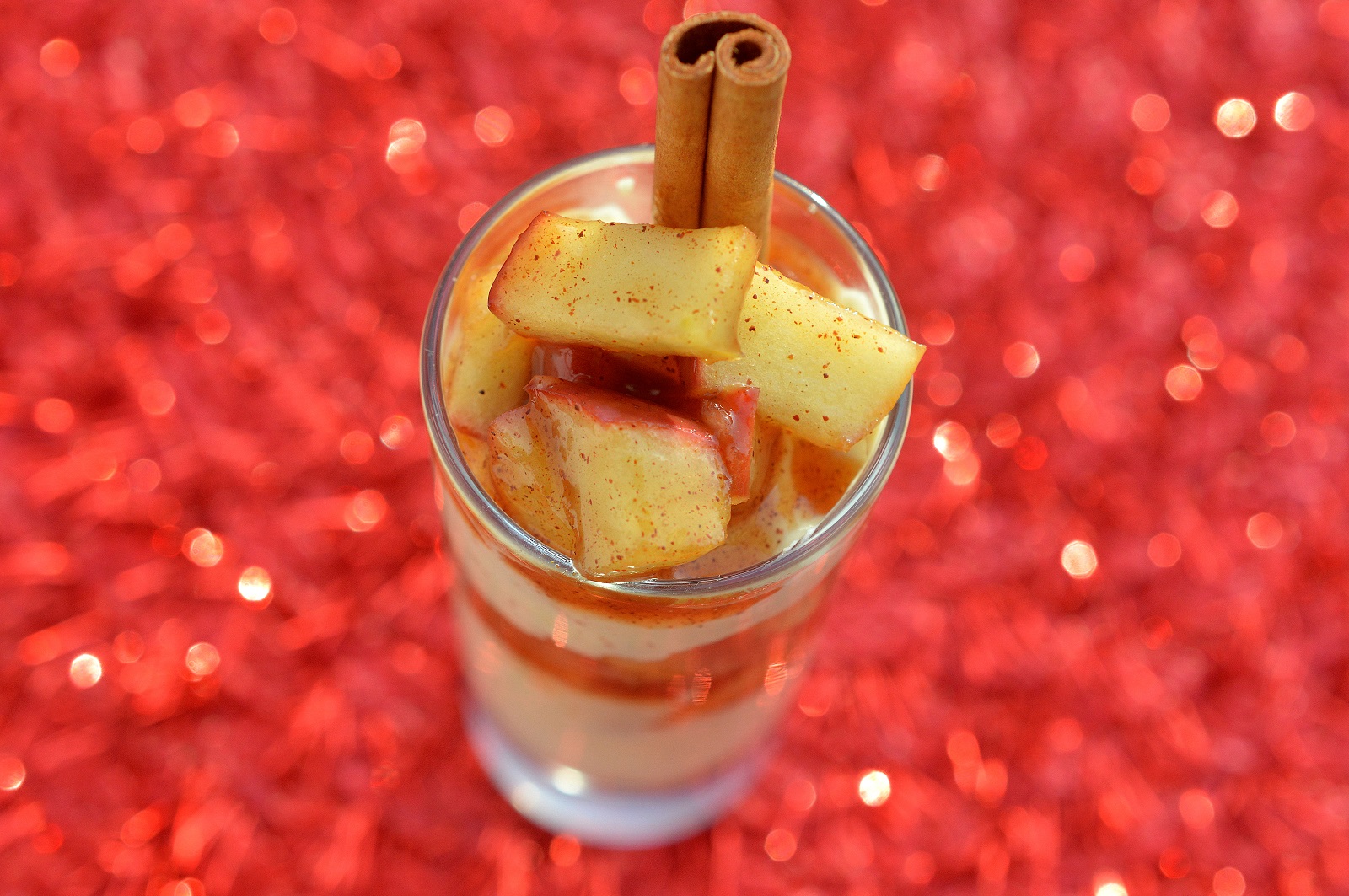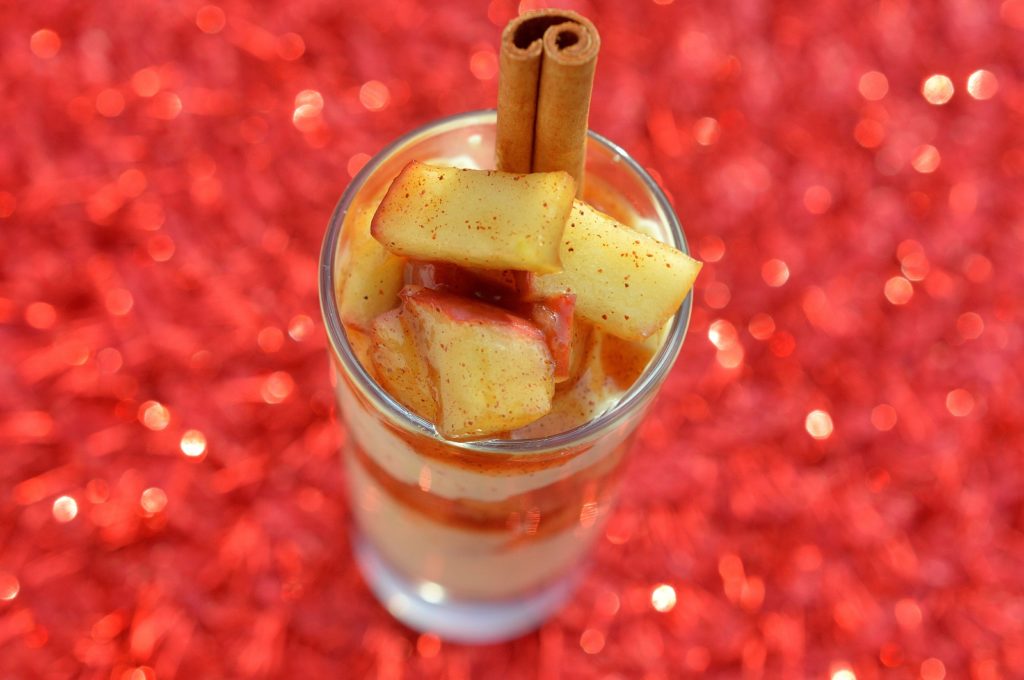 If you pop in to my website from time to time, you may already know that I am a fan of mini desserts, for Thanksgiving…actually I am a fan of mini desserts in general, I will happy take one (or two) any time you want to slide one my way.
We wait for our Thanksgiving meal all year, then the big moment arrives and we dive in, maybe go a little crazy, and then often we can barely move…let alone think about dessert until hours later. SO for me a perfect solution happens to be mini desserts!  I can taste more of a variety, curb waste and eat less! These Apple Pie Cheesecake Shooters are easy to make, perfect for Fall and compliment any Thanksgiving dessert table.
The cheesecake filling is no bake, which,when oven time is at a premium is a win in my book. You can taste lovely notes of apple pie spices!
Sauteing the apples is quick and makes the whole house smell delicious, you can delegate that task to one of your junior chefs, who I will bet will make a little extra just so he/she can have a taste or two once they are done…at least that's what my kiddos do 🙂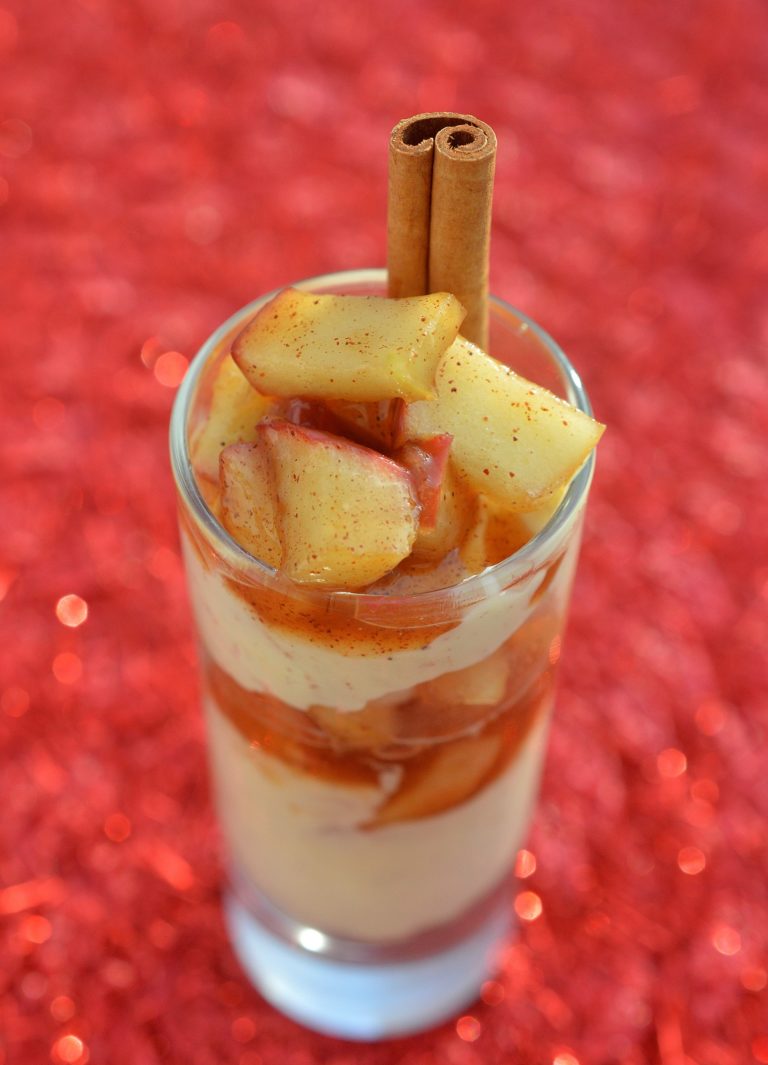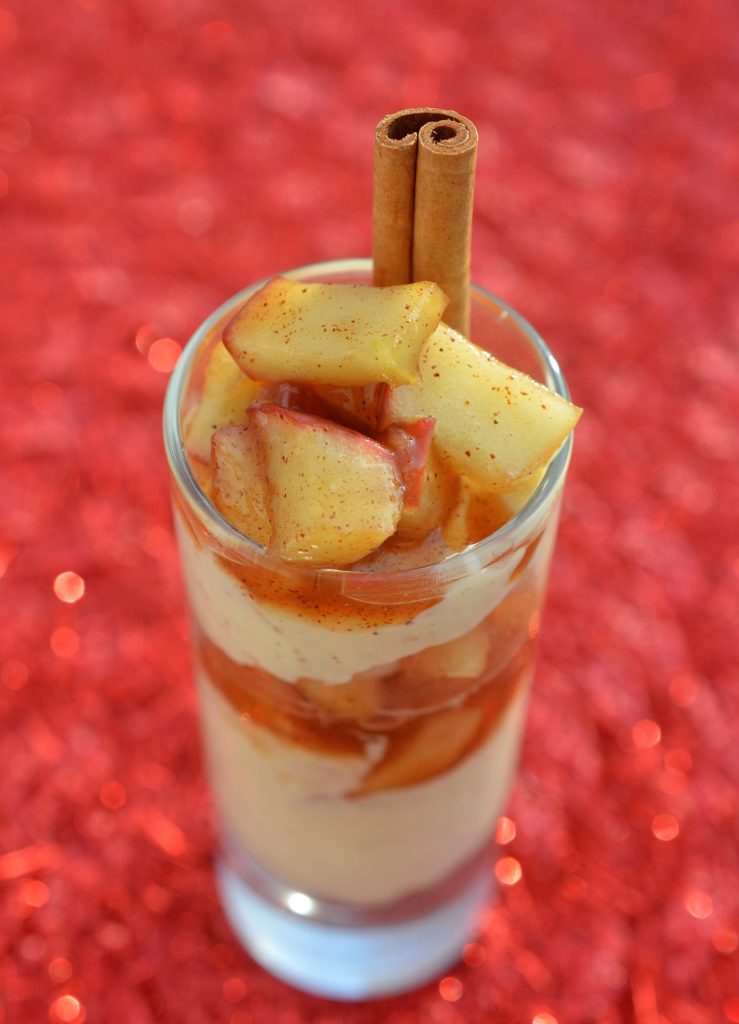 Make these Apple Pie Cheesecake Shooters as mini's in shot glasses, shooter cups, wineglasses or make it as 1 big dessert, any way you like to, it will work.
For more Thanksgiving Mini Dessert Ideas, check out this post which has 12 delicious ideas including these 2:
Mini Cheesecakes with Mini Caramel Apples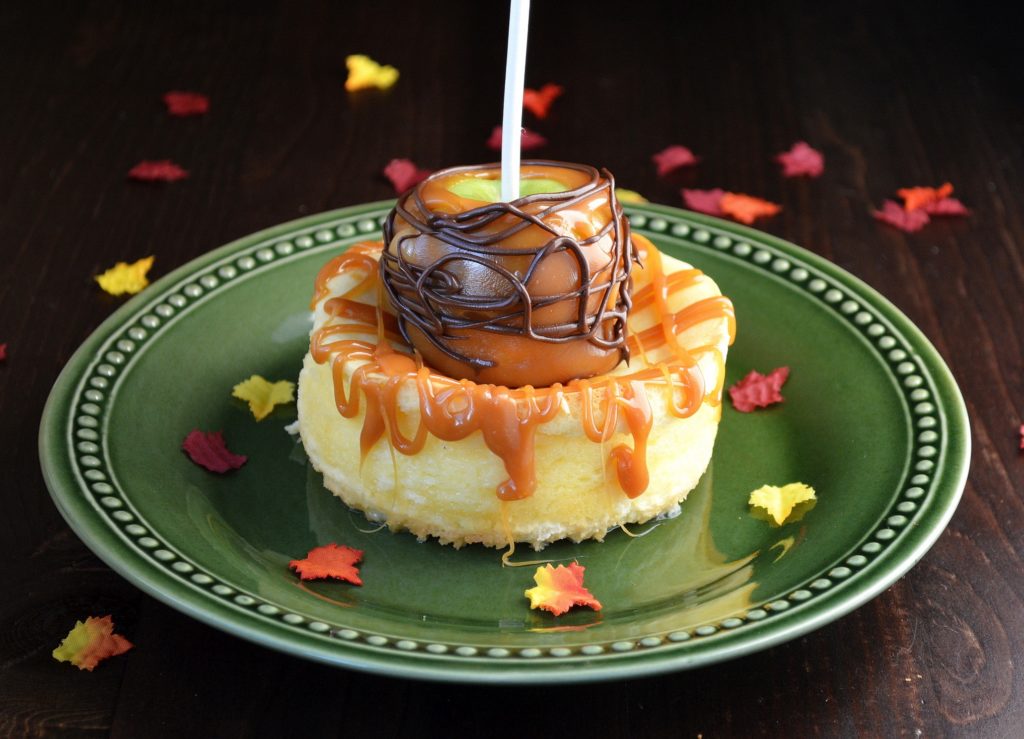 Mini Apple Raisin Bread Puddings with a Whiskey Sauce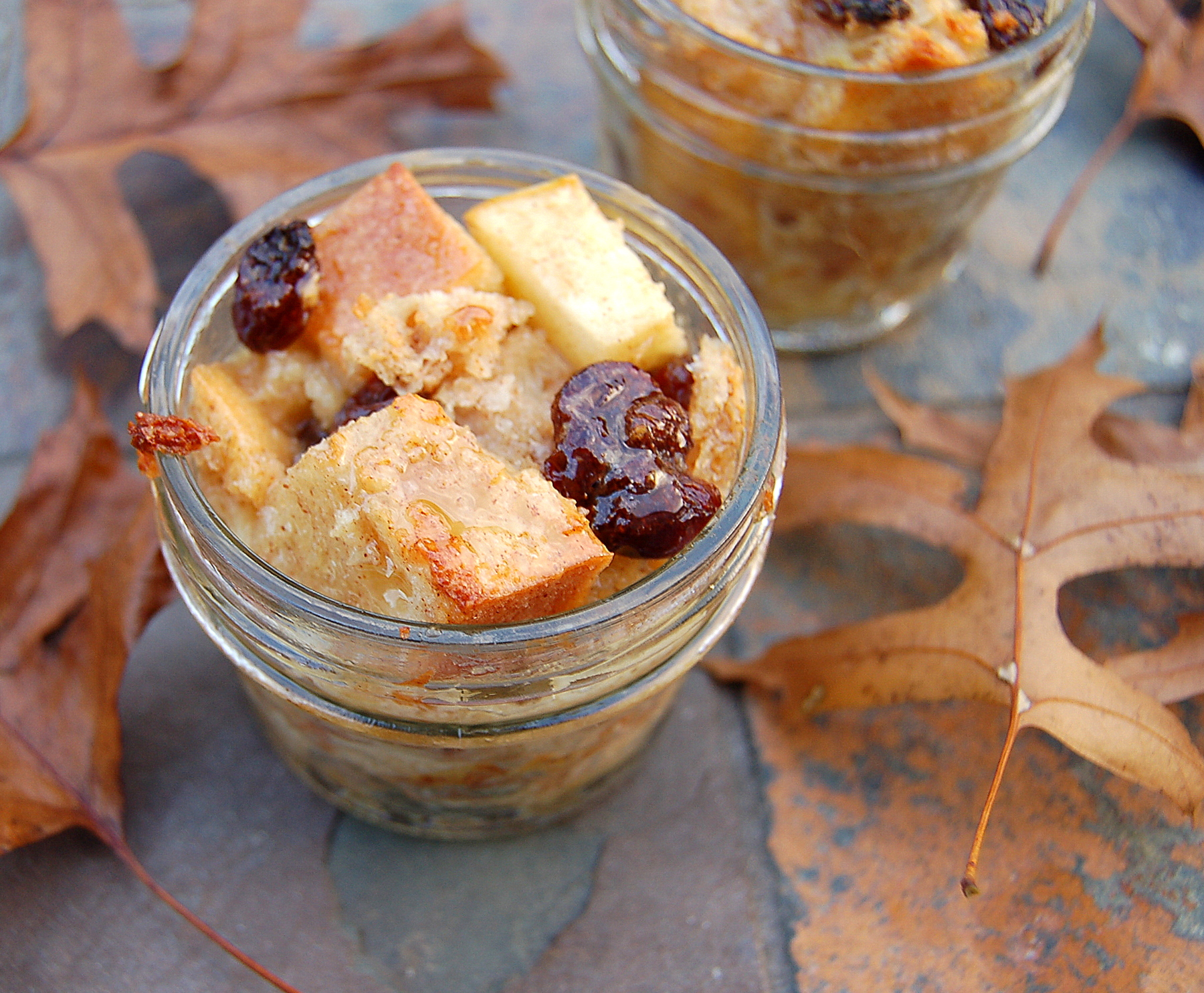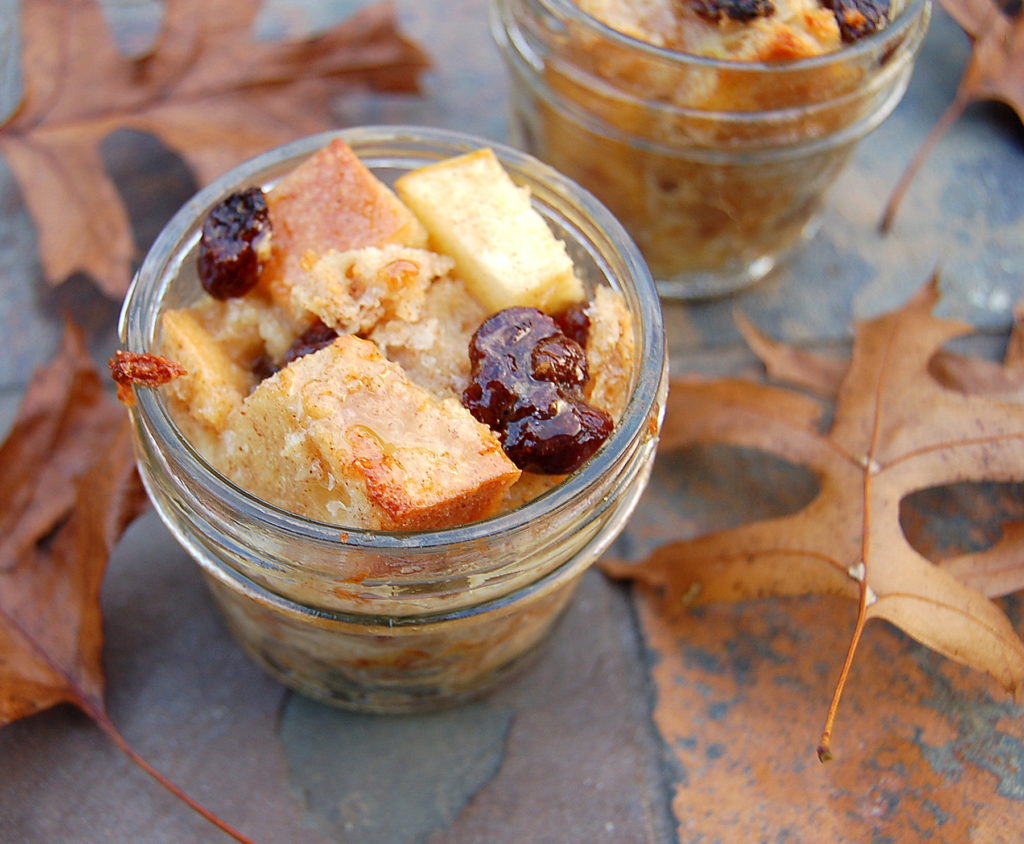 Happy Thanksgiving!!
xoxo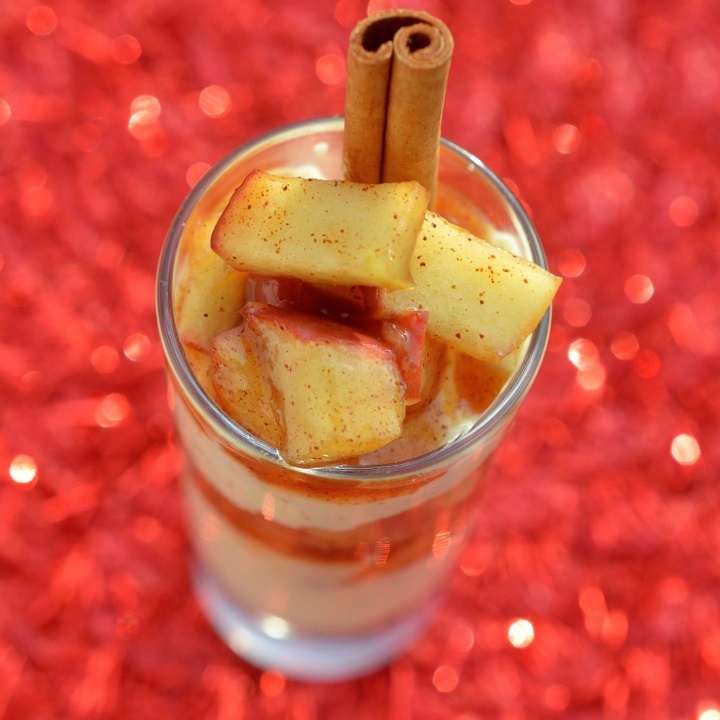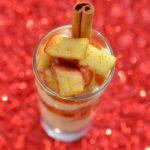 Print Recipe
Apple Pie Cheesecake Shooters
Ingredients
8

oz

cream cheese

softened

16

oz

sour cream

1

small box vanilla instant pudding

1/2

cup

sugar

1 1/2

teaspoons

vanilla

1

teaspoon

cinnamon

2

shakes of nutmeg

2

shakes cardamom

only if you have it

1

pack

not box of plain graham crackers plus 1/2 TBS sugar

2

TBS

melted butter

For Apples:

2

apples

small dice

1

TBS

butter

2

TBS

brown sugar

2

TBS

water

1

tsp

vanilla

Squeeze of fresh lemon

1/2

tsp

cinnamon

1/2

tsp

cornstarch
Instructions
In your mixing bowl combine the cream cheese and sour cream until blended. Pour in the pudding mix, sugar, vanilla and spices.

Mix on medium for 3 minutes more. Cover and place in the refrigerator for at least 15 minutes.

Crush the graham crackers in your food processor until just crumbs. Add in the butter and 1/2 TBS sugar and pulse until combined. Place in a small bowl and set aside.

In a saute pan, melt your butter. Add in the apple pieces and toss.

Add in the sugar, spices, vanilla and lemon, stir to coat. Add in 2 TBS water, stir.

Once the mixture bubbles, add in the cornstarch and mix until incorporated and mixture begins to thicken.

Once apples are done to your liking (5-6 minutes), remove from heat. Let stand for a few minutes then assemble the shooters while apples are warm or at room temperature.

In the shooter cups, wine glasses or whatever you may be using, first spoon enough graham cracker mixture to cover the bottom. Then spoon or pipe in some cheesecake mixture, followed by sauteed apples to cover the cheesecake mixture, then spoon or pipe in second layer of cheesecake mixture, then tip with additional sauteed apples. Snap a cinnamon sticks into 3 pieces and garnish with a piece on each shooter if you like.

Keep cold until ready to serve or transport. Yield depends on size cups used.