Candy Sand Art – A Craft Kids Can Eat
Edible Sand Art that takes just minutes to make?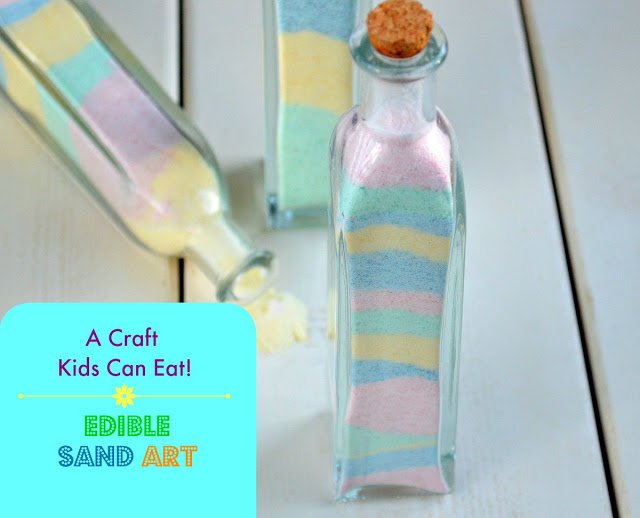 YES!!  It's fun to make & delicious to taste…just like Pixie Stix!
I am all about finding creative yet easy ways to have fun with kids when it comes to cooking, this is one of those fun activities that the kids will remember and most likely ask to do again and again!
My daughter and her friends can never decide which is their favorite part – the making, the creating or the eating!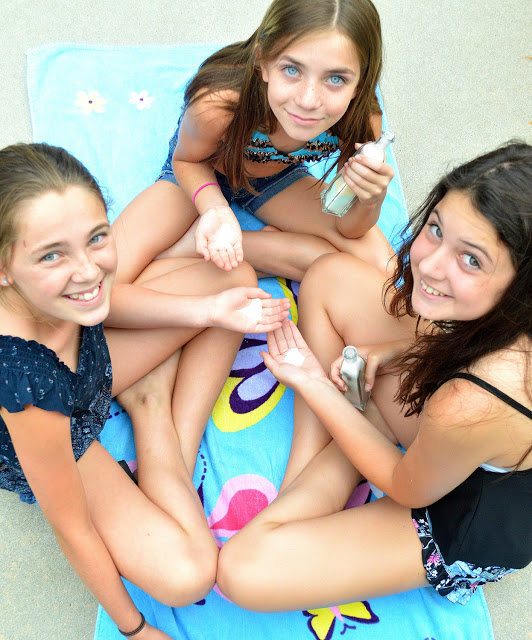 It doesn't take long to mix up a few colors…then let the kids have fun creating sand art they can eat! This is a fabulous party activity too!  The kiddos spend time creating their art, then they take it home ad enjoy it as a goody-bag treat!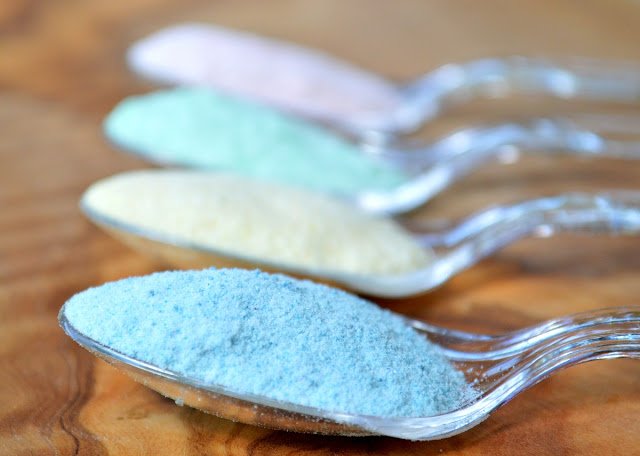 This is my latest post for Disney's popular Babble website, head on over and get the recipe by clicking here!
If you are looking for additional fun ideas for the kids to create this summer, check out my Pinterest Boards for Fun Food For Kids, Fun For Kids or click on the sidebar label for cooking with kids or recipes for kids for more ideas.
Tell your kids to tag me on Facebook or Instagram @soufflebombay with their Edible Sand Art Creations!  My kids & I would love to see them!
Enjoy!!