Today, I am playing around with Valentine's Day Treats.


See the aftermath…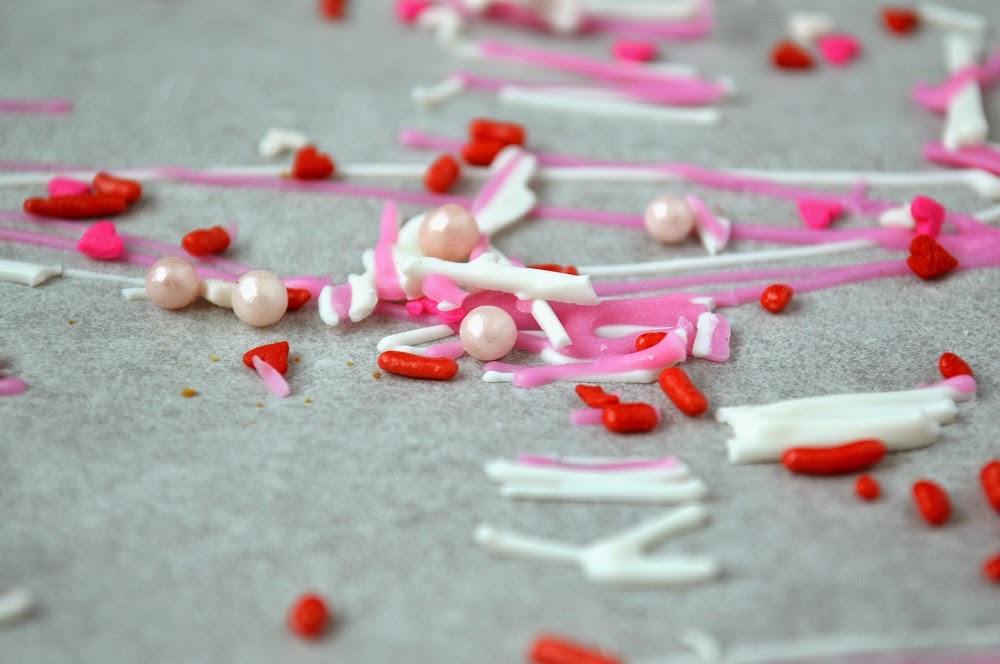 I can't wait till my kids get off the bus so they can get a tasty surprise, I seriously love surprising them with fun food! Stay tuned over the next week for what I came up with.


You know how we all run to the food store to get "milk, bread and eggs" whenever a snowstorm or hurricane is in the forecast? I think that banana's should be mentioned in that mantra…don't you?
I'd love to know how many pounds of banana's are consumed annually. I'm sure it's craaaazy!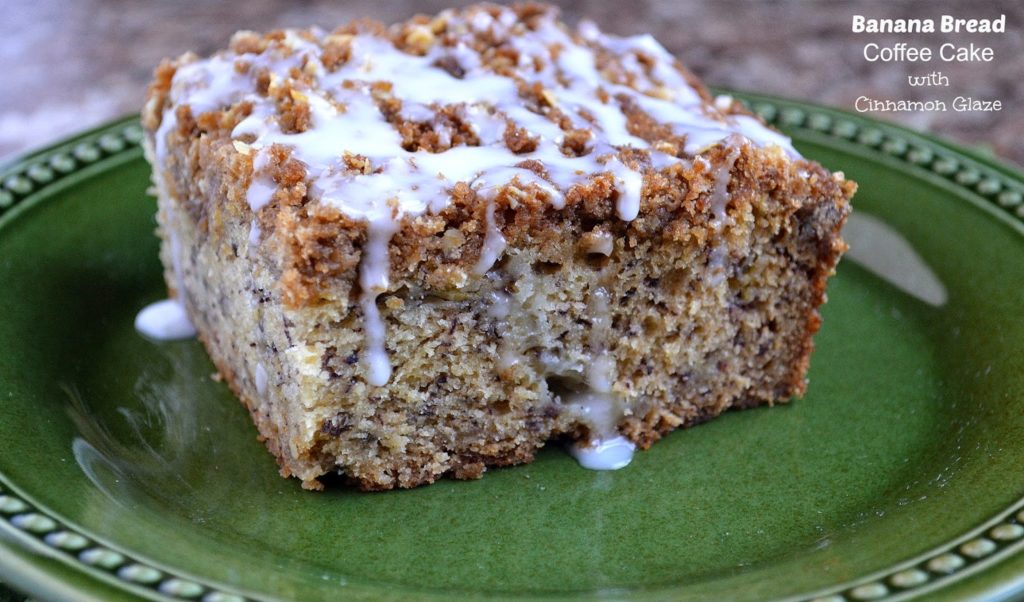 Sure I like to eat a banana from time to time, but the sweet spot for me is when the banana's begin to turn and I can bake with them…oooh yeah!
I like to change up what it is I do with brown bananas I've done the standard Banana Bread, Banana Bread Cookies, Banana & Chocolate Chip Cupcakes with a Cinnamon Buttercream (that buttercream is unbelievable…you have to make it!!) and this over-the-top Toffee Crunch Banana Bread that I made for one of the sites I develop recipes for. Last week I decided to change up my standard Banana Bread and make it into more of a Banana Bread Coffee Cake and if the speed in which it vanished from this earth is a measurement of its tastiness, well then as my kids would say, it was epic!
If you make something with old banana's other than what I mentioned above, please share it with me…I would love to hear about it! I'm always looking for new things to try. Thanks!!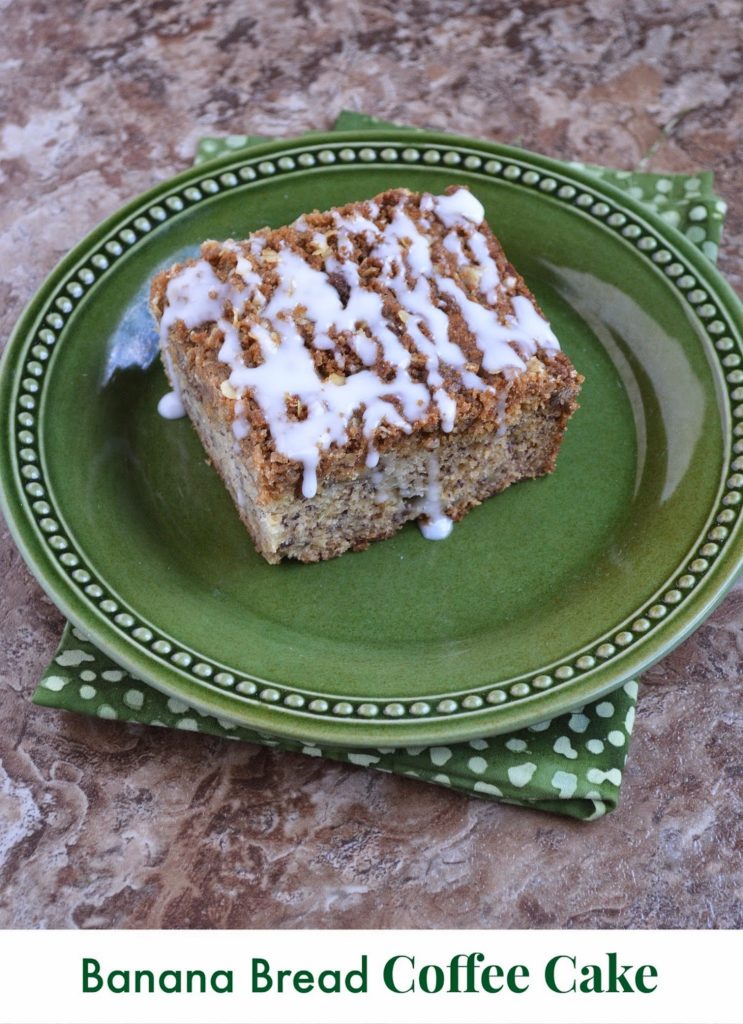 Banana Bread Coffee Cake
1 cup sugar
1 stick of butter, room temp
1 egg
1/2 cup heavy cream
1 tsp vanilla
2 very ripe bananas
2 cups flour
1/4 teaspoon salt
1/2 teaspoon baking soda
1/2 tsp baking powder
Crumb Topping
1/2 cup powdered sugar
1/4 cup brown sugar
1/4 cup oats (optional)
1/3 cup flour
2 teaspoons cinnamon
Pinch of salt
4 TBS butter
Cinnamon Glaze
2 teaspoons cinnamon
1 cup powdered sugar
1/2 tsp vanilla
2 TBS milk
Preheat your oven to 375 degrees. Mix together sugar, butter, egg, cream and vanilla in a large mixing bowl, with your mixer on medium. Add in your bananas and mash them a bit (with a potato masher) then add in your cream. Add flour, salt, baking soda and baking powder and mix in a small bow until just combined, then add that to your batter and mix until just incorporated.
Pour batter into your well-greased loaf pan. Combine the topping ingredients and mix with a pastry cutter or your fingertips until crumbly, then sprinkle the mixture liberally over the loaf.
Bake for 45-60 minutes or until a wooden skewer inserted comes out mostly clean (banana bread is thick…so a little moist crumb adhering to the stick is ok…just not a wet batter.)
To make the glaze combine all ingredients in a small bowl and mix until smooth. Once cake cools, drizzle glaze over-top.
Colleen's Notes: You can totally add in a handful of chocolate chips or cinnamon chips to your topping if you like.
Hope you love it!!
Enjoy!