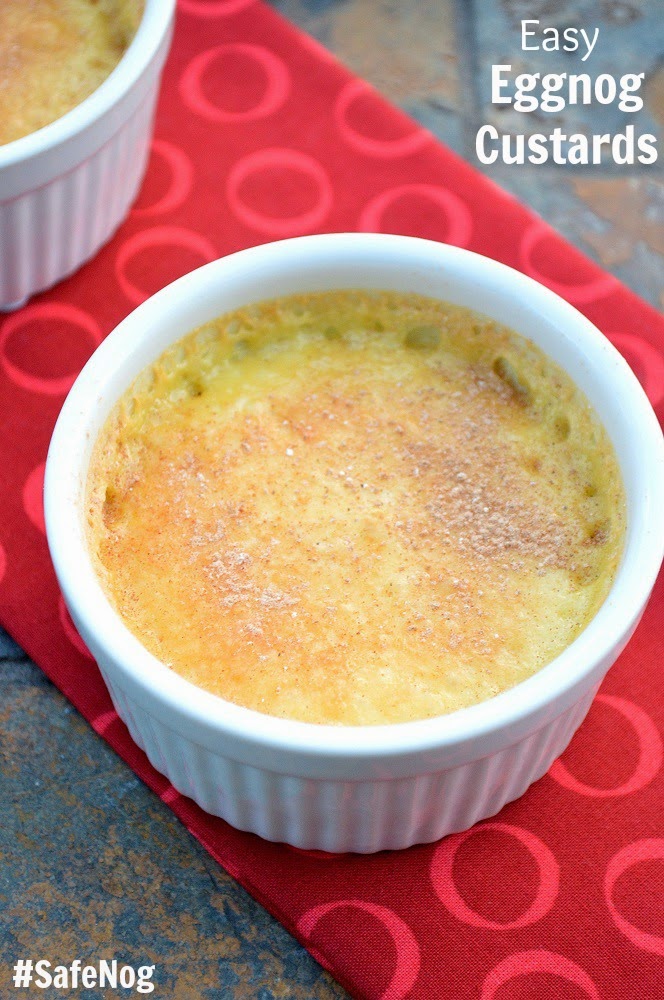 As a half Polish gal, we celebrate the Wigilia which is the traditional meatless Polish Christmas Eve Supper. This is the first Christmas without my grandmother, Mary, who passed away earlier this year at the ripe old age of 102. Nothing could ever slow her down and she was one heck of a cook! I KNOW she will be looking down on my siblings and I as we make the pierogi for next Wednesdays meal…nudging us to roll the dough thinner…thinner…to meet her pierogi standards!
I can not imagine how many pierogi mt grandmother made in her lifetime, both personally and at her church where she always helped out making thousands and thousands for their annual pierogi sale. I wish today I could go and film them in the act…I don't think there was ever a person under 75 in that kitchen!
Every year since my kids have been about 4, they make a dessert to present on Christmas Eve, as a matter of fact I've gotten all the cousins into it. They come up with something…and feel excited and empowered that they contributed to our favorite night of the year! Plus we get SO many selections to choose from and nibble all evening long! Calorie are non-existent on Christmas Eve and Christmas after all!
My son Connor, who just turned 13 discovered Creme Brulee last year and boy does he love it! I however have always said I won't make it at home…that is one of the very few things I won't…Ir's our special out to dinner treat! So we compromised….he is making Eggnog Custards for Christmas Eve.
How many times do YOUR kids ask to eat cookie dough, cake batter and any other sweet treat you are whipping up? How many of us say no…no!! You can't…there are eggs in there and you will get sick!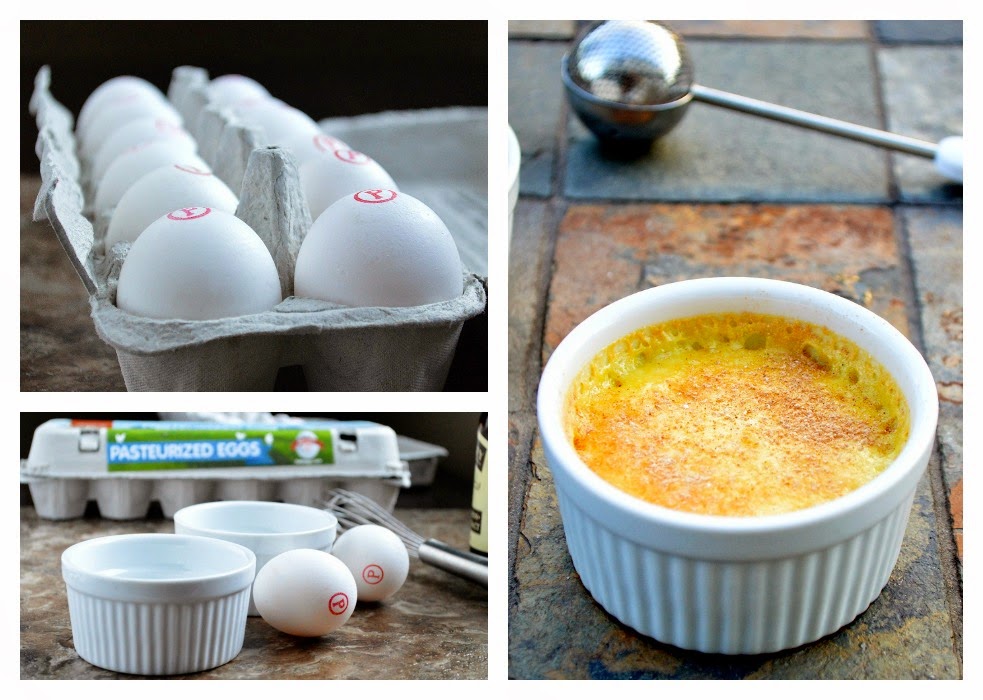 Safest Choice Eggs are pasteurized via a warm water bath which eliminates the risk of Salmonella in your eggs before they ever even enter your kitchen! How awesome is that?? Cookie dough for everyone! Here is how they do it!
Join in the fun & deliciousness of Safest Choice Egg's Dozen Days Of Nog as they and we celebrate this holiday season! You just may be inspired by some fabulous recipes being shared there!
Connor & I did a test run of his Eggnog Custards playing off of how my grandmom made her simple custards (no stove action necessary) and joined in the deliciousness of Dozen Days of Nog! This recipe is SO simple and can be made ahead of time and cooled in your cold garage or fridge until serving time. You literally have 6 minutes of prep then into the oven they go!
You can spike this with a little bourbon if you like and turn them into Boozey Bourbon Eggnog Custards! Now were talkin'!!
This post was sponsored by Safest Choice Eggs, however the opinions expressed are all my own.
Easy Eggnog Custards
1 cup heavy cream
3/4 cup eggnog (your own or store-bought)
1 teaspoon vanilla extract
3/4 cup sugar
2 large Safest Choice Eggs plus additional 2 yolks
1 teaspoon of cornstarch
A couple shakes of nutmeg
Preheat your oven to 350 degrees. Lightly butter or spray your ramekins. In your mixing bowl combine the above ingredients, beat on high for 1 minute. Pour mixture into your ramekins. Place ramekins in a deep baking pan or dish and fill it up with 3/4 inch of hot water and bake for 45-55 minutes or until custards are set. Allow them to stand at room temperature to cool down and either serve a little warm, at room temperature or chill for later. I like to enjoy my custard slightly chilled.


Optional (we like it): Dust a mixture of equal parts cinnamon, nutmeg and powdered sugar over-top at serving time and enjoy!!
I hope your holidays are egg-celent!!