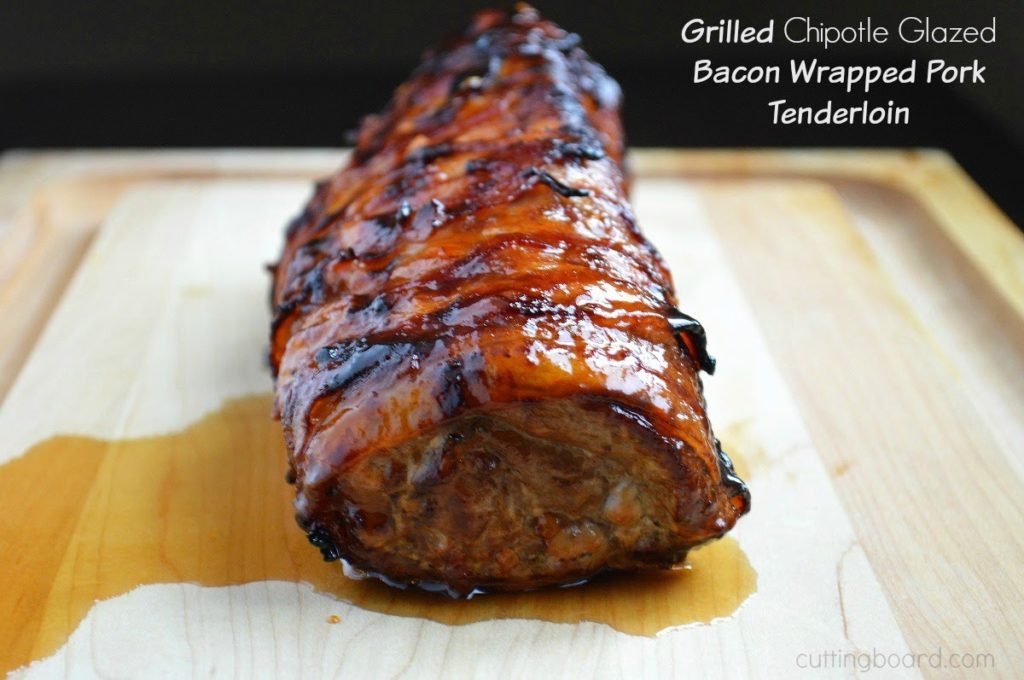 Once again the Big Game is upon us! For many I think the day is more about food than football! I usually don't even know who is playing (sad but true). My husband is big into football while I just like the gatherings, the fun and the food.
CuttingBoard.com is an online retailer of eco-friendly cutting boards
and they sure do have some beauties
.  I did a post on them a bit ago which you can check out
here
. OR pop over to their site and look for your next cutting board, they have some beauties! I am a little obsessed with their Carre Handmade Olive Wood Board myself!
Have a great weekend!