Grilled Sriracha Honey BBQ Wings 
Ever wish you could find a way to make your life just a little bit easier?  I know I sure do!
Years ago, before the birth of my son, I heard about a local company called Passanante's that delivered food and various products in bulk to your home. I never gave it much thought.  That is until a few weeks after my first child was born and my life was forever changed (in so many glorious and crazy ways)! That night when I answered the phone…It was like the sun was shining through the darkness…I found a way to make my life easier or actually…it found me! I vividly remember saying "you will bring it all right to me??"  "I only will need to shop for fruit and some fresh produce??" Needless to say for a few years we happily used their services.
It made my life easier!
Somehow after we moved, I forgot all about the them.  Until I recently heard their name come up and learned that Passanante's kept up with what consumers are looking for and were offering poultry from local Pennsylvania and Maryland farms raised with no antibiotics or hormones. Naturally aged beef and bison, raised with no antibiotic or hormones, wild-caught seafood exclusive to the US and Canada and vegetable grown without synthetic chemicals, insecticides or fertilizers or fungicides.  The same company that started in 1916 in nearby Bristol PA, now services Pennsylvania, New Jersey, Maryland, Delaware, Virginia, Colorado and North Carolina!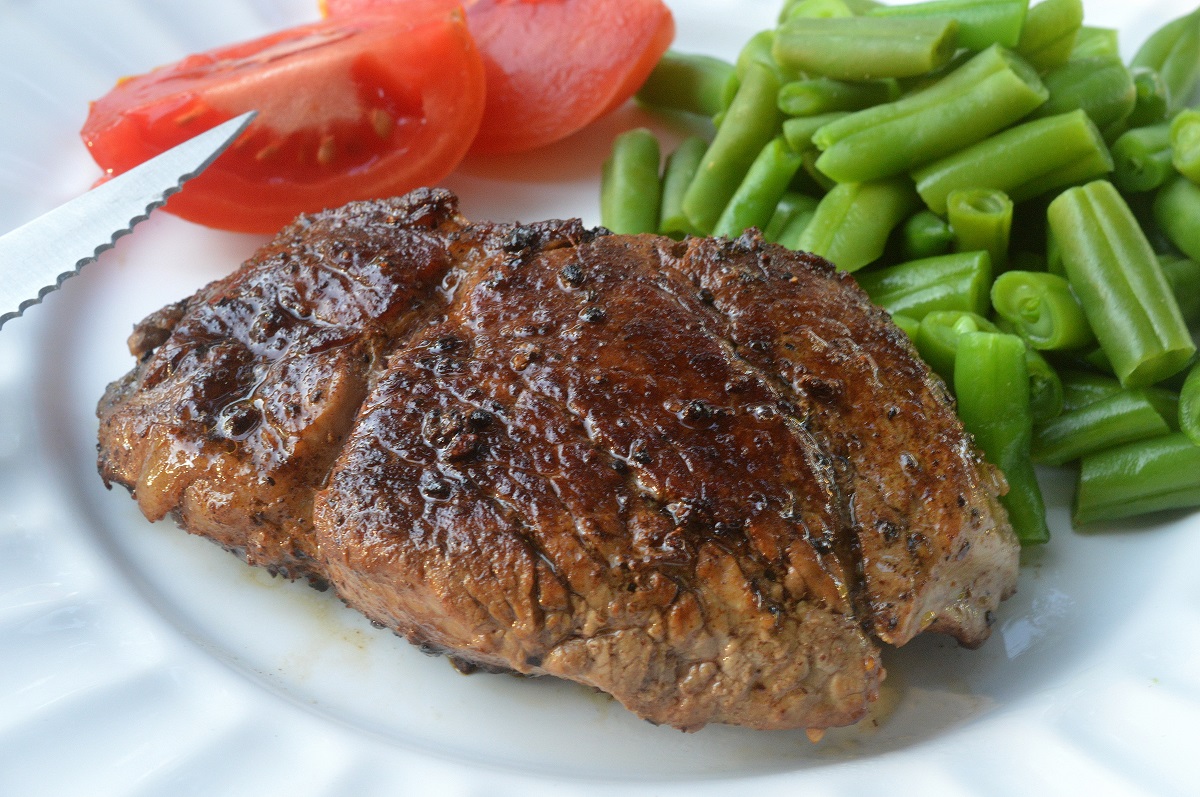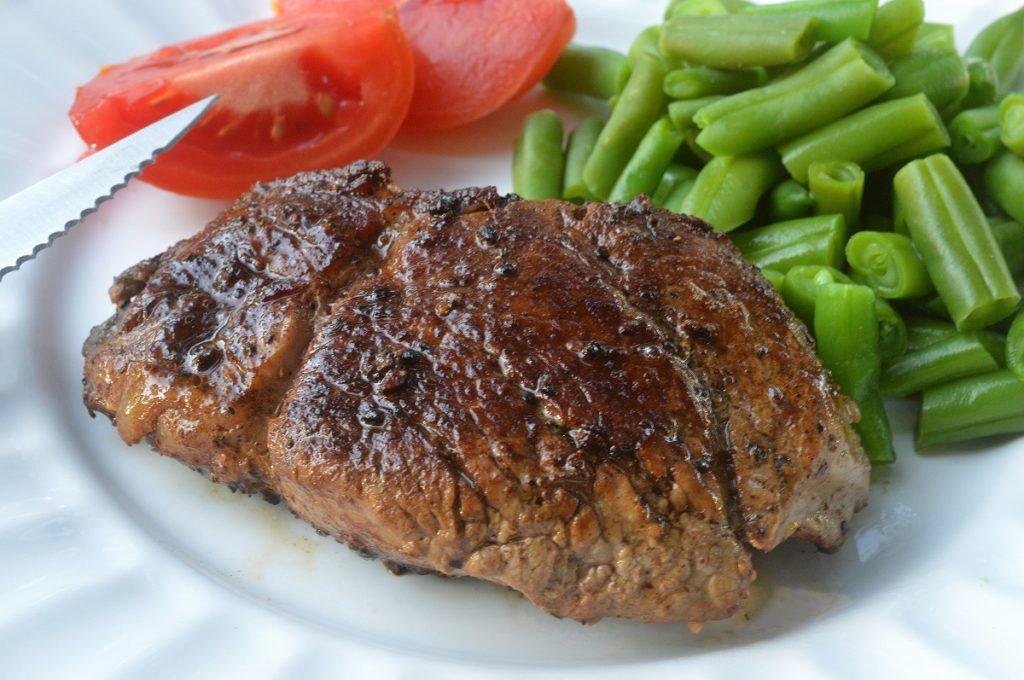 So I gave it a try again. And I am very happy I did.  The veggies are so fresh and vibrant, the meats…delicious! My kids especially loved the Cilantro Lime Marinated Chicken Breasts!  So did I, since all I had to do was throw them on to the grill and in no time…They were chowing down and then…poof! Off to ice hockey training we went!
My daughter doesn't eat meat other than chicken (food allergies), she loves fish…while my son loves a good steak. All I have to do is cut a steak out for him, a piece of chicken or fish out for her and I easily…with no waste…can give everyone what they want.  I love not having a 4 or 6 pack of a meat to use up or accidentally waste if it doesn't get eaten within a day or two.
The best thing?  I have access to what you want when you want it.  Everything is neat and tidy sitting in my freezer just waiting for me to be inspired to use it.  For the meats, I just grab however many packs I want to use…You can even just cut one piece off and thaw it.  Easy-peasy and no waste!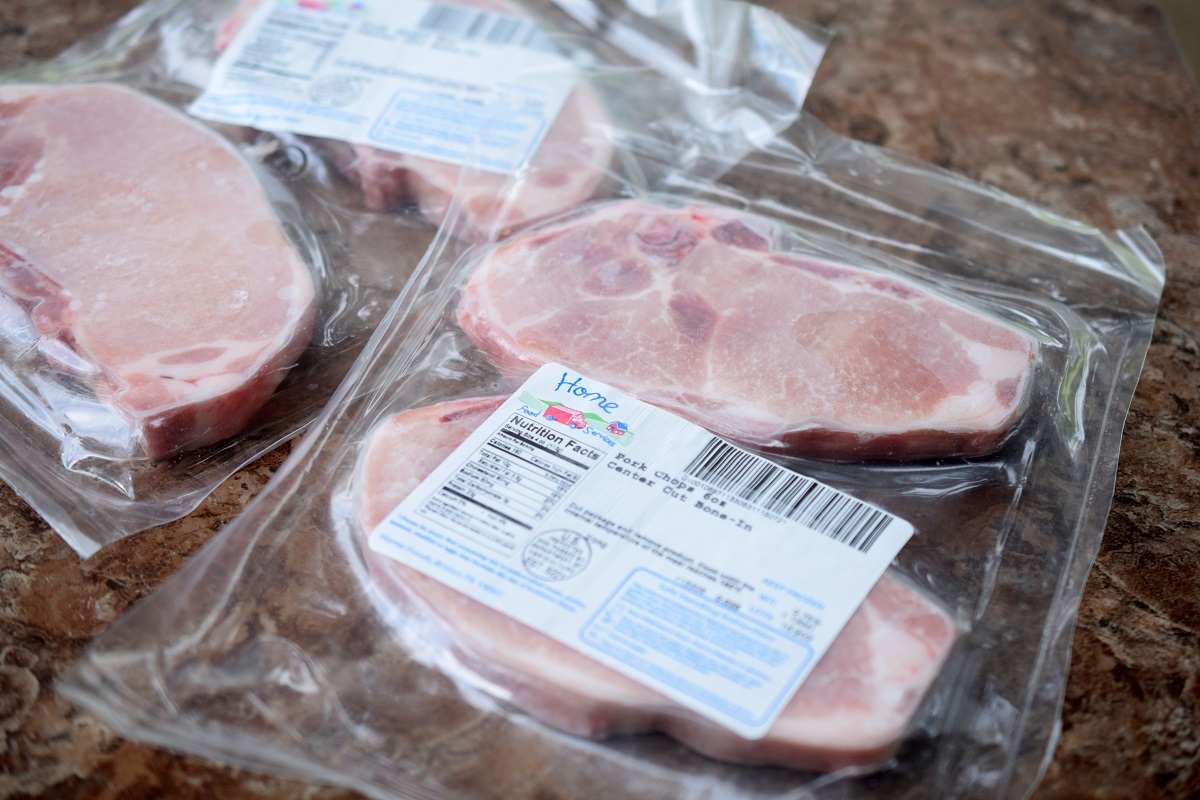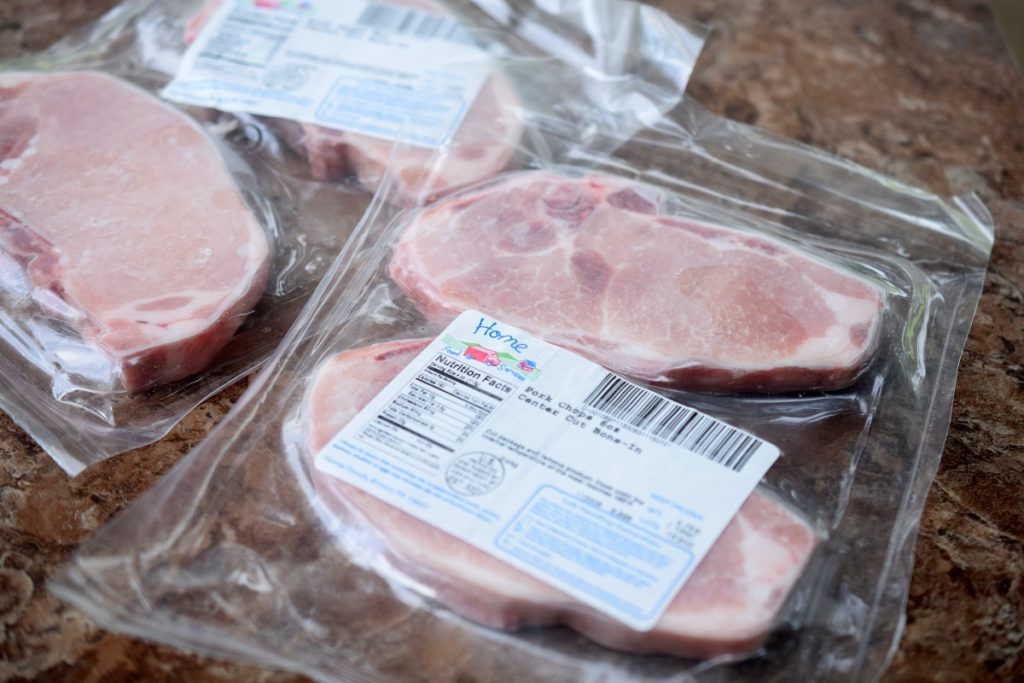 Over the weekend, a bunch of kids ages 11-13 were hanging out at our house, swimming and having fun.  So, I whipped out chicken wings, decided to make Honey Sriracha BBQ Wings, grilled them up, served them with a huge bowl of grapes and watched it all disappear! Way better than calling out for pizza's!
Grilling wings is a great alternative to frying or baking them.  The flavor is fantastic.  These Grilled Sriracha Honey Barbecue Wings, were a hit with the tweens just as they will be for the tailgaters and football watchers!
If you are looking for a home food service with a name that you can trust, and live in one of the states mentioned above…Check out Passanante's.  Here is a link to their product list.
Passanante's even offers free samples!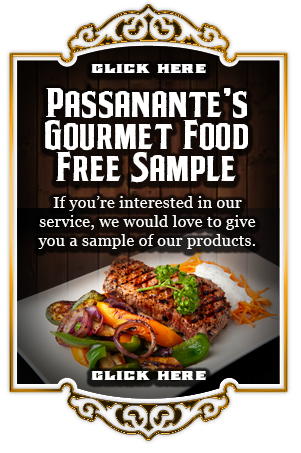 Thank you to Passanante's for sponsoring this conversation & post!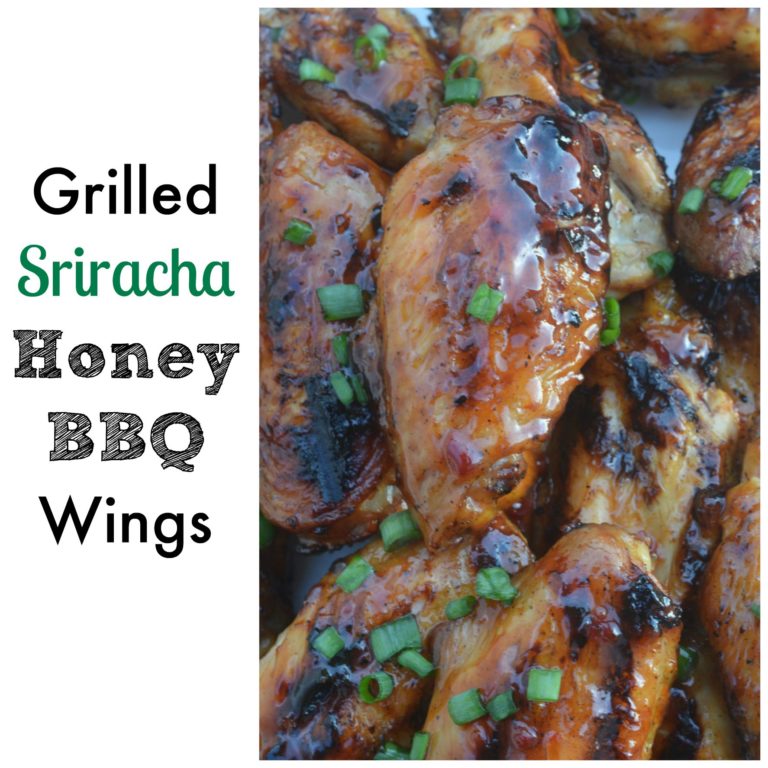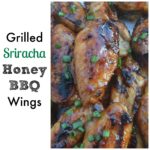 Print Recipe
Grilled Honey BBQ Wings
Ingredients
24

chicken wings

Salt & pepper

1/4

cup

honey

1-2

tsp

Sriracha

1/4

cup

BBQ sauce
Instructions
Prep chicken wings by patting them dry and seasoning them with salt & pepper.

In a small bowl, combine honey, Sriracha and barbecue sauce. Mix until smooth.

Oil and heat your grill, once hot cook your wings until done, brushing them occasionally with the Honey BBQ Mixture. Wing cook time varies by the size of the wings. Generally 15-20 minutes.

TIP: As wings get perfectly charred, move them to the upper rack of your grill to allow them to continue to cook yet not become too charred.