Who doesn't love food on a stick?? I know I do and kids…well, kids are all over it as well! Today I want to talk about how to make Satay. This simple satay dish is easy to make and full of flavor. It's perfect as an appetizer for parties or game day. If you are tailgating, you can throw it on a portable grill and cook it in minutes!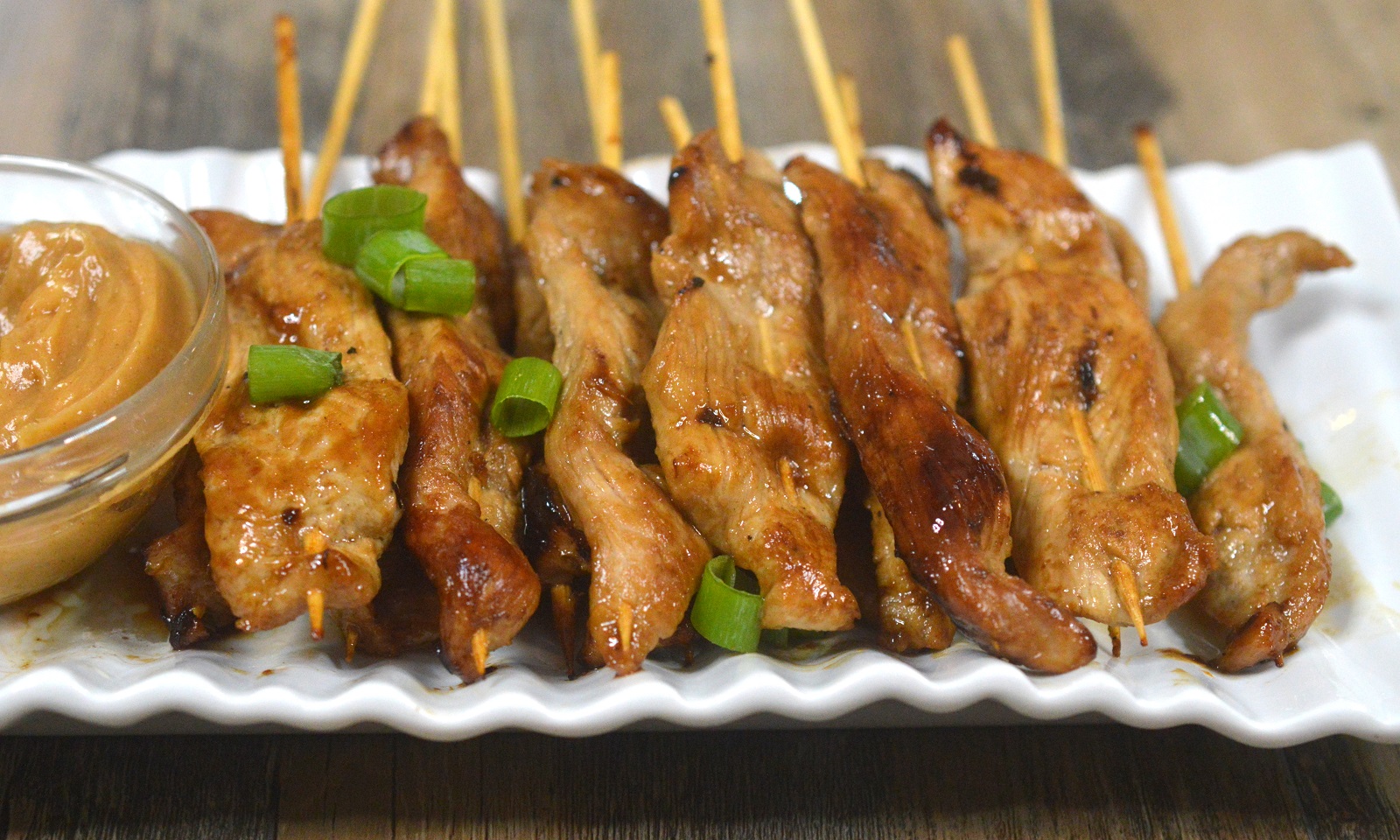 This recipe for How To make Satay comes together in a snap! All you need to do is mix up your marinade, cut the meat into strips and allow it to sit in the marinade for an hour or two. Skewer your marinated meat and cook it in a grill pan or outdoors on any type of grill. If you like you can serve it alongside a peanut dipping sauce or enjoy it as is.
My kids really enjoy this recipe, I have also made it for gatherings and it's a hit every time! Make a lot, it will go fast!
Using veal cutlets for this recipe is especially great because the veal quickly absorbs the flavors of the marinade.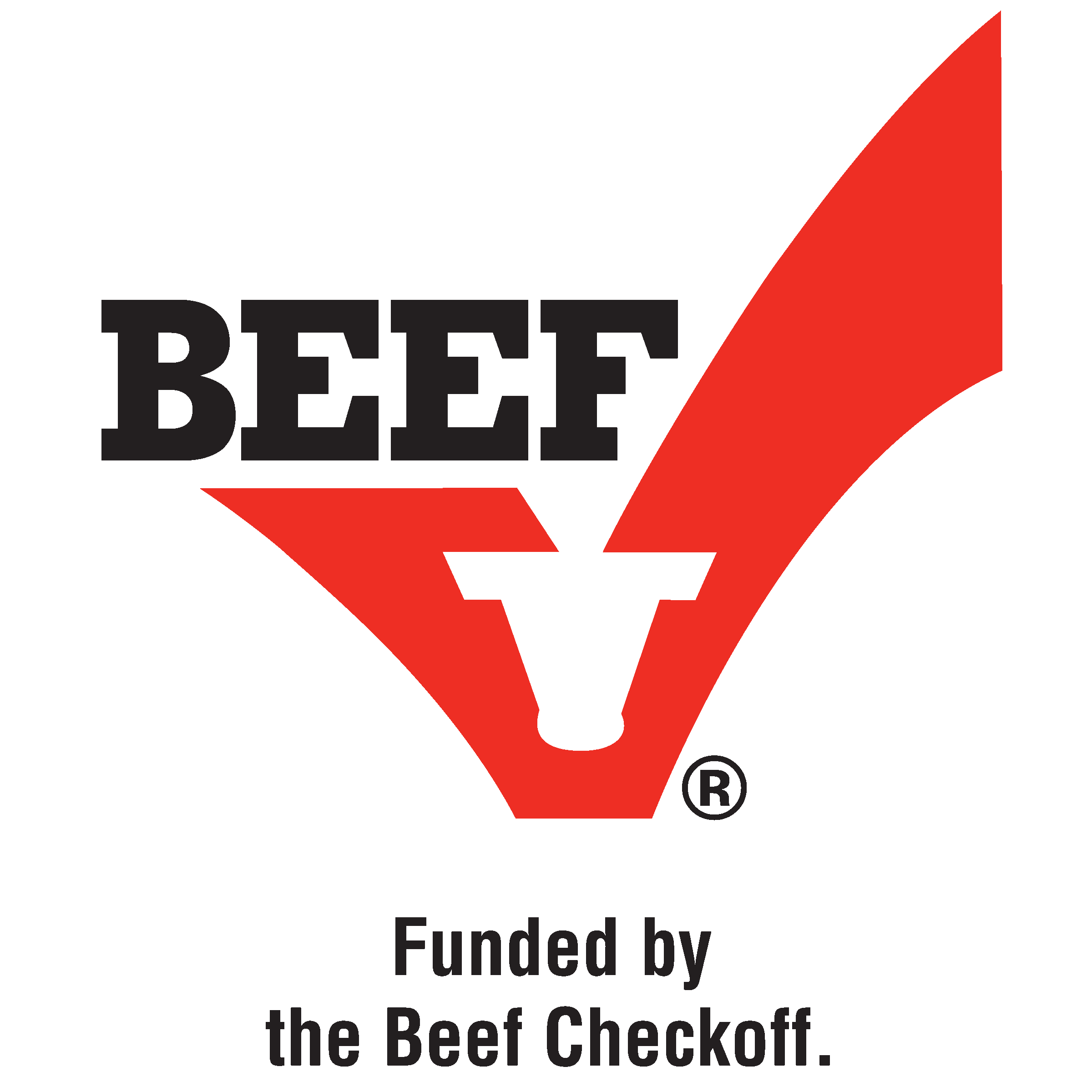 This post is in partnership with Veal Made Easy and the Beef Checkoff. Visit their website for a variety of amazing recipes as well as for up to date information on veal and veal farmers.
How Do I Make Satay?
To make an easy satay you can grill up for any occasion, all you need to do is assemble the marinade ingredients. Slice your meat into strips and then place those strips into the marinade for an hour or two.
When ready to cook the satay, simply skewer them onto metal or wooden skewers and grill via an outdoor grill, a grill pan or in a large frying pan for just a couple minutes per side until cooked through. If you like you can also whip up a quick peanut sauce for dipping.  The meat on the skewers themselves have a nice flavor, so the dipping sauce is not a must.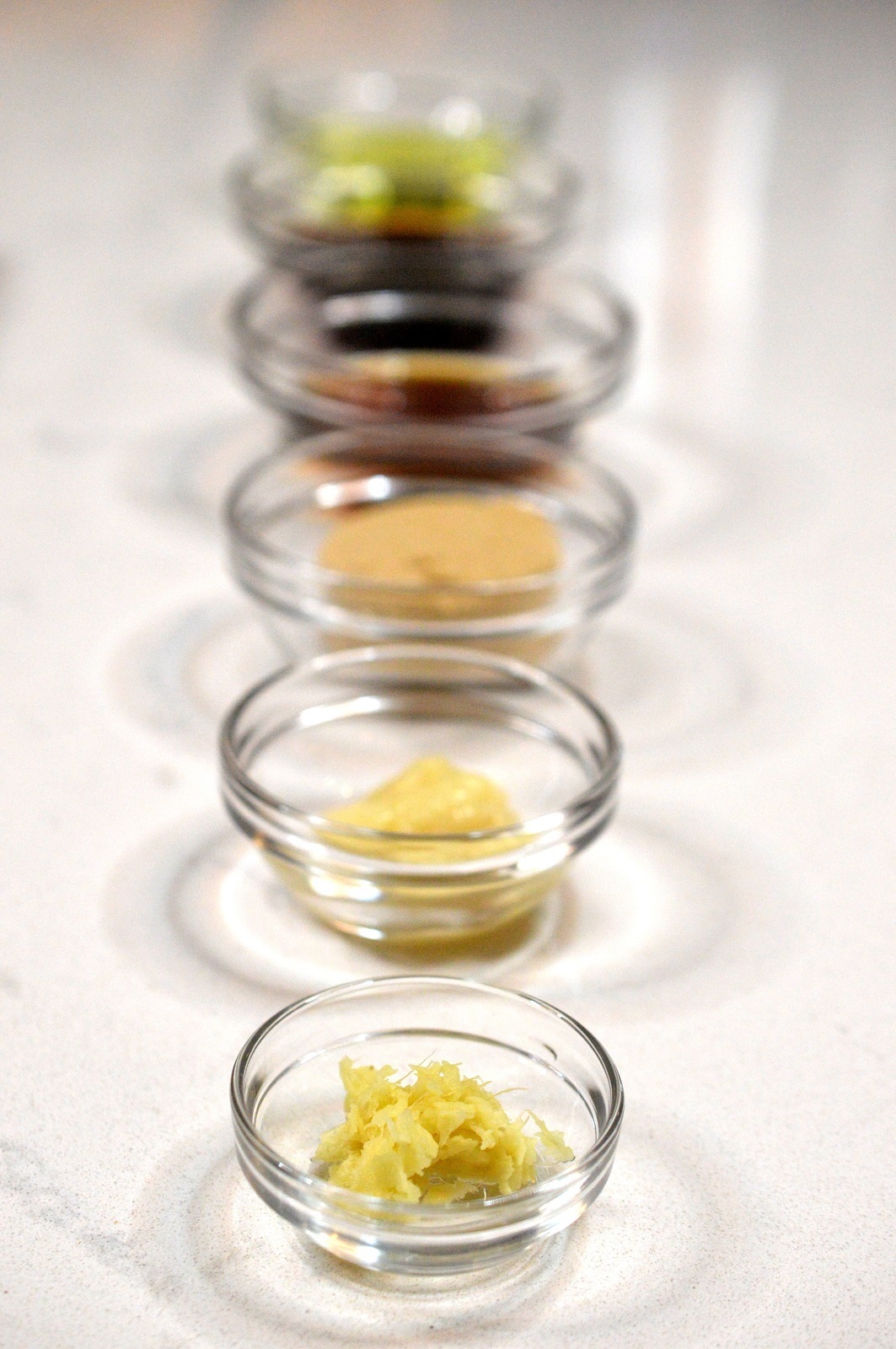 WHAT IS VEAL?
Veal is nutritious, nutrient-rich meat which is more tender than beef, harvested from calves typically 22-24 weeks old, weighing 550-600 pounds. veal calves, for the most part, are a byproduct of the dairy industry (dairy farmers sell male calves since they are in the business of producing milk which male cows cannot do). In my opinion, veal is delicious; it is tender and picks up the flavors used in its preparation.
HOW IS VEAL RAISED?
First, let's talk about how veal was raised in the '70s and '80s. Back then American veal farmers had adopted the European way of raising their animals. That has completely changed beginning as far back as 20 years ago and continues to evolve with a focus on animal care and comfort.
Let me clear up a few myths for you and share some of what I know:
Contrary to popular belief, today's veal is raised in airy barns, full of light and fresh air. The calves have plenty of room to move about and buddies to play around with. Some farms I visited have outdoor access if the calves feel like going outside, they can. There are even some farmers that raise pasture-raised veal.
Practices such as castration, dehorning, and tail docking are not necessary in the raising of veal. Additionally, hormone implants are not permitted for use in veal production.
Where does the "veal is raised in tiny crates or tiny houses and they can't move about for the duration of their lives" come from?
You do in fact see hutches when you drive by dairy farms, as well as some farm-fresh ice cream stands. Those hutches temporarily house "baby during the early weeks of their life.
Unlike humans, when a cow is born they are born with zero immunities. Human babies pick up immunity from their mother's placenta, while cows do not SO for that reason during the first 6-8 weeks of their life both female dairy calves and male veal calves are housed in individual areas.
On veal farms, those individual areas may have a partition which after 6-8 weeks is removed. On many farms after that period, the veal calves are moved to larger group pens which house 15-30 calves and allow them plenty of room to move around. It comes down to the individual farmers and their way of caring for their animals.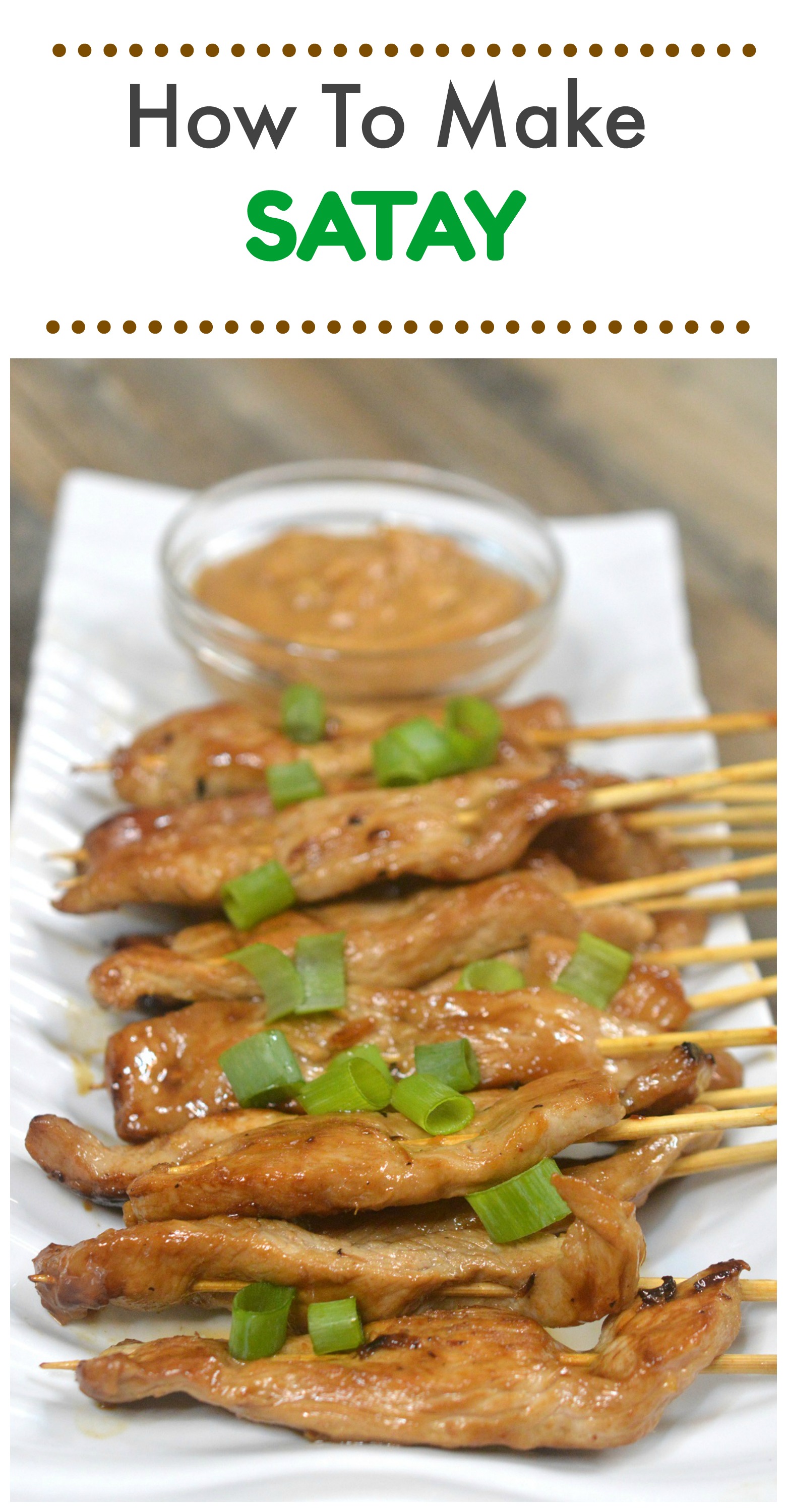 WHAT DOES VEAL TASTE LIKE?
Veal has a delicate taste and is very tender. Most cuts of veal cook quickly. In my opinion veal cutlets and ground, veal picks up the flavor of the marinade or sauce you are making or from the ingredients used in the method of preparation.
Veal chops on the other hand shine when cooked on the grill or in a grill pan. They really don't need much, just some seasoning and maybe a smear of sauce or a couple of spoonfuls of gremolata. It's just so tender and flavorful!
WHAT RECIPES CAN YOU MAKE WITH VEAL?
You can do anything you want with veal, treat ground veal like you would any other ground meat, and same goes for the cutlets. You don't have to have red sauce anywhere near veal if you don't want it. Yes, every method of Italian cooked veal is delicious; however, there are so many more places you can take it. For a variety of veal recipes and videos, visit the Veal Made Easy website.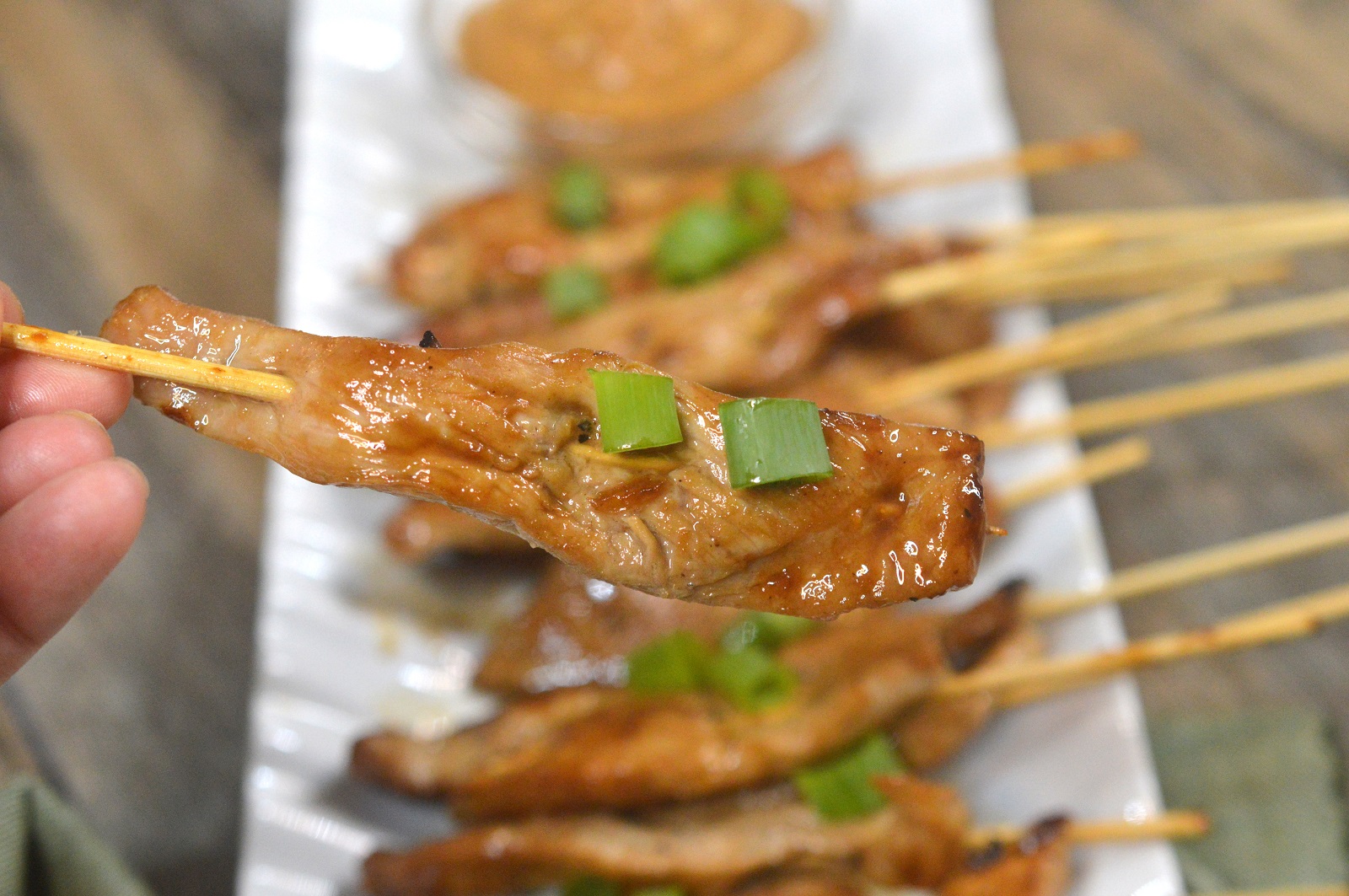 DID YOU KNOW THAT WHEN IT COMES TO SUSTAINABILITY, THE VEAL INDUSTRY SHINES?
First, veal meat gives purpose to male dairy cows.
When veal is harvested, just about the whole animal is used. For example, heart sacks are used by hospitals to create life-saving heart valves. Saint Jude's Children's Hospital is the largest customer when it comes to that. Bones are used for mineral supplements; collagen is used for plastic surgery, hides for leather goods and blood for medical testing (like strep testing).
Traceability is something most veal farmers pride themselves on.
The veal industry also has an amazing animal traceability program. They can trace each calf from the dairy farm they were born on all the way to the package of meat in the store or at the restaurant.
They know where their calves come from, how much of their mother's colostrum they received (important for the animals' overall health), they know how much each calf gets to eat during their lifetime (and separate a slower-eating animal from a faster-eating animal if necessary so everyone is well fed).
Contrary to popular belief, chickens, turkeys, ducks and many pigs are harvested at younger ages than veal. Lamb can be the same age or a little older than veal and beef is the oldest to harvest of the common proteins.
I hope this helped educate you more than you were when it comes to modern-day veal farming. As always I am so very grateful for America's farmers and all they do to provide my family and me with all the fruits, vegetables and proteins we enjoy.
Please let me know what questions you have.
Learn more on the Veal Made Easy website as well as the Veal Farm website.
If you enjoy veal as much as my family and I do or want to give it a try, check out my Mediterranean Burgers, they are loaded with flavor or my try my recipe for The BEST Grilled Veal Chops, you will not be disappointed!
Or on the bottom row, try my super easy and flavorful Asian Stir Fry with Green Beans or Veal Milanese Salad recipe.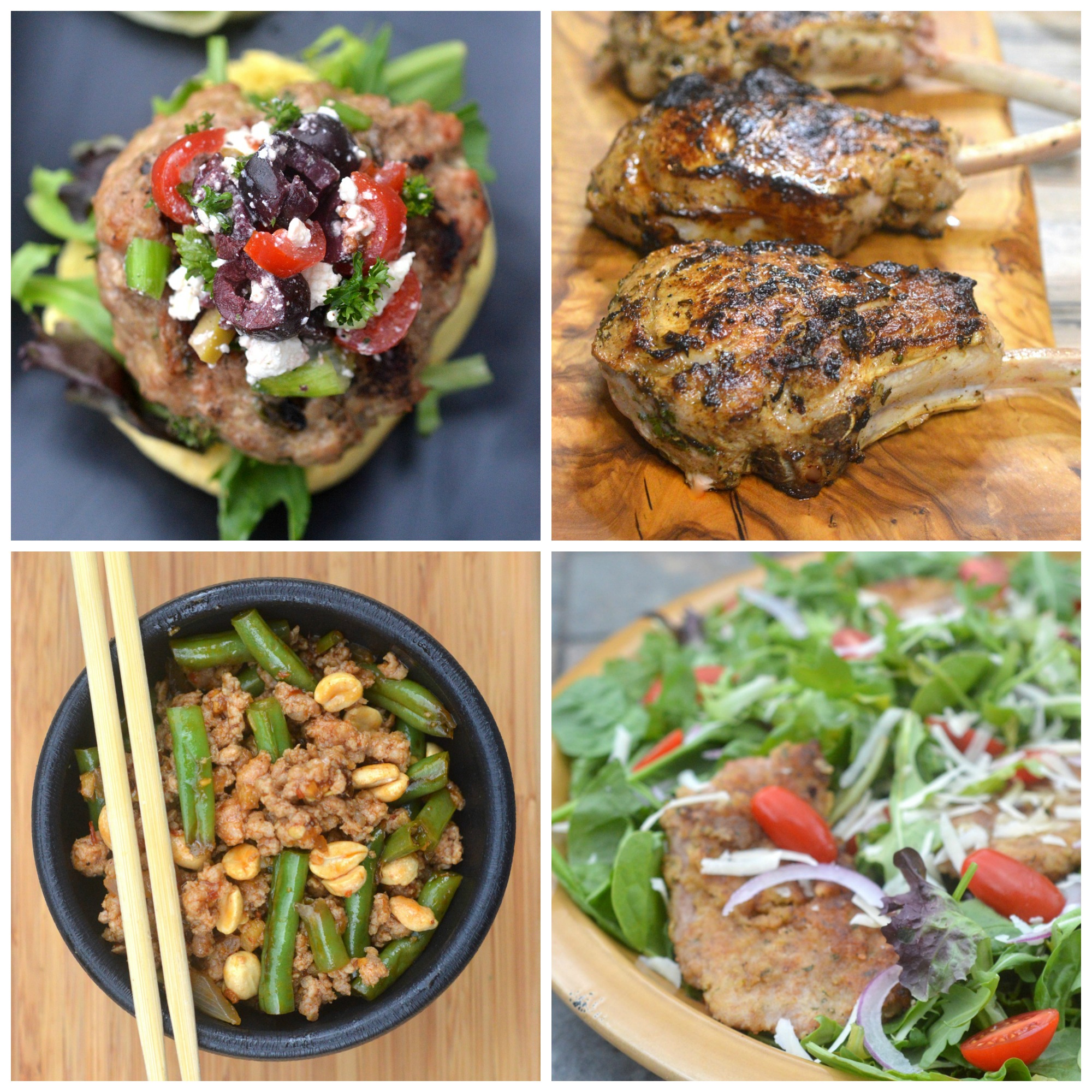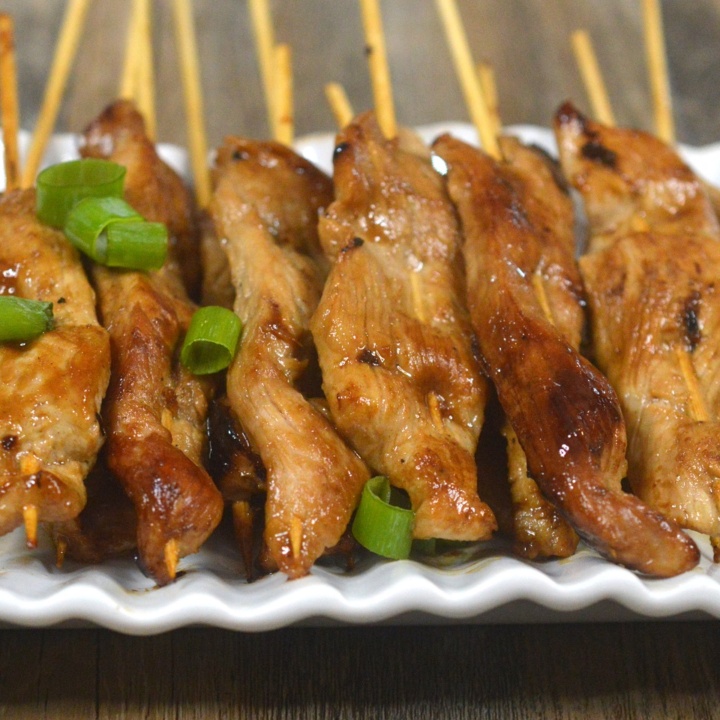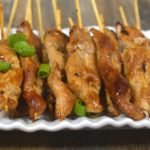 Print Recipe
How To Make Satay
Food on a stick is always a hit, especially when its full of flavors! Once you know how to make satay, you'll make it often!
Ingredients
1/4

cup

sesame oil

1/4

cup

olive or grapeseed oil

1/3

cup

soy sauce

1/4

cup

brown sugar

3

TBS

garlic paste

or 3 cloves of garlic minced

1

TBS

ginger paste or minced ginger

2

pounds

of veal cutlets

Scallions

Optional Peanut Sauce for Dipping

6

TBS

smooth peanut butter

3

TBS

honey

1

teaspoon

ginger paste

1

TBS

garlic paste

2

TBS

rice wine vinegar

1

TBS

soy sauce

3

TBS

water

more or less based on thickness preferred

Optional garnish of chopped peanuts
Instructions
Combine marinade ingredients in a bowl and whisk to combine, set aside.

Slice veal cutlets into long strips about 1/2 inch thick.

Add veal strips to the marinade and marinate for 2 hours.

When ready to cook, skewer the meat onto metal or wooden skewer (thread the meat onto the skewer over, under, over, under like an accordion). If using wood skewers, soak them in water first.

Cook on your outdoor grill or indoor grill pan or frying pan (med-high) until done. About 3 minutes or less per side).

Plate skewers and enjoy as is or serve Peanut Dipping sauce alongside or drizzled over.

To Make Peanut Sauce:

Combine all dipping sauce ingredients together in a small bowl and whisk until smooth. Taste and adjust. If you want a little heat, add in a sprinkle of cayenne pepper.

Scrape sauce into a small ramekin or drizzle overtop warm Satay.

Add more or less water based on preference for a thicker or thinner sauce.
Nutrition
Serving:
10
g
|
Calories:
365
kcal
|
Carbohydrates:
13
g
|
Protein:
31
g
|
Fat:
21
g
|
Saturated Fat:
6
g
|
Cholesterol:
103
mg
|
Sodium:
597
mg
|
Fiber:
1
g
|
Sugar:
10
g