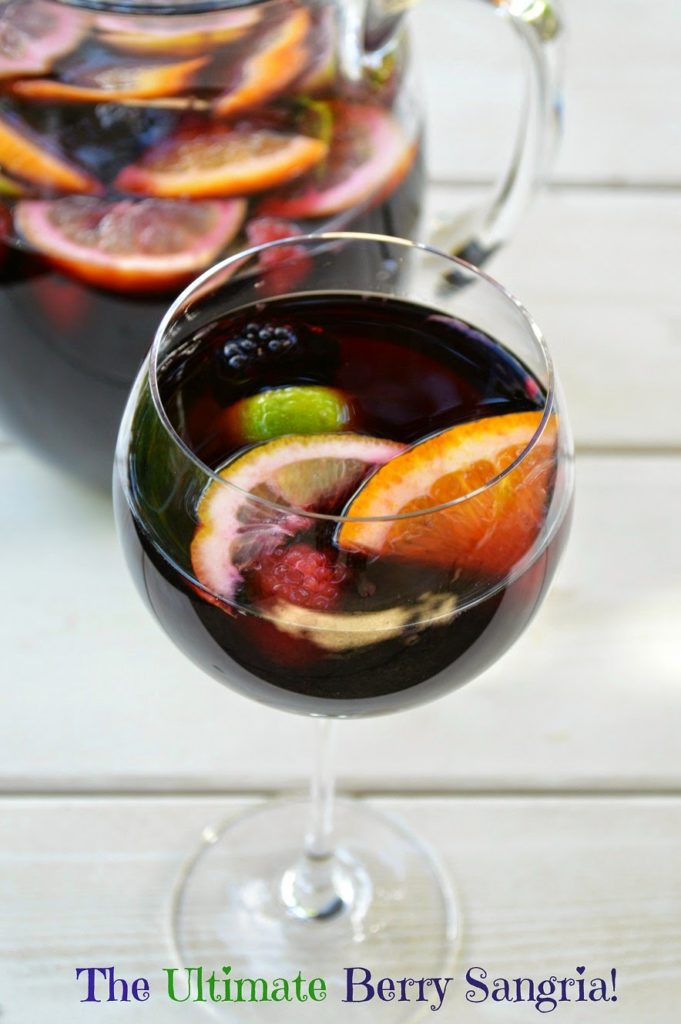 I can never decide just what it is that makes me LOVE BBQ Season! Is it the food? The SMELL of the food drifting off the grill? The cocktails or the people?
Somehow I suspect it's all of it mashing itself together and WHAM! The perfect gathering!
Here is a variation on the typical Sangria Recipe that I adore and I think you will too...the secret is Chambord! Click on over toMusings of a Housewifeto get my recipe!
Cheers!!