This shop has been compensated by Collective Bias, Inc. and its advertiser. All opinions are mine alone. #BlackberryAffair #CollectiveBias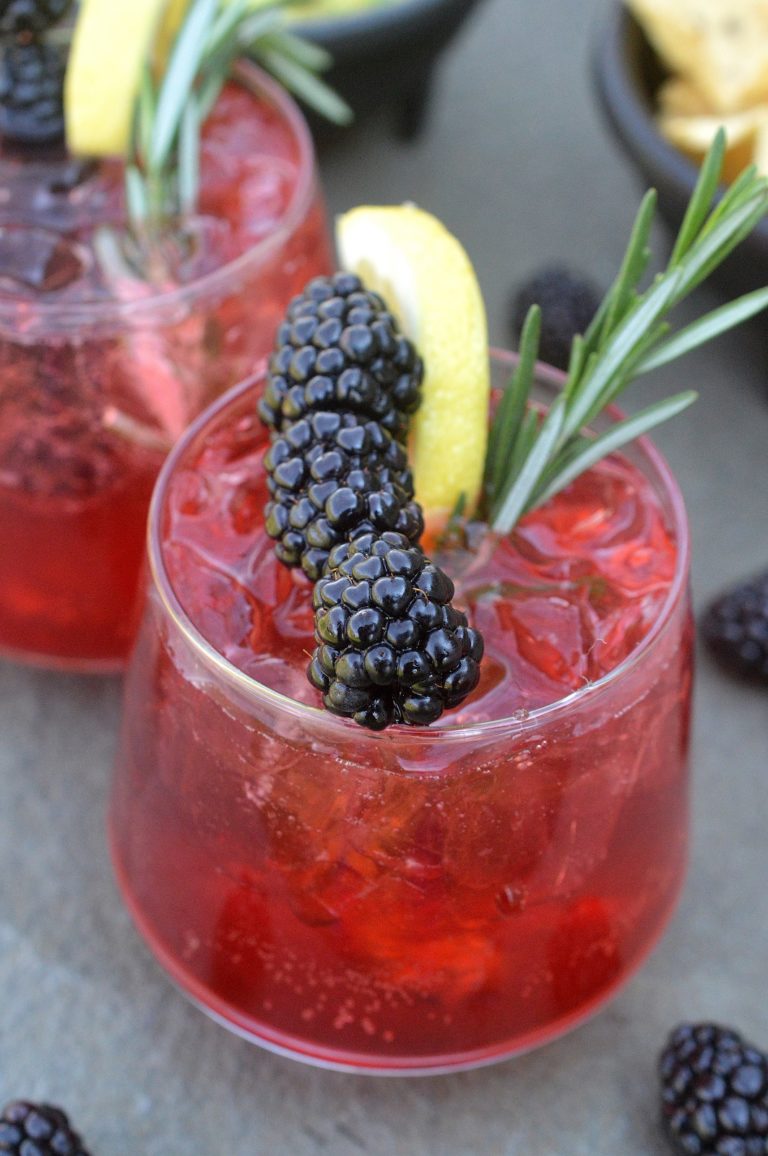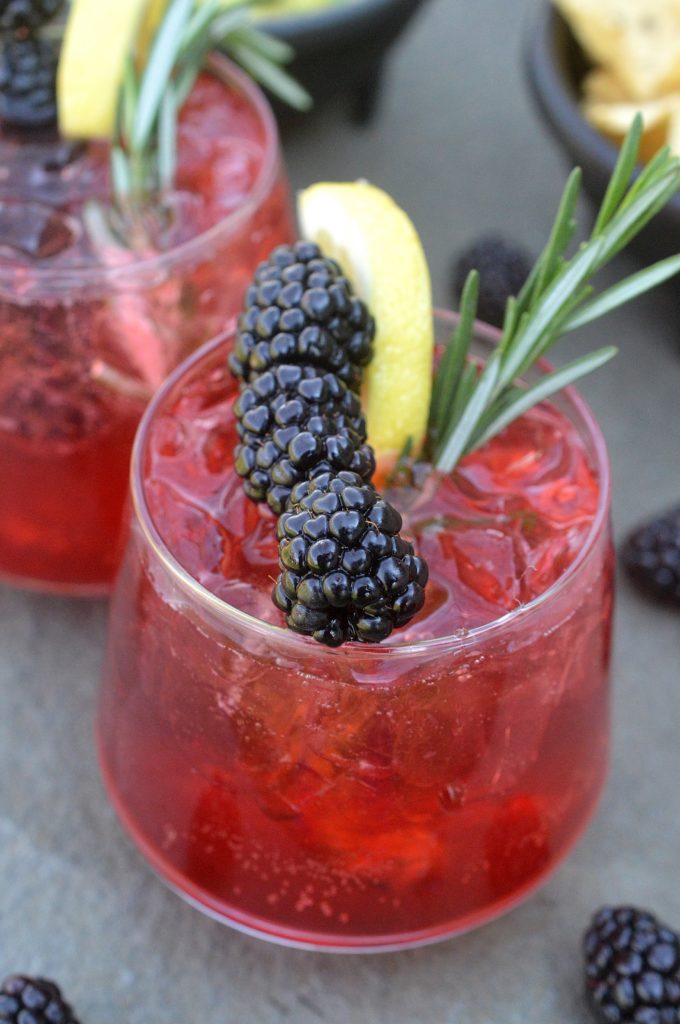 Anyone who knows me knows just how much I love a good cocktail, and with beautiful weather just ahead, I will be hosting many evenings of friends and family for delicious grilled foods and fun cocktails like this Blackberry Lemonade Vodka Cooler! I can't wait!
I was SO excited when I was shopping in my local Giant and came across Canada Dry® Blackberry Ginger Ale. Once home, I knew at first sip that I would be stocking up on it for a number of delicious reasons! I am now the proud owner of about a half-dozen bottles!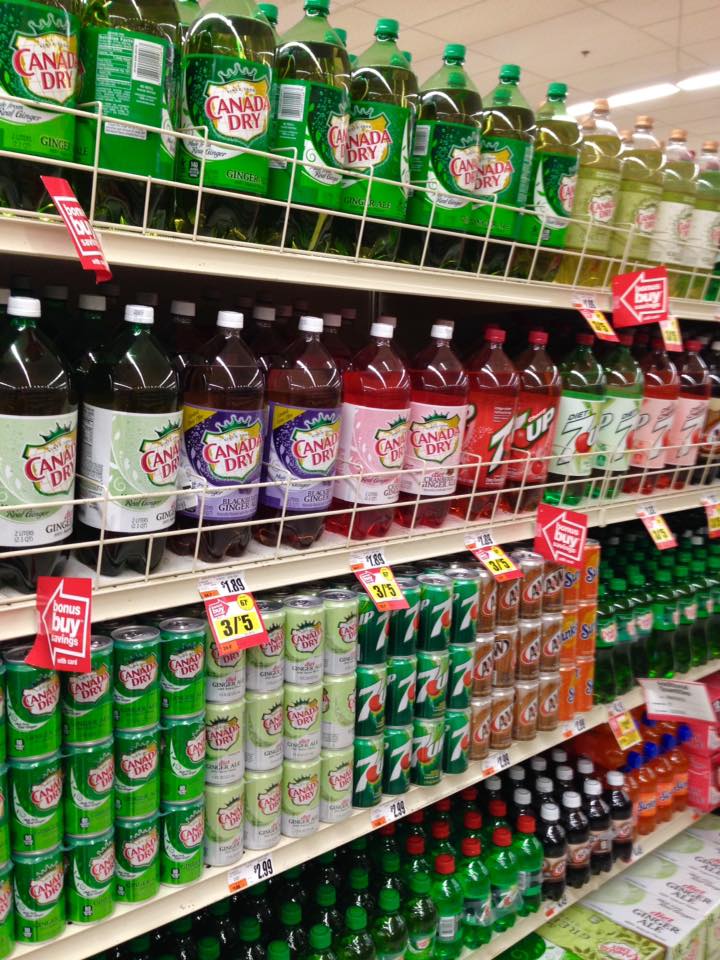 Blackberry is one of my very favorite ingredients in both desserts and cocktails. I love the flavor it lends as well as the beautiful color it imparts.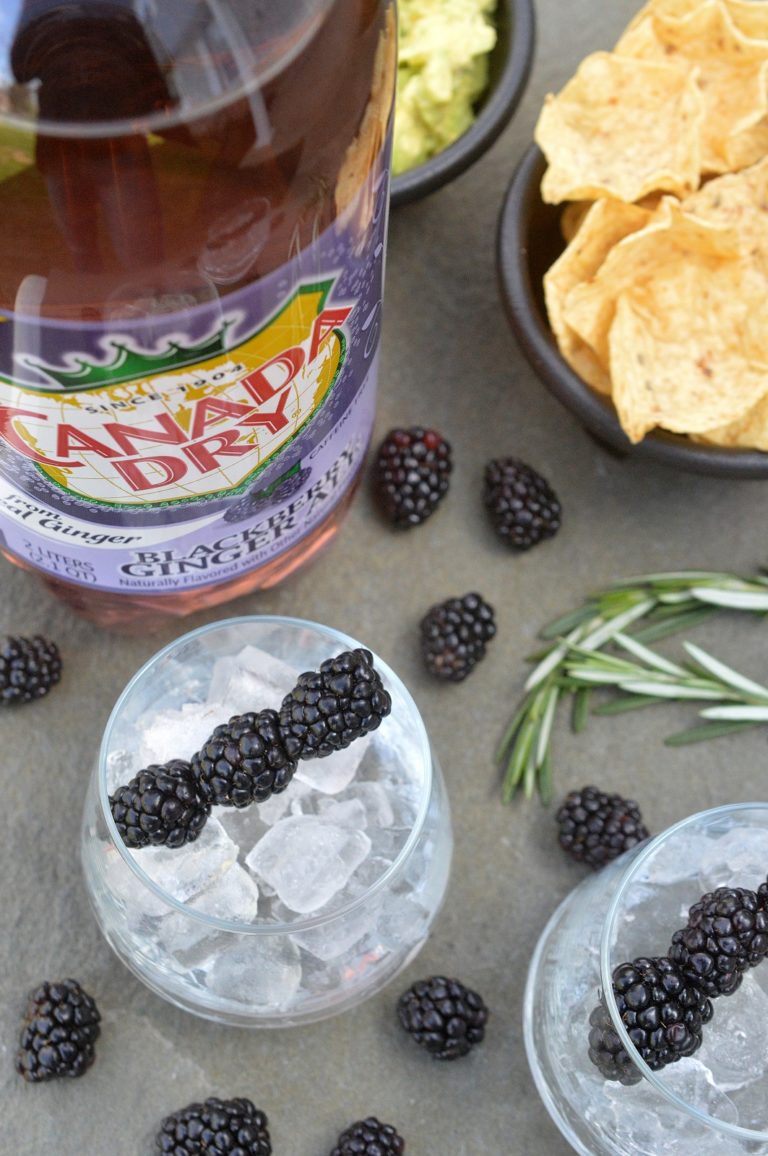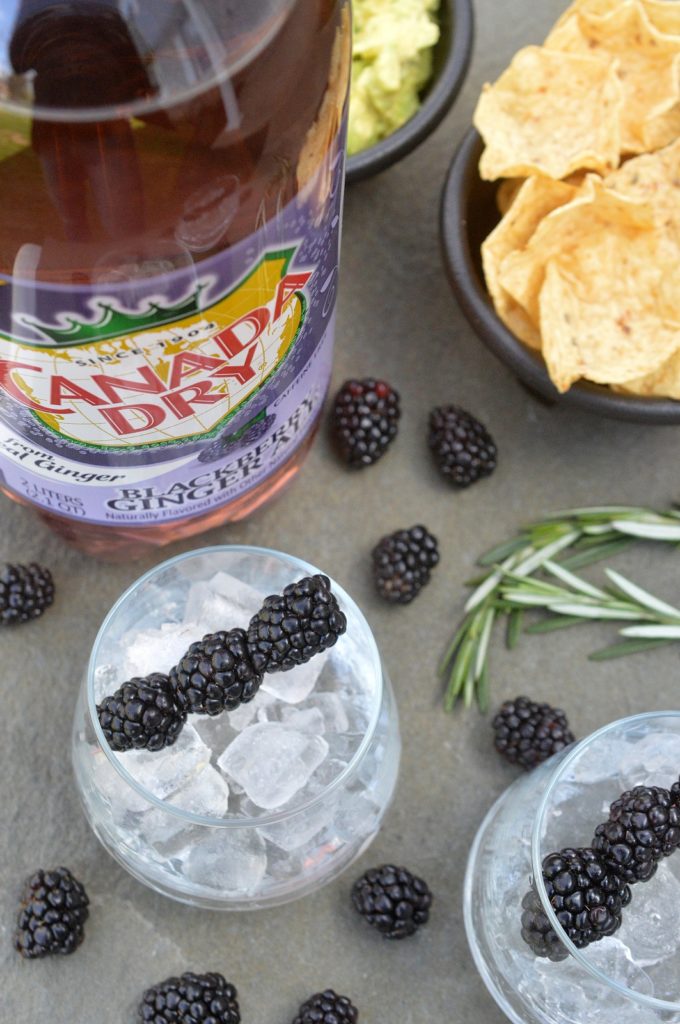 Since I was a kid, my parents, grandmothers and uncles have always reached for Canada Dry™ for their cocktail-making. And this "apple" doesn't deviate! The grown-ups knew a good thing when they saw one, the real ginger taste in Canada Dry is what did it for them and it's what does it for me!
I always have Canada Dry™ on-hand for a variety of reasons. I especially enjoy the flavored varieties. On its own or as a mix in, Canada Dry® Blackberry Ginger Ale has become a fast favorite and since it's a seasonal offering (March-May 2016 at Giant and Ahold stores) I have stocked up for the summer!
This simple Blackberry Lemonade Vodka Cooler is a cinch to make.  All you need are a few ingredients and in minutes you will be sipping your way to a relaxing evening with someone you love or friends!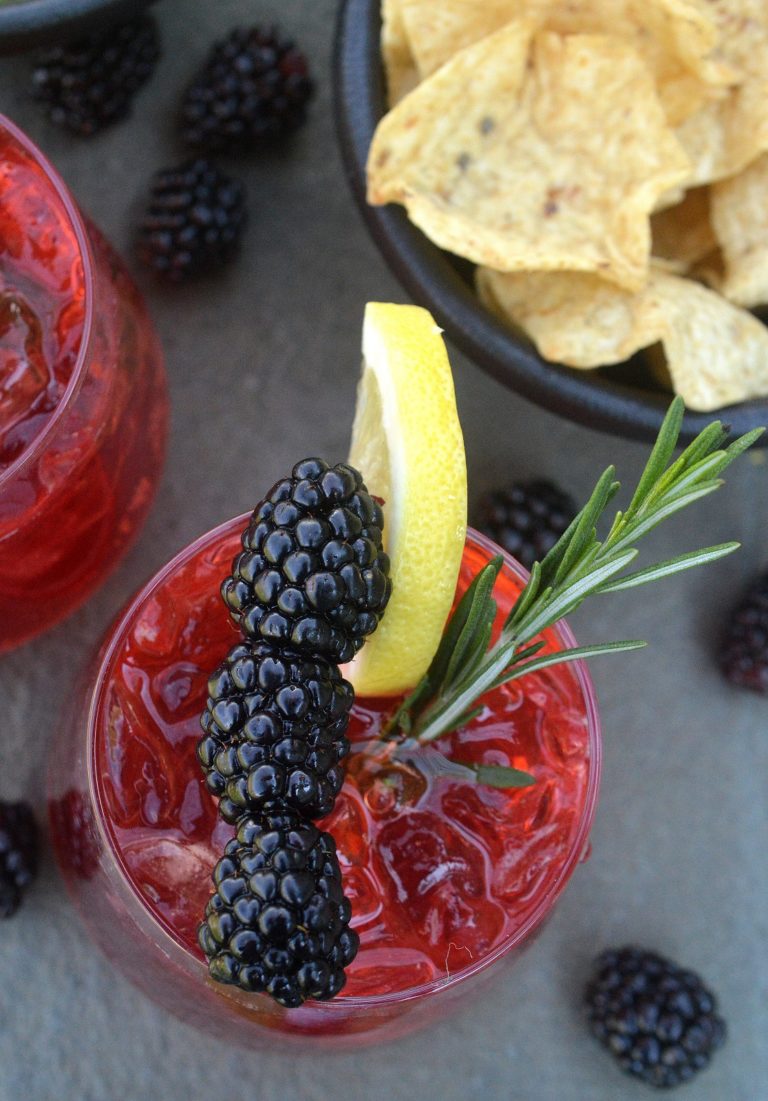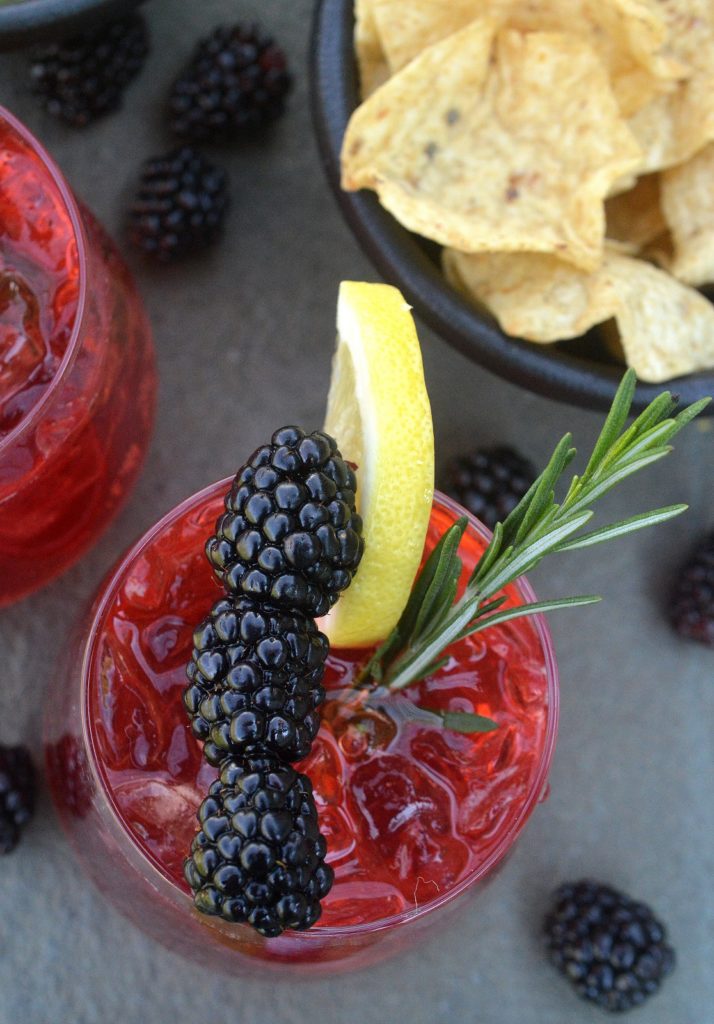 I make many different simple sugars for my cocktails, however since Canada Dry™ went ahead and flavored itself with blackberry, that work was done for me…Whoop!! I love it when I find products that make my life simpler.
For these Blackberry Lemonade Vodka Coolers all you need is some good quality vodka, Canada Dry® Blackberry Ginger Ale, freshly made lemonade, a handful of blackberries and ice. That's it!  You can also make a mocktail that the kids will love by simply omitting the vodka.  The kiddos will love a Blackberry Lemonade Fizz! Trust me! It's the simple things that get them all excited!
For additional sophistication, add in a sprig of rosemary to each glass.  The gorgeous fresh scent it adds as you lean in for a sip really makes the drink seem like something special. Plus I hear-tell that fresh Rosemary keeps the mosquitoes away so what's not to love!!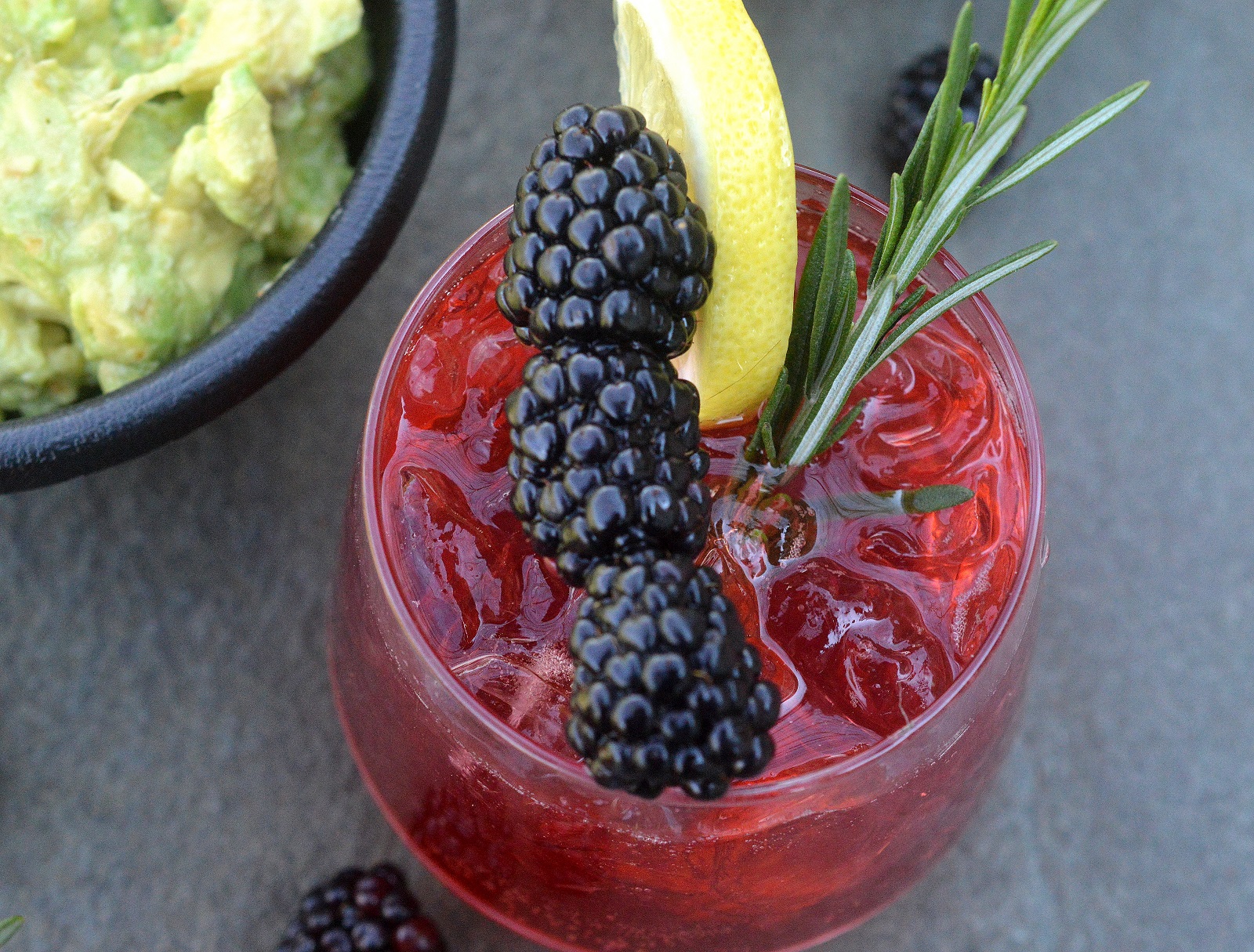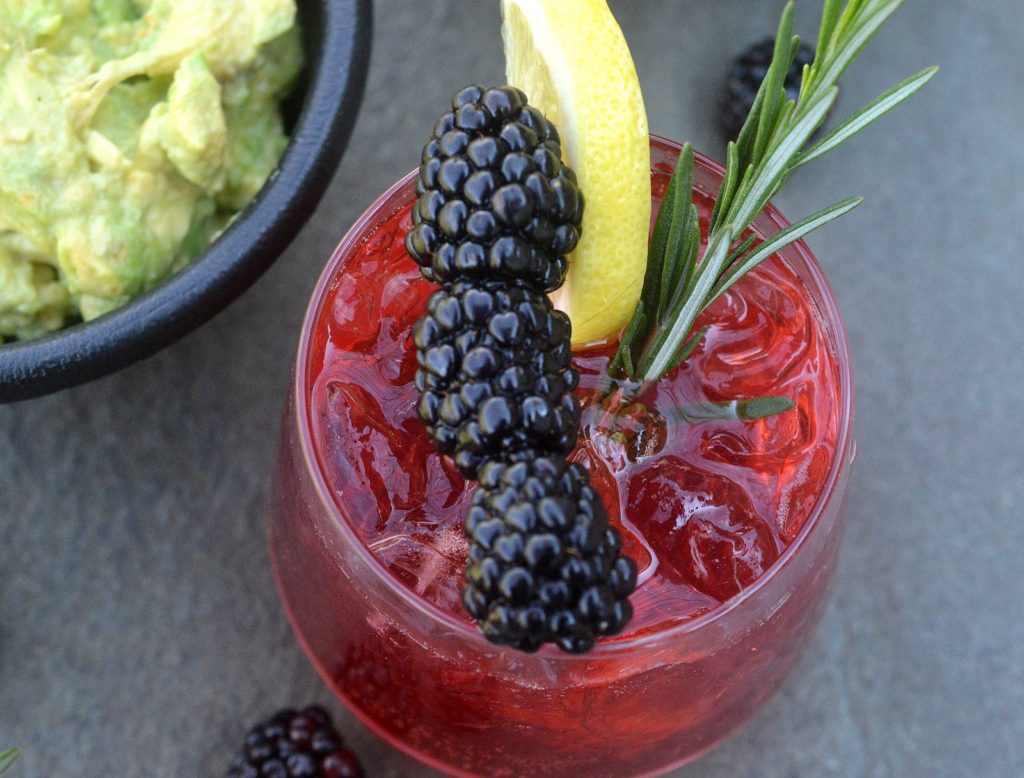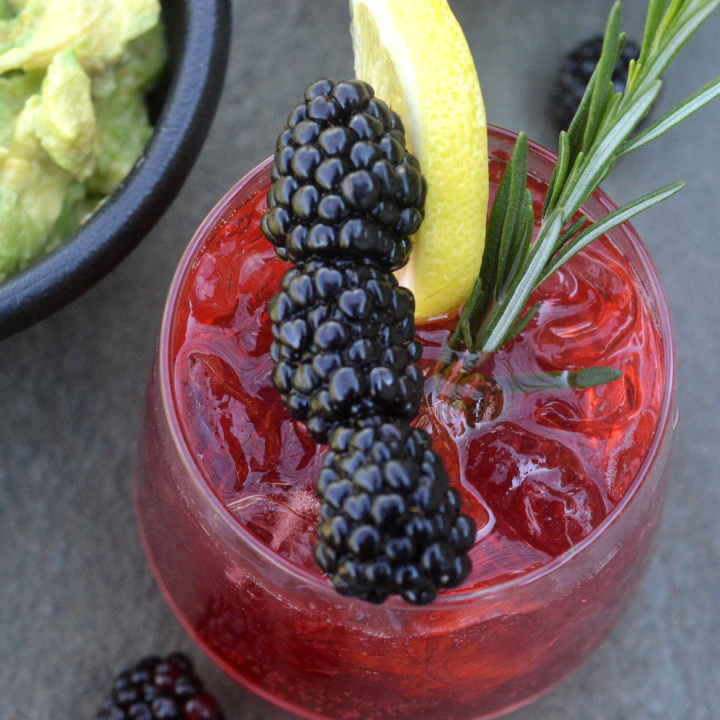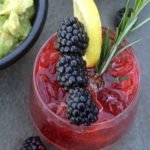 Print Recipe
Blackberry Lemonade Vodka Cooler
Ingredients
Ice

Vodka

Fresh-squeezed lemonade

Canada Dry® Blackberry Ginger Ale

Blackberries

Rosemary

Lemon wedges
Instructions
Fill glasses with ice. Add in 2 oz vodka, 4 oz lemonade then top with Canada Dry® Blackberry Ginger Ale. Taste and adjust to your preference for alcohol. Garnish with blackberries, lemon wedge and Rosemary sprig. Repeat.