This post is paid for by Sauza® Tequila
You are about to have your girlfriends, family or a few couples over. You get the beer on ice, the apps at the ready and of course make Classic Margarita's By The Pitcher!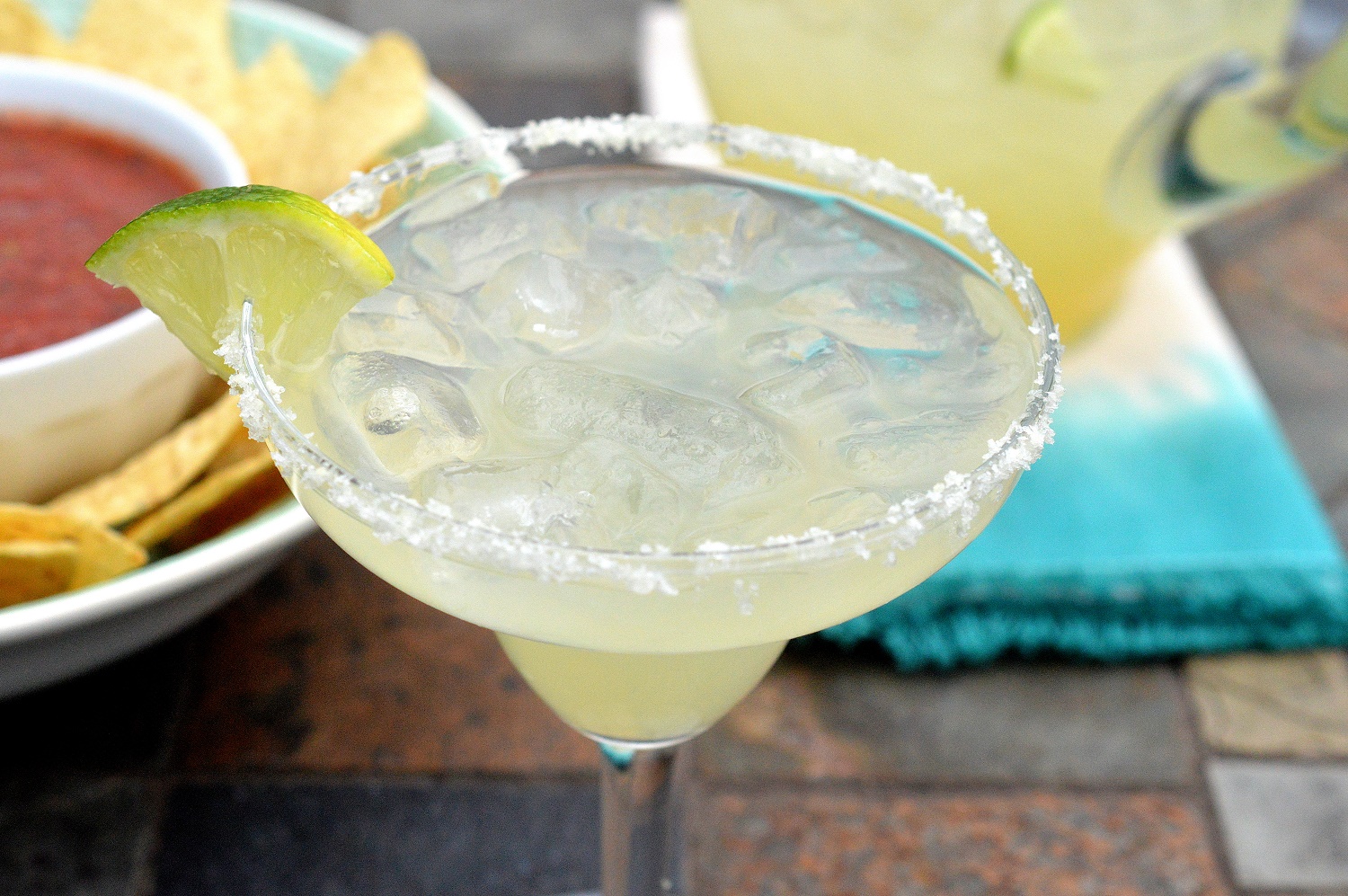 To me, icy-cold Margaritas are one of the most fun cocktails to enjoy at restaurants and at home.  I like them both on the rocks as well as frozen. Nothing beats a classic, deliciously refreshing Margarita.
It all starts with the tequila. Don't skimp…After all the tequila takes center stage in the drink right? I partnered with Sauza® Tequila to share their delicious Classic Margarita recipe with you which is a perfect cocktail to make for everything from celebrating Cinco de Mayo, to backyard BBQ's to simply hanging outside on a weekend night with your friends or your love.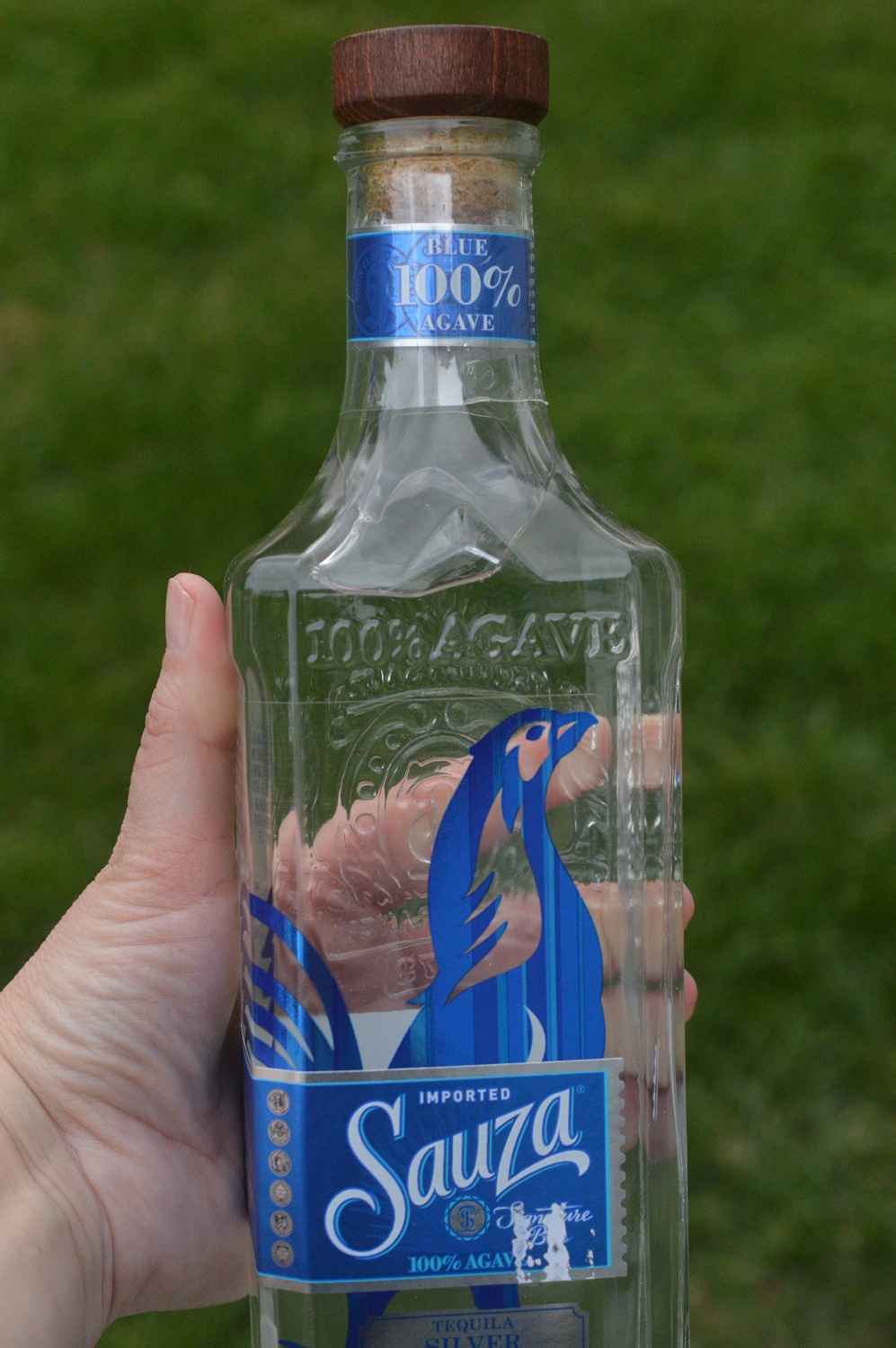 Making Classic Margarita's By The Pitcher is easy on the host and the guests. The Margaritas are ready to go all you or your guest need to do is pour!  Not all cocktails are created equal…Some are fussy and need to be made by the glass. So when you are planning your next gathering, big or small, get your pitchers at the ready and make sure you have plenty of Sauza® Tequila on-hand as well as their recipe for "Classic Margarita's By the Pitcher for a Crowd!
Sauza® Tequila is one of the top tequila brands in the world, for this recipe I used Sauza® Signature Blue Silver Tequila which is crafted at the renowned Sauza Distillery in Jalisco, Mexico. Made with 100 percent blue weber agave, the taste is fresh, clean with notes of grapefruit and floral. It's delicious!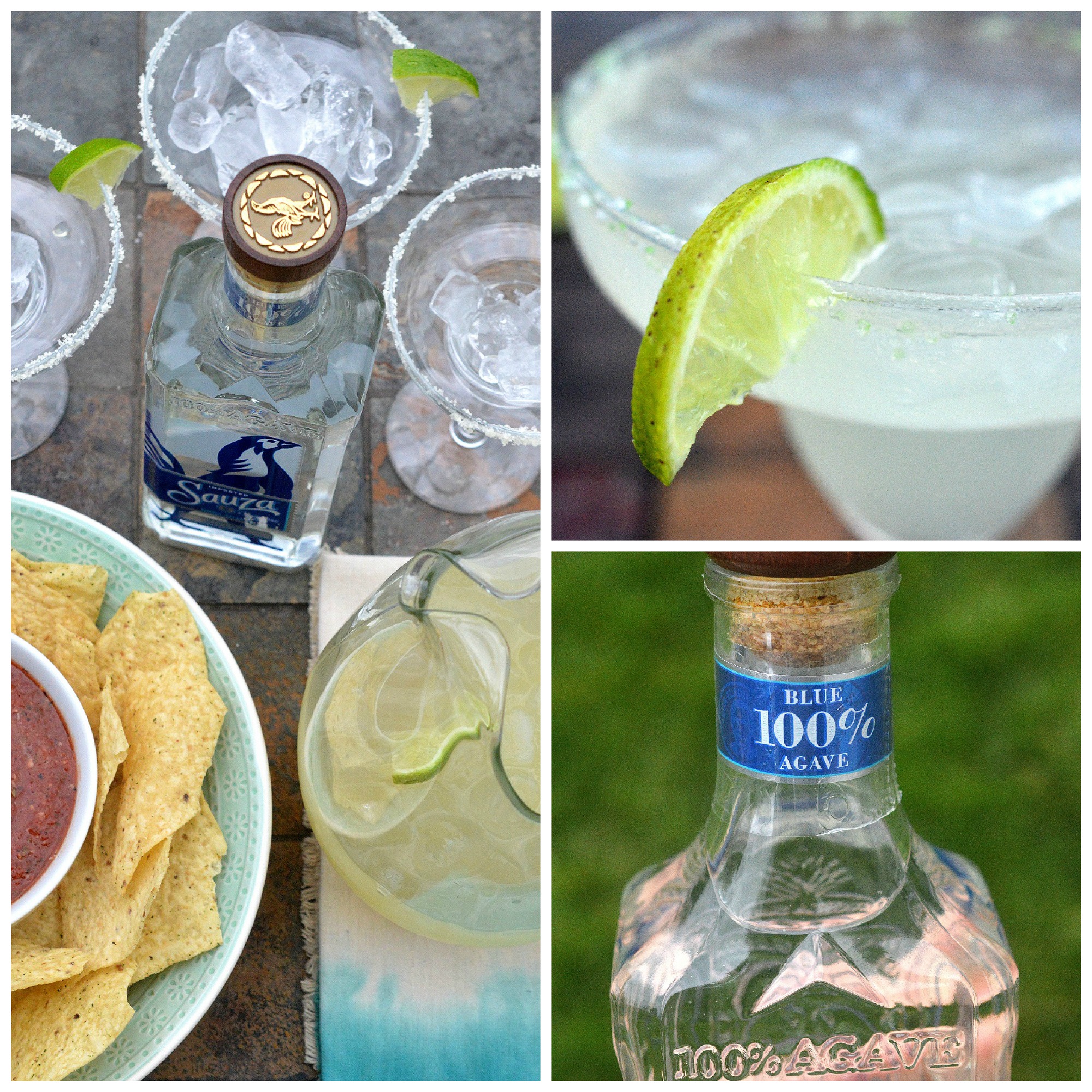 More tequila is consumed on Cinco de Mayo than any other day of the year…This year, reach for Sauza® Tequila, the clear bottle with the vibrant blue label and up your tequila enjoyment game by making Margarita's By The Pitcher!
If you are ready to get your Cinco de Mayo on, planning a Mexican Fiesta or just love Mexican food, check out some of my popular recipes with a Mexican flair:
I worked on both of these Enchilada recipes until I deemed them the BEST, I'll wager they are better than most places you may have has them out (in the U.S. anyway). So check out these Beef Enchiladas and White Chicken Enchiladas and let me know what you think.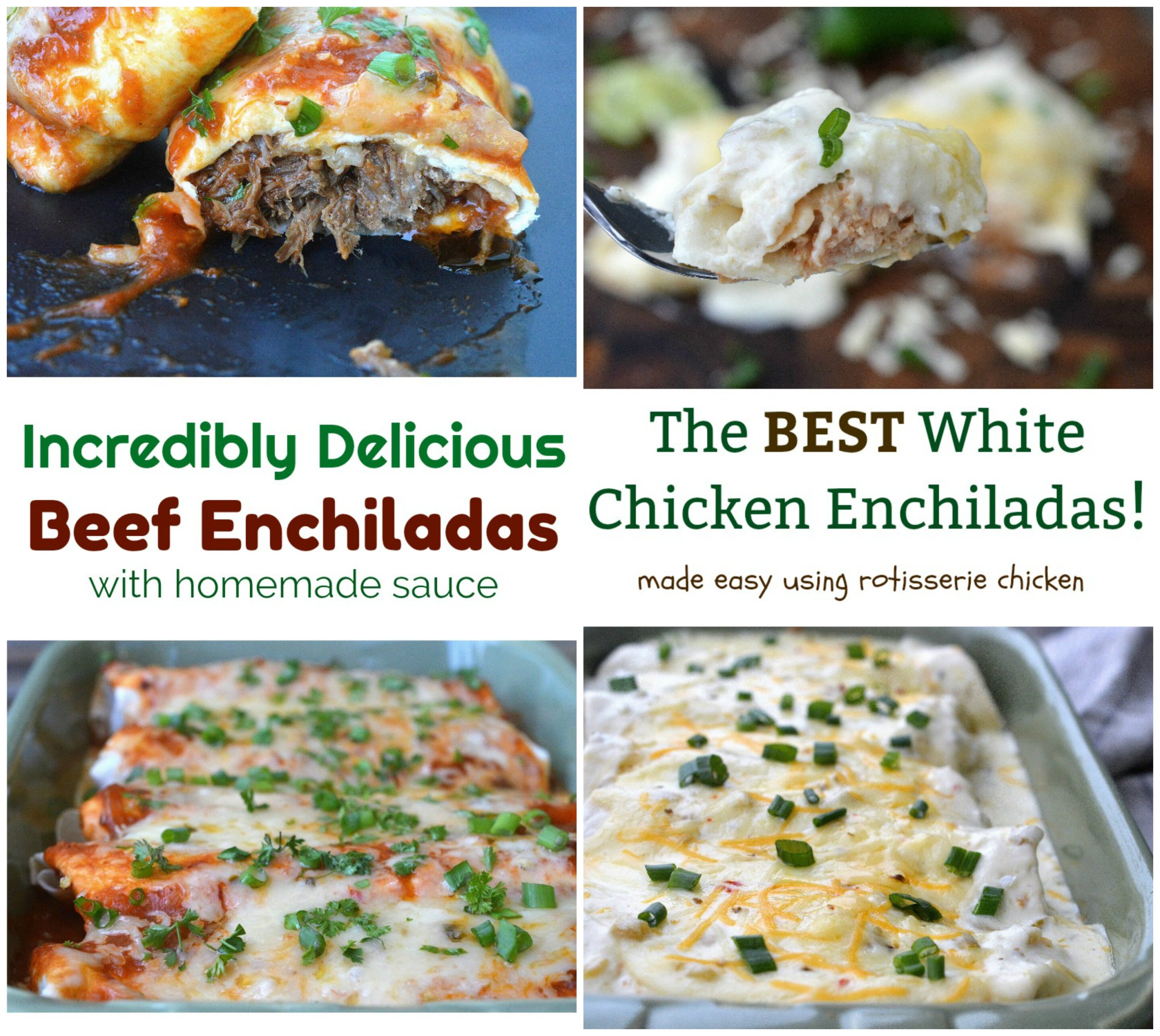 Also check out this Beef Enchilada Dip, Mexican Street Corn Casserole (with avocados) and my signature Frozen Chambord Margarita's (which you make ahead and have at the ready for when the mood striker OR pop in guests). Mmmm!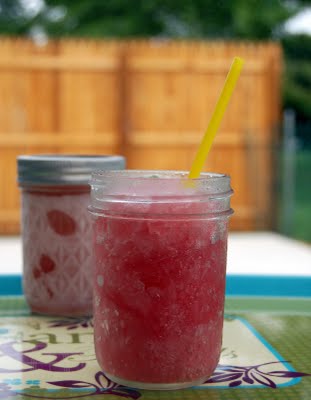 Follow Sauza® Tequila on Facebook, Instagram and Twitter for recipes, promotions and more!
Sauza® is a trademark of Jim Beam Brands Co. ("Beam") and is used with permission. The information, comments, and ideas expressed in this post do not necessarily reflect the views or opinions of Beam, its affiliated companies or any of their directors or employees. All trademarks are the property of their respective owners. 
"Drink Smart® Sauza® Blue Tequila, 40% alc./vol. ©2017 Sauza Tequila Import Company, Chicago, IL"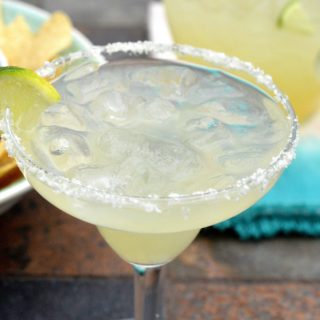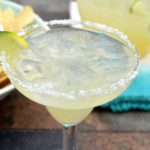 Print Recipe
Classic Margarita's By The Pitcher
Ingredients
1 ½

cups

tequila used Sauza® Signature Blue Silver Tequila

1

cup

lime juice

½

cup

DeKuyper® Triple Sec Liquor

½

cup

simple syrup

Salt for rimming

coarse salt or lime salt

Lime wheels for garnish
Instructions
Add ingredients to your pitcher and stir.

Pour salt onto a small plate.

Rim glasses with salt by wetting the rim with water then dipping them into the salt.

Fill glasses with ice, garnish with a lime wedge and fill to the rim with your Margaritas.

Simple syrup is made by combining equal parts water and sugar and heating it in a small pot until sugar is fully dissolved.

Allow your simple syrup to fully cool, then store in sealed jars in your refrigerator until ready to use. Keeps well stored in your refrigerator for 1 month.
Notes
I like to have a bottle of Chambord on-hand when I make these by the pitcher fo anyone who enjoys a delicious raspberry flavor to the Classic Margarita. Simply add a shot of Chambord to the glass before pouring in the Margarita. stir and enjoy!
Cheers!