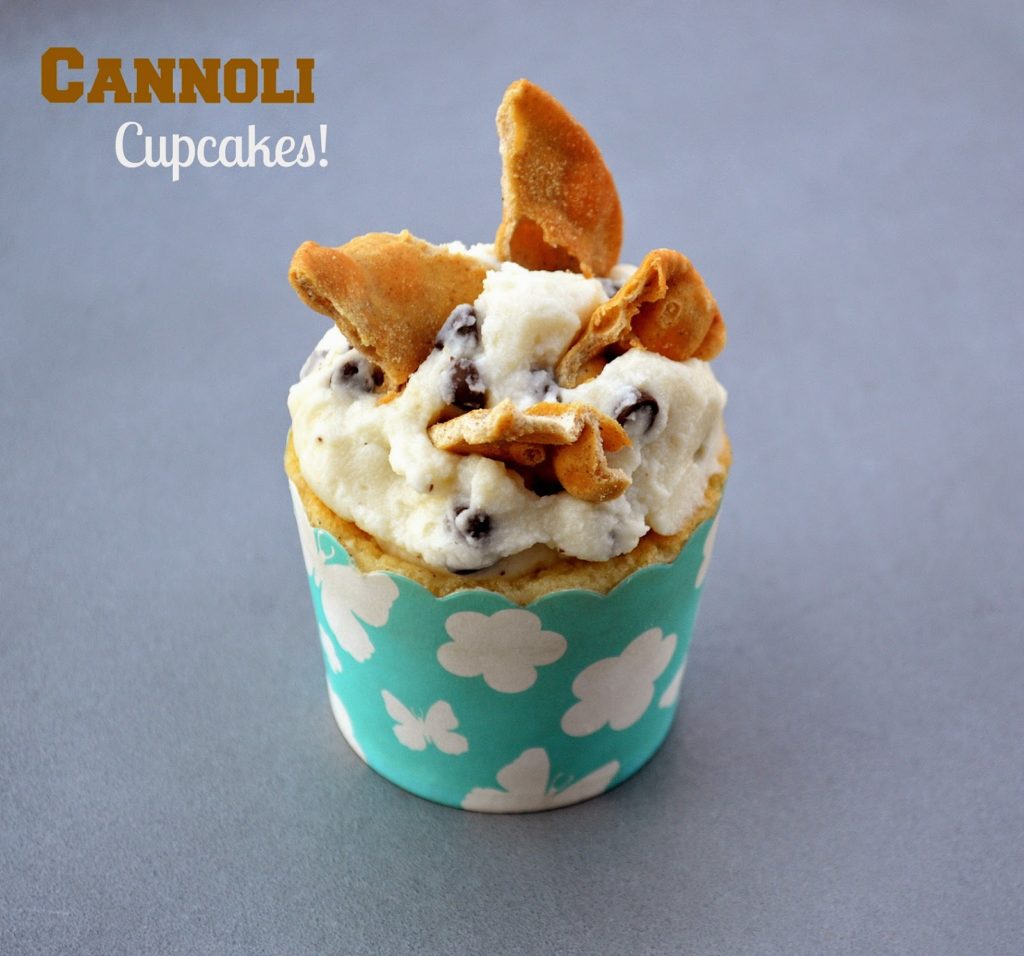 I will start this off by saying nope…I don't live under a rock. I have heard of "The Cake Boss" but had no idea who that was. I actually thought it was the motorcycle looking dude with the chainsaw but I think that is Duff.
A show called Bakery Boss caught my eye one night when I was flipping through options on On Demand to watch. So I watch it, and I was instantly smitten! This guy Buddy, was going around to bakeries and "fixing them". Maybe their food was not up to par, maybe they were confused about just what kind of a store they should be, maybe their location just didn't say "bakery" or maybe their was more to the story. That guy Buddy is SO stinking sweet! I seriously think I could watch 50 episodes back to back!
My 2nd or 3rd episode in, my Little Chef, who is 9, walks in and says oh, hey its Buddy! I was like wha?? You know him? She's like "M-oooom, he's the Cake Boss" (a show she is OBSESSED with and literally has watched every episode on You Tube that exists, sometimes with her 9 year old cousin and sometimes by herself. She was sick for days last month and she sat in bed watching episode after episode…I began watching with her them and of course that show is cool too.
Who knew! Seriously am I/was I the only one?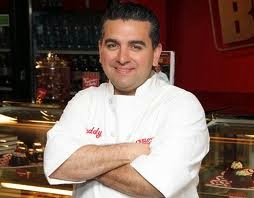 Anyway on one episode of Bakery Boss, buddy challenges a guy to come up with his bakery's signature cupcake…and he did a Cannoli Cupcake and I was like "Woah"! "THAT is a great idea" And there you have it!
I give you the Cannoli Cupcake, a fun twist on a standard cupcake!! You can choose chocolate or vanilla and use your go-to recipe for those. If you need a chocolate one, I swear by this Incredible Chocolate Cupcake Recipe. If you need a vanilla one, see below. You can simply but the cannoli filling at your local pizza place or Italian deli, if you need a recipe for it I have tried this one and it was delicious!
If you adore cannolis and want to try a cannoli with a twist…Check out my popular Chocolate & Peanut Butter Cannolis.
Vanilla Cupcakes


1 1/2 cups all-purpose flour
1 cup granulated sugar
Dash of salt
1 1/2 tsp baking powder
1/2 cup butter, room temperature
1/2 cup sour cream
1 large egg, room temperature
1 large egg yolk, room temperature
2 tsp vanilla extract or 1 tsp vanilla bean paste
In your mixing bowl, mix together flour, sugar, salt and baking powder. Add in your butter, sour cream, egg and egg yolk, and vanilla. Beat at medium speed until smooth. Scrape down sides of bowl with your spatula if necessary.
Divide your batter evenly among cupcake cups. Bake 20-25 minutes or until toothpick inserted into center comes out clean. Cool.
Cannoli Cupcakes
Chocolate or vanilla cupcakes
Homemade or store-bought Cannoli Filling
Cannoli shells, broken
Mini chocolate chips if your cannoli filling doesn't already have them
Once cupcakes are cooled, dollop each one with cannoli cream (and chocolate chips if they are not already in there and you want them…you know you do!) and place broken bits of cannoli over-top.
Enjoy!