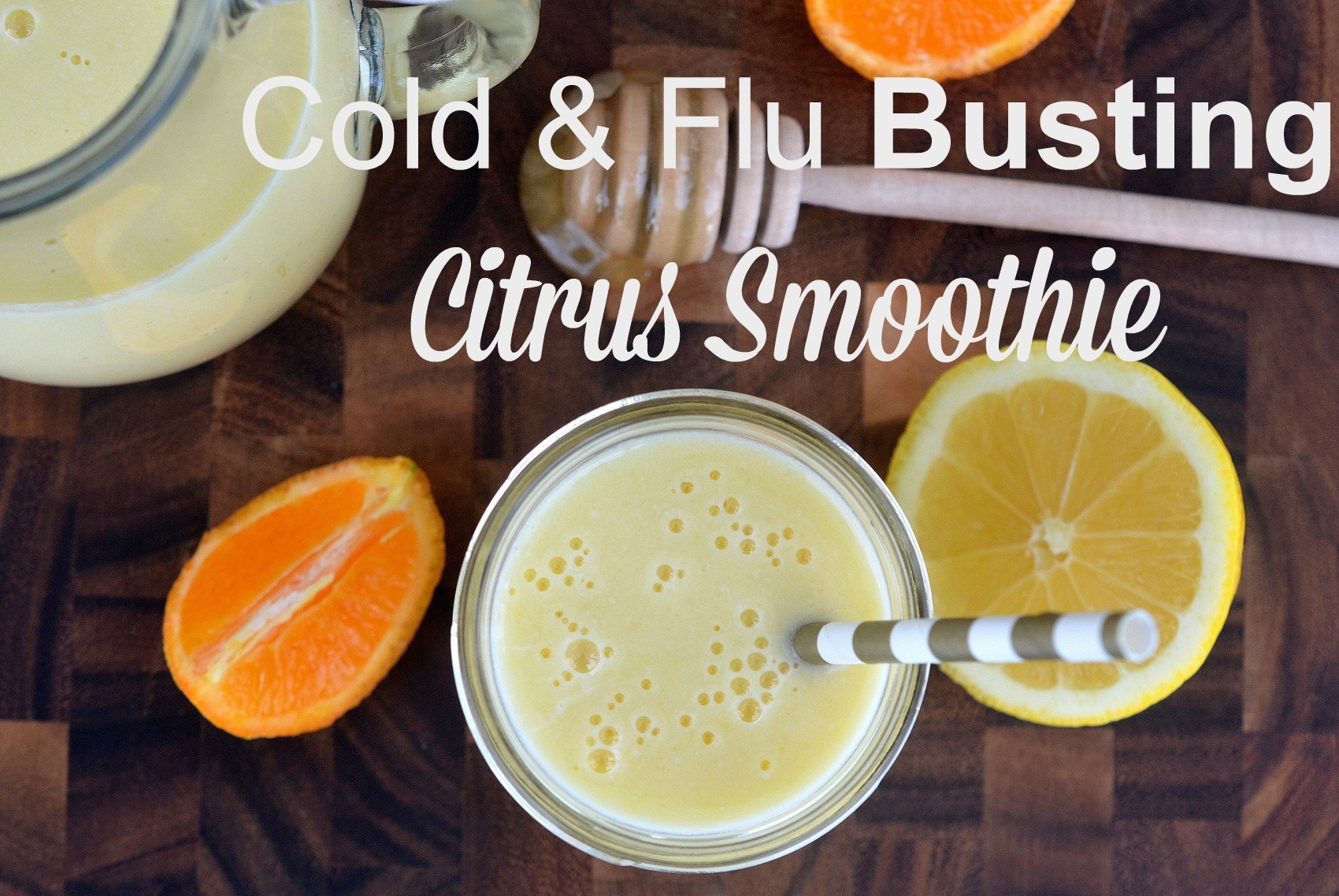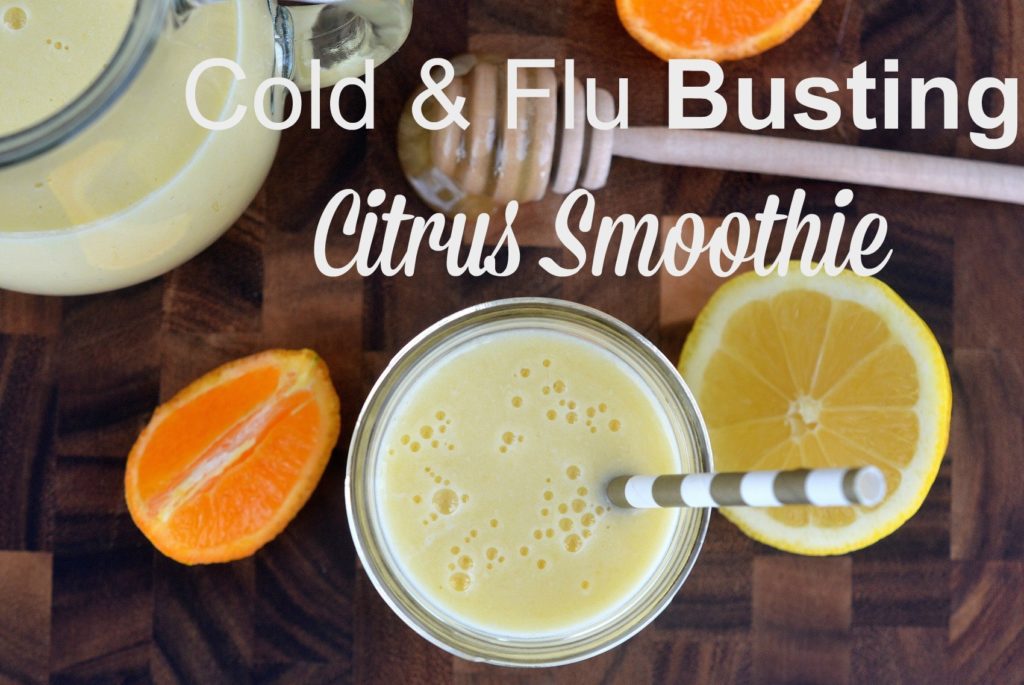 You know the feeling...Your throat starts feeling funny and you are bone tired...Any minute now you will be sick! Who has time for or wants that? Take a proactive approach this cold and flu season with this easy to make Cold Busting Immune Smoothie.
Pineapple, lemon, orange and more work in concert to keep colds away or if one has a hold of you, help kick it to the curb!
Plus, it's all-natural, you know exactly what ingredients you are putting into this smoothie to help boost you and your family's immune system.  This is my latest post over on Disney's Babble.  Take a look, then go grab the ingredients, your blender and a straw and boost your body's immune system with this Cold Busting Smoothie!
No one wants to get sick, least of all my kinda-sorta germaphobe of a daughter! My Little Chef whips these smoothies up often!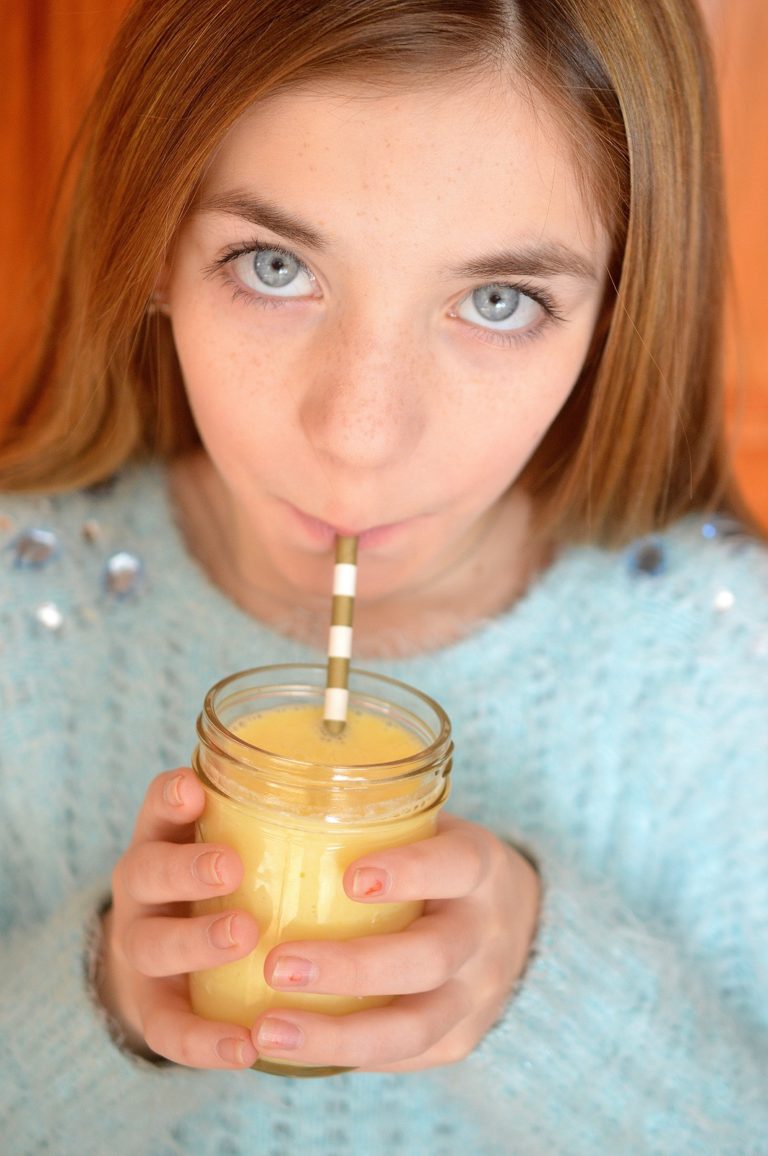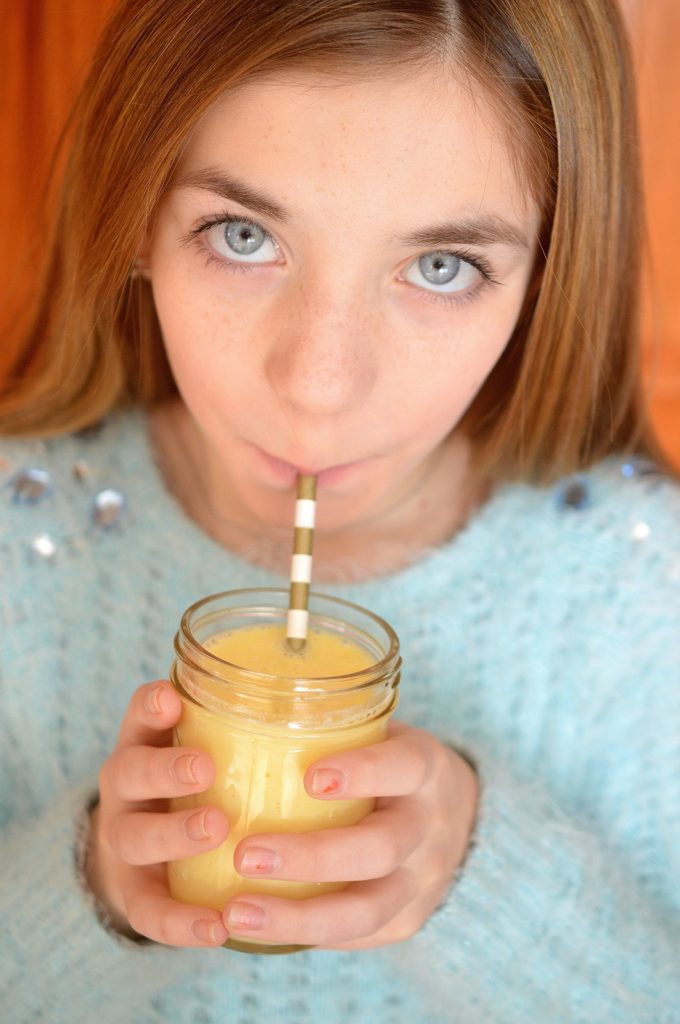 For the recipe visit HERE.
Cheers!!