One of my kid's go-to snacks are Jarlsberg Mini's, they love to find one or two of those tiny rounds of cheese in their lunchbox and often when they get home from school, my daughter especially loves to make herself a plate with grapes, a couple of Jarlsberg Mini's and a few crackers.  She heads out to the trampoline for some fresh air and sunshine while simultaneously doing some of her homework while she munches away.
Last week, my 12-year-old son, Connor, decided to try his hand at making crackers.  He is a huge fan of crackers, however, I am not always a fan of the ingredients.  We had been thinking of making them for a while when we decided to do so using Jarlsberg as the cheese.  They turned out better than we expected!
First of all, Connor truly had fun making these DIY Jarlsberg Cheese Crackers...he took full charge!  From grating the cheese to using the food processor to cutting them out to devouring them...he owned it!  Plus we had a blast together!
Kids are so chatty when they assist or take the lead in the kitchen!  It truly is a good time for us and them when take the time to cook with them.
So funny, the first batch, Connor made plain...just with a bit of salt.
The second I recommended he spice it up a bit for ya know...the parentals since we wanted to snack too!
Guess which of the two HE devoured??  You guessed it...the spiced up version!!  Of course he did, lol!
Connor decided to use a small pastry cutter...he chose the size and shape he wanted and got down to business. Decide how you want to season them, pop them in the oven and enjoy them plain or topped with a little something. The thinner you roll the dough, the more cracker-like they will be.
The spicy DIY Jarlsberg Cheese Crackers were made by sprinkling them with salt, black pepper, and red pepper, prior to baking.
If you enjoy tinkering in the kitchen as much as I do, try your hand at these Culinary DIY's
The BEST and Easiest Salsa - This salsa is my favorite! It's not chunky and explodes with layers of flavors. It's always a hit and BONUS it literally takes minutes to make!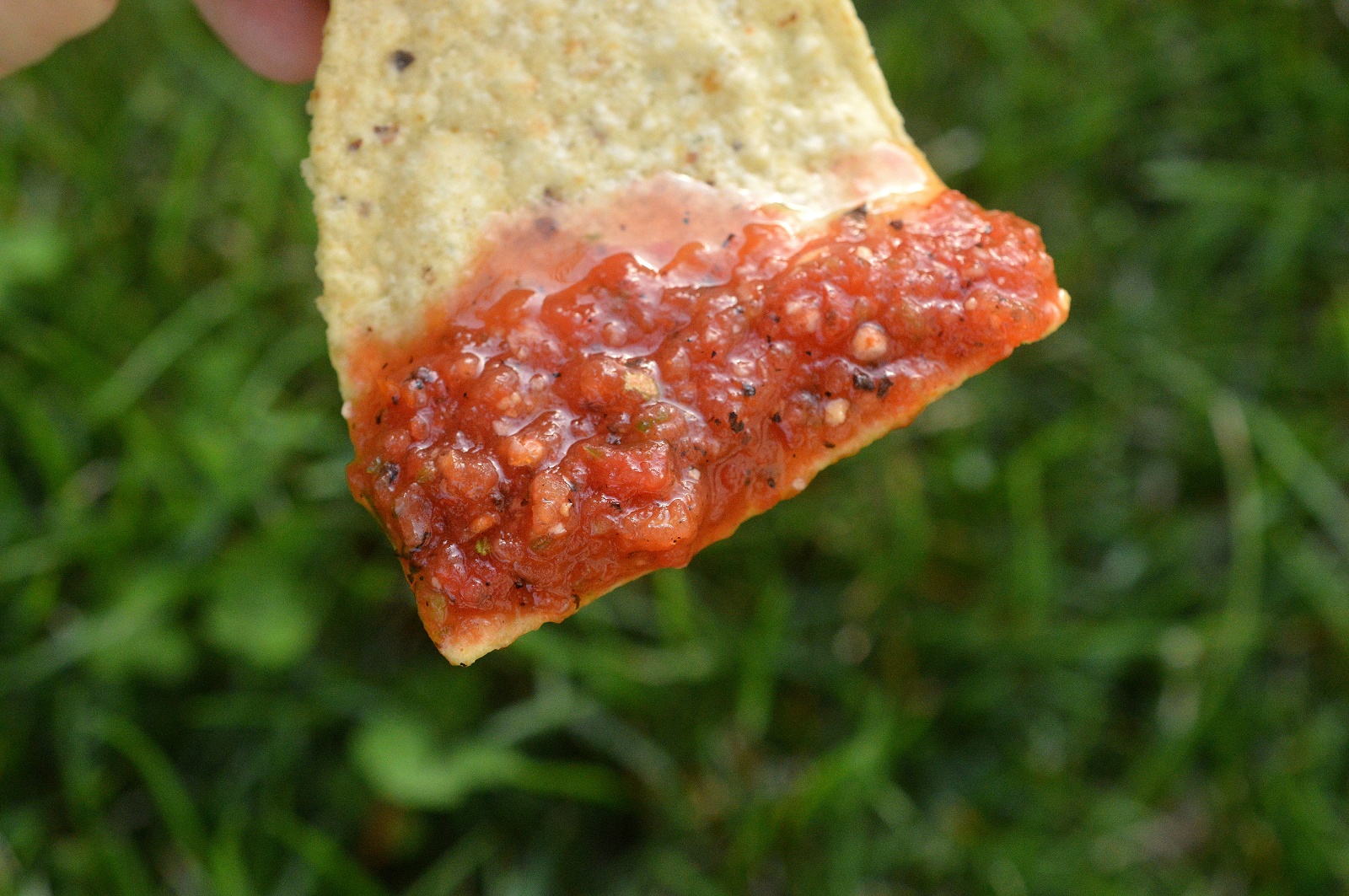 Homemade Strawberry Lime Jam - No canning required! Once you get this recipe "down" you'll be making it often! Delicious AND it makes a great food gift!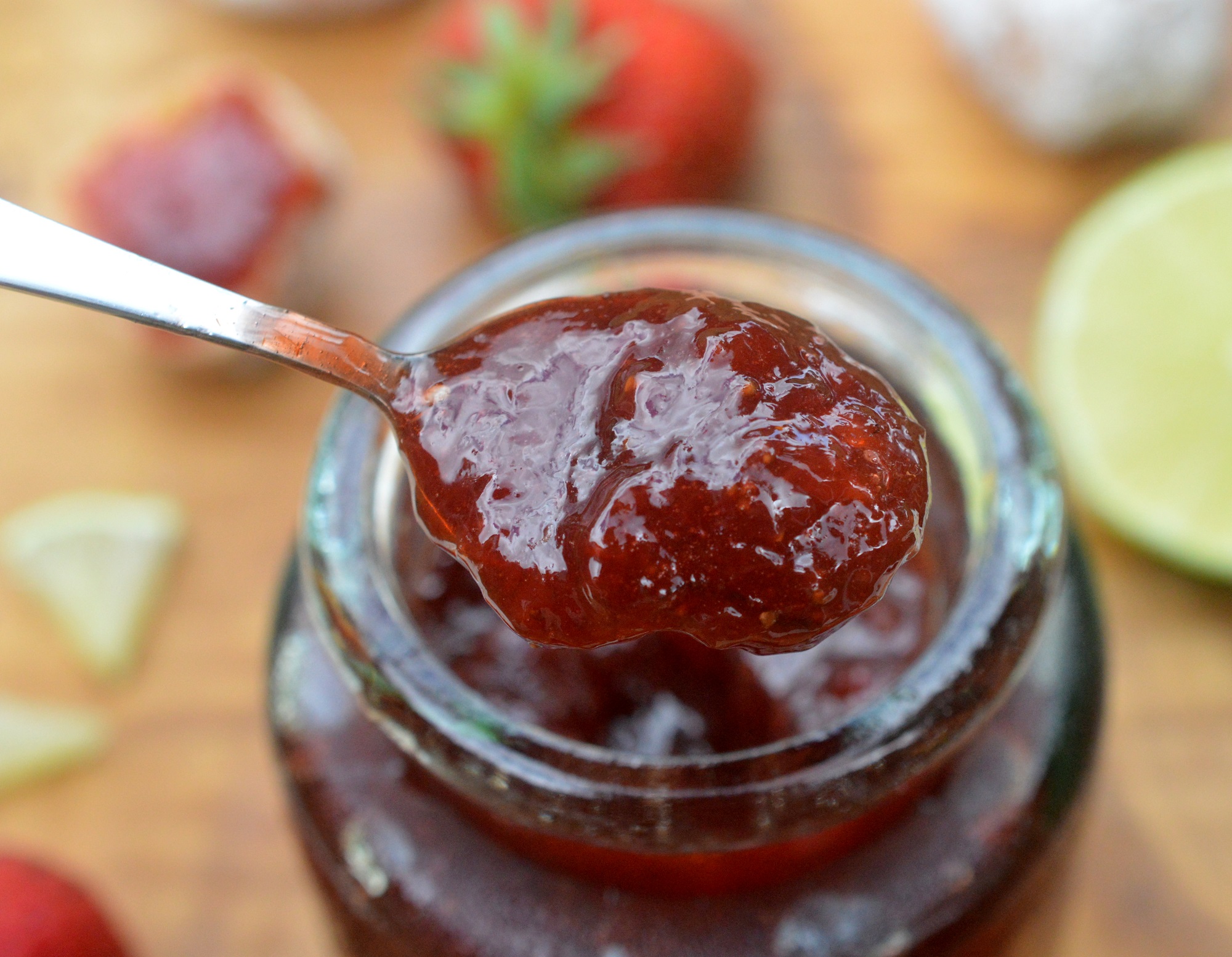 Bacon Jam - I mean...the name says it all....Bacon!! This pairs well with these crackers too!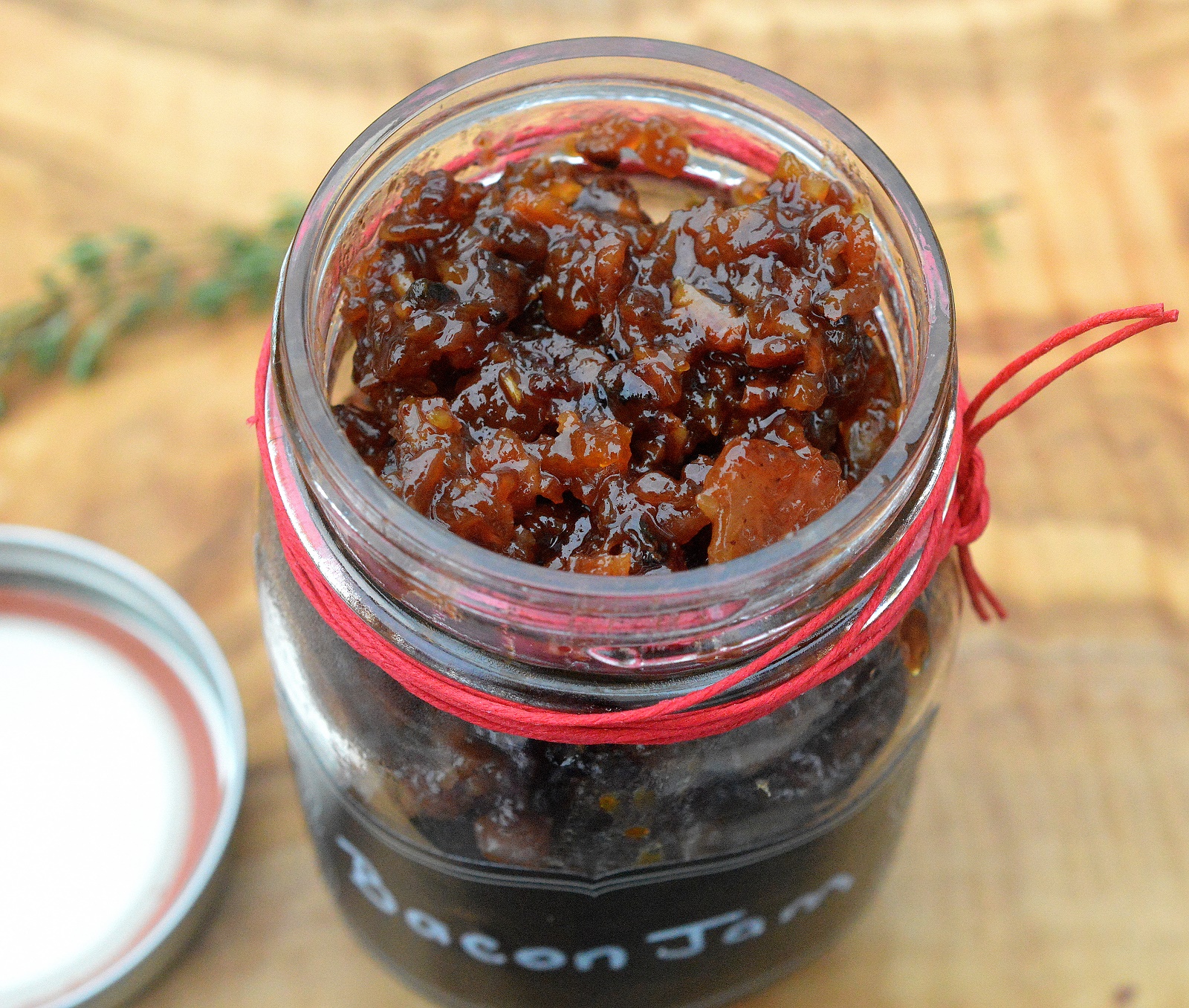 DIY Sriracha Salt - First of all THIS is delicious!! I use it on everything! It also makes a fantastic food gift for someone. I love finding cool Salt Cellars filling them with this homemade salt and giving it as a hostess or housewarming gift. Here are a few of my favorite salt cellars - This one is adorable and affordable plus it comes with a tiny spoon. This marble one is under $20 and this is the one I have and I love it, it's one of my very favorite possessions for some reason, lol!  (The one pictured I found at a craft fair and gifted it to someone...wish I bought two!)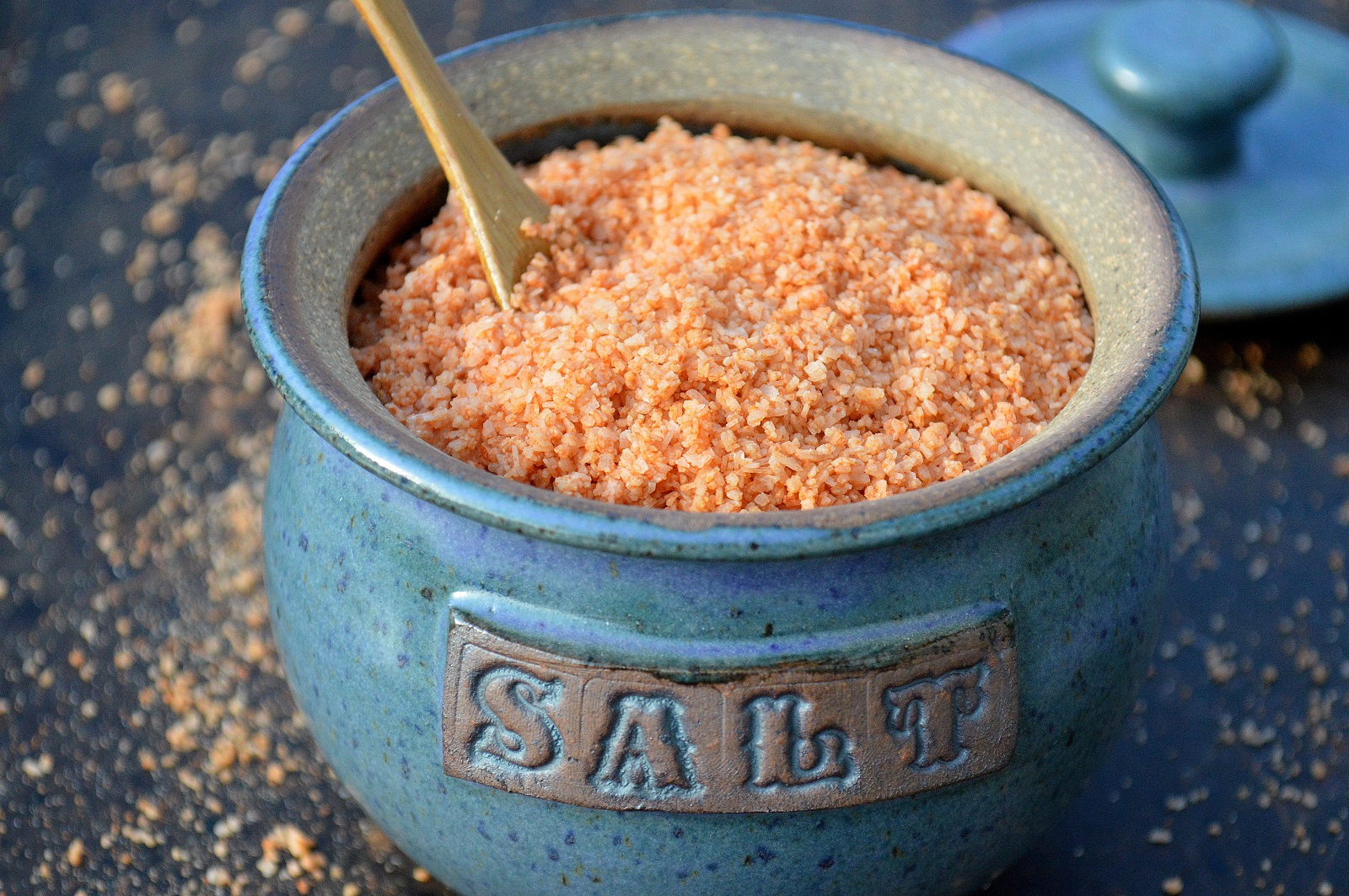 And last this fun and functional Glass Jar Garden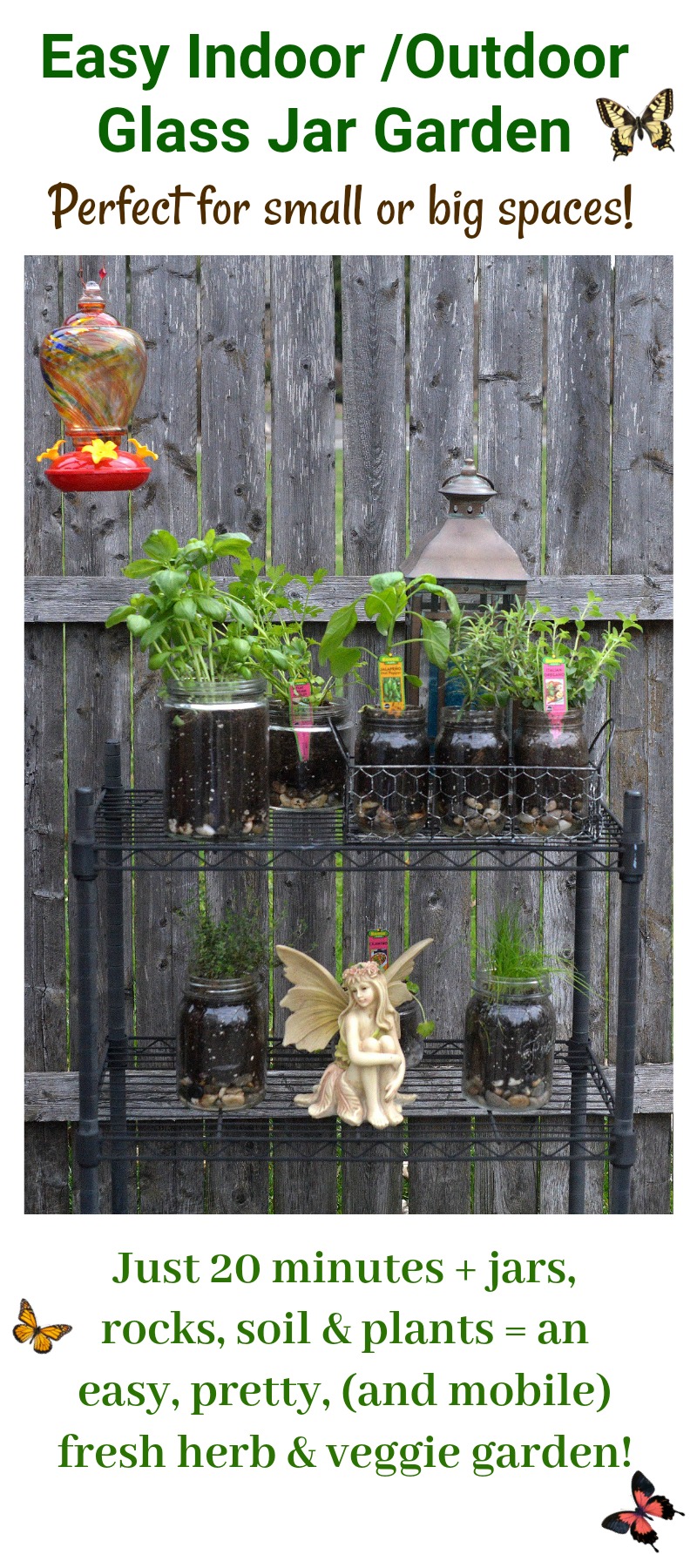 Enjoy!

& Connor