Shraaaa-imp! Grilled shrimp is one of my favorite things about owning a grill! And Grilled Sweet and Spicy Shrimp tops the list! To me there is almost nothing better! This is an easy recipe for Grilled Sweet & Spicy Shrimp that may be gone before your butt even touches a chair!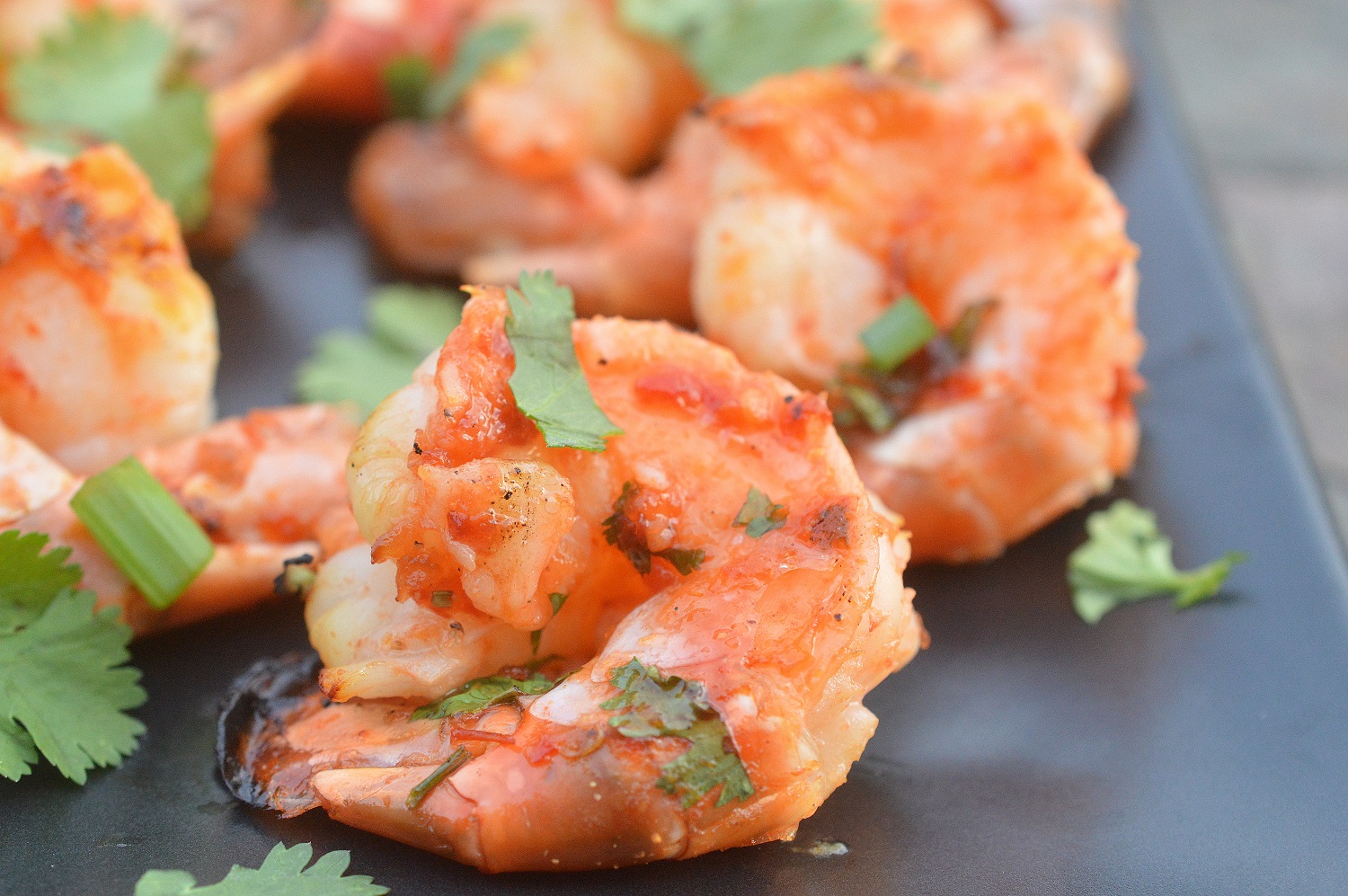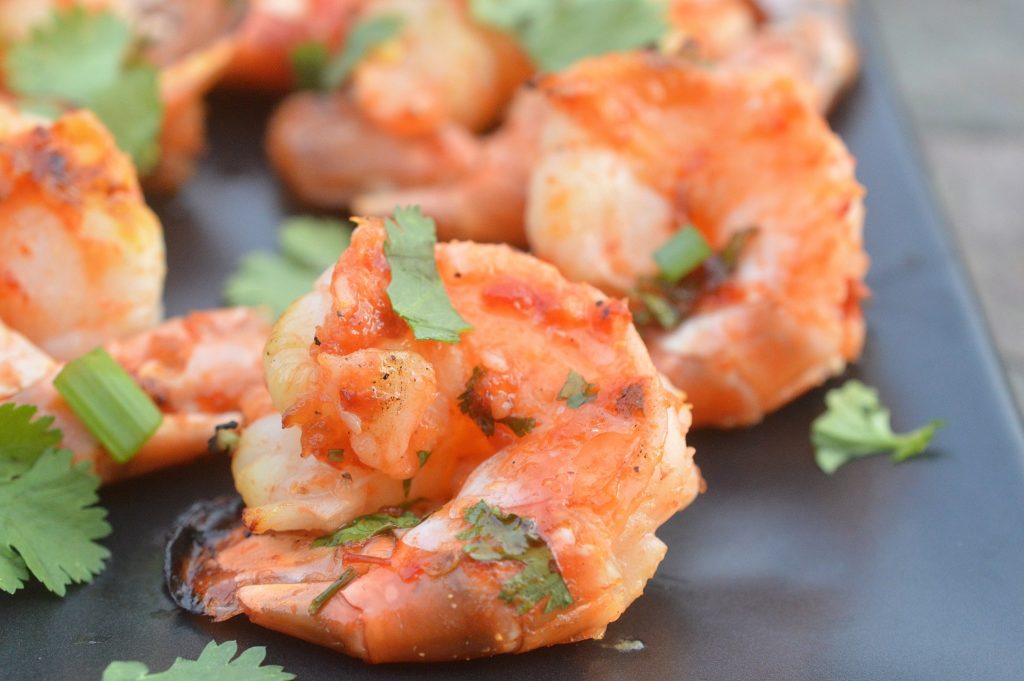 A handful of quality ingredients, a hot grill and an iced cold beer or cocktail is all you need for an evening to remember with your love or your friends as you nibble and sip under the stars.
This Grilled Sweet and Spicy Shrimp  is easy to both prep and make. I always go with size 21-25 shrimp or larger when it comes to the grill. The perk is that you can just throw them directly on the grill when they are large. No skewers or pans needed with means no extra dishes...Whoohoo!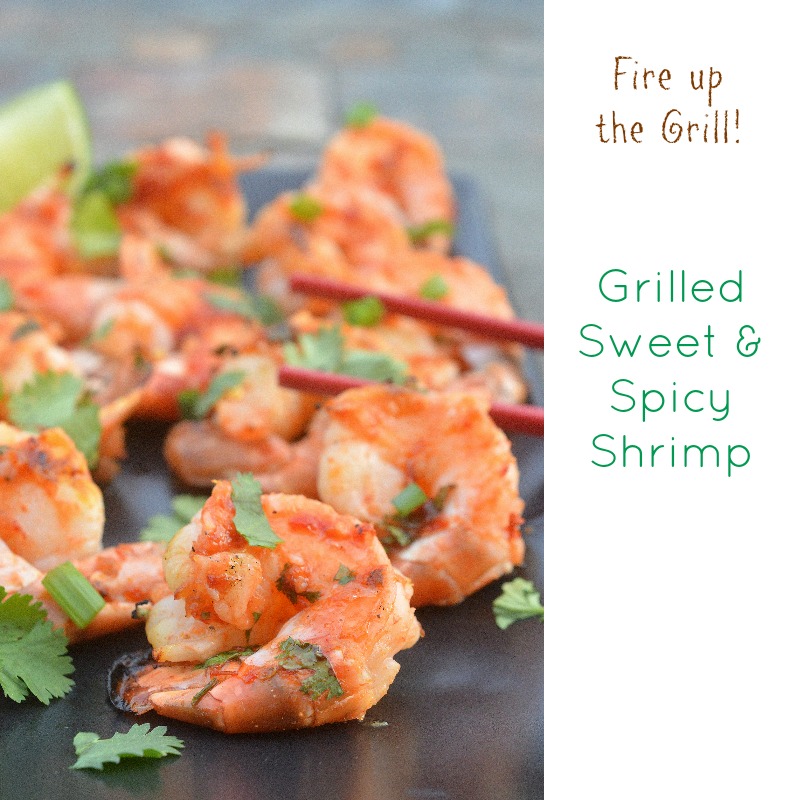 Food off the grill is my favorite way to eat. Nothing compares. I mean I make a mean whole fillet tenderloin in my over...I make a killer Garlic Shrimp dish on my stove-top (that literally takes 10 minutes and is loaded with flaver) however pout either one of those two foods (and many more) on the grill and it goes from good....to great!
Over on The SABER Grill Better Barbecue Blog, I have rounded up some if the BEST dished hot off a grill. We're not talking burgers and dogs here (even though they are delish). Fire up your grill and try a few new-to-you ideas! To get the recipe for Grilled Sweet and Spicy Shrimp as well as the rest pictured below, visit SABER's Better Barbecue Blog.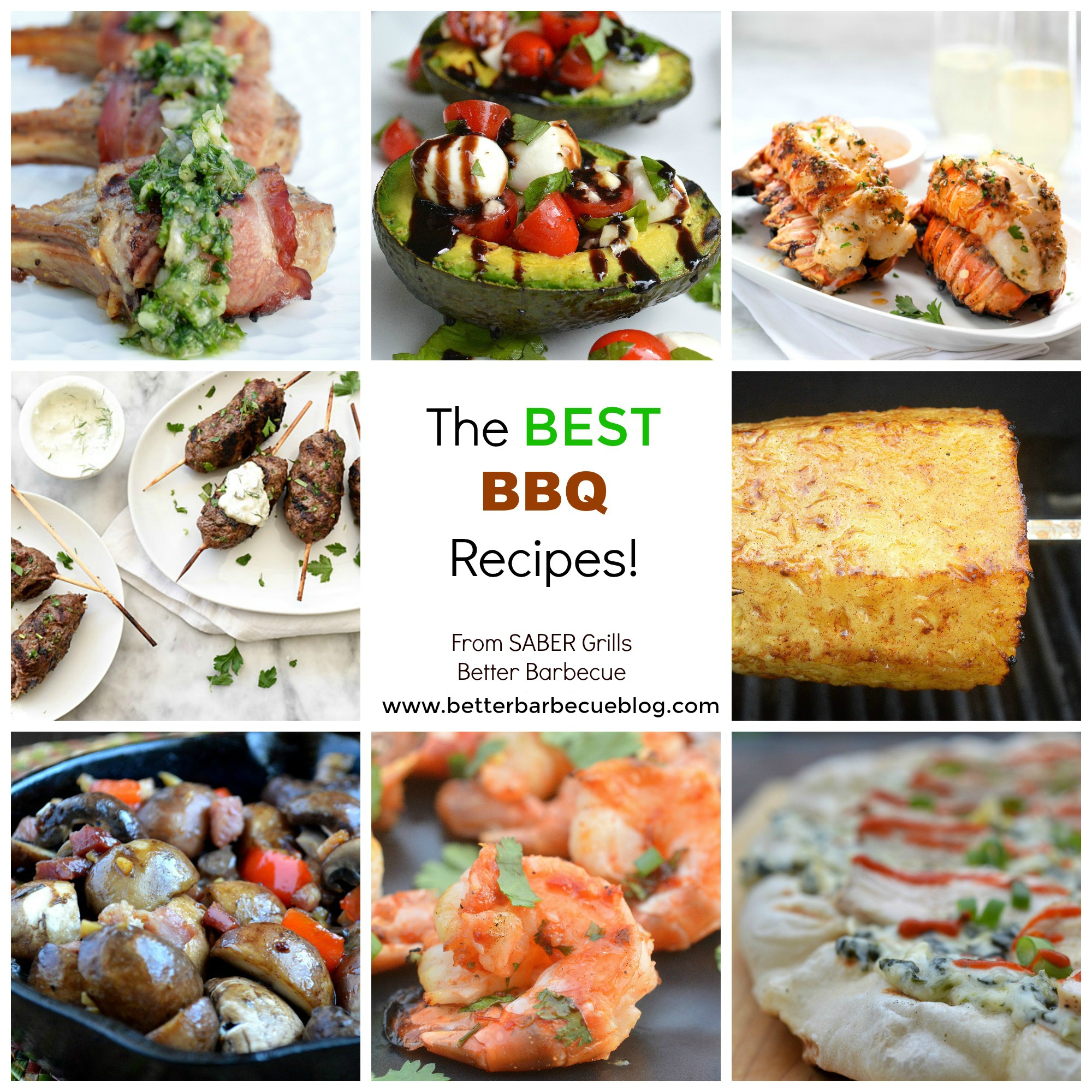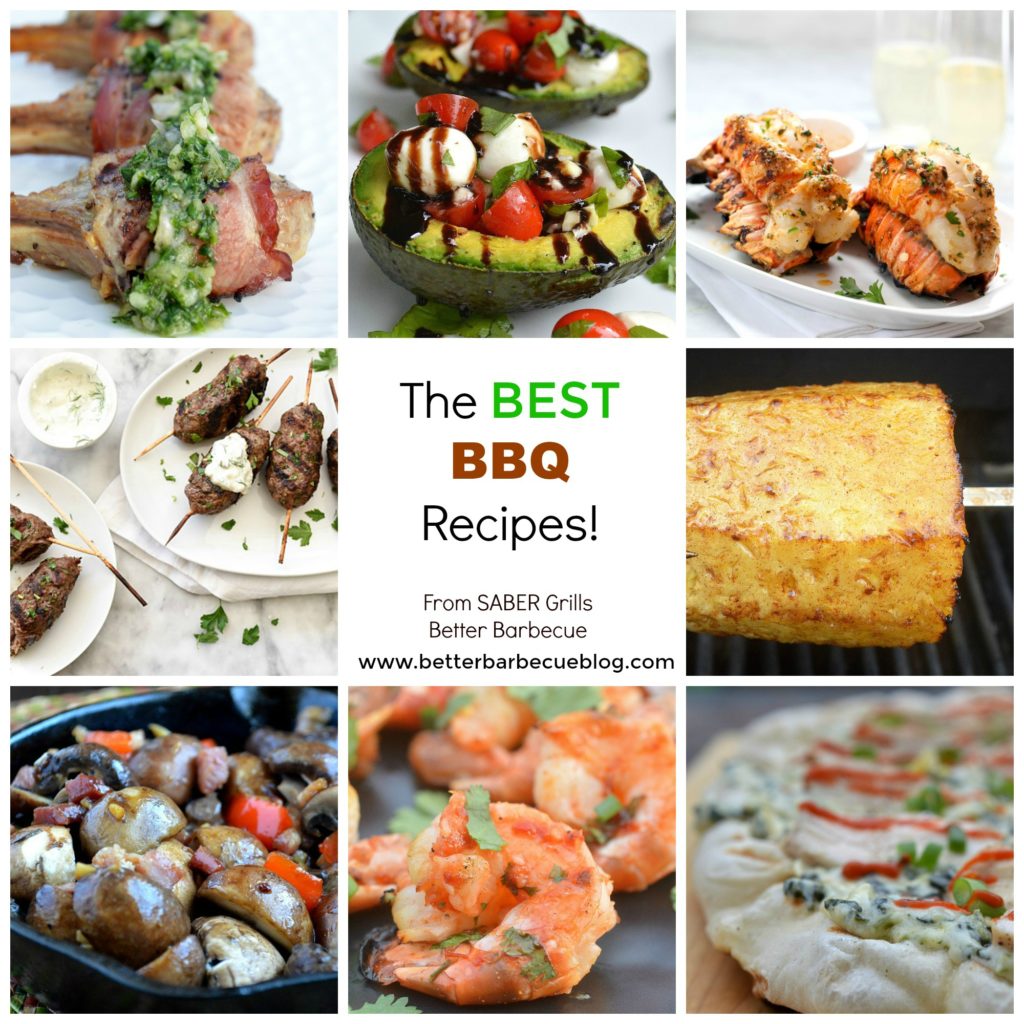 The Grilled Whole Pineapple with Brown Sugar & Bourbon Glaze is a must!! 
Enjoy!