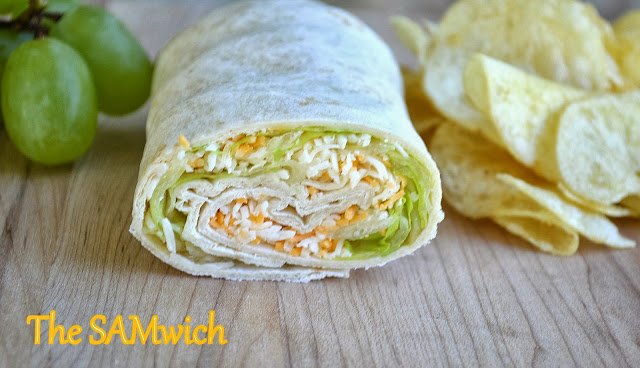 Well, here it is, the first day of fall...as much as I tried to keep summer going it's over, sniff!
On the bright side (literally), the leaves are beginning to change and here in Pennsylvania it will soon be spectacular! Pumpkins are popping up all over and I for one can not wait to roast my first one. Ice hockey and dance are just beginning for my kids and we have settled into the school year routine.
My kids opt to pack lunch for school. They take a look at the month's cafeteria menu and circle one or two days that look interesting to them to buy, but other than that I pack it for them. I always tell my kids that I pack their lunch with love! I occasionally leave little notes in their lunchboxes and always say "I LOVE YOU" into it before I zip them up...they think I am nuts! I tell them that one day, when they go to open their lunch the whole cafeteria will hear " I LOOOOOOVE YOUUUUUU" kind of like the "Howler" letters in Harry Potter, hahahaha!! If only I could actually make that happen...my 11 year old son would die, lol!
In addition to the silly, crazy, mom-way I pack their lunches, I am also choosy as to just what it is I pack them. I want to feel good about what they have for both snack & lunch and I want be sure they have good things to help them get through the day with the energy and edge they need to do well.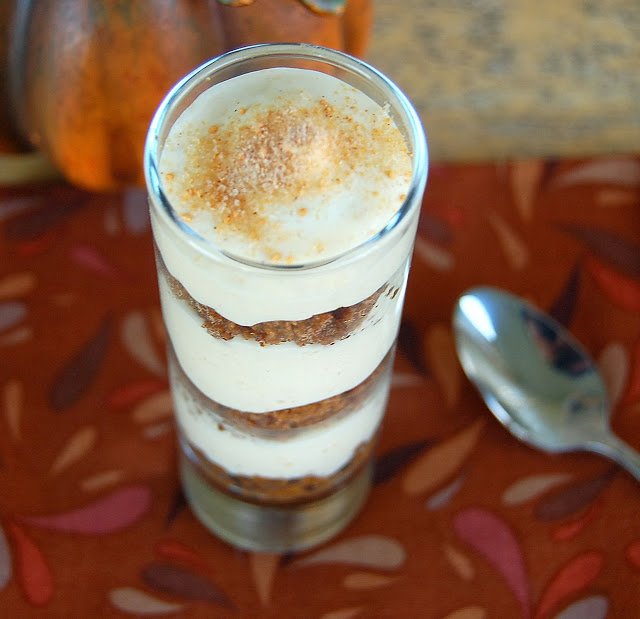 One way I know of is to choose foods that I feel good about, whenever I see the REAL® Seal on products, I am confident that what I am buying not only meets with my satisfaction but supports American farmers and both of those things make me feel good.
The REAL® Seal tells me that I am purchasing a genuine dairy product for my family and not one with substitutions and that my family is getting the full nutrients I expect. I don't notice a price difference - just a difference that I feel I can trust. While my kids are away from me I feel that is one way that I can help impact their day.


The REAL® Seal: A Made-in-America Guarantee
-Products bearing the REAL® Seal must meet specific guidelines and are certified as having been made in America without imported, imitation or substitute ingredients. Companies register these products and provide product ingredient labels.
In an increasingly globalized world, the made-in-America requirement is especially important. The REAL® Seal means not only that the product is a real dairy food but that it was made from milk from cows on U.S. dairy farms.
More than 350 companies use the REAL® Seal on more than 10,000 products. The actual number of REAL® Seal label images is far greater than 10,000, however, since products may be packaged in multiple sizes. For example, a particular brand of yogurt may be registered as one product, but is sold in three different containers: six ounces, 16 ounces, and 32 ounces. As a result, the number of label images in the marketplace could be three or four times the number of registered products.
My 9 year old daughter Samantha is not a red meat eater due to her food allergies, she happily eats a ton of dairy products to give her the protein she needs. She is obsessed with cheese to the point for the last 3 years her "slogan" is "I LOVE Cheese!!" Which is infectious... a bunch of her friends at school have adopted the slogan and they all shout it out at the most random times...I can't make stuff like this up...my daughter worked it into her dance recital...as the curtain closed you heard her say "I LOVE Cheese!!!" and when our Monsignor chose 3 kids to ask what their favorite food was during her First Holy Communion Mass (he was using it to point out a lesson) and happened to pick her as one of the 3 - out came "I LOVE Cheese!"...our mouths hit the floor that THAT opportunity arose for her at a time like that, hysterical!!
Well she does in fact love cheese and her favorite "sandwich" to bring in for lunch is her "SAMwich". Which is really more of a burrito, pictured above. Ever since she began bringing that into school for lunch a couple of years ago, a number of parents have asked me what it is she's eating because their daughter wanted a "SAMwich" too! lol! Choosing cheese with the REAL® Seal is my way of filling her SAMwich with a little extra love!
Another favorite of both her and my son's is Irish Soda Bread - something I make once a month. I choose buttermilk with the
REAL® Seal.
Sour cream and cream cheese are always and I mean always in our fridge. I love whipping up cold and hot dips featuring one or both of them - the variety I always buy bears the REAL® Seal.
I am not a full blown "healthy" shopper. As a family we eat plenty of treats and sometimes cut corners a little on certain days. But I do go out of my way to make sure we get some of the best quality products both our supermarket and farmers market have to offer and the
REAL® Seal
is one of the ways that makes me feel good about my choices.
Here are a few of my staple recipes for this time of year that I choose REAL® Seal ingredients for, enjoy!
Irish Soda Bread
(just about the best you will ever taste - it's sweeter and more cake-like)
The SAMwich
1 flour tortilla, burrito size
⅓ cup shredded cheese, Samantha favors a Mexican blend
⅓ cup shredded/chopped lettuce
Sprinkle the cheese and lettuce over the tortilla, fold the sides in and roll it tightly shut. Press down hard to flatten it a bit, then immediately wrap it tightly in plastic wrap. This is best made in the morning before school. If left to sit overnight the tortilla will pick up the moisture from the lettuce and become a little soggy.
Colleen's Notes:
If your child enjoys condiments, take a small amount of sour cream and sprinkle in some taco seasoning. Blend it and spread some on the the tortilla before you sprinkle on the cheese and lettuce. Feel free to add diced chicken as well.
Disclosure: I was compensated to write this post, however the opinions expressed are my own. I am am a long time user of REAL® Seal products, so this offered assignment was an easy yes.
Enjoy!!