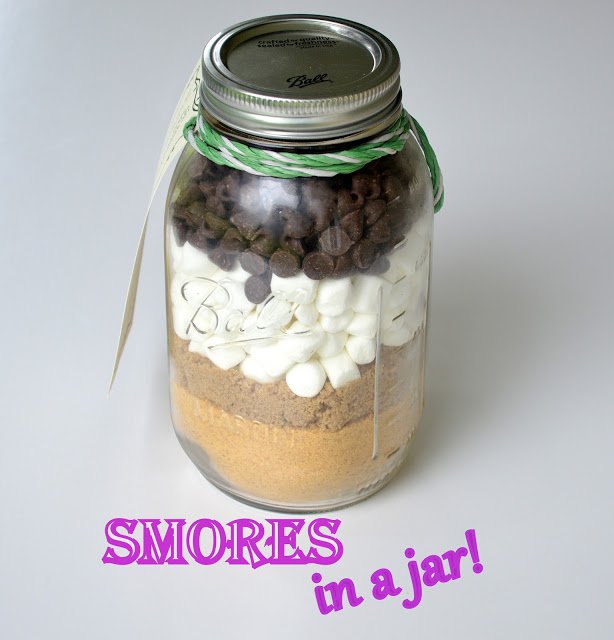 Each month I get paired with another food blogger from somewhere in the US via The Leftovers Club.  It's great for a few reasons…first, I get to meet new people and visit websites I have not come across previously and second (well maybe this should have been first) I get sent a yummy treat and often its something new to me!  It is a win-win!
This month I was paired with Joanne from Eats Well With Others, who I happened to meet last month at the food blogger conference – Eat Write Retreat.  Joanne has some wonderful recipes on her site including this Bananas Foster Bread which I am going to try the very next time I have overripe bananas!!
Via email Joanne & I were discussing logistics like allergies, food likes and dislikes and I mentioned I am crazy for lemon desserts.  Guess what came in the mail?  Lemon Sugar Cookies – yummo!  Thanks Joanne!
Since it became hot and I mean HOT outside, I have been wrestling with myself about just what the heck I can sent via mail that will both hold up and not melt.  This my friends have not been easy for me.  This month I decided to send a partially assembled treat – one that is a favorite of my daughters and many of her school friends!  A couple of years ago I did a cooking demo for my daughter's 1st-grade classmates.  One where they could each learn about measuring, do some non-cooking preparation and end up with a gift they could give to their parents or grandparents (or gobble up themselves).  I decided to do – S'mores in a Jar! I made a huge batch for the kids to enjoy that day (and enjoy they did…I felt like a rockstar, lol).  It makes a fantastic gift, travels well and it's a fun quick and easy snack.  After all who doesn't love the flavors of S'mores??
When the temperatures rise and you have a hankering for S'mores yet no one in their right mind wants to be near any form of outdoor heat – make these!!  Problem solved!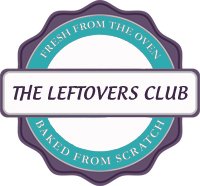 If you want to join in on the fun of The Leftovers Club…click here for the information.
S'mores in a Jar

1-quart mason jar
1 sleeve of graham crackers, crushed (about 1 1/2 cups)
1/3 cup of brown sugar
1 1/2 cups of mini marshmallows
1 cup of chocolate chips
Layer the ingredients in your mason jar – first the graham cracker crumbs, then the brown sugar, then the marshmallows and finally the chocolate chips.  Screw the lid on tight.  When you are ready to cook up a tasty treat, dump the contents of the jar into a mixing bowl, add 1 1/2 tsp vanilla and 1/2 cup of melted butter.  Stir until the mixture comes together.  In a greased 9-inch square pan bake at 350 for 15 minutes.  Allow to cool then cut into bars or squares.
Colleen's Notes: Depending on your pan, you may want to line it with parchment paper, I have a non-stick pan that I use and it pops right out. I have also made these in a greased mini muffin tin.  When done, some of the marshmallows will still hold their shape and some around the edges will melt.