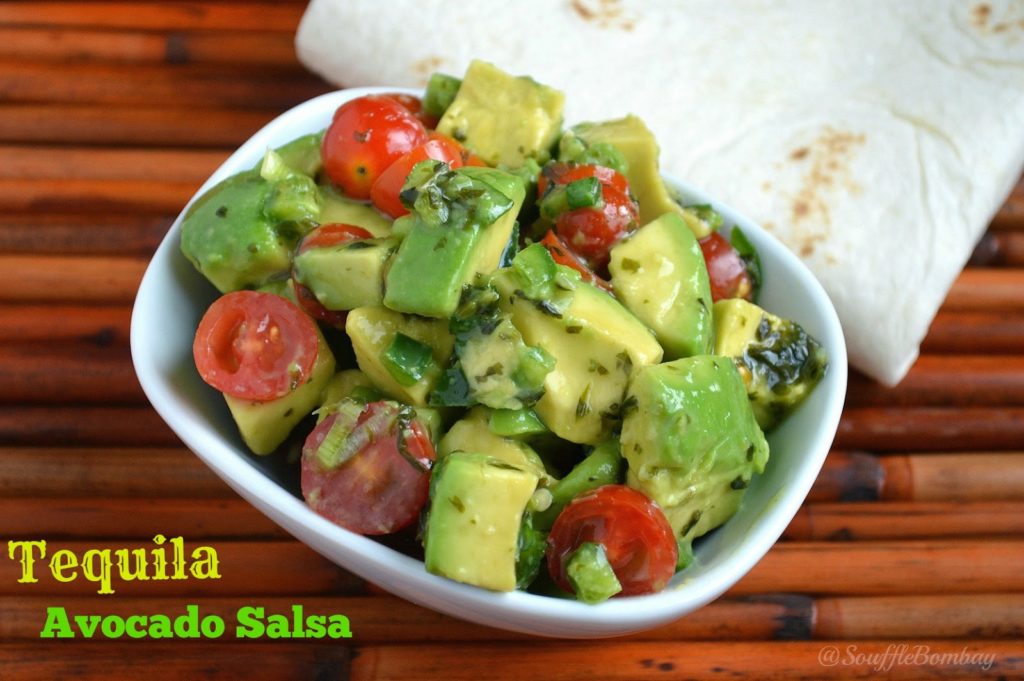 How about a lunch, appetizer or a snack that takes less than 10 minutes to put together, is good for you and tastes great?
Today, I've got just the thing! California Avocados are simply perfect right now, peak season for them is Spring till Fall. Plus they are packed with heart-healthy fats and antioxidants, gotta love something that tastes that good and is good for you! I happened to have some beautiful avocados on hand one day last week...and my belly was telling me "ummm hello up there, its feedin' time", SO I rummaged around to see what I had on hand. Once my eyes went to the beautiful avocados sitting on my counter, I knew they had to be involved.
So I diced them up, added some tomatoes, scallions (I always have scallions on hand thanks to this awesome kitchen trick) and then it hit me, I had no cilantro! Lucky for me I had a tube of Gourmet Garden Cilantro in the fridge. I can NOT tell you how many times that brand and those tubes have saved me and THAT makes me seriously happy! There is nothing worse than wanting to whip something or, or worse yet, being in the middle of making something when you do not have a crucial ingredient on hand. I adore their products, they taste fresh and delicious, which blew me away back when I first tried them! If you want to learn about Gourmet Garden, the varieties and just how great I think they are check out this post that I did about them here, you just have to love a brand that has a superior product, saves you time, money and when your in a pinch like I just was...is "there" for you...I know I sure do!
This salsa hit the spot, and it was a nice change from guacamole (which I could eat every day) I happily nibbled away while I caught up on an episode of Survivor (how I would love to be on that show...just to see if I could stay "me". However the thought of bugs nibbling away on me is what keeps me from ever applying...shiver!)
Like I always say with recipes...customize it to your palate.
You want this spicy? Add in some more jalapeno and their seeds, Sriracha or Cayenne pepper.
Don't want the tequila? Leave it out.
You want it creamier? Mash up a few chunks of avocado, then toss it with the salsa.
Watching the waistline? Then just a squeeze of lime and a couple of pinches of Kosher salt will do.

Tequila Avocado Salsa
Tequila Dressing
1 TBS Gourmet Garden Cilantro
1 teaspoon Gourmet Garden Garlic (or mash a garlic clove)
1 TBS tequila
½ TBS olive or grapeseed oil
1 ½ TBS fresh lime juice
½ TBS honey
Pinch of Kosher salt
Combine all ingredients in a mason jar, when ready to use, shake well and pour over Avocado Salsa.

Avocado Salsa
2 avocados, diced
3 scallions sliced thin
¾ cup chopped grape tomatoes
1 TBS minced jalapeno
Pinch of Kosher salt
Combine salsa ingredients in a bowl, toss with dressing and serve with chips, by itself or roll it up - burrito style and enjoy!