Hawaiian Chicken Kebabs can either be a simple weeknight supper or the hit of a barbecue!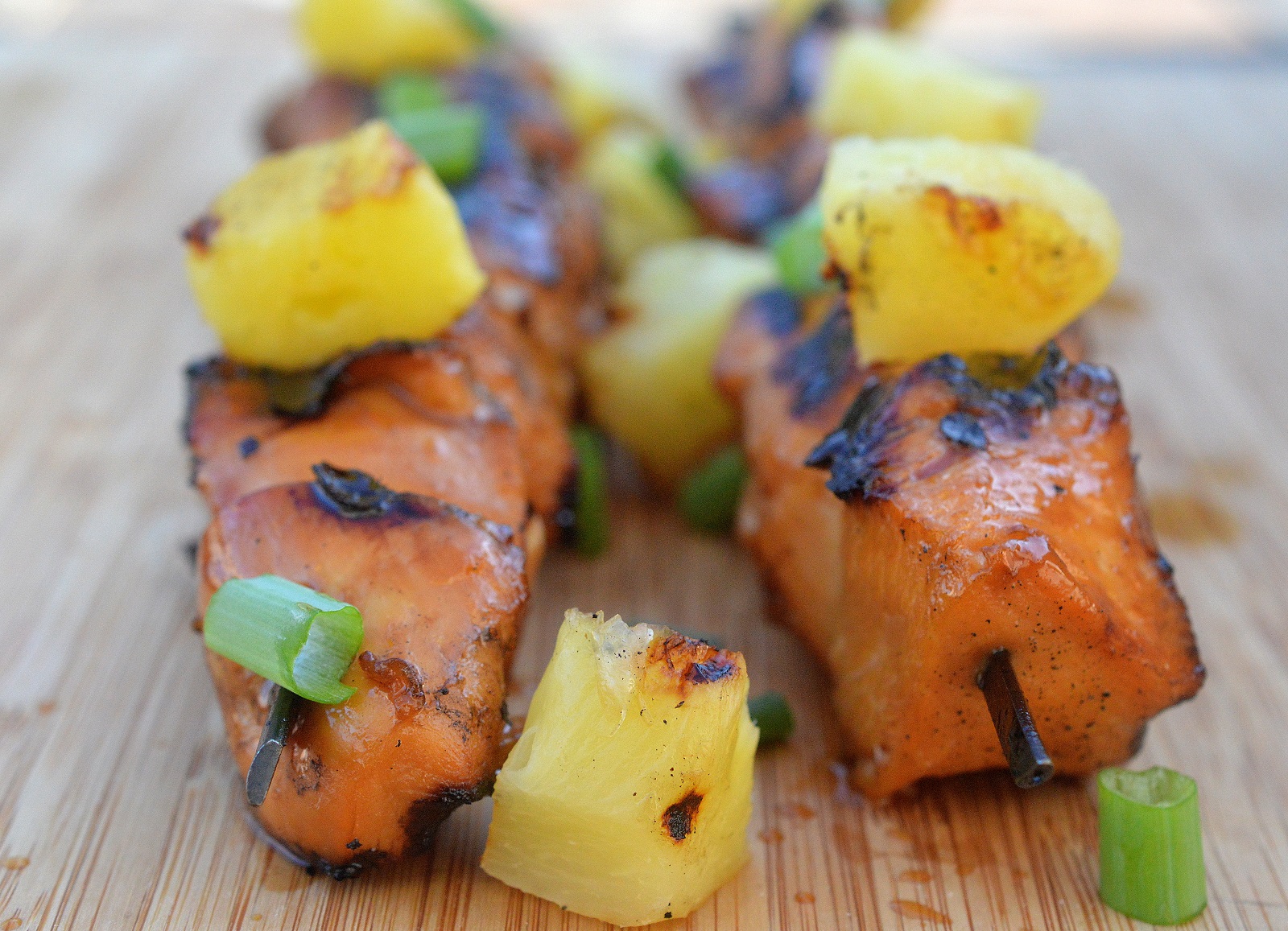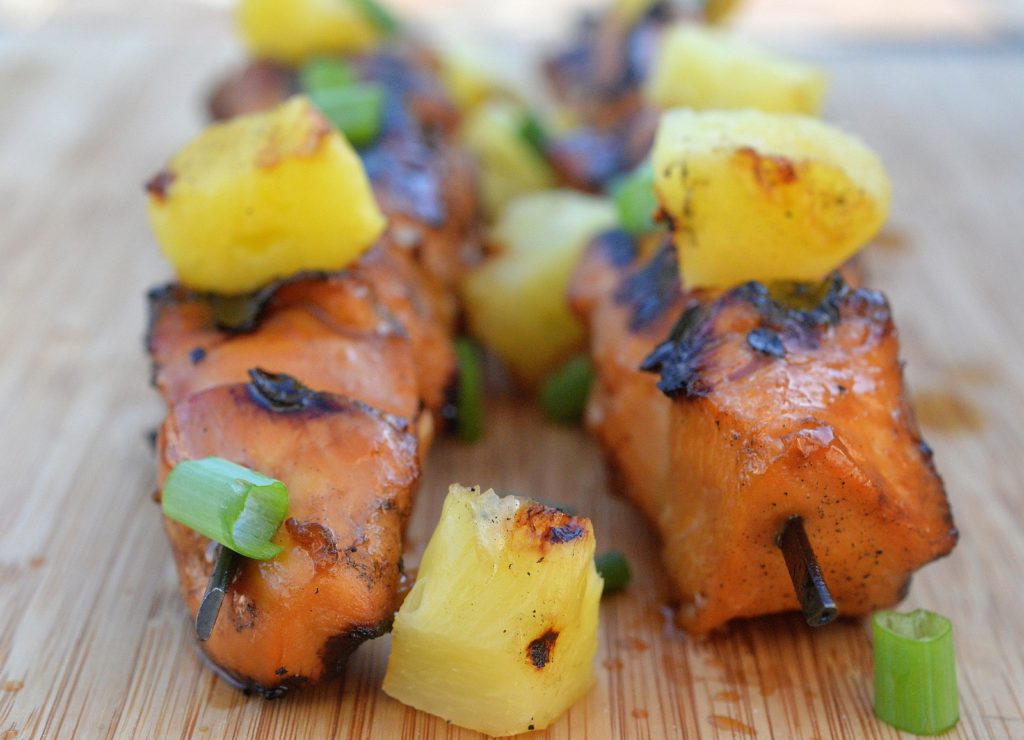 Hawaiian Chicken Kebabs are simple to make and full of flavor. 
Even the kiddos will love them!
The work is done ahead of time, so all you need to do is skewer the meat and pineapples and fire up the grill.
See the coloring of the chicken? That's what the marinade does to it, so leave it in for at least 8 hours or up to 24 hours, you want it working its magic on the meat.
Not interested in cutting up the chicken? This works well on whole pieces as well, skin on or off, your call. Legs, thighs, boneless breasts, wings...whatever you enjoy.
The char is what gets me when it comes to Hawaiian Chicken Kebabs. Yuuuummm-mee! That right there is why I love a grill, for the char. Do not for get the pineapple pieces either, their juicy goodness compliments the chicken so well. I suggest cooking the pineapple separate from the chicken since the pineapple could get dried out otherwise since the fruit required less cooking time.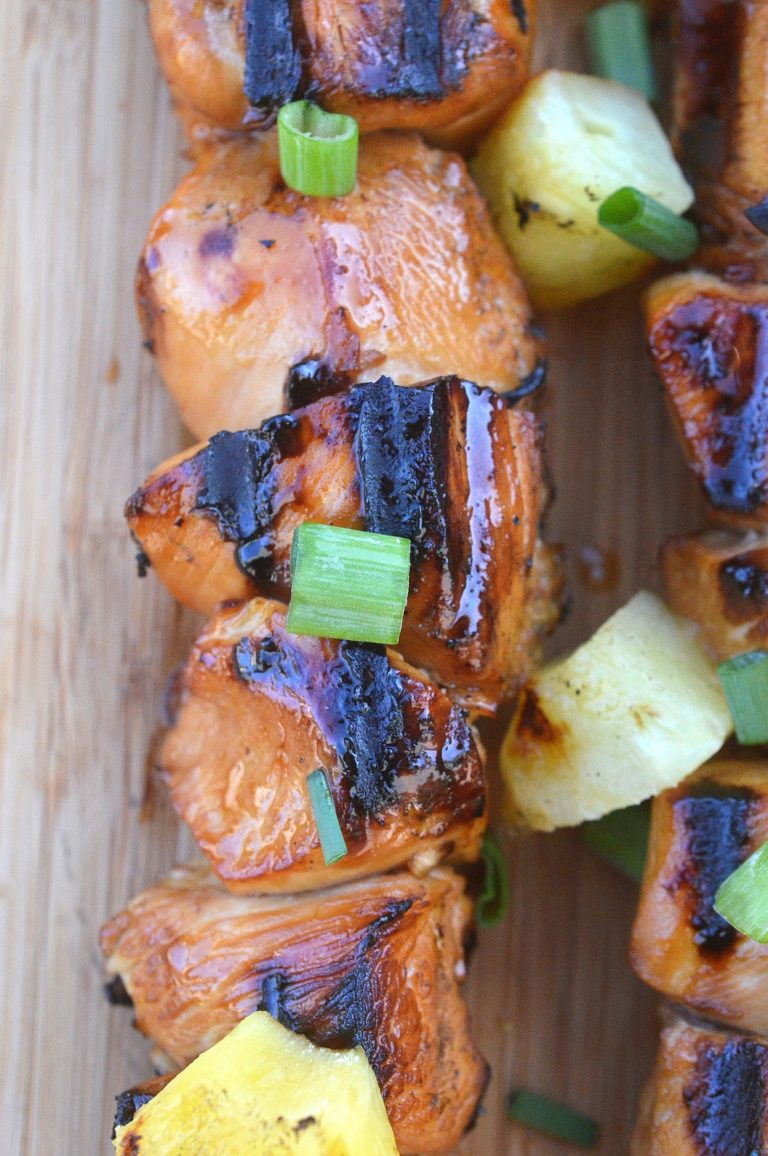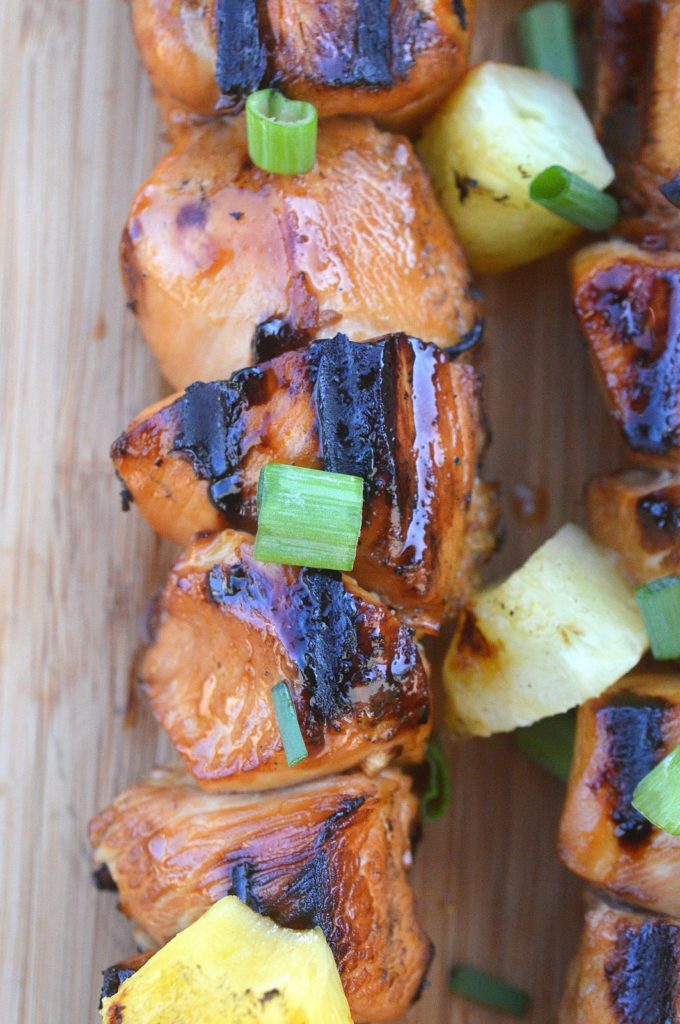 And if you want a showstopper to go with your Hawaiian Chicken Kebabs...I've got you covered! No joke...this Rotisserie Grilled Pineapple is one of the greatest things I have ever, ever, ever, ever made or eaten.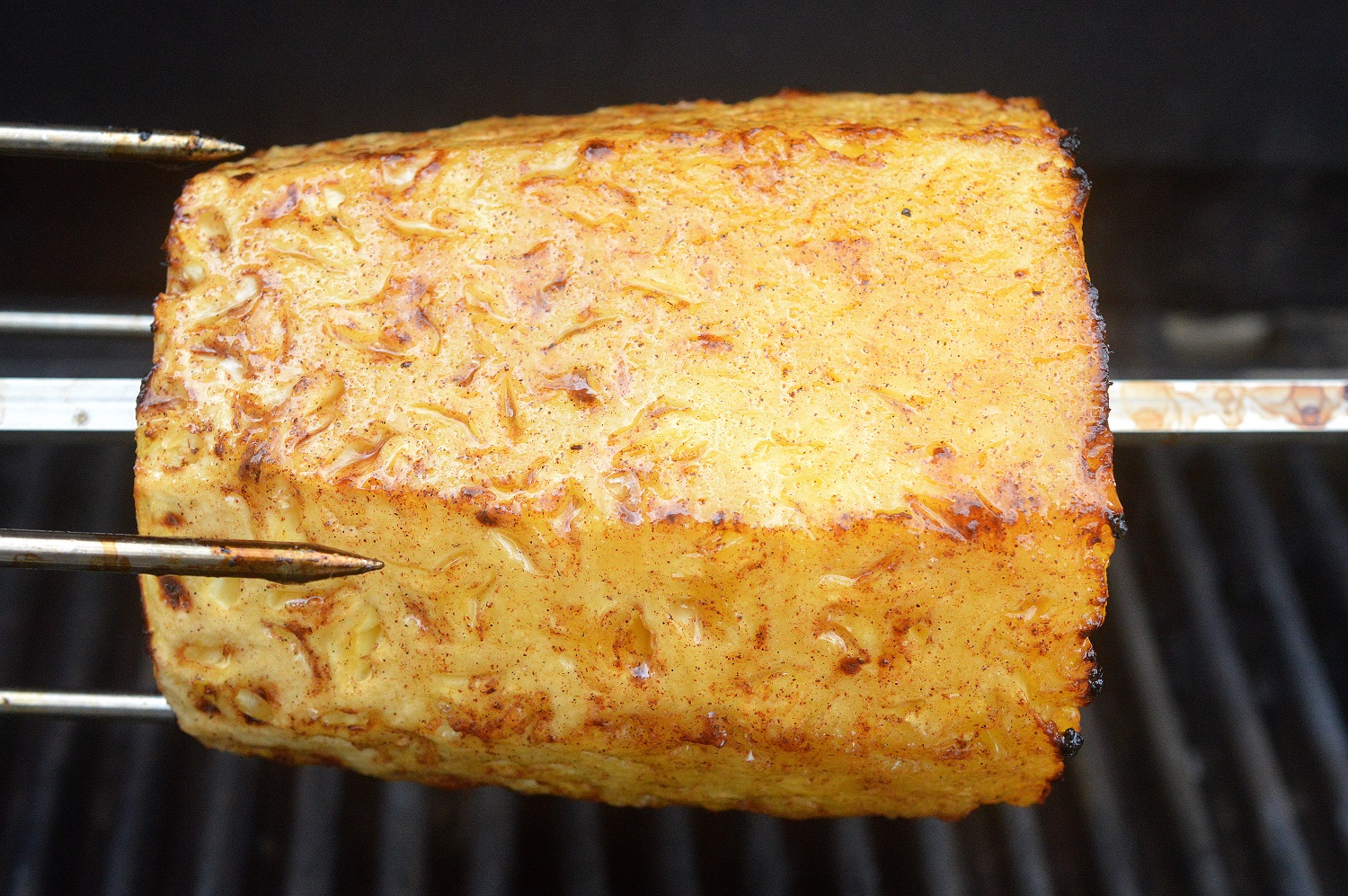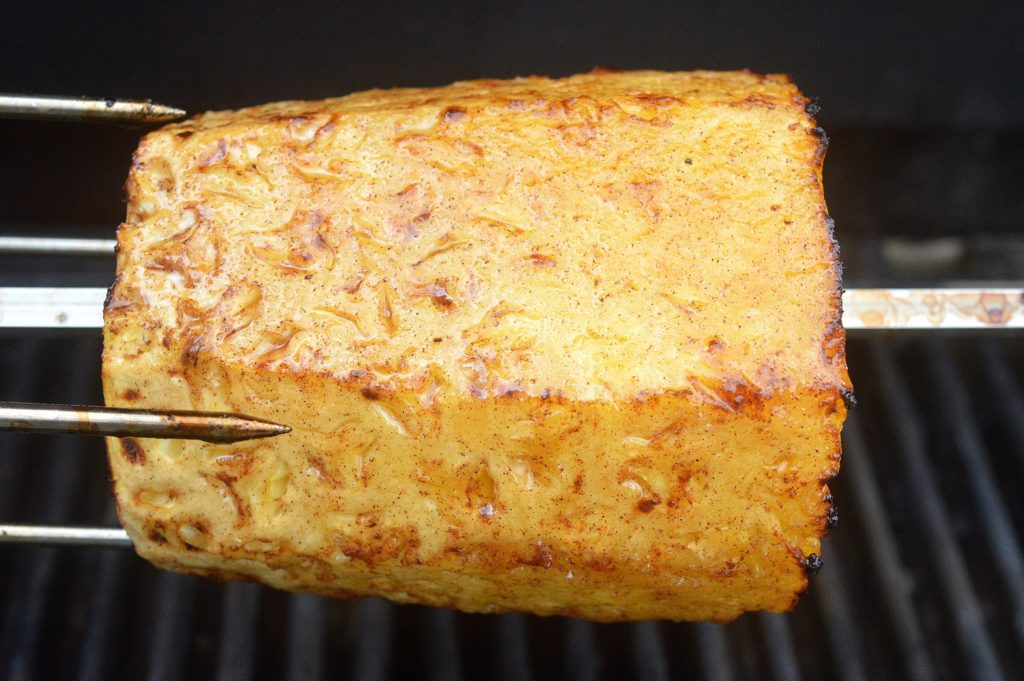 SO little effort for such a delicious result! Basted with brown sugar, butter, spices and a lil bit of whiskey (or bourbon)...Forget fried chicken THIS is finger lickin-good! 
I'm making a few of the pineapples this weekend.
Pinky-swear to me you will try this! 
Another good tip I have for any Metro Philly Area bloggers or entrepreneurs is to come to the 1-day Build Your Influence Summit in September. Come network, learn and grow! Everyone I know who has attended in the past...raves about it and I am excited to attend this year.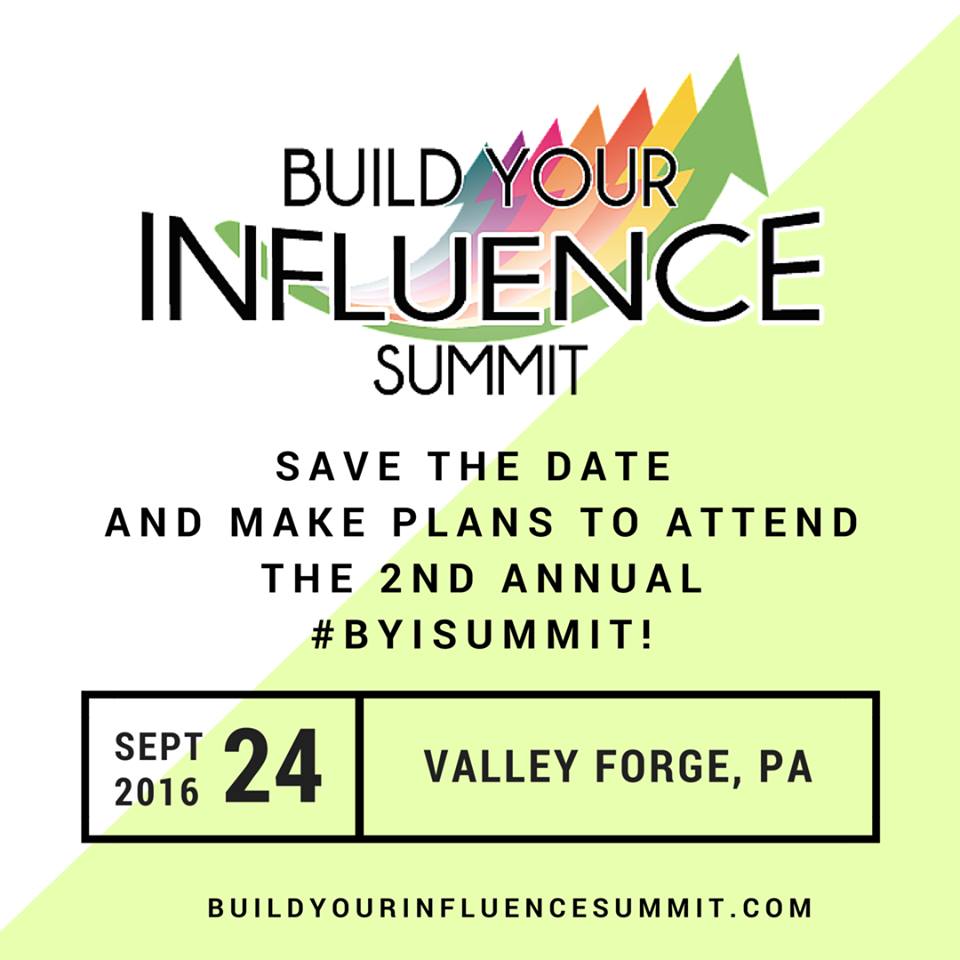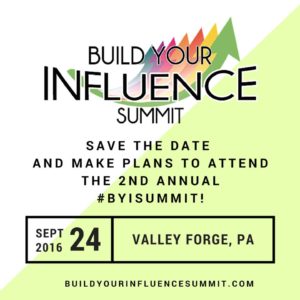 I was able to score a discount code if you are interested in attending, it's simple.  Just use my name ColleenKennedy and get 20% off of your ticket.
If you do attend...come find me and say hi! I met one of my favorite people evah at a 1-day blogger conference in Philly a few years ago (you know who you are) and I can always use more friends! Here is the link to the Build Your Influence Summit for more information & tickets.
Ready for the Hawaiian Chicken Kebabs Recipe?? Read on!
Have a fun Labor Day Weekend!!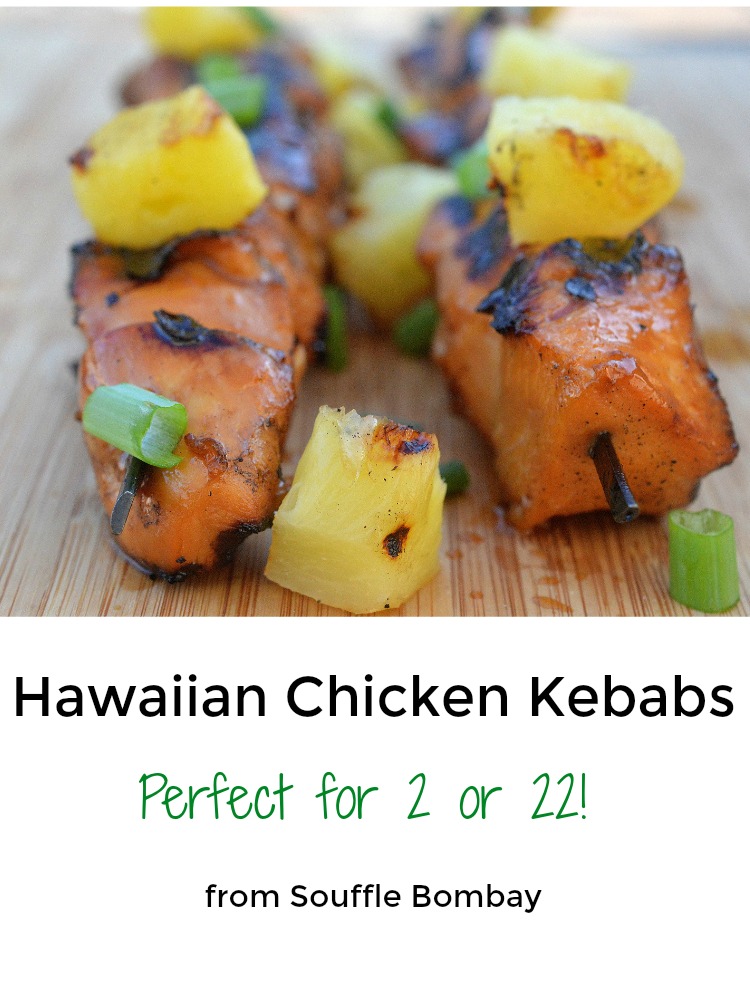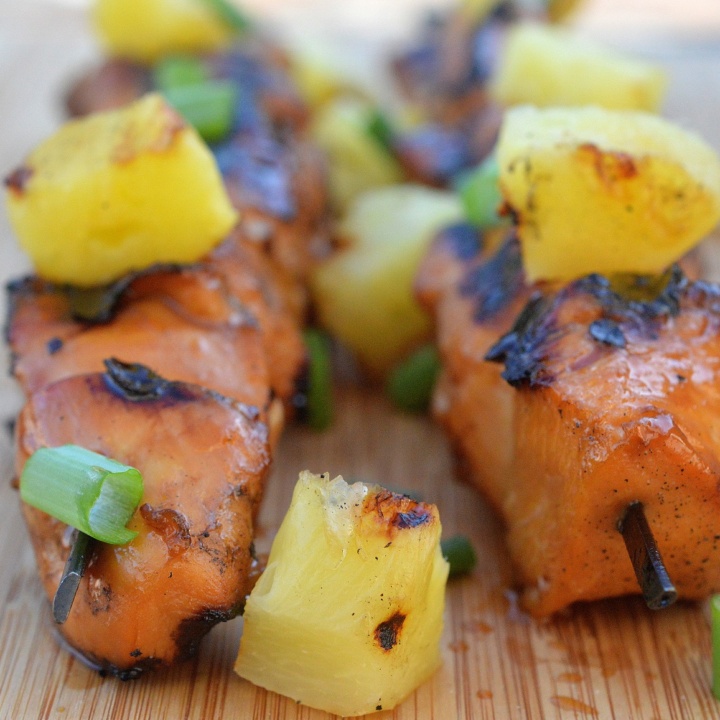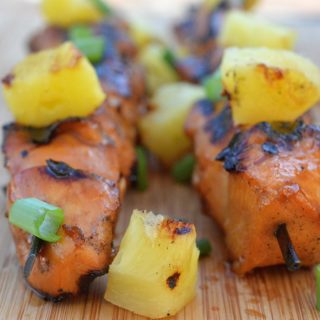 Hawaiian Chicken Kebabs
Ingredients
4

pounds

of boneless chicken breasts

14

oz.

can pineapple chunks in syrup*

1

cup

soy sauce

1

cup

brown sugar

4

large cloves of garlic

1

cup

sweet Vidalia onion

chopped

2

Tablespoons

fresh ginger

minced

14

oz.

can coconut milk
Instructions
Drain the juice from your pineapple chunks into your work bowl.

Reserve chunks in a sealed plastic baggie until ready to use.

Add your soy sauce, brown sugar, garlic, onion, ginger and coconut milk to the bowl of juice. Whisk to combine.

Pour marinade into a large baggie and add chicken pieces.

Seal and store in the refrigerator for 8 to 24 hours. When ready to cook, remove from marinade, discard marinade and preheat grill to high heat.

Skewer pineapples on their own skewers. Cook time on pineapples is just until charred a bit (about 5 minutes).

Cook time on your chicken will vary by size of your chunks. Grill until cooked through (most likley 9-11 minutes) turning once. Due to the marinade, your chicken will char a bit. Once it gets a nice char via direct heat you might want to then finish cooking via indirect heat to allow chicken to cook through but not burn on the outside (the brown sugar may cause it to char and if you choose to do whole pieces with skin...it definitely will).

Serve on a platter alone with the pineapples or over rice.

*If you are using fresh pineapple, you need about a cup of pineapple juice for the marinade.

Don't pack skewers too tightly or cook time will be longer.

The coconut milk really lends something great to this dish, don't skip it. If the milk is solidified at the top of the can, scrape that part into a small bowl and microwave just until melted. Allow it to cool to room temperature before you add it to the marinade.
Follow me on Tik Tok for 1 minute videos