Whether you enjoy your coffee hot or cold, one thing is for sure...The day starts off much smoother when you can get a delicious perfect cup at home! No need to stand in line. Today, I am sharing How To Make Cold Brew Coffee At Home easily!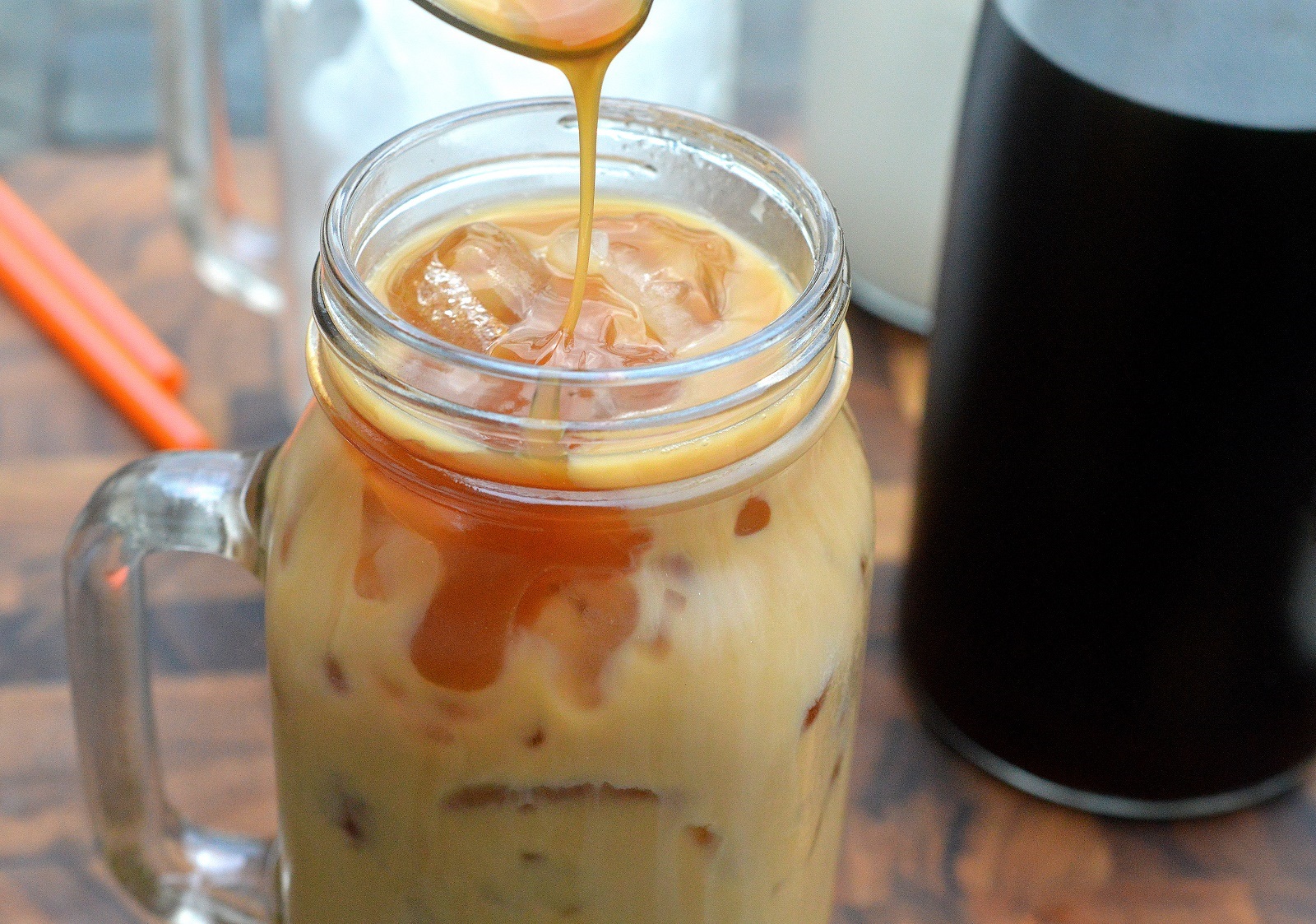 For many, nothing gets the day off to a solid start like coffee does! As we come into summer being able to make Cold Brew Coffee at home easily is a win in my world! Dunkin' Donuts has made it deliciously easy for you to make a perfect Dunkin' Donuts Cold Brew Coffee at home...every time!
All you have to do is drop, steep and enjoy however you like! It's that easy! Each box comes with 2 packets that each contains 2 Cold Brew Coffee packets. They are like giant tea bags. Each packet makes 56 ounces of Cold Brew Coffee which means one box makes just about a gallon, so you are set for the week!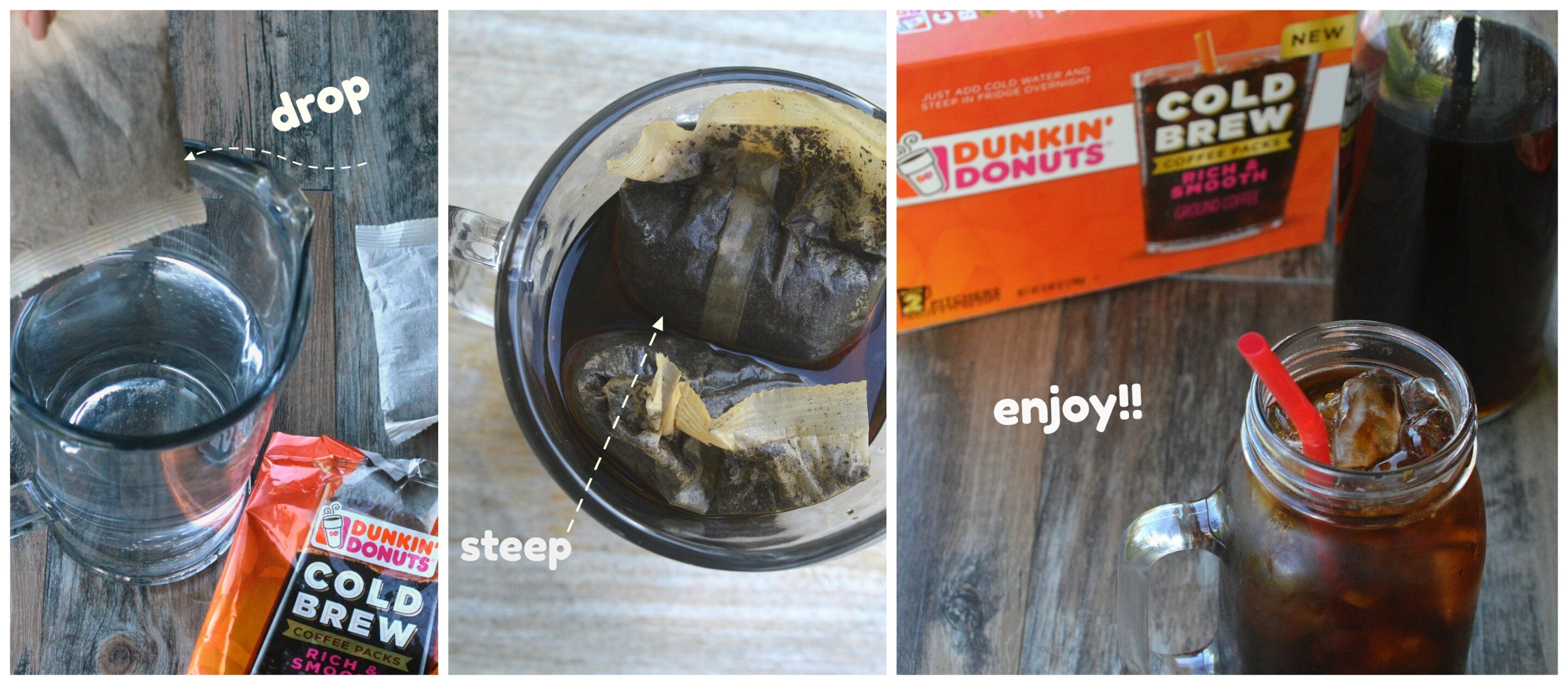 What's the Difference between Iced Coffee and Cold Brew Coffee?
Cold Brew is a brewing method (cold water + long steep-time = mouth-watering coffee), whereas iced coffee describes how it's served (hot coffee, served over ice). It's still delicious, but a totally different taste, and tends to lack the ultra-smooth; deeply rich flavor that only cold brew brings to the table.

Cold Brew Coffee grounds are steeped in cold water for 8-12 hours. The colder temperature brings out the rich, smooth flavor you love, without the bitterness or acidity often associated with coffee.
How do you enjoy your cold brew?? Plain or with milk or creamer? Sweetened or with an added flavor??
Me, I like mine with some caramel added in and some milk or heavy cream. Mmmmm! I add 2 TBS caramel to about 2 cups of cold brew coffee, and some milk over ice. I shake it up in a mason jar and enjoy! It's that simple. There is no wrong way to do it!
I do "me" by sneaking outside when I get the chance and having a quiet moment. I am an outdoors kinda girl. Being out back on my property or in the woods makes me relaxed and happy!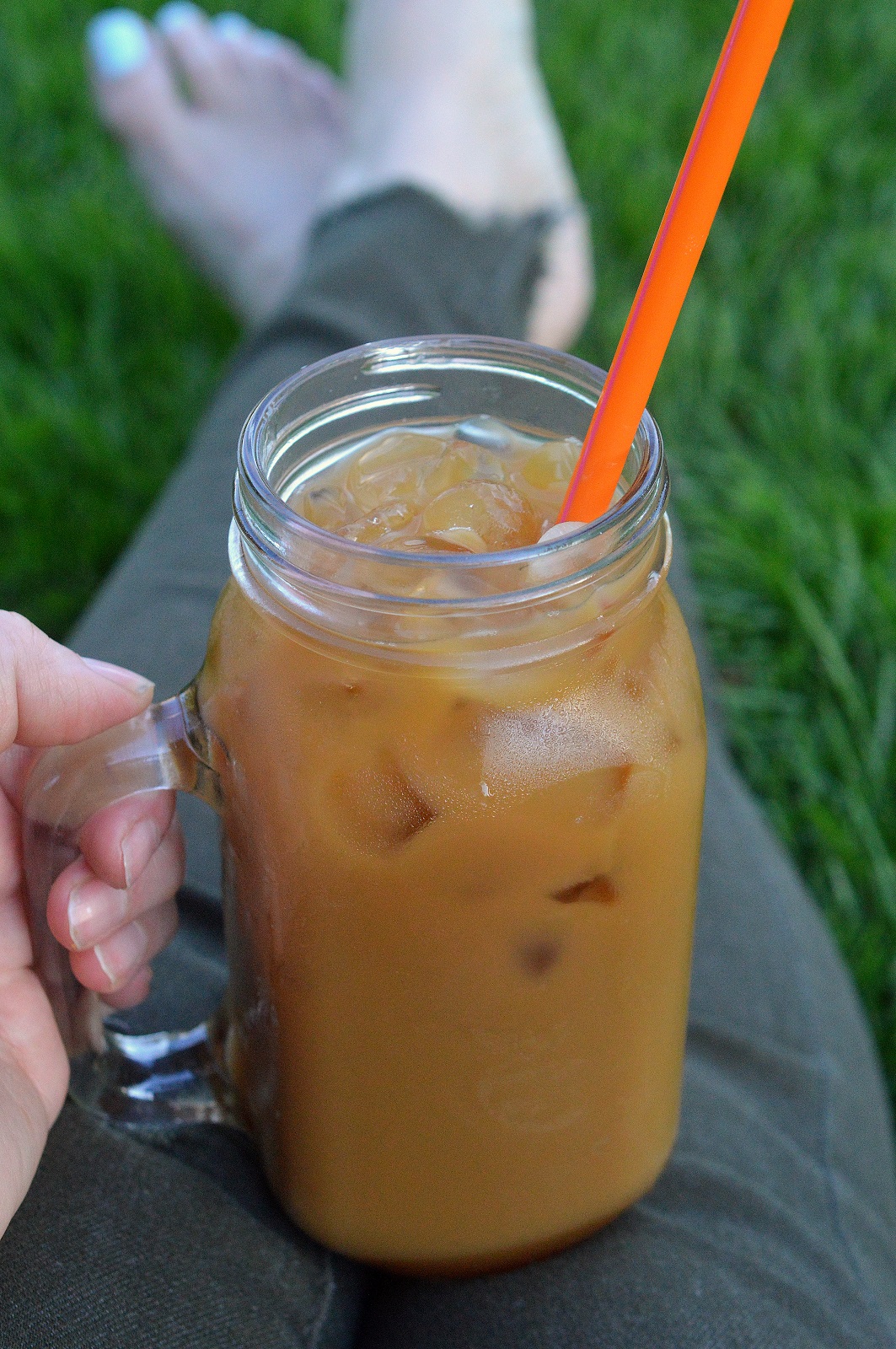 Once you know how to make Dunkin' Donuts Cold Brew Coffee at home easily, it's easy to change up your cold brew flavors since you already have your pitcher full in the fridge

.
Just grab whatever add-ins you and your family enjoy and in a couple minutes you are happily sipping away on an ice cold smooth tasting cold brew coffee!
Mix in some coconut water with your water for a coco-nutty flavor.

Try sweetened condensed milk for a creamy-sweet treat!

Add in some vanilla ice cream and a splash of vanilla or a vanilla bean and make a float!

If you want an ice-cold undiluted cold brew, make Cold Brew coffee ice cubes and toss them into your beverage.
Dunkin' Donuts Cold Brew is crafted by hand in small batches, then easily prepared at home by steeping a special blend of coffee in cold water for 12 hours. This longer process extracts a uniquely distinctive, inherently sweeter flavor from the beans reminiscent of dark chocolate.
Tip: If you mix yours in a type of mason jar, you can screw the lid on it and shake, shake, shake, until everything is well mixed and frothy, mmmm!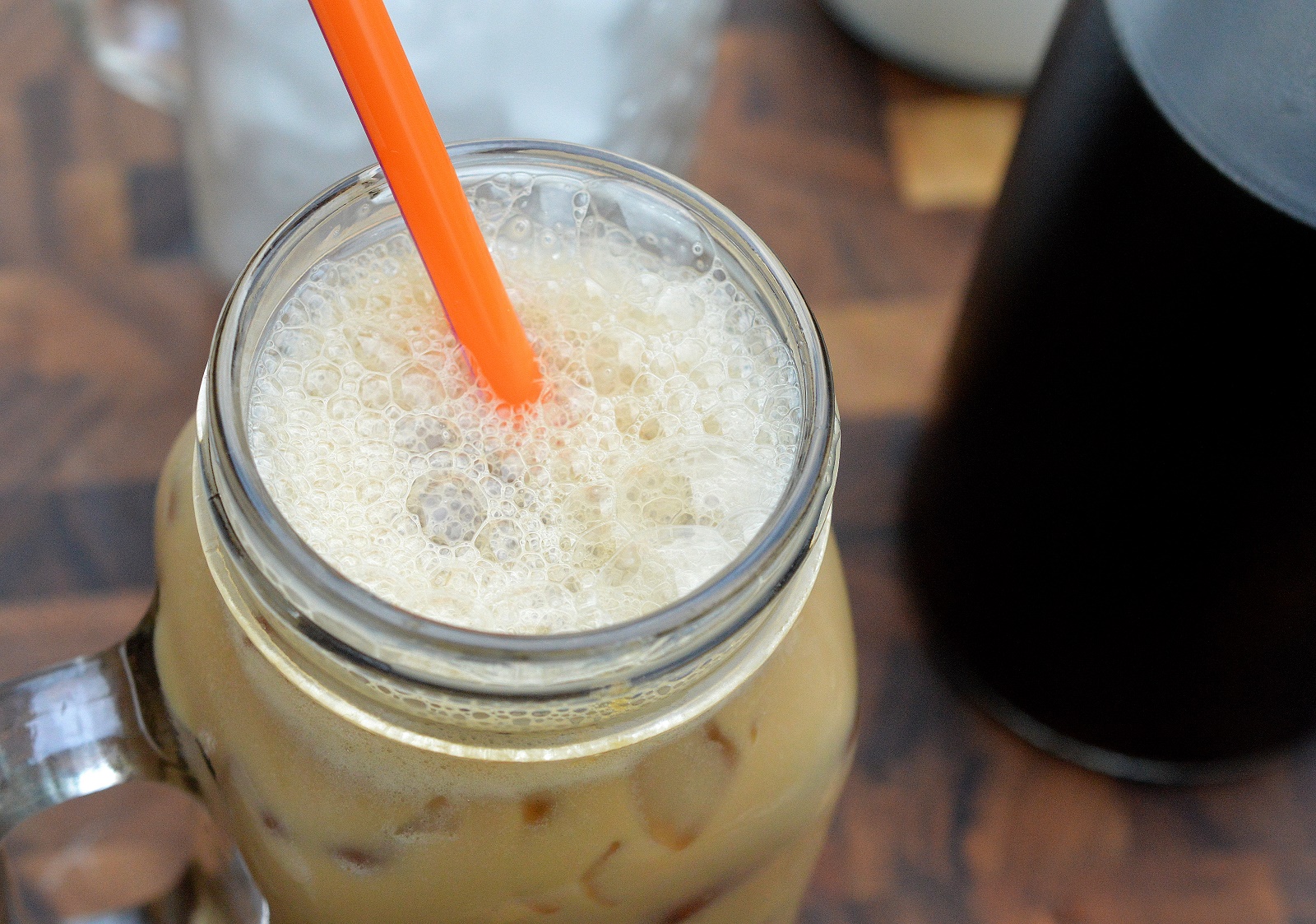 You may also enjoy these DIY's:
A really cool way to enjoy smoothies on the go, Make & Freeze Your Own Breadcrumbs, How to Freeze Lemons & Limes, Homemade Fruit Flavored Waters and Homemade Vanilla Syrup, perfect for flavoring your coffee at home.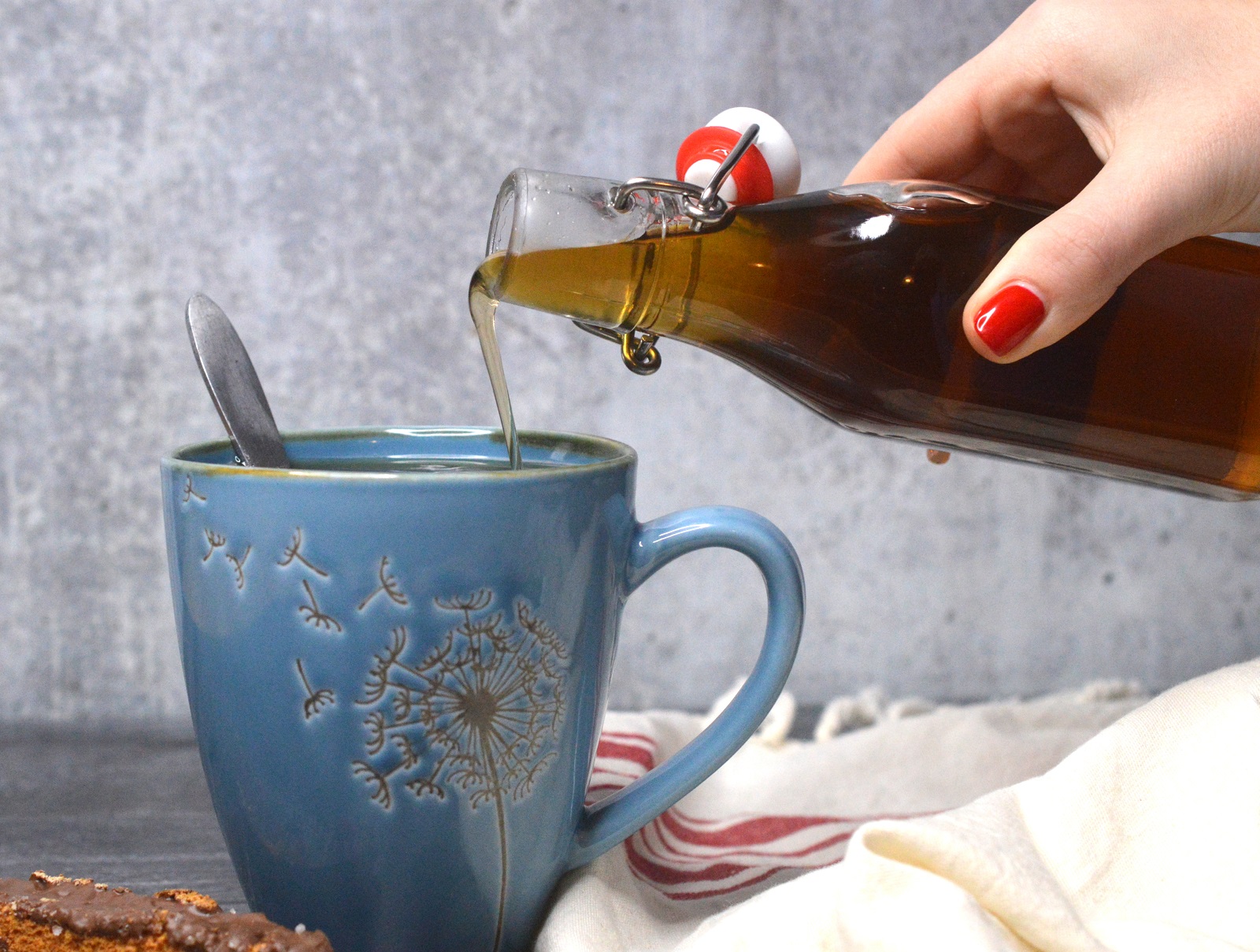 and this super delicious Homemade Strawberry Lime Jam, no canning necessary!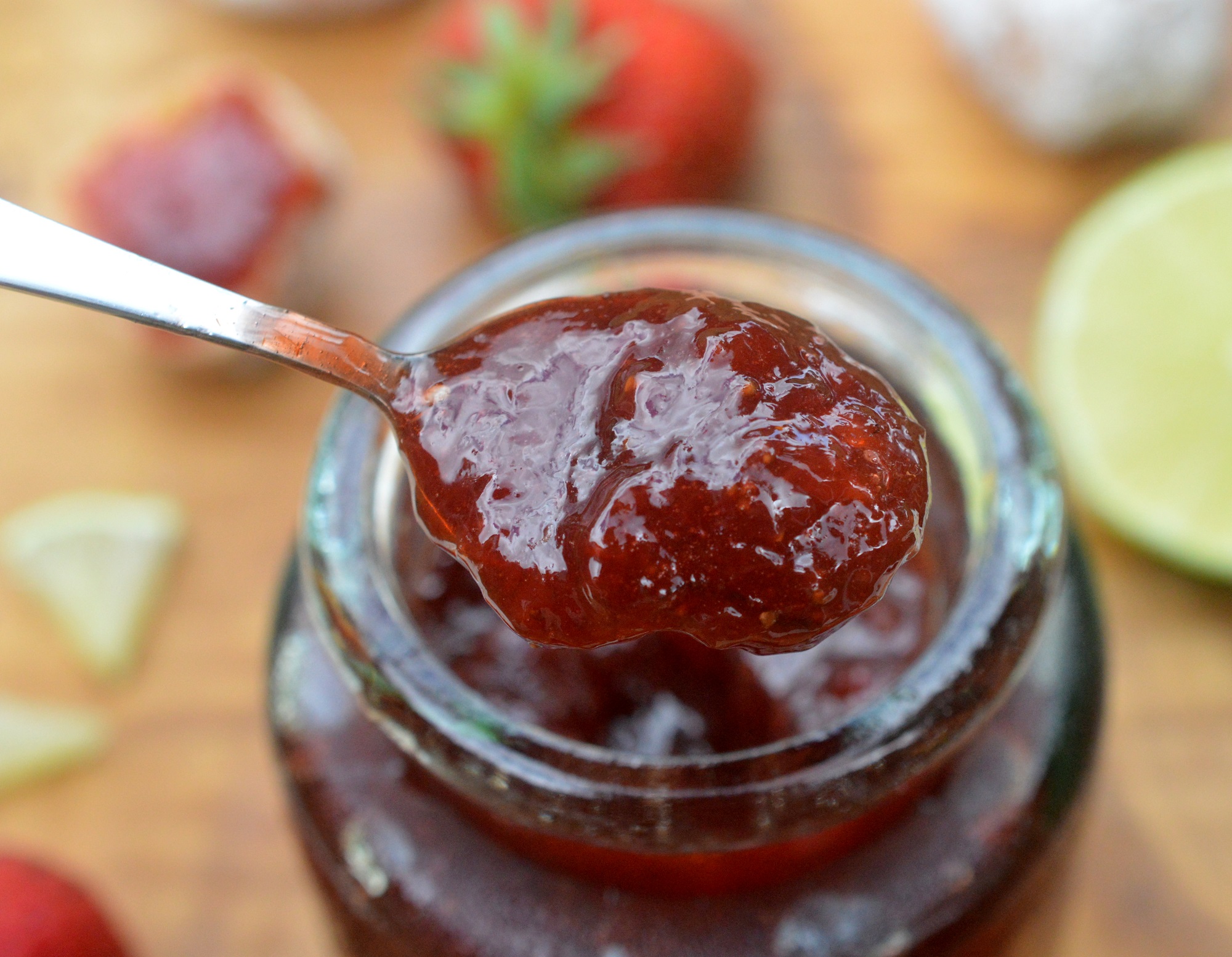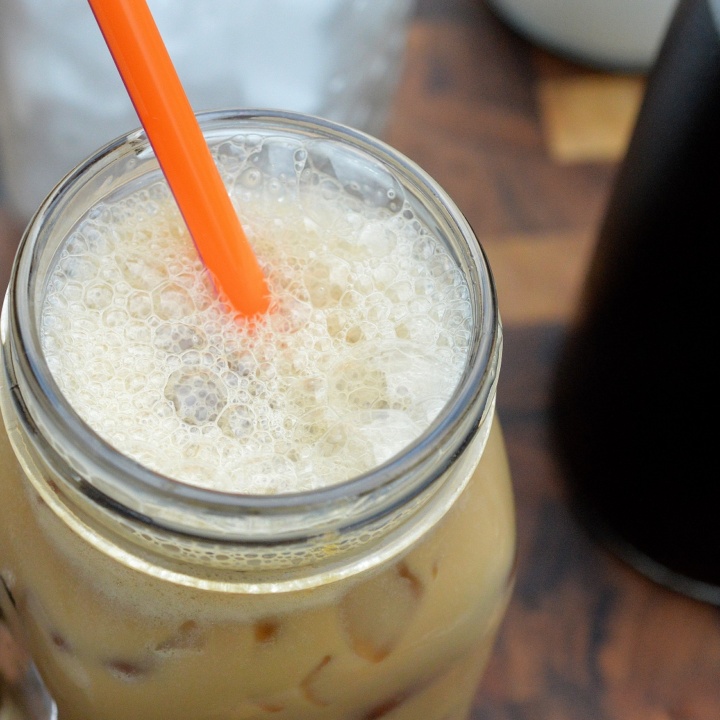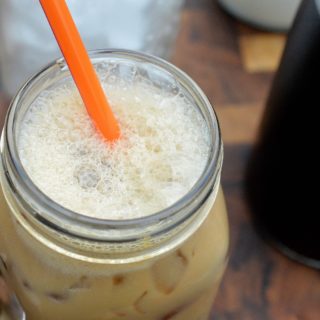 How To Make Cold Brew Coffee At Home
Ingredients
1

Box Dunkin' Donuts Cold Brew

Water

Ice

Add in options: Milk

cream, caramel, vanilla, sugar or your favorite flavor/syrup
Instructions
Use 1 pouch from a box of Dunkin' Donuts Cold Brew (2 pouches per box)

Follow directions on the box for the addition of water and steeping time.

When ready to enjoy, serve over ice and add in the add-ins you enjoy.

Ahhhh!
Notes
It's easy to make your own Cold Brew Coffee at home and from there make your own Iced Latte's and more!
Follow me on Tik Tok for 1 minute videos