OK. OK, I finally let go of summer. I'm embracing Fall! See...Here's my Instagram proof!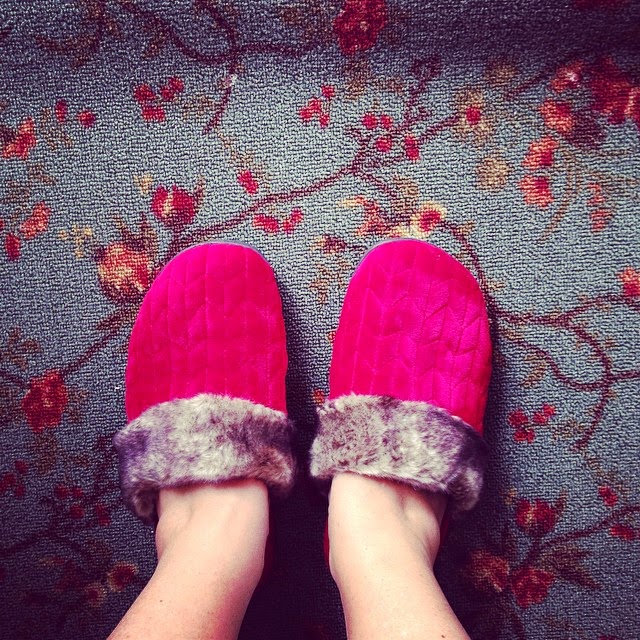 I broke out slippers! Nothing is better than getting out of bed or coming home and sliding your feet into a pair of slippers when the weather begins to crisp up....Aaaaah!
And speaking of Fall, I have some yummalicious & easy baked donuts for you.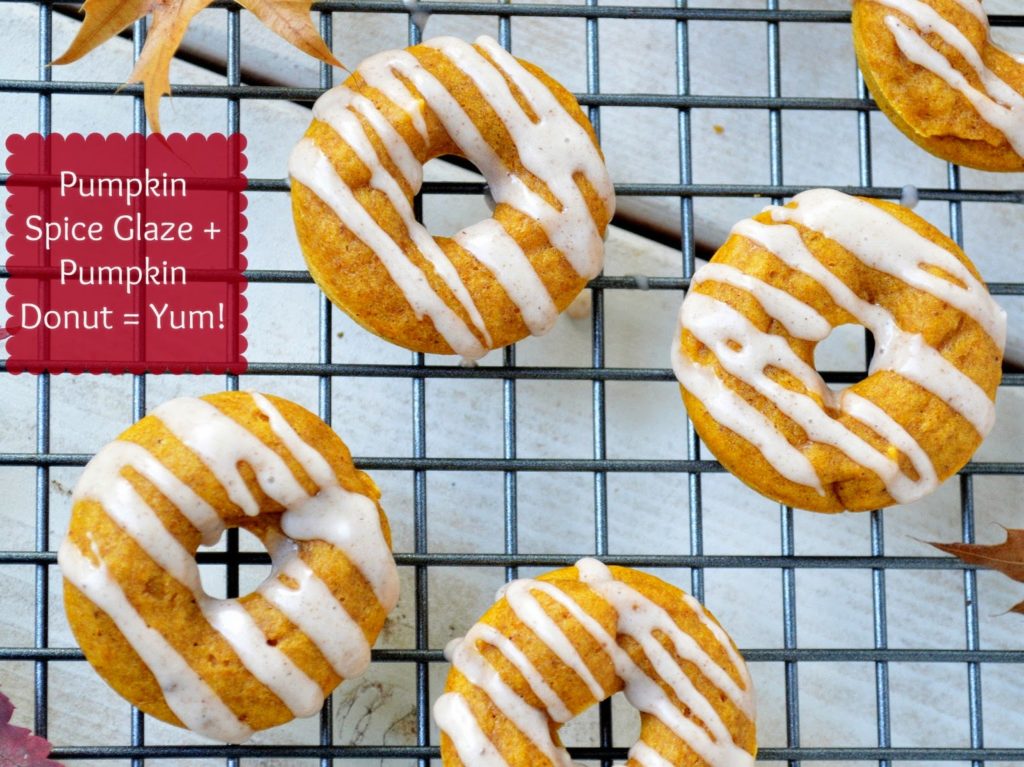 I posted these Baked Pumpkin Pie Spice Glazed Pumpkin Donuts over on Musings of A Housewife.
In under 30 minutes start to finish you can have these in your belly!
While you wear your slippers!
Any time of day!
Now the "fun" begins of how long we all can wait to turn the heat on for the first time this season...This morning it's brisk...However Sunday night we had the air on...go figure!
How long will you wait??