Have leftover mashed potatoes?? How about The BEST Leftover Mashed Potato Recipe - Loaded Mashed Potato Skillet!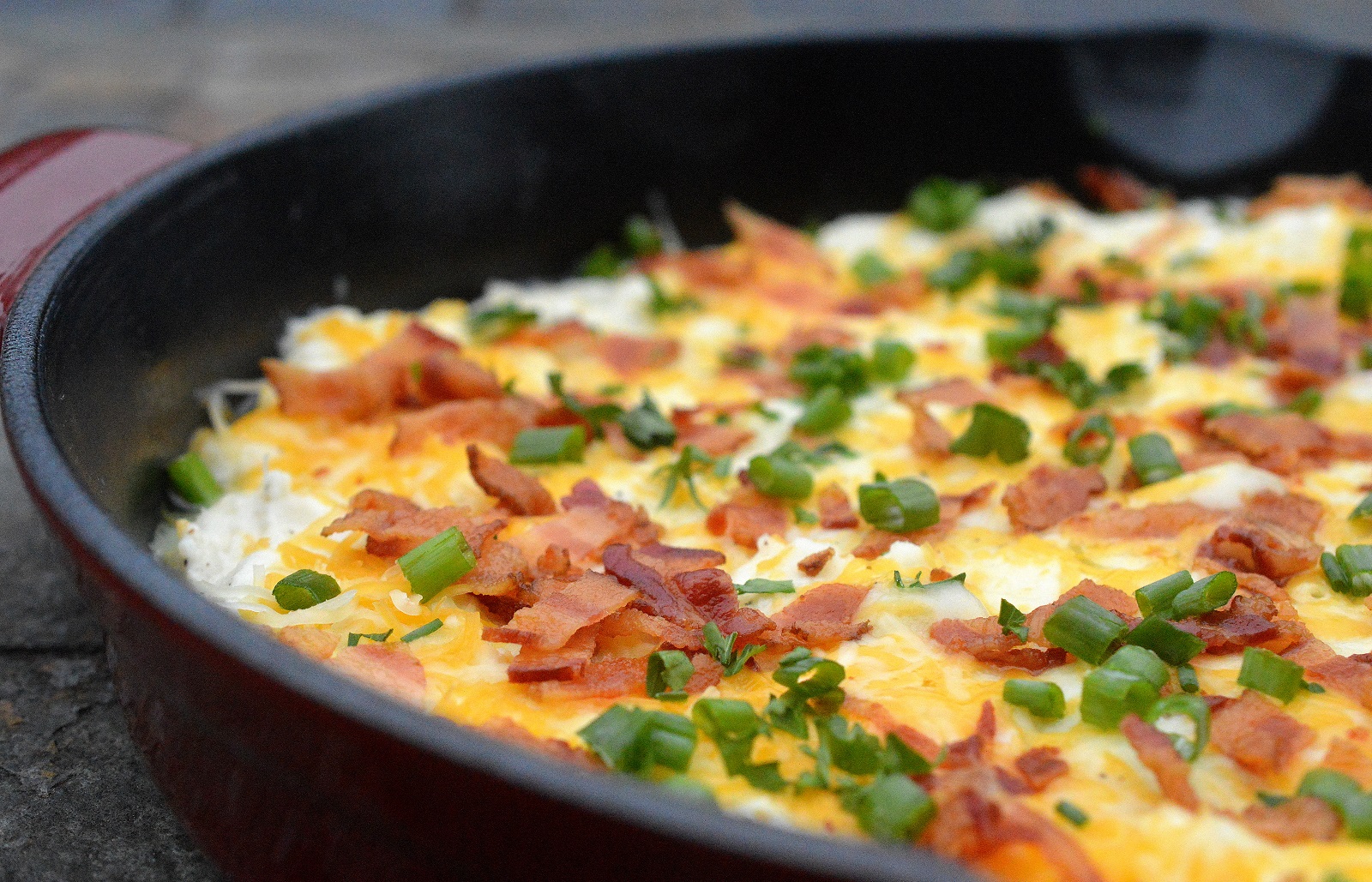 Mashed potatoes are wildly popular, especially around the holidays and as a result, most hosts/hostesses make quite a large batch. You never want to run short of mashed potatoes....right? BUT...what do you do with the leftover potatoes? (Get the recipe HERE)
There are a number of things you can do with them, however, I think that this is The BEST Leftover Mashed Potato Recipe - Loaded Mashed Potato Skillet!
All you need are your leftover mashed potatoes and a handful of other ingredients that you probably already have and just like that...your leftover mashed potatoes are transformed! This Loaded Mashed Potato Skillet is SO stinking good (my kids are crazy for this), I'll bet you start making extra potatoes JUST to make this!

I was excited to partner once again with PotsandPans.com,which is a new favorite online store of mine, where you can easily find fabulous, functional key pieces for both your cooking, entertaining and gift-giving needs. PotsandPans.com adds to their inventory constantly. I have a big wish list of the things I want.
This...This salt cellar is the cutest!!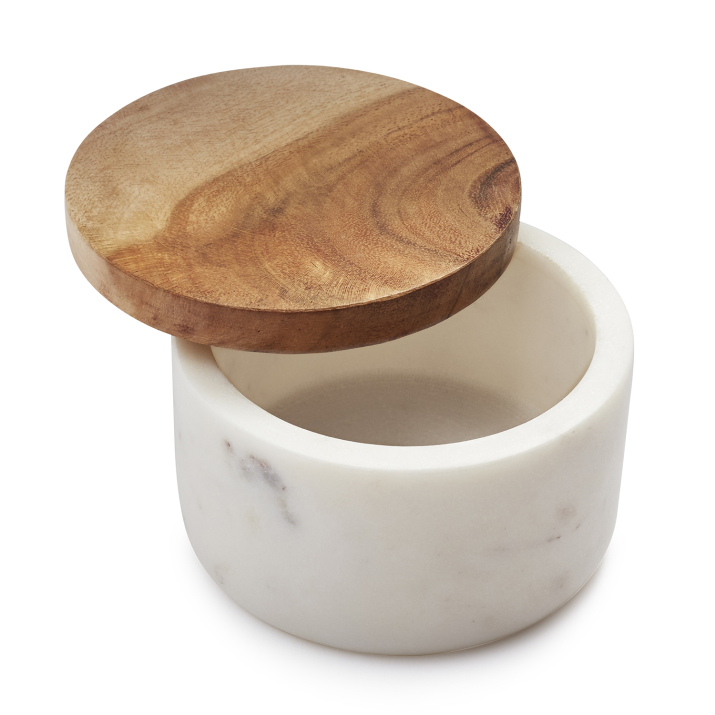 Wouldn't this make a great holiday gift for the cook in your life? Fill it with homemade or purchased flavored salt and wrap it up! Love that!! What a great hostess gift this would make!
Potsandpans.com carries quality brands like Anolon, Farberware, Circulon, Cake Boss, Rachael Ray and so much more. From pots and pans to knives, serving pieces, cake decorating necessities and convenient kitchen tools, you are going to find what you are looking for on this site.
My daughter (aka my Little Chef) is in love with these nesting measuring cups from Rachael Ray, we are enjoying cooking with them!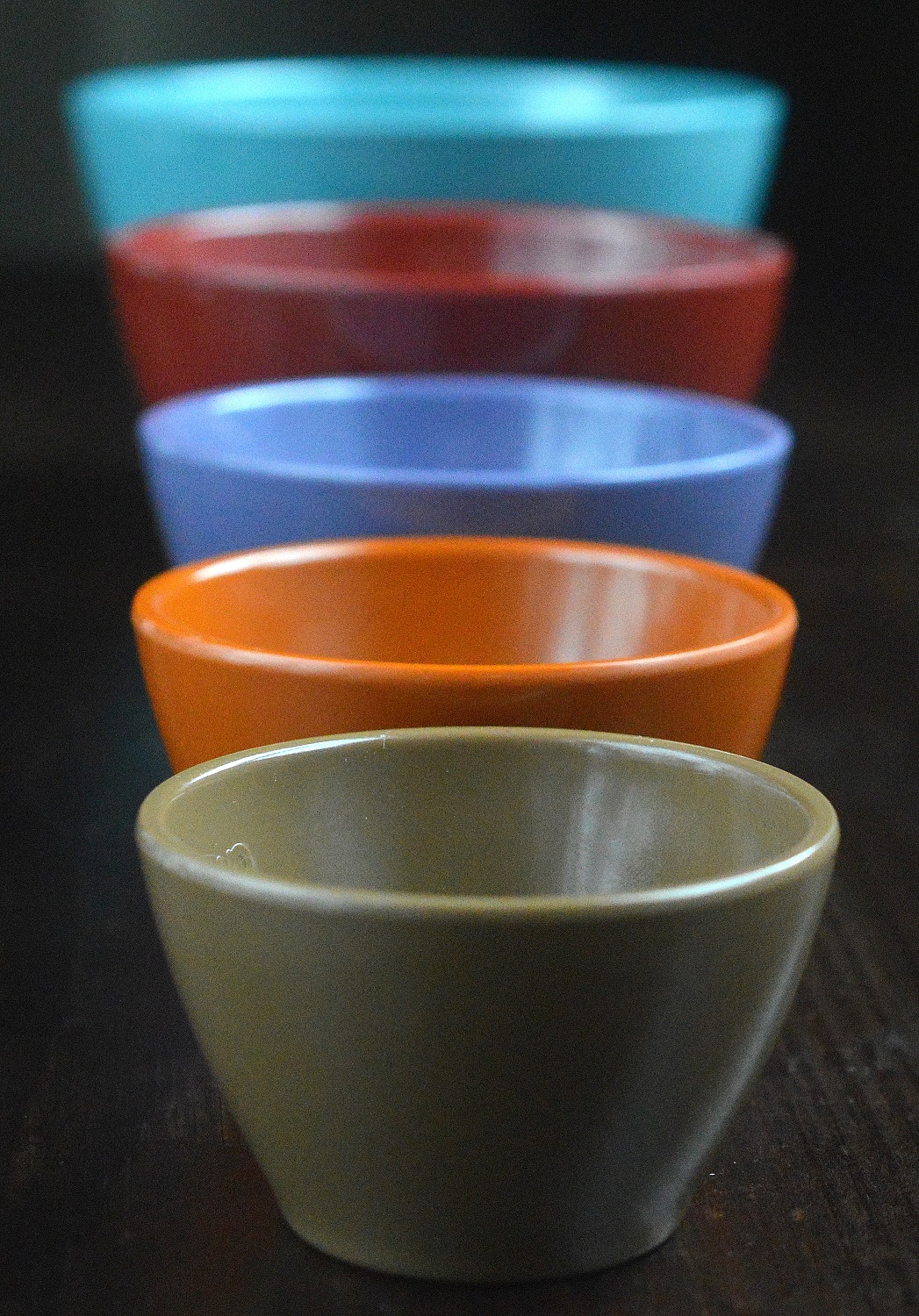 And the beautiful Red 12 Inch Anolon Cast Iron Skillet that I made the Loaded Mashed Potato Skillet in. Not only is this pan gorgeous, it is a fantastic size and cooks everything I have used it for so far perfectly, plus it cleans up like a dream!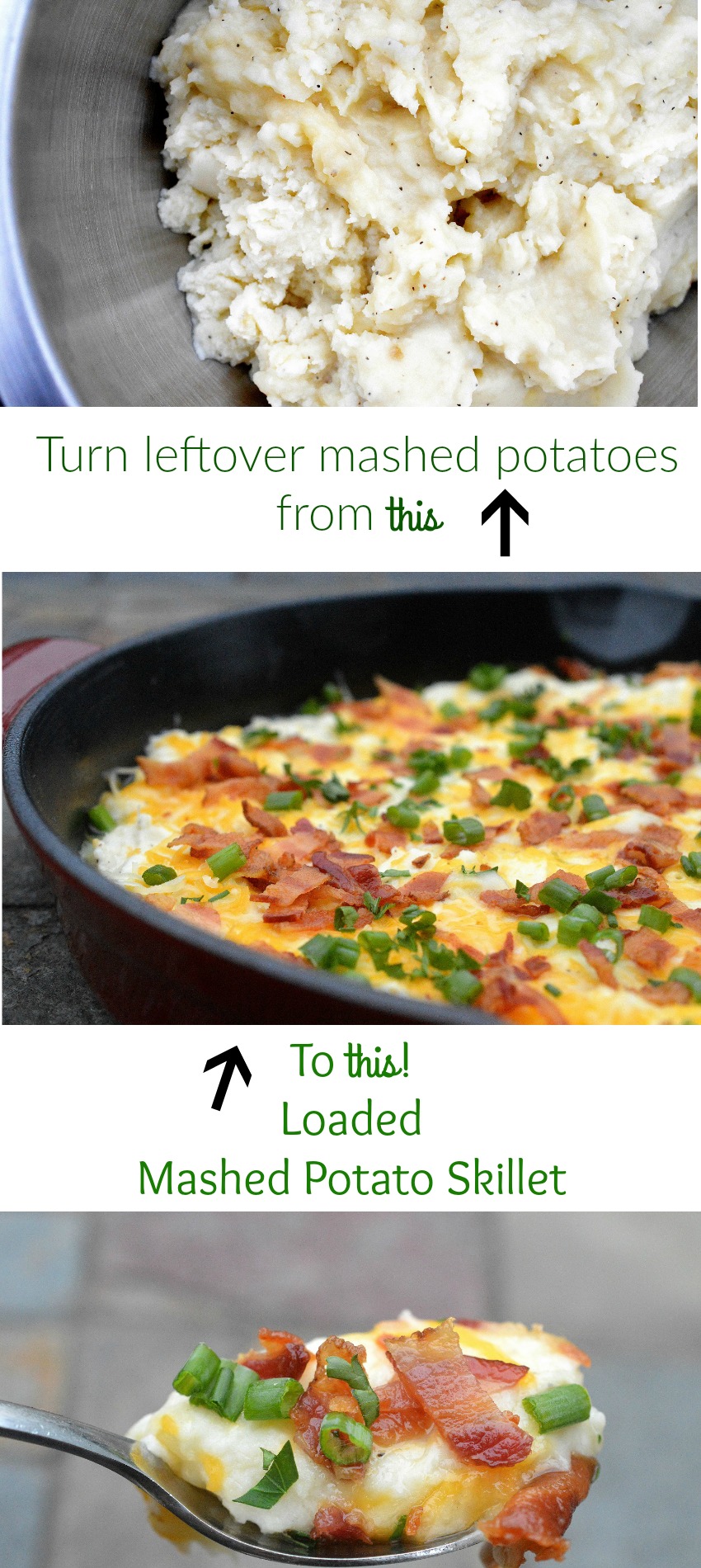 Previously I created a Grilled Watermelon Salad for PotsandPans.com and I am still smitten with the serving-ware I used for that, so pretty! Take a peek (the salad is different & delicious too!!)
Thanks again to PotsandPans.com for sponsoring this post and fun holiday giveaway!! This post does not contain affiliate links.
Get my recipe for The BEST Leftover Mashed Potato Recipe - Loaded Mashed Potato Skillet over on PotsandPans.com. It's really scrumptious and worth every calorie!!