Have you ever heard the song "Here we go a wassailing"? Wassail is a warm, festive & delicious Christmas drink. Take a look at this Christmas Wassail Recipe. For many this hot mulled cider recipe is a tradition.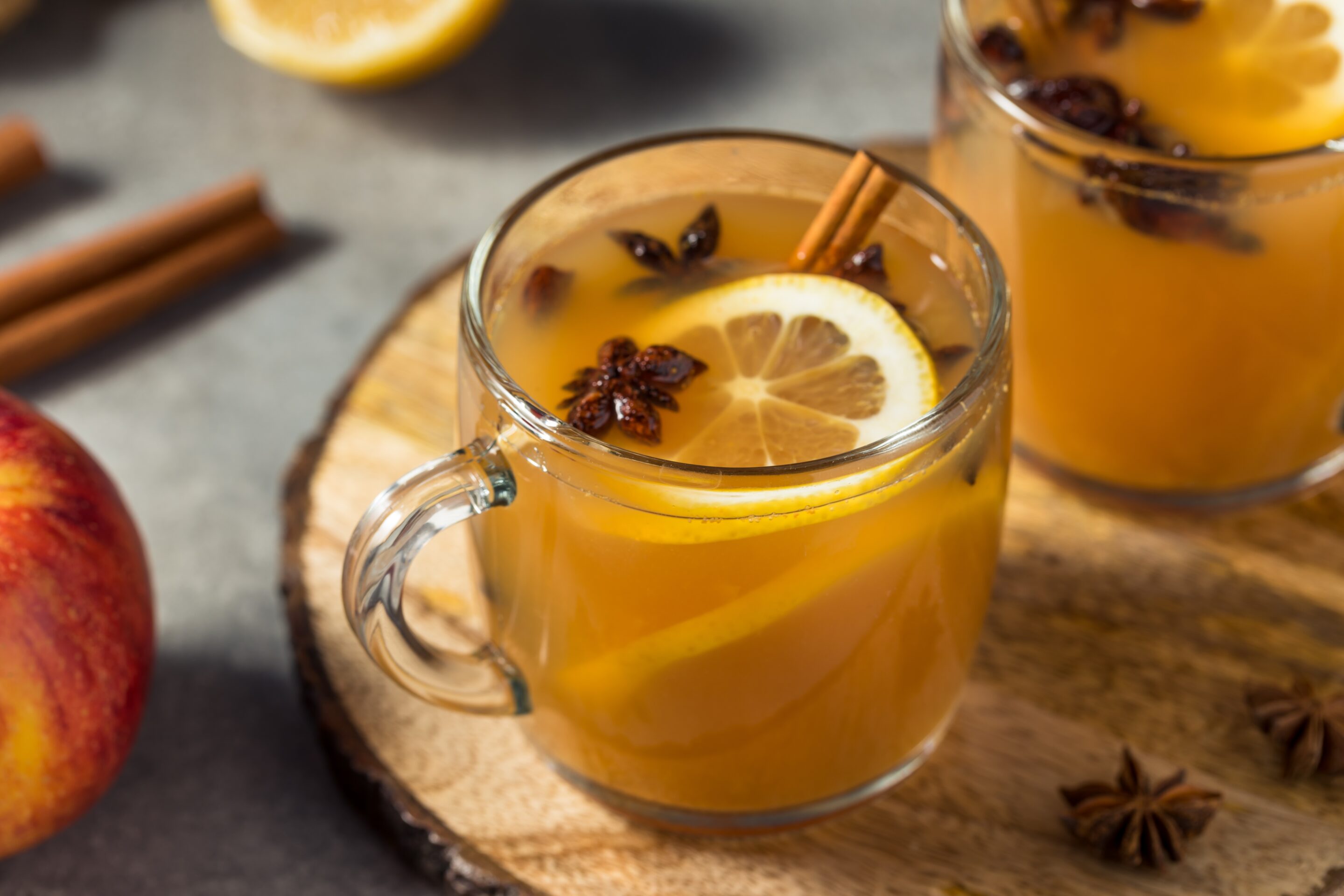 I have been making this wassail recipe since I was a teenager when I came across the recipe in a small paper cookbook with sketches for pictures called (I think) The Gooseberry Patch.
What is Wassail?
Historically, wassail was made by heating ale or wine with spices such as cinnamon, ginger, and nutmeg, and often adding sugar or honey to sweeten the mixture.
Wassail song
Called "Here We Come A Wassaling" or "Here We Come A Caroling" or simply The Wassail Song, its a traditional English Christmas carol that dates back to the 1800s. The song is typically sung during the Christmas season as people sing carols, spreading good tidings and joy, from house to house.
Wassail origin
Wassail is a traditional English beverage that is enjoyed during the Christmas season. The origins of wassail can be traced back to ancient Anglo-Saxon times when it was a pagan ritual used to celebrate the winter solstice. The word "wassail" comes from the Old English phrase "waes hael," which means "be well."
Back in the Middle Ages, the drink wassail became associated with Christmas and was often consumed during the custom of wassailing. Groups of people would go from house to house singing carols and offering the beverage to their neighbors. The drink was typically made from spiced ale or wine, and sometimes included apples or other fruits.
Wassail is still enjoyed during the Christmas season in many parts of the world, particularly in England and the United States.
The smell and the taste of this Christmas Wassail Recipe will always bring both me and my family right back to Christmas!
The food, music and meaning of Christmas make it my favorite time of year.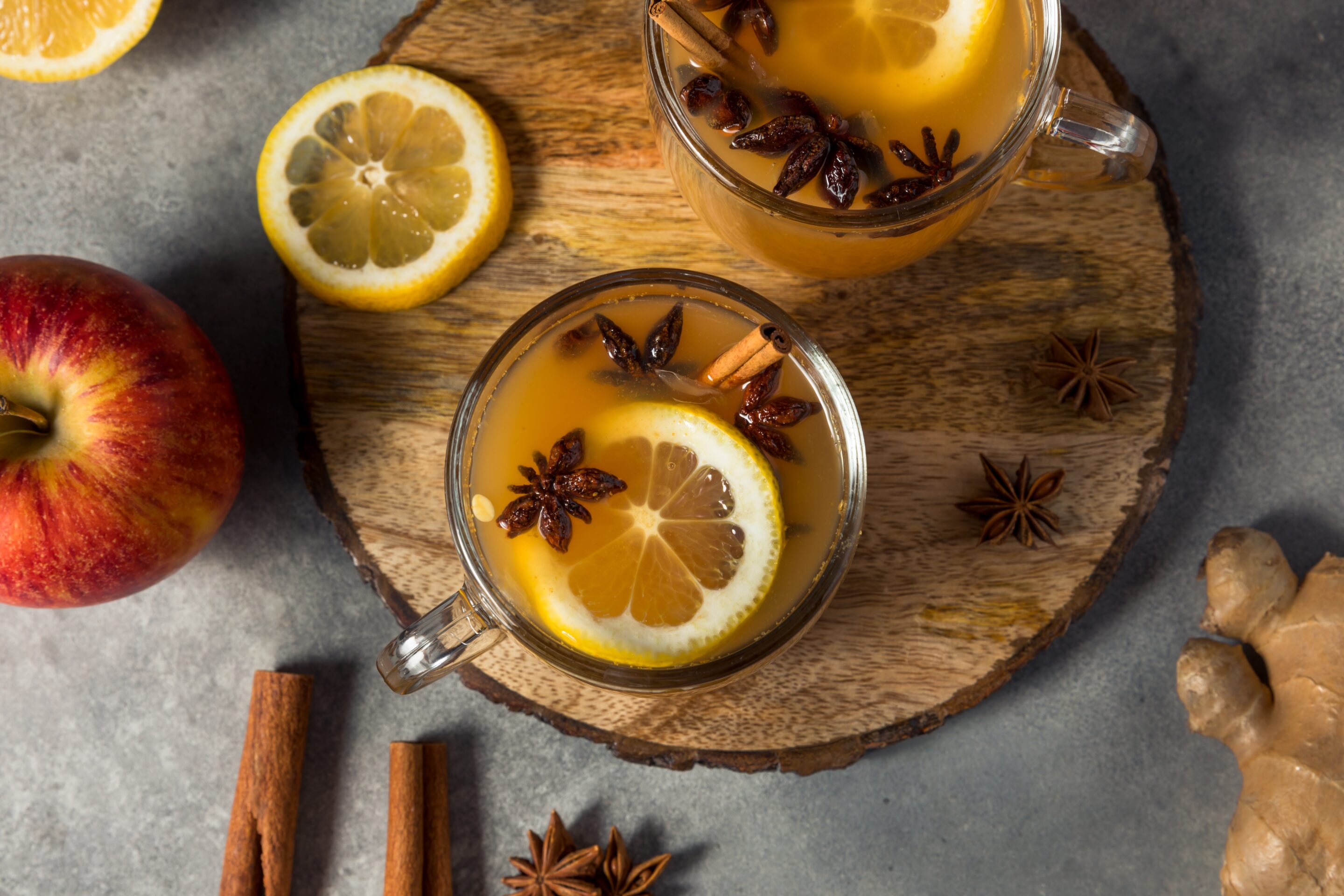 I don't include alcohol when I make it as a holiday drink. However you totally can. Everyone, young and old enjoy this festive hot Christmas drink. Just the smell is amazing as you raise a cup to drink!
Why make Christmas Wassail?
While this heats on the stove or crockpot simmering, it makes your home smell delicious and festive.
It warms you to your toes.
It is easily transported.
Everyone loves the taste the special warm holiday drink, from ages 2 to 102!
Play the Wassail song as you serve it, and sing along! So fun!
It's so easy to make put the kids in charge and it can be their special contribution to Christmas Eve, or Christmas Day!
Wassail Ingredients
apple cider
orange juice
pineapple juice
lemon juice
sugar
mulling spices (or see full recipe notes below to make your own)
Variations
Add in brandy or cognac to your taste to make it boozy.
Heat stovetop or use a crockpot.
Tips
If making ahead of time, once the wassail is made and cooled, pour it back into the cider container (and or OJ container) and store that way. Transport it that way if needed and then then reheat it in a pot or crockpot wherever you end up.
After making, remove the spices and place in just a little liquid in a jar, add back in as you heat it up. I would add the orange and lemon slices fresh at that point.
Garnish pot or drinks with a cinnamon stick, cloves, a whole orange studded with cloves, orange and/or lemon slices, allspice berries or a star anise.
Storage
Once cooled, store your wassail in a container in your refrigerator for up to two weeks. This reheats well in a mug in the microwave, in a pot on the stove or in a crockpot.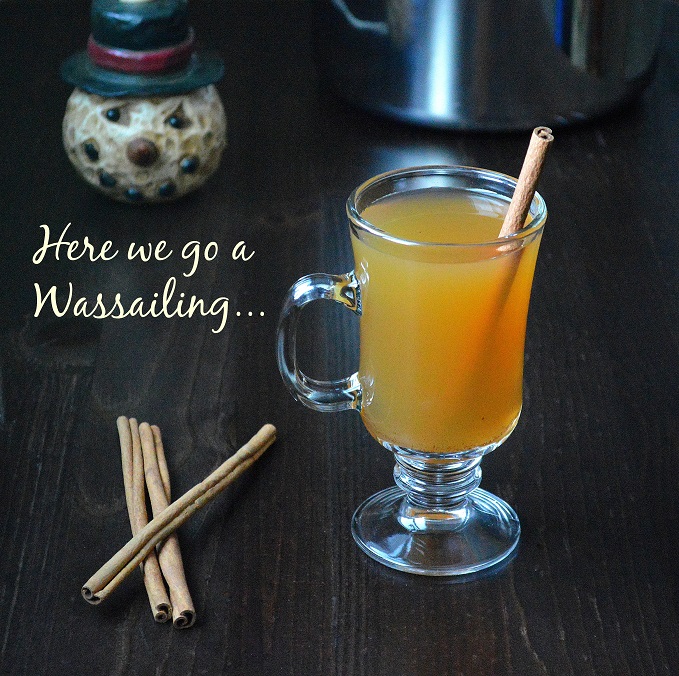 Popular Christmas Recipes to try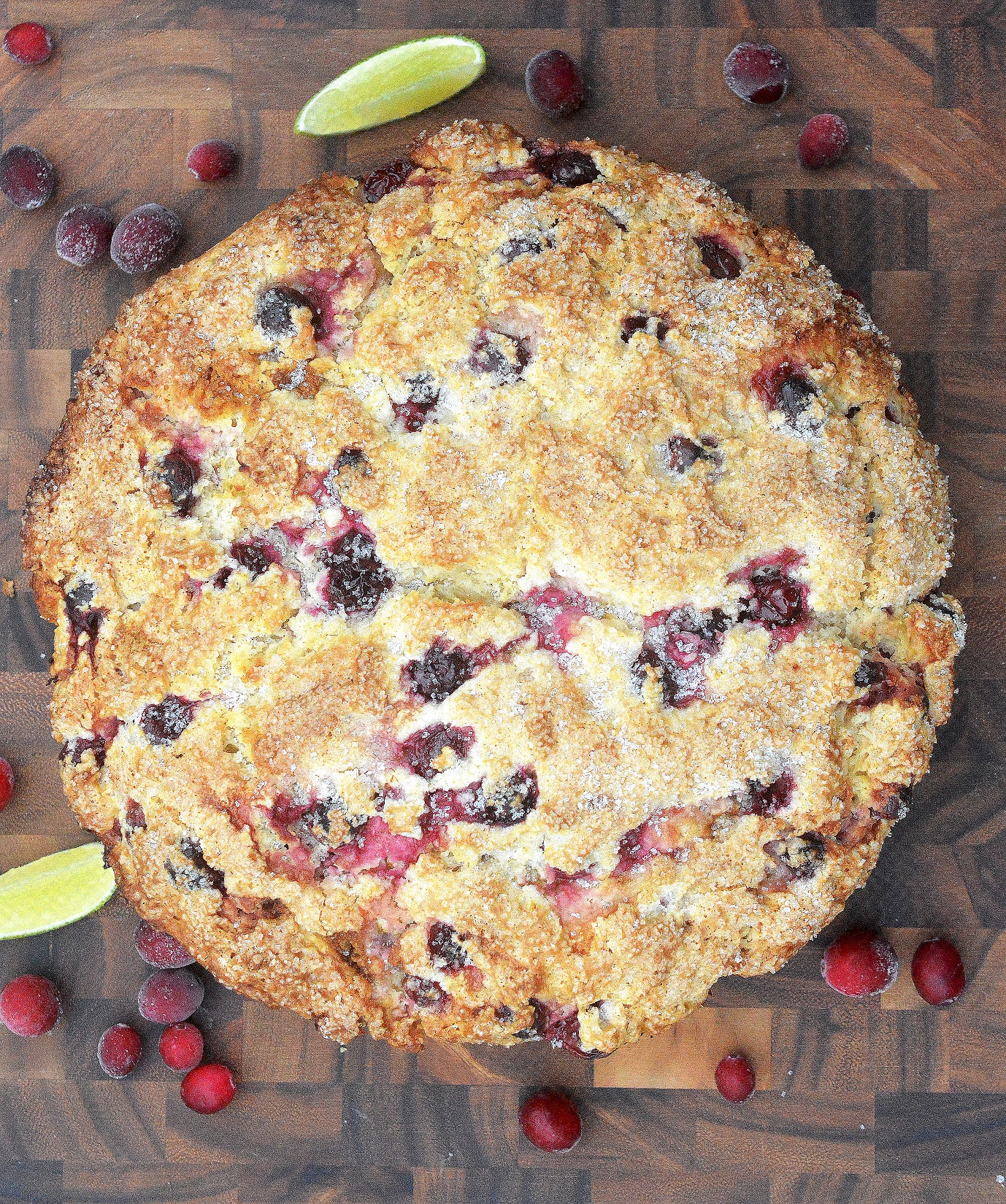 This recipe was originally posted December 8, 2009! One of the first recipes I posted on Souffle Bombay. So funny that I decided to update it EXACTLY 13 years later!! Enjoy!! XO Colleen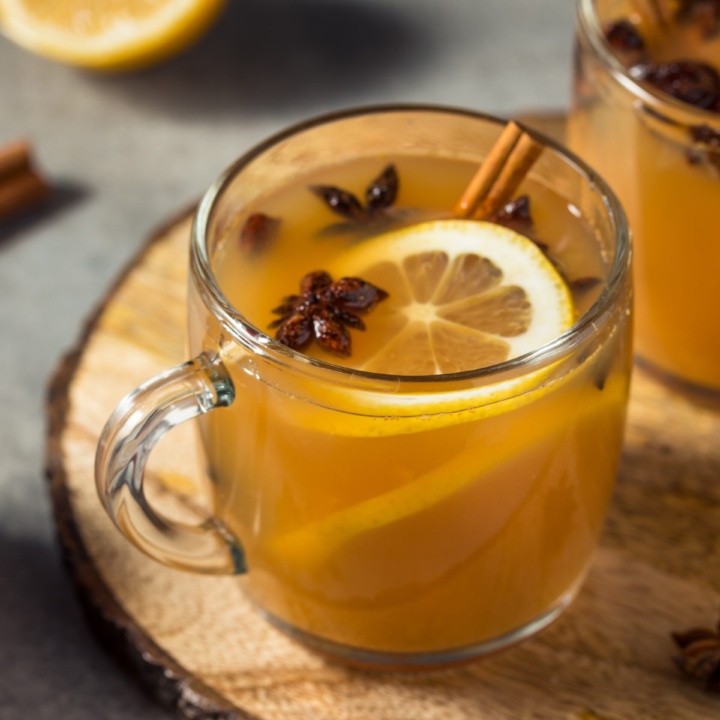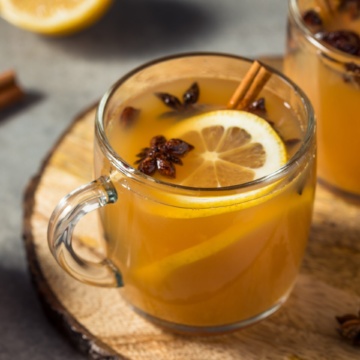 Wassail Recipe
Delicious vintage Christmas Wassail recipe. Warms you to your toes. SO festive! Hot Mulled Cider drink.
Ingredients
4

cups

apple cider

1 ½

cups

orange juice

6

oz

can of pineapple juice

2

TBS

lemon juice

3

TBS

sugar

¼

cup

mulling spices
Instructions
Combine everything in a large pot; bring to a boil stirring often. (If you have a metal spice ball, use it, if not just throw it all in then pour through a strainer prior to serving or storing).

Turn off the stove and let it sit for 30 minutes before reheating to serve.

Serve it very warm almost like tea or coffee. You can make it ahead, refrigerate it and reheat as necessary. Wassail keeps well for 4 days. If you want to make it alcoholic add in some Brandy or Cognac to your taste.

Accent pot or glasses/cups with an orange or lemon slice, a cinnamon stick, a star anise, allspice berries and or cloves.
Notes
To make your own mulling spice, combine 4 sticks of cinnamon, 3 long strips of orange rind, 1 TBS whole cloves and 1 TBS whole allspice berries.
Feel free to add your booze of choice to this recipe. Just be sure to add when warm. If you simmer the alcohol will burn off.
Nutrition
Serving:
8
servings
Calories:
105
kcal
Carbohydrates:
26
g
Protein:
1
g
Fat:
0.3
g
Saturated Fat:
0.04
g
Polyunsaturated Fat:
0.1
g
Monounsaturated Fat:
0.03
g
Sodium:
6
mg
Potassium:
244
mg
Fiber:
0.4
g
Sugar:
22
g
Vitamin A:
95
IU
Vitamin C:
28
mg
Calcium:
18
mg
Iron:
0.3
mg
Follow me on Tik Tok for 1 minute videos