Whether you are planning a family movie night, gathering or a tailgating hangout, these French Onion Roast Beef Sliders are a great way to feed a crowd! Prep your ingredients, assemble and then bake for 15-20 minutes and serve!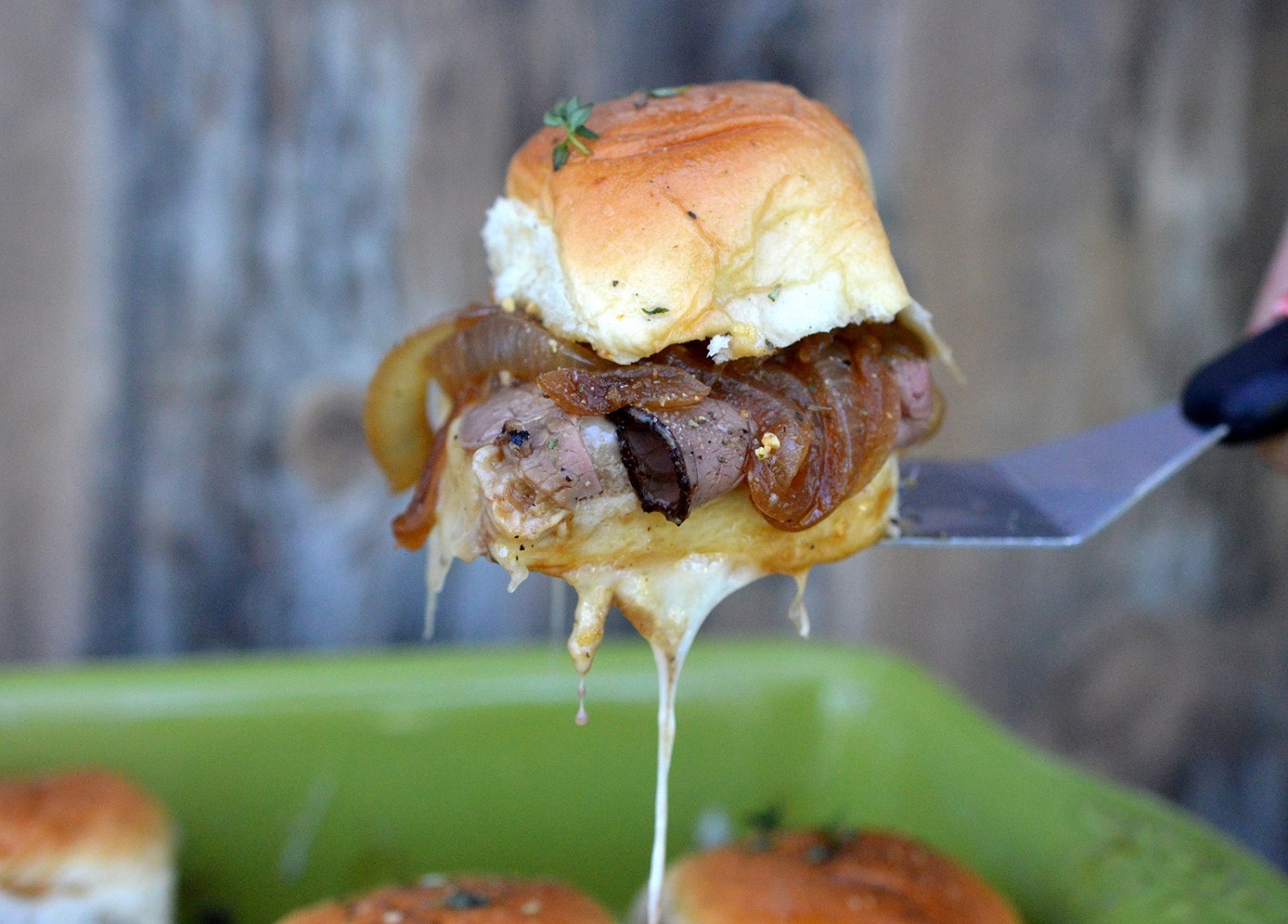 Once football season rolls around, it's all about the eats for me and the game for my husband and friends. I am the only one who has no clue whats going on, on-screen. Haha, but that's fine. I am who I am. I get my kicks (pun intended) from what I make and how others enjoy them. The drinks and the eats!
These French Onion Roast Beef Sliders don't take much effort to make. Deli roast beef, onions, cheese, and rolls. That's pretty much it. The roast beef was made for you, all you have to do is caramelize some sweet onions and then assemble your sliders. Then bake and serve.
Beef is a great option for sliders and roast beef? Even better since you didn't even have to spend time making it! It's my favorite deli counter meat.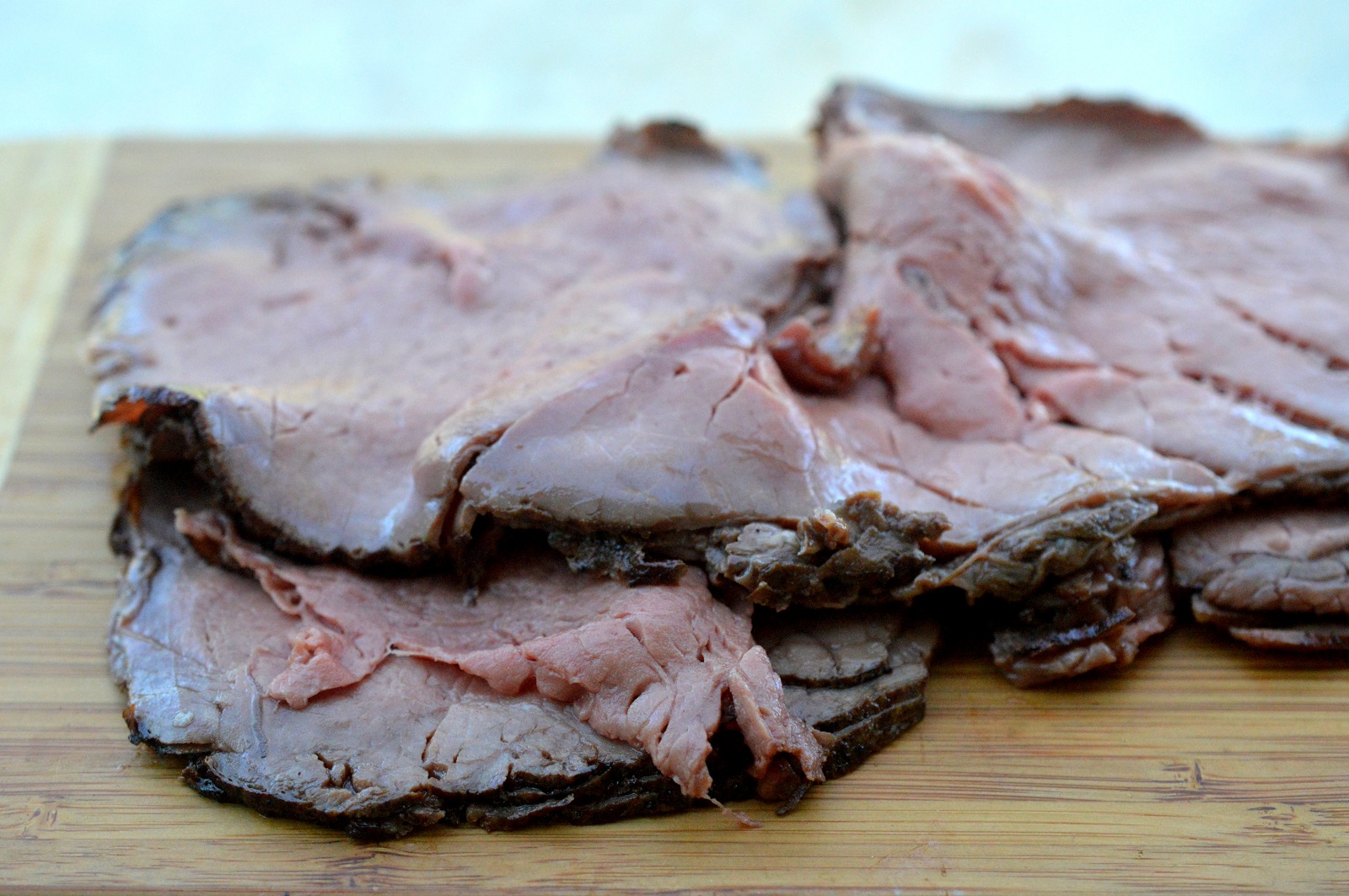 Beef always delivers when it comes to flavor and when it comes to nutrients a 3 oz serving of lean beef provides the following in daily nutrition: 12% iron, 16% Choline, 48% Protein, 40% Selenium, Vitamins 22% B6, 44% B12, 36% zinc, 19% phosphorus, 26% Niacin, and 10% Riboflavin. All that at just 8% of the daily calories! Beef is a powerhouse food!
*Calculated on a 2000 calorie per day diet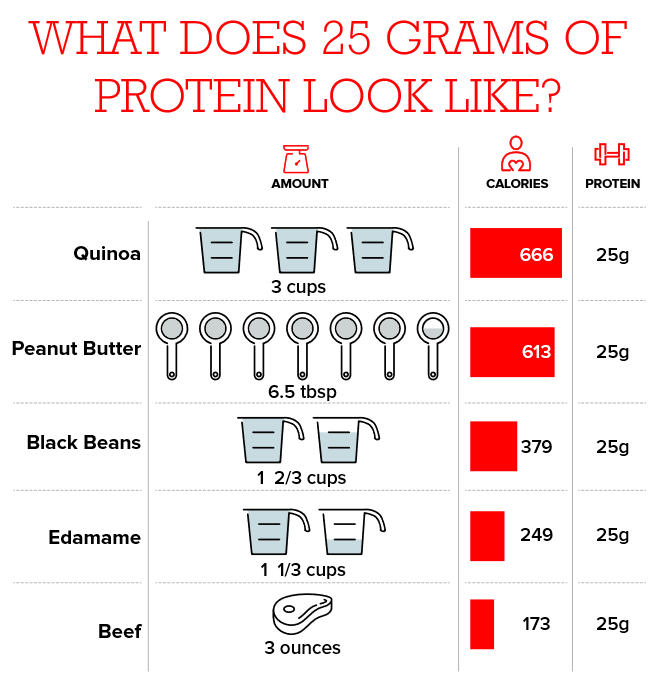 I decided to flavor the onions as I would French Onion Soup, I thought that would be a fun flavor profile. The combination of Hawaiian rolls, the beef, the cheeses, and the onions works.
How Do I Make French Onion Soup Roast Beef Sliders?
Making the sliders is made easy by using deli roast beef. Other than that, all you need to do is caramelize the onions, and make the liquid. After that assemble the sliders and bake till the cheese melts. To make the sliders you will need the following ingredients:
4 TBS butter, divided, 2 medium Vidalia onions, 1 TBS Worcestershire sauce
½ cup beef stock/broth, Salt & black pepper, 1 teaspoon onion powder, 1 teaspoon garlic powder, 18 Hawaiian rolls (I use Kings), 1 ½ cups shredded Gruyere cheese and ½ TBS fresh Thyme leaves.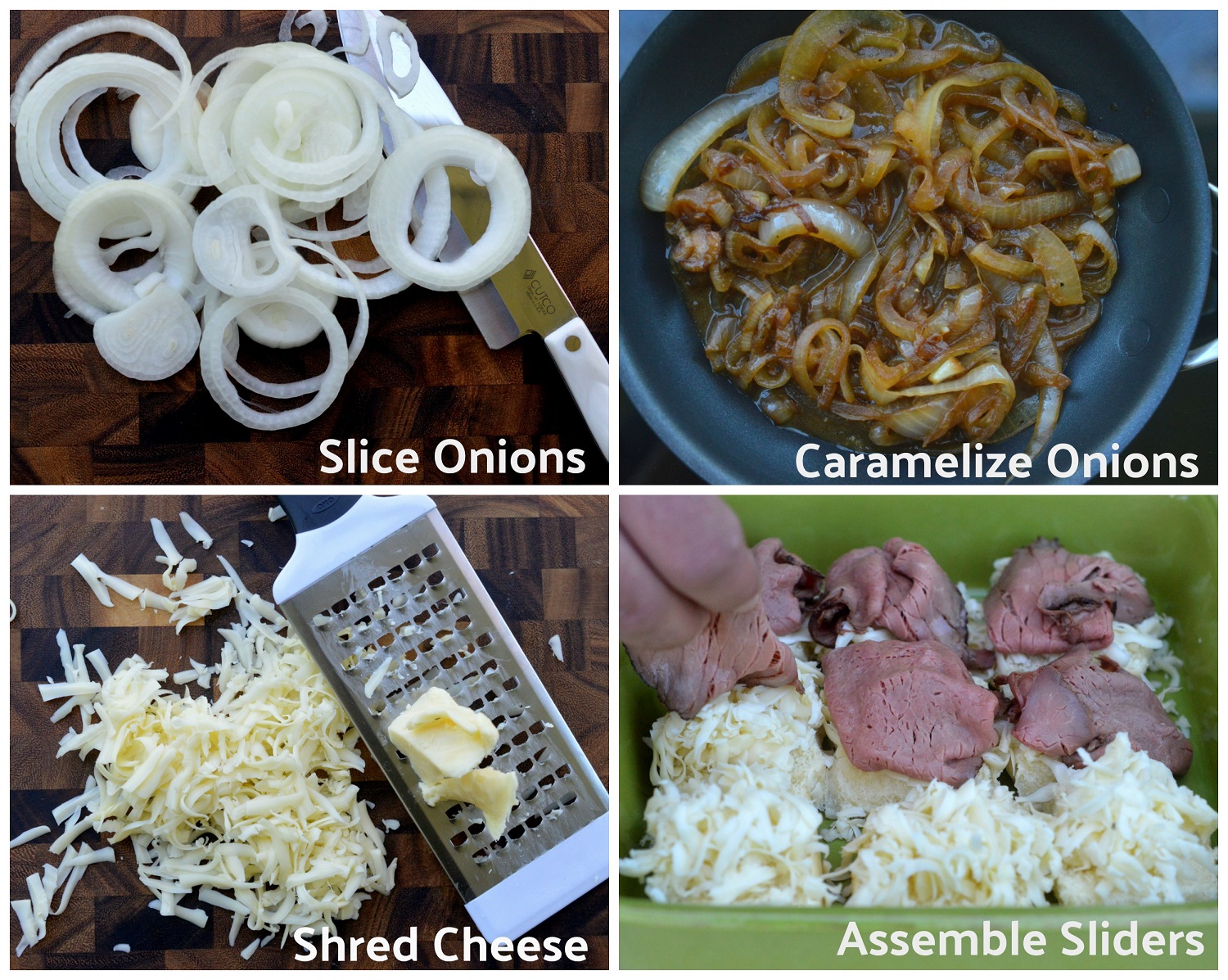 What Variations Can I Make To The Roast Beef Sliders?
You can choose to add a horseradish mayo to change things up. You can also swap the Gruyere for Provolone cheese.
Can I Make Roast Beef Sliders Ahead Of Time?
these are best made and enjoyed fresh, however, you can make the onions ahead of time and then just finish off by reheating the onions and adding the sauce components from there.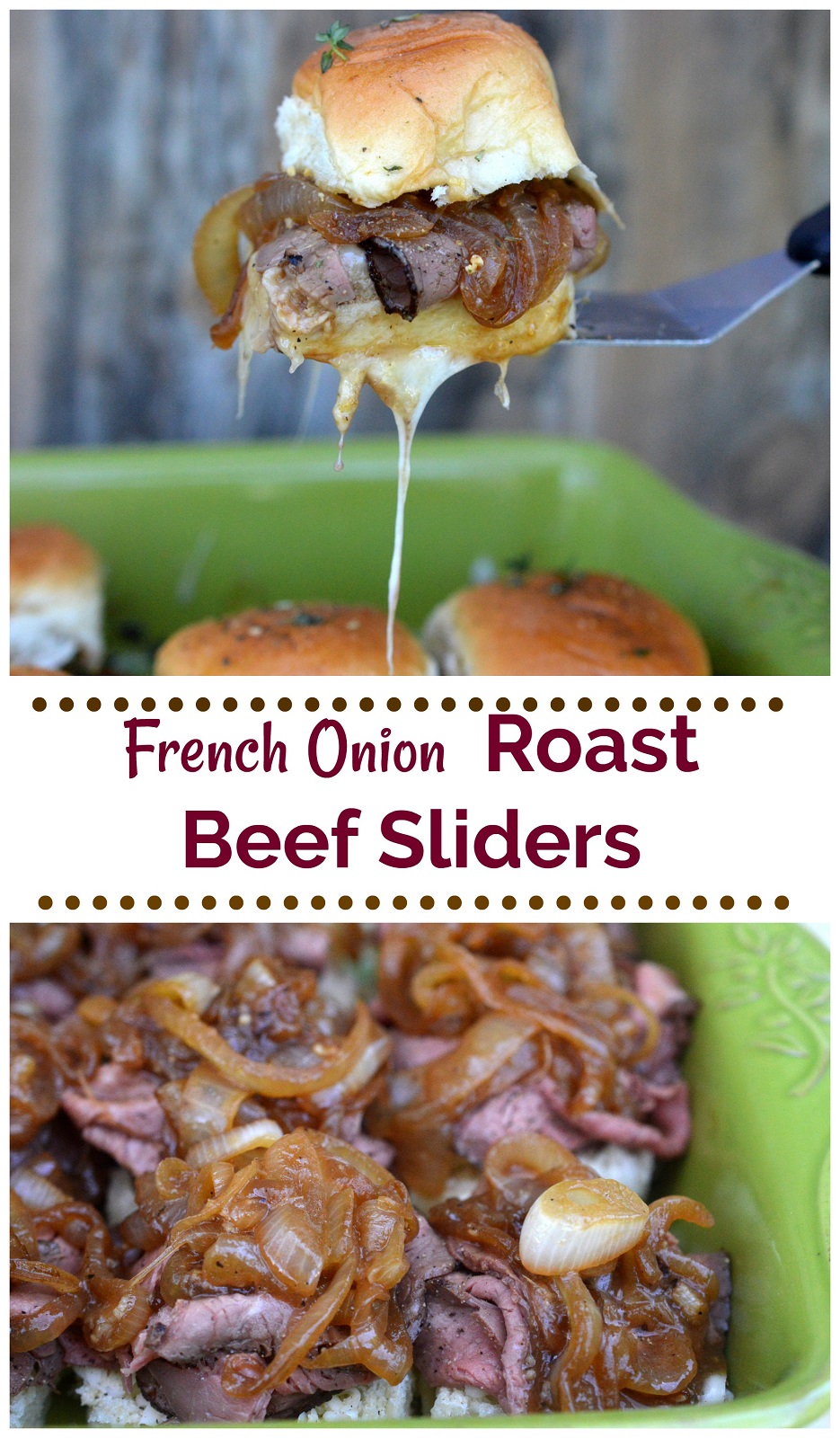 If you enjoy beef recipes, check out some of my favorites like these seriously amazing Beef Enchilada's (You'll never order them out again, lol!)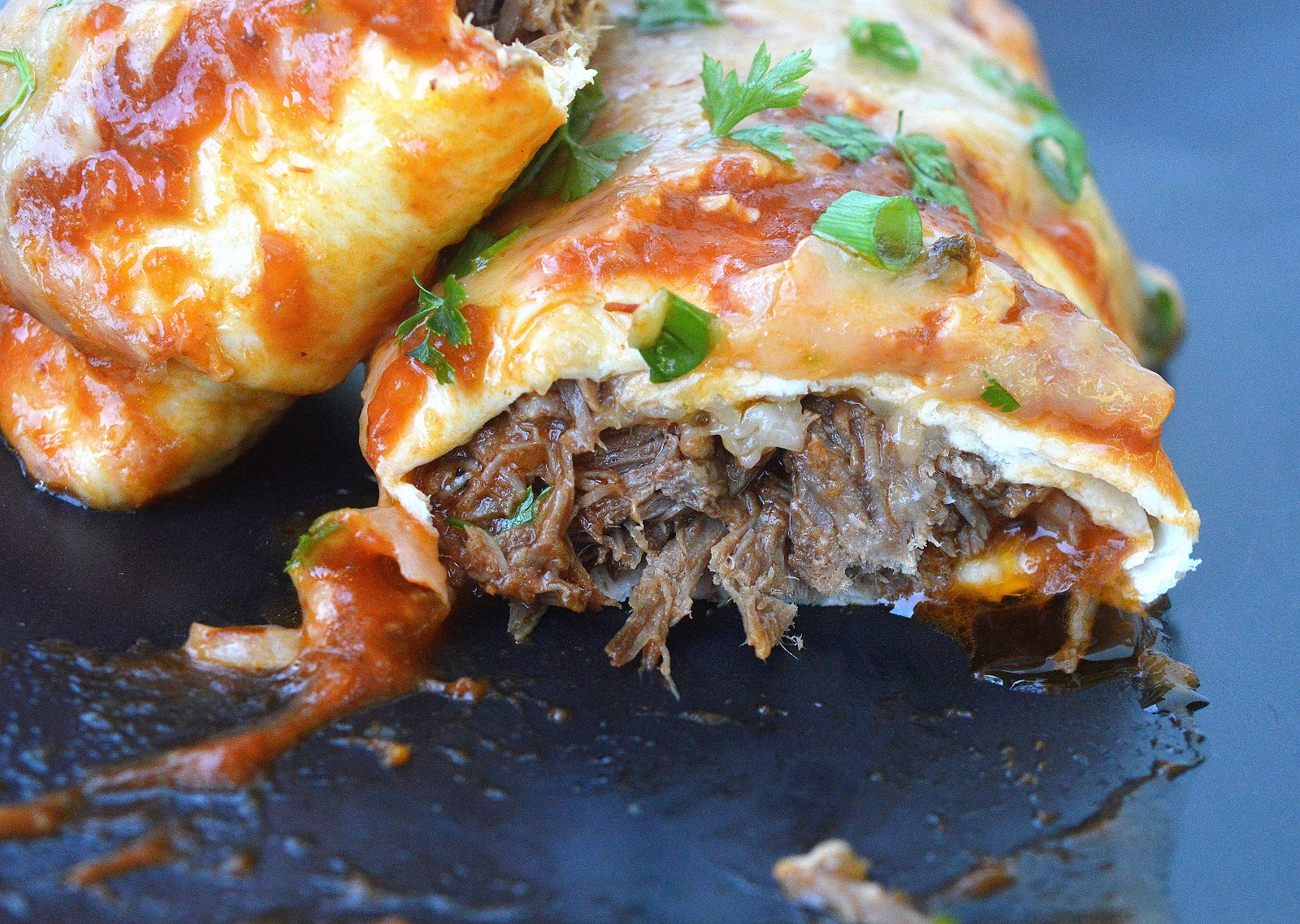 This Steak & Roasted Red Pepper Flatbread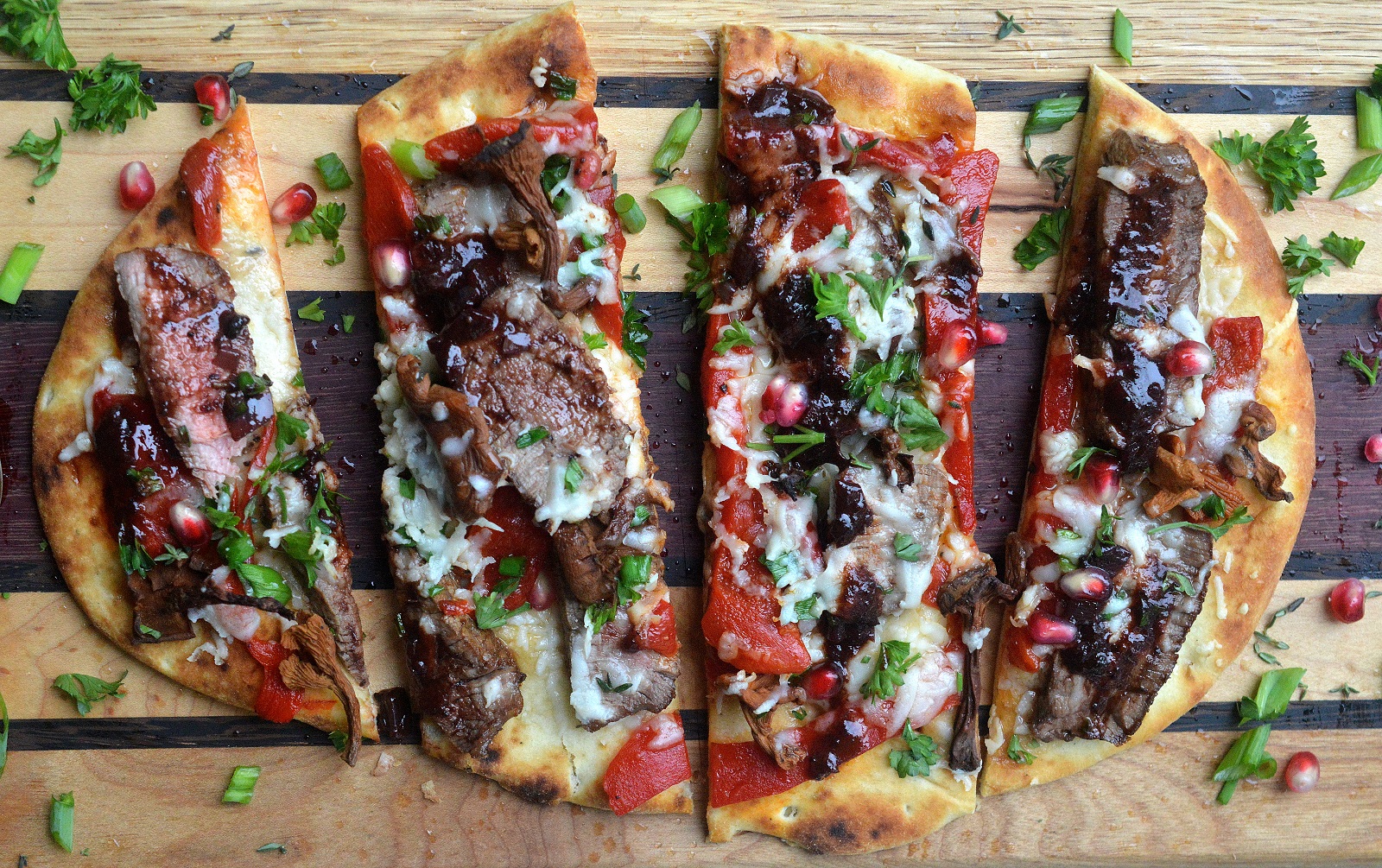 Or This Asian Stean & Noodle Salad -Yum!!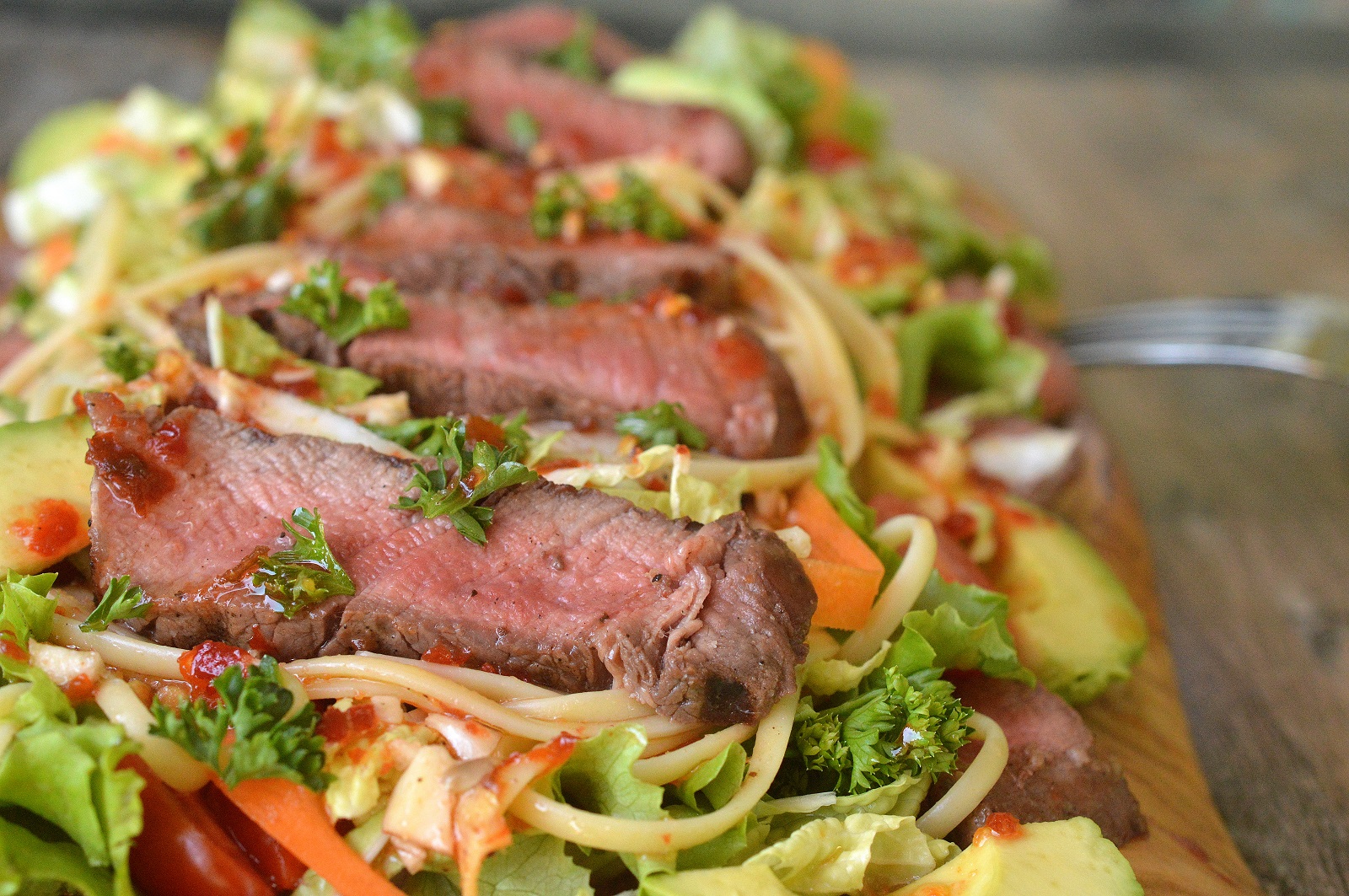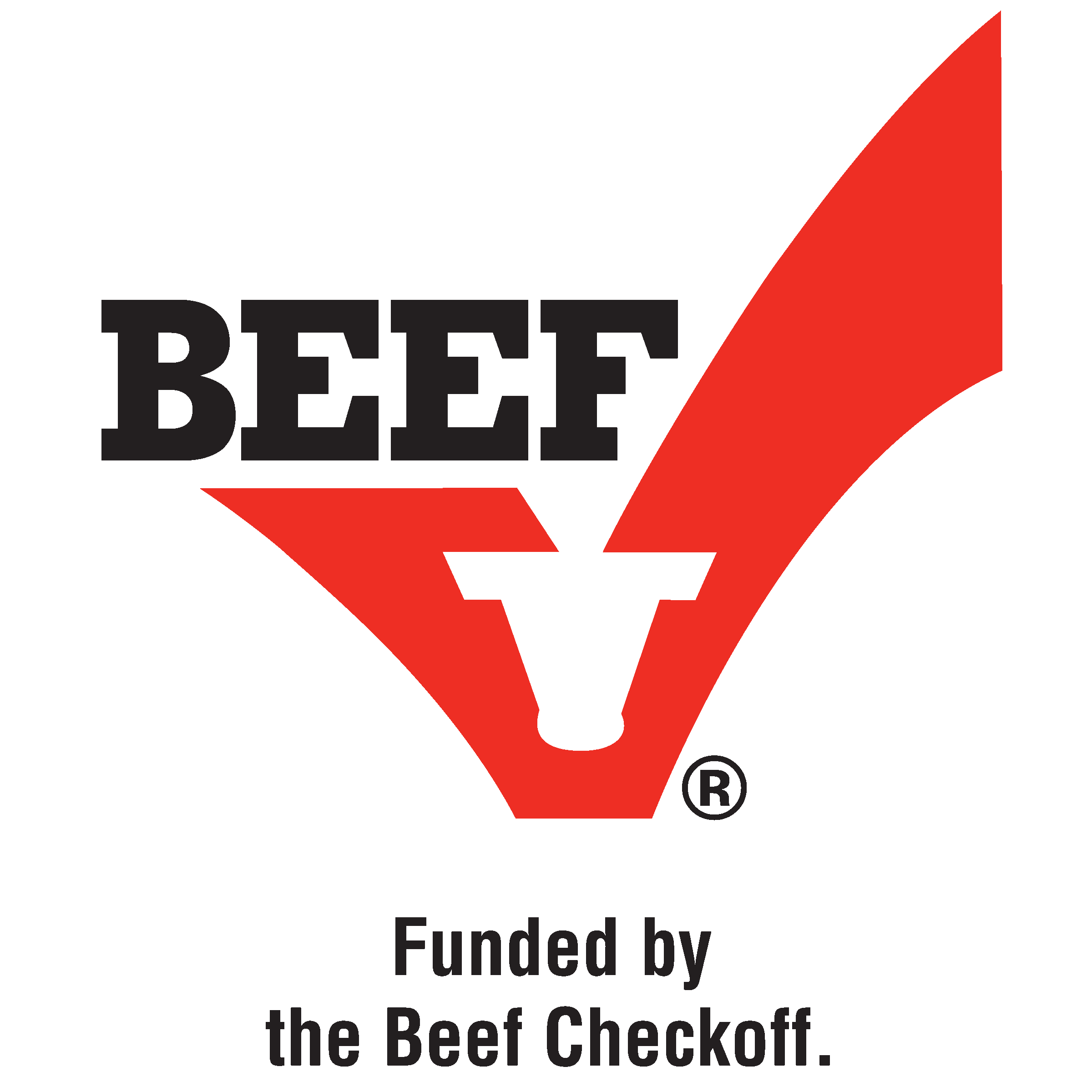 This post was funded by The Beef Checkoff.
Enjoy!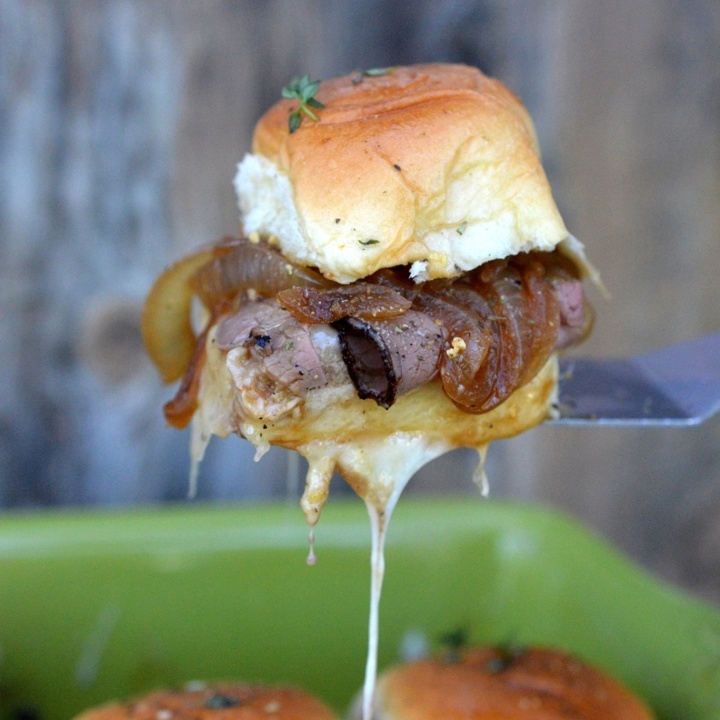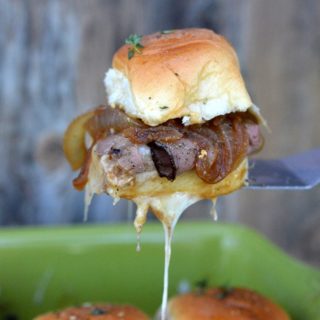 French Onion Roast Beef Sliders
Ingredients
4

TBS

butter

divided

2

medium Vidalia onions

1

TBS

Worcestershire sauce

½

cup

beef stock/broth

Salt & black pepper

1

teaspoon

onion powder

1

teaspoon

garlic powder

¾

pounds

deli roast beef slices

seasoned with salt & pepper

Hawaiian rolls

I use Kings

1-1 ½

TBS

mayo

optional

1 ½

cups

shredded Gruyere cheese

½

TBS

fresh Thyme leaves
Instructions
In a large saute pan, melt 2 tablespoons of butter and over medium heat, cook onions until mostly caramelized (don't let them get dry or begin to burn, you want them moist).

Heat oven to 350 degrees.

Once the onions are done to your liking, add in the beef broth and Worcestershire. Season with black pepper, onion powder, and garlic powder. Add salt if you feel its necessary since the stock/broth may be salty. (You can also switch from onion or garlic powder to onion or garlic salt...just watch out for over-salting).

Bring mixture just to a simmer and then turn off the heat.

Arrange your rolls in a casserole dish, nestling them together. Either remove the tops from the rolls or "open them" leaving one side intact.

If you like, brush the bottom roll with just a bit of mayonnaise, top that with a bit of the shredded Gruyere, then top that with a couple of slices or so of roast beef, folded.

Top Roast beef with more of the Gruyere cheese and top the cheese with the onions (using a fork or tongs to remove onions from the liquid).

Close the rolls or place the tops of the rolls back on, and brush rolls all across the top with some of the remaining liquid from the pan. Sprinkle tops with a pinch or two of onion powder and the Thyme leaves and bake for 15-20 minutes or until sandwiches are heated through and cheese is melted.

If you enjoy dipping your sandwiches in an au jus, use the remaining liquid for dipping (and/or double it if you like).
Notes
You can choose to split the cheese up some above and some below the beef or pile it all at once.
Follow me on Tik Tok for 1 minute videos