Fall is here and Winter is coming (GOT anyone??) and that means lots of time spent in the kitchen cooking up soups, comfort foods and game day eats! Today I am sharing The Ultimate List of Recipes to Make with Pulled Pork.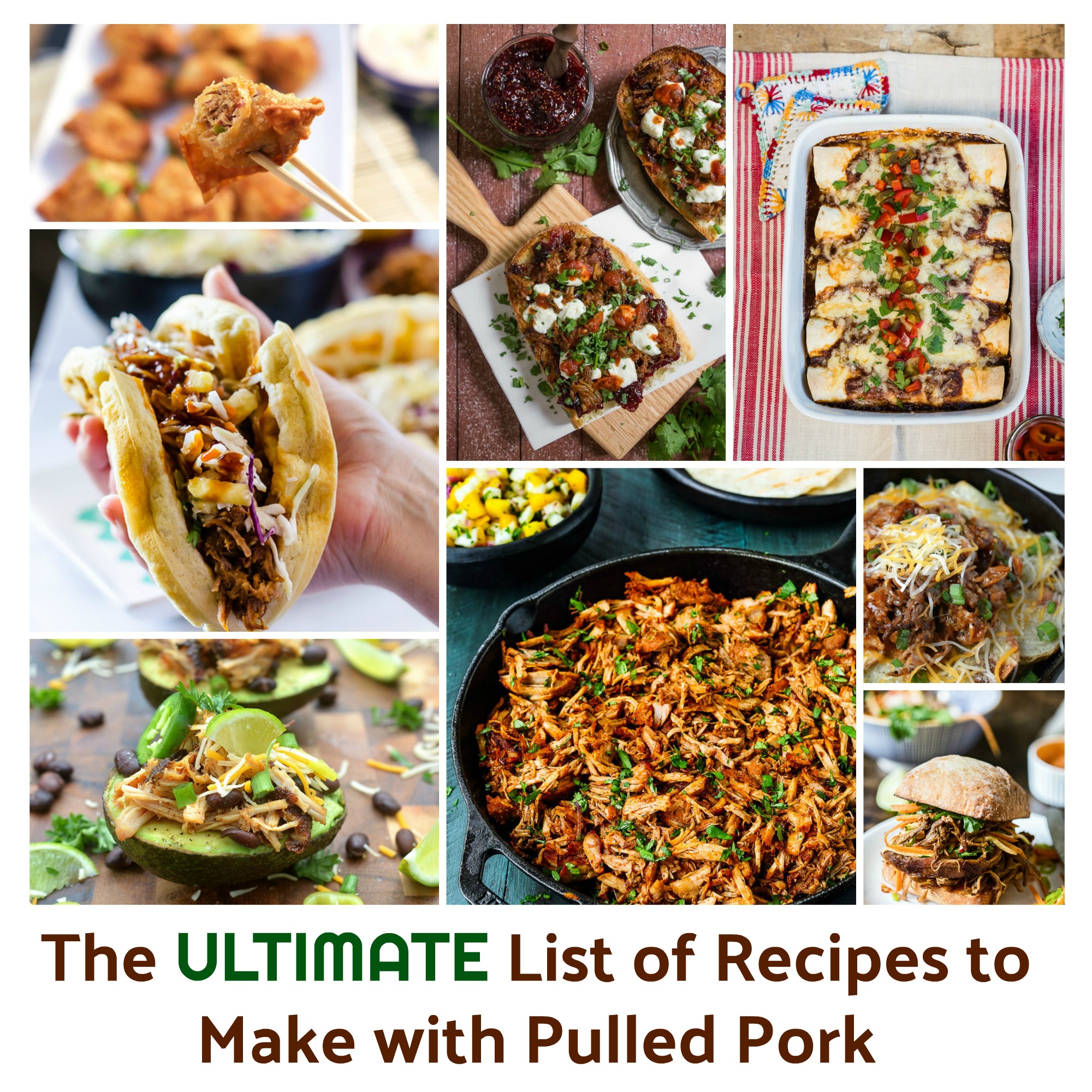 If you are someone who likes to cook, chances are you use your phone to help you do it. I know I sure do! One of the best things about my being a food bloggers is that when I decide on what I am making for a gathering, dinner or snack…many times I go right to my own website to retrieve something I have made or I visit another source…which I have to say, often is watching a Gordon Ramsay video for a specific technique (love him!) And kids?? Kids don't know any other way besides looking to their phone for answers for….everything!
Read for The Ultimate List of Recipes to Make with Pulled Pork from some of the best food bloggers on the net! I apologize in advance for any drool on your device or keyboard, lol! Which recipe do you want to try first??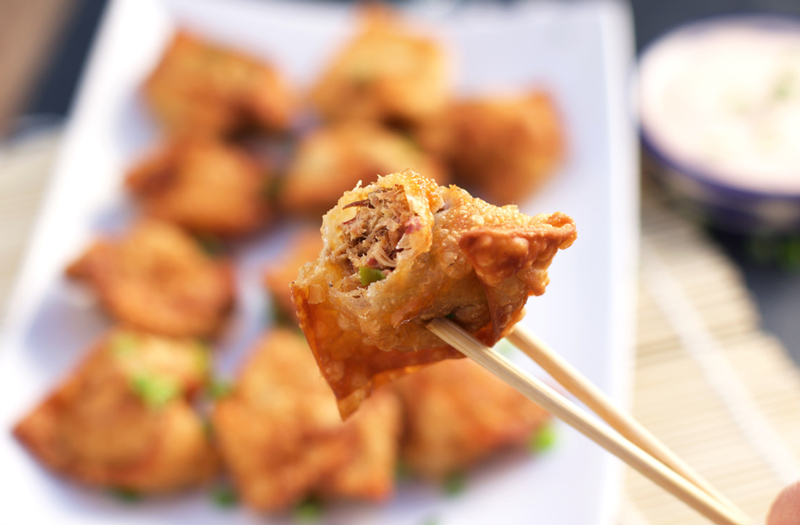 Smoked Pulled Pork Wontons (I need these in my life!)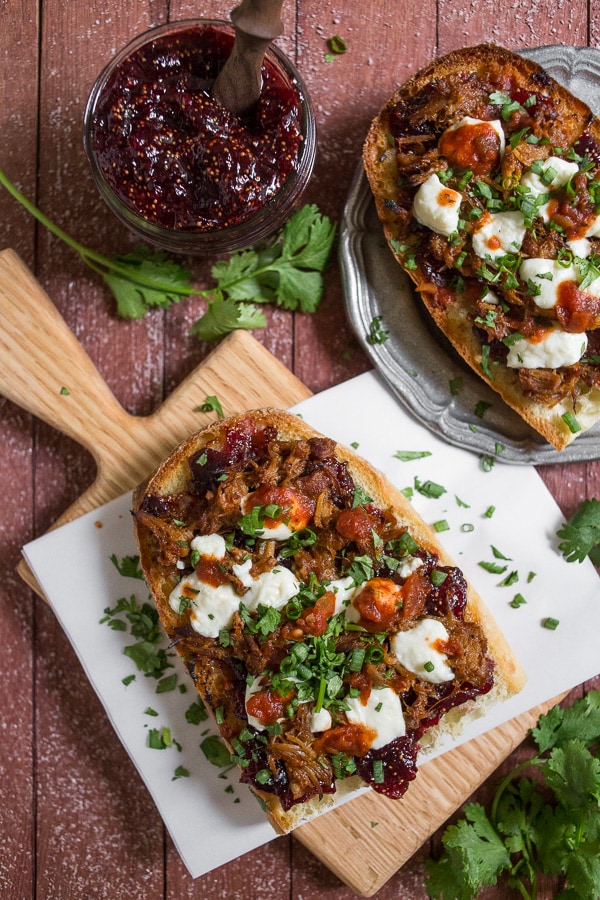 Fig & Pig Open-Faced Sandwich (Gimmie!!)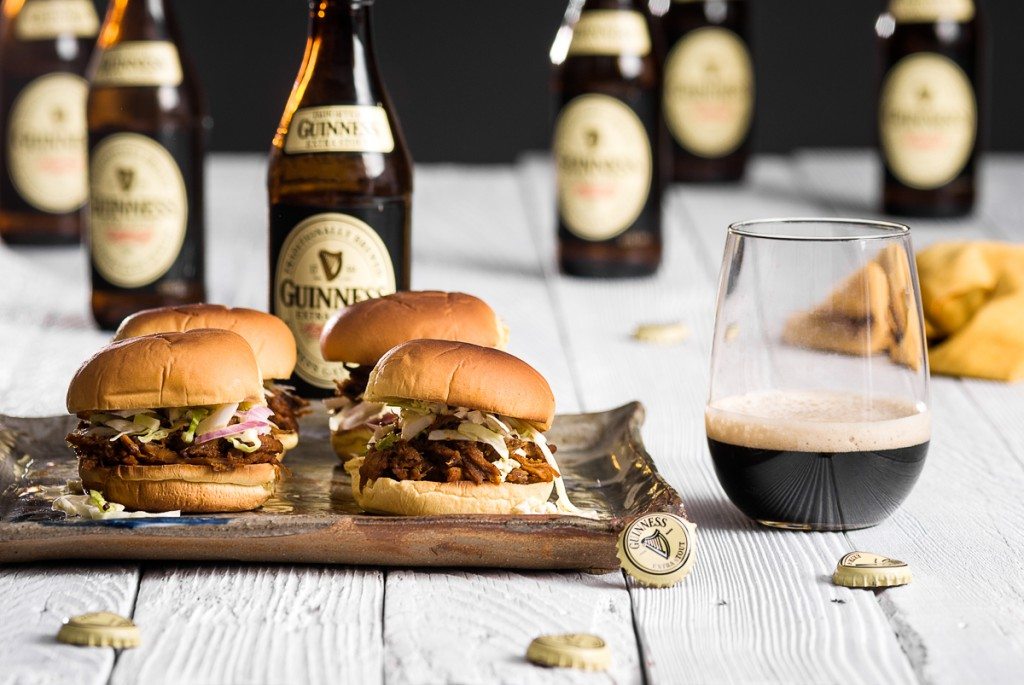 Guinness Pulled Pork Sliders with Creamy Dijon Slaw (Mmmmm!)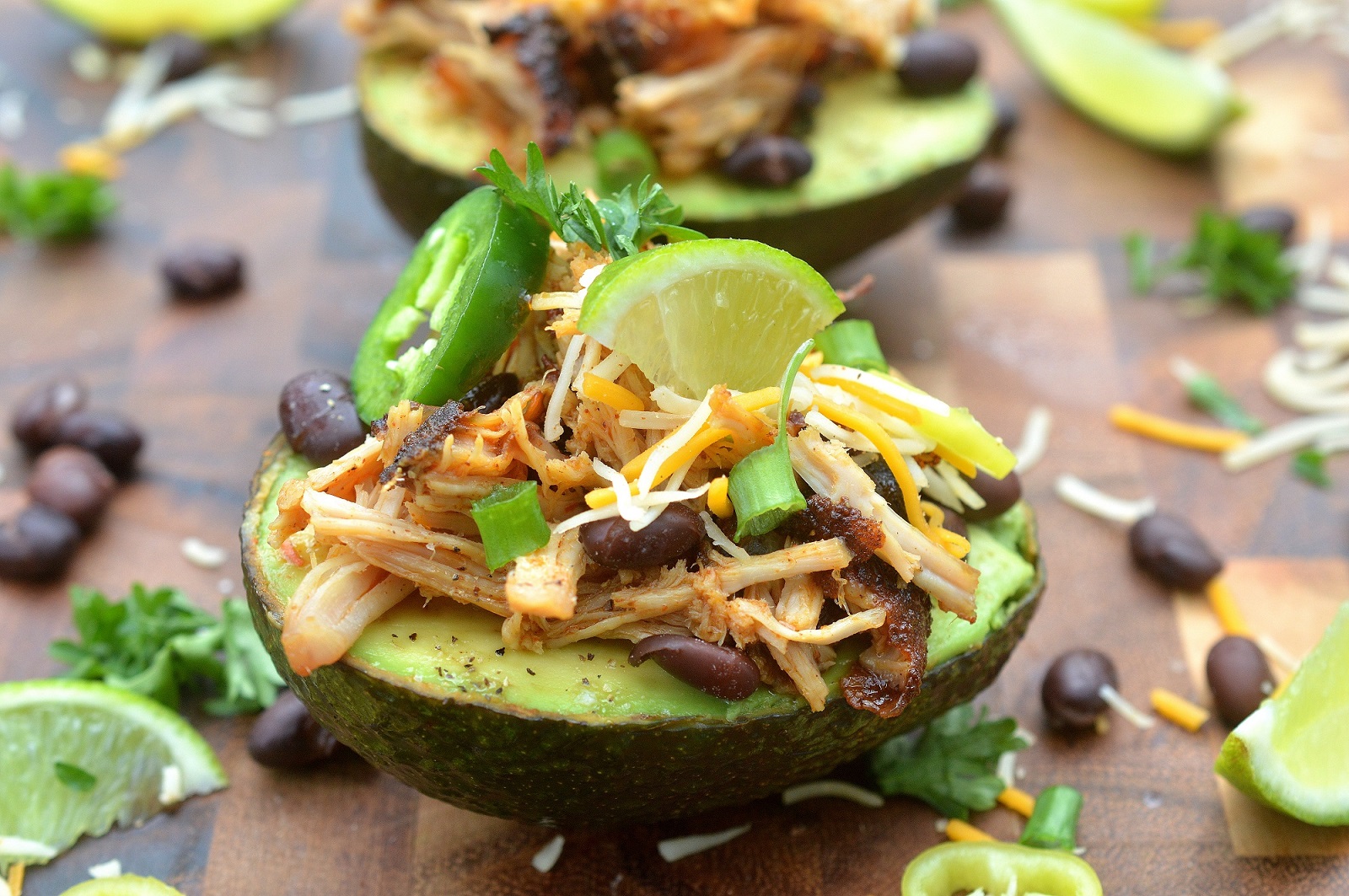 Pulled Pork Stuffed Avocados (Seriously delish!)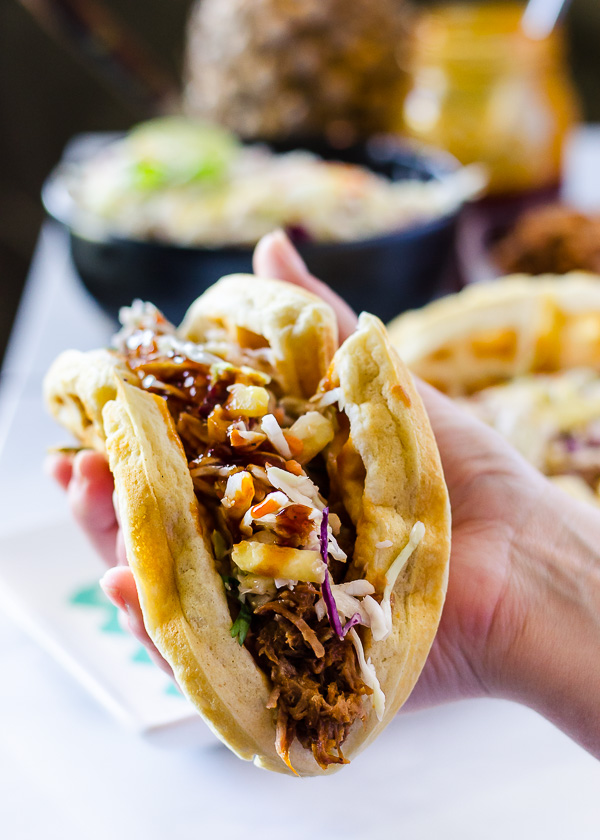 Pulled Pork Waffle Tacos with Pineapple Slaw (Whaaaat??)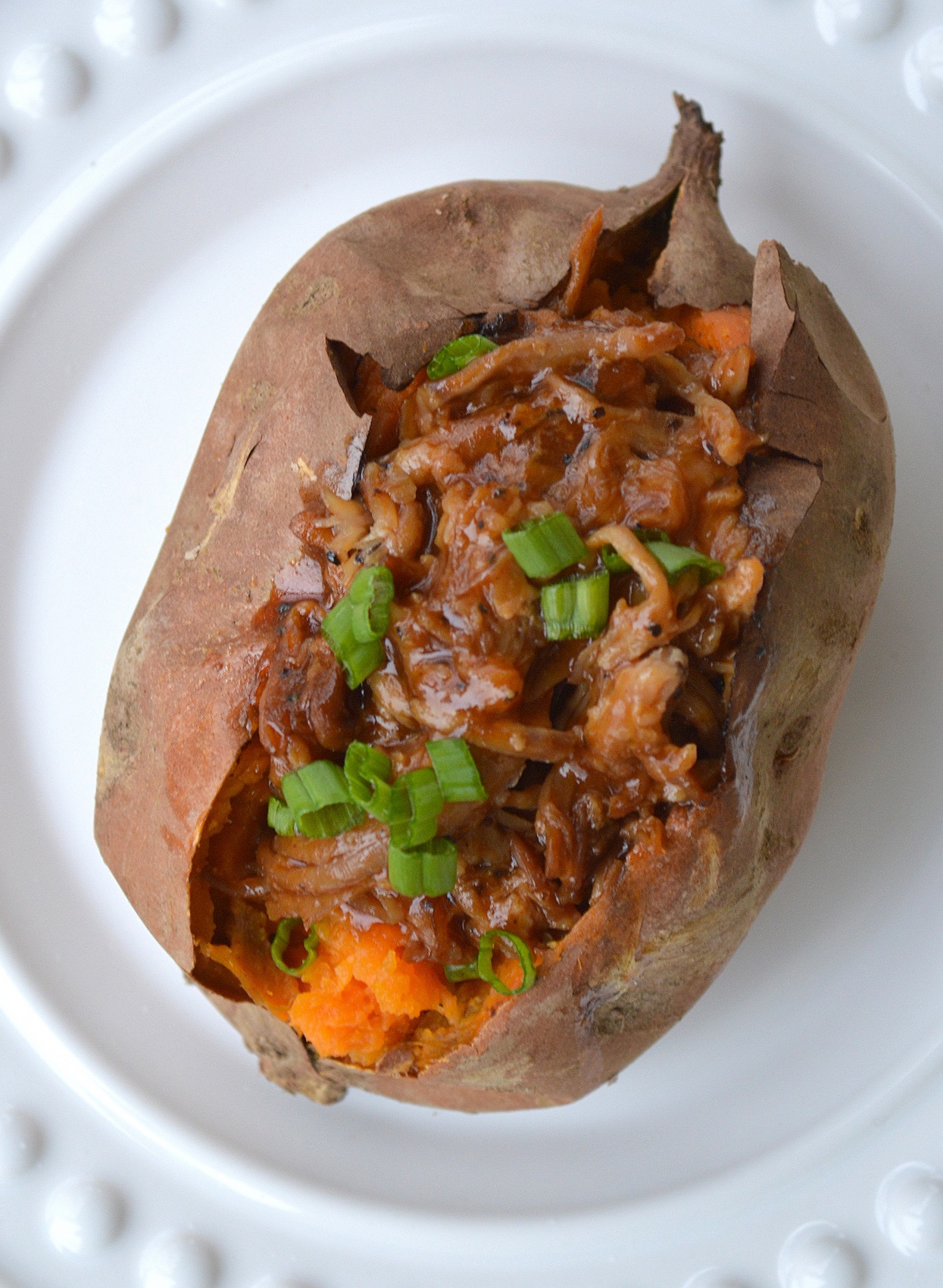 Pulled Pork Stuffed Sweet Potato (A great GF option!)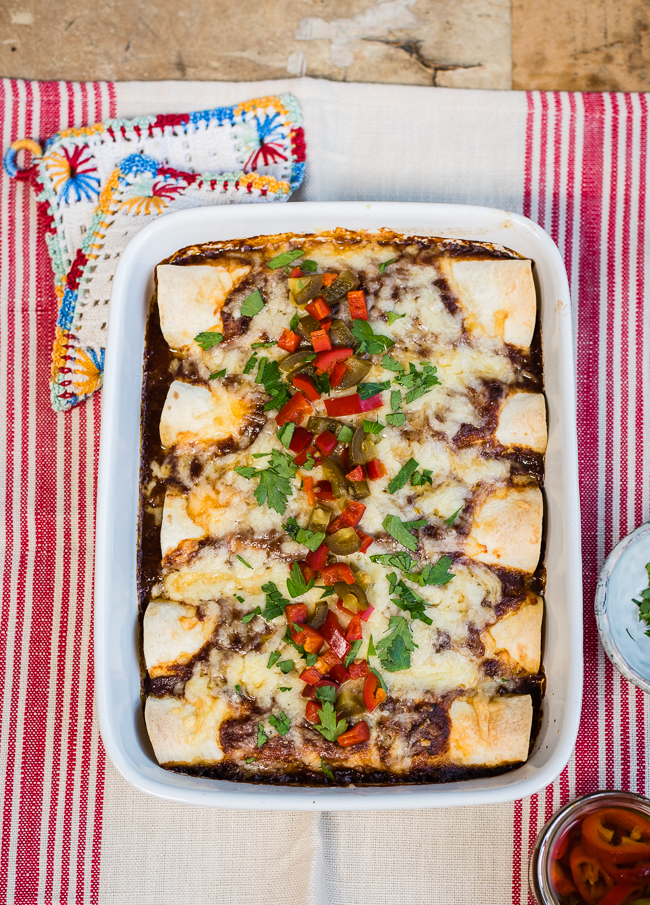 Slow Cooker Mole Pork Enchiladas (Mouth is watering!)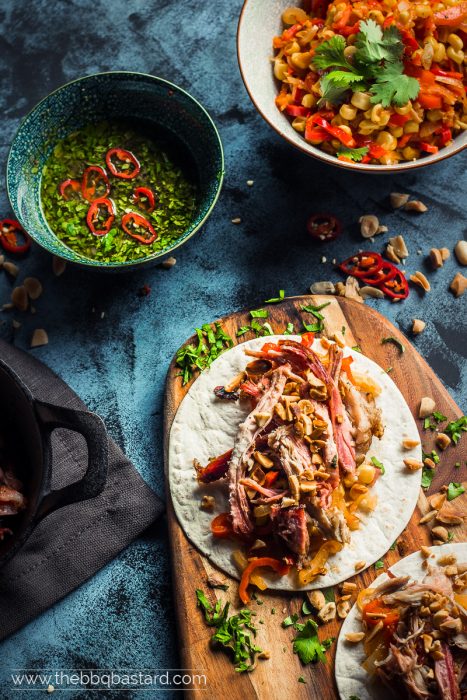 CUBAN STYLE PULLED PORK TACOS WITH MOJO VERDE (Yummo!)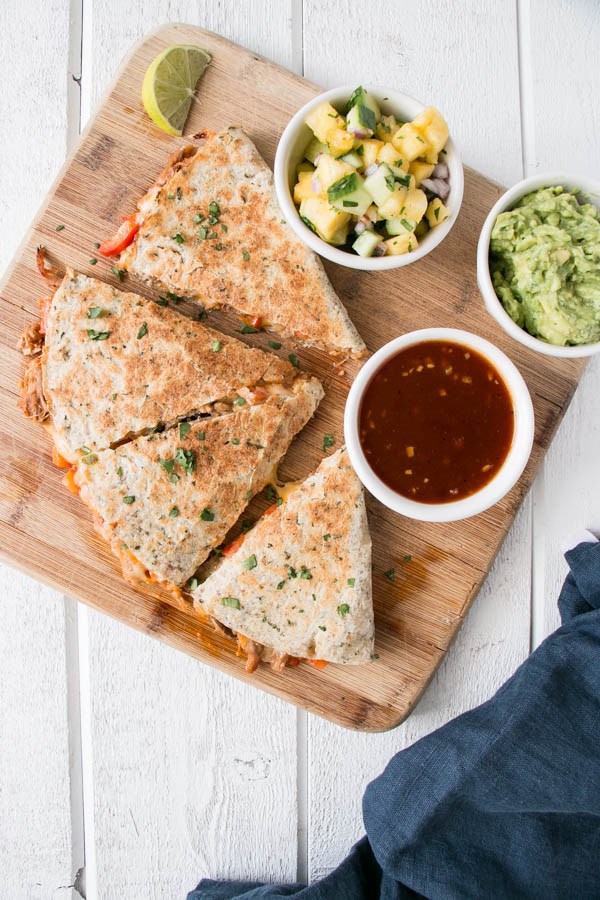 Pulled Pork Quesadillas (My son is crazy for these)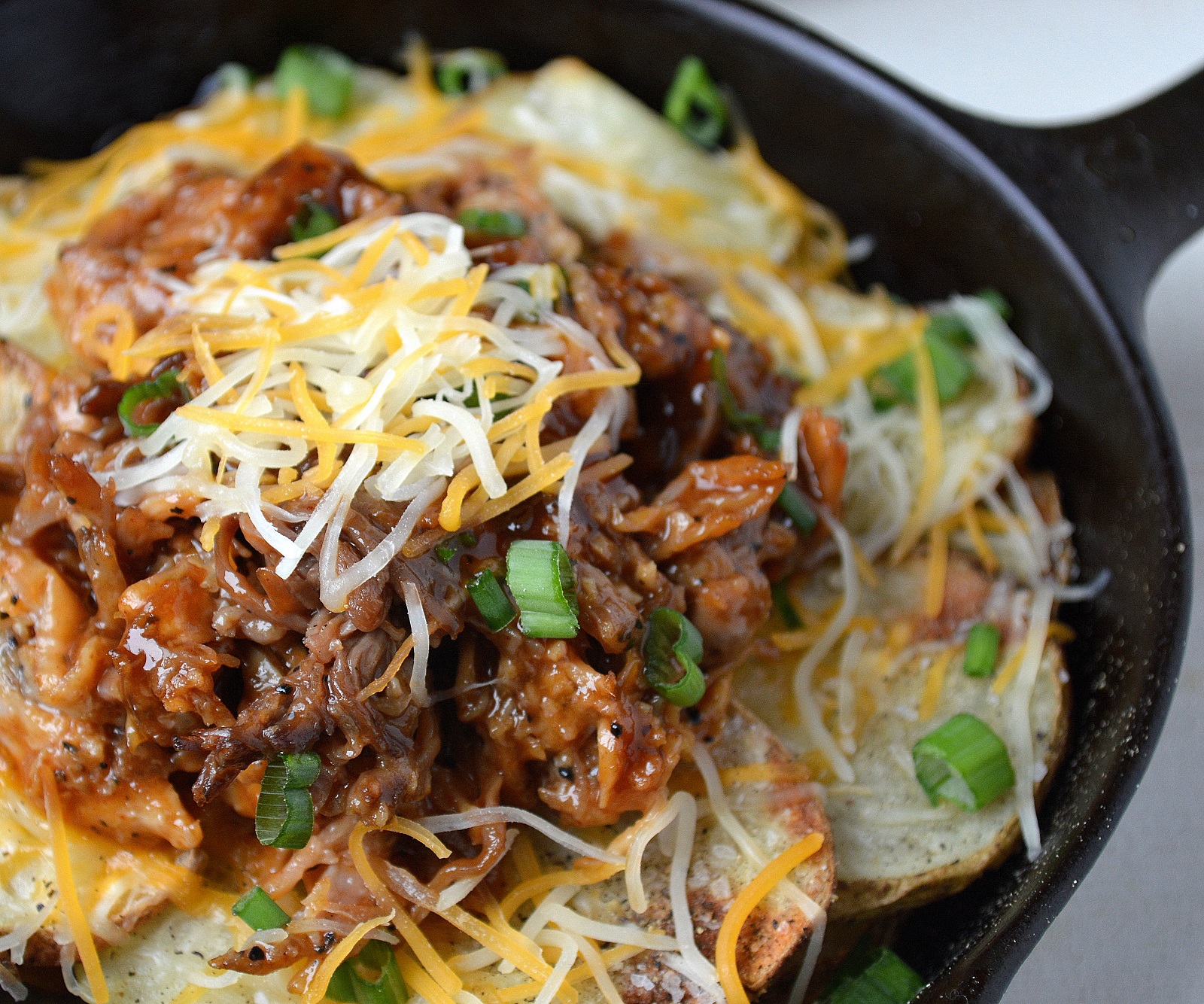 Pulled Pork Potato Nachos (Love!)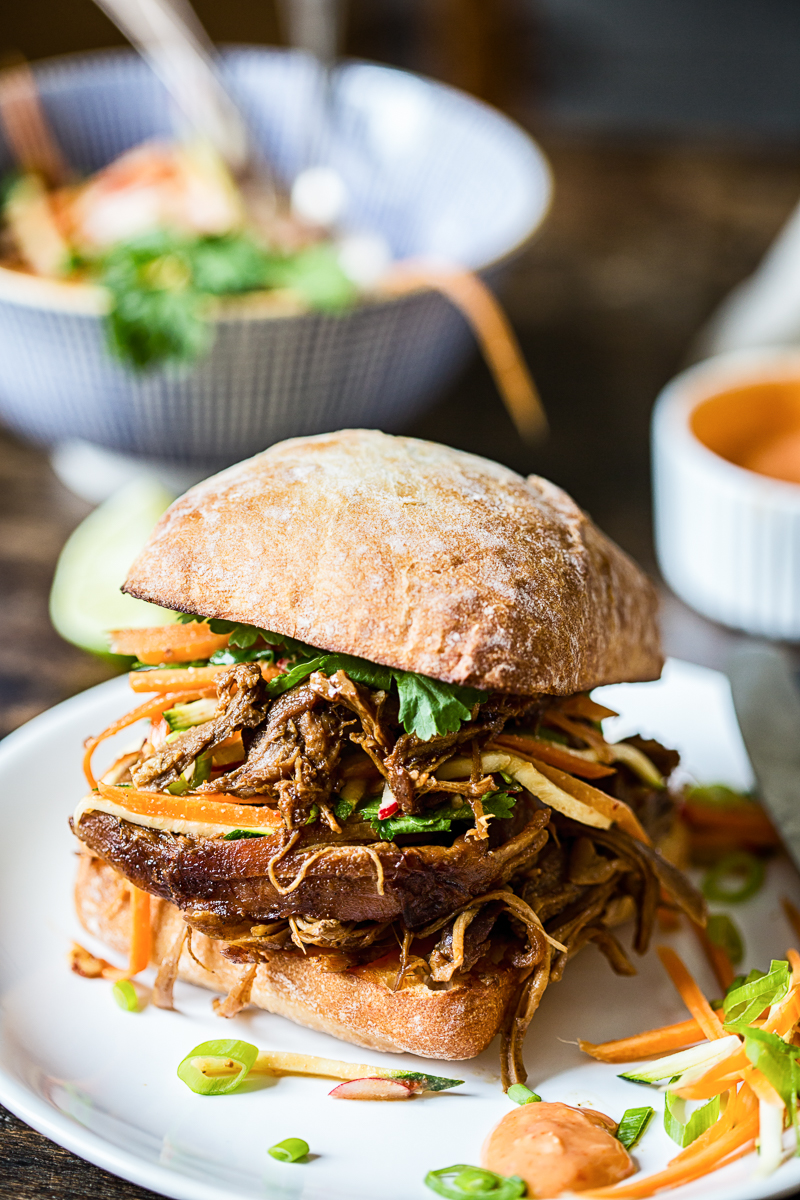 Asian Pulled Pork Sandwiches (Heck yes!!)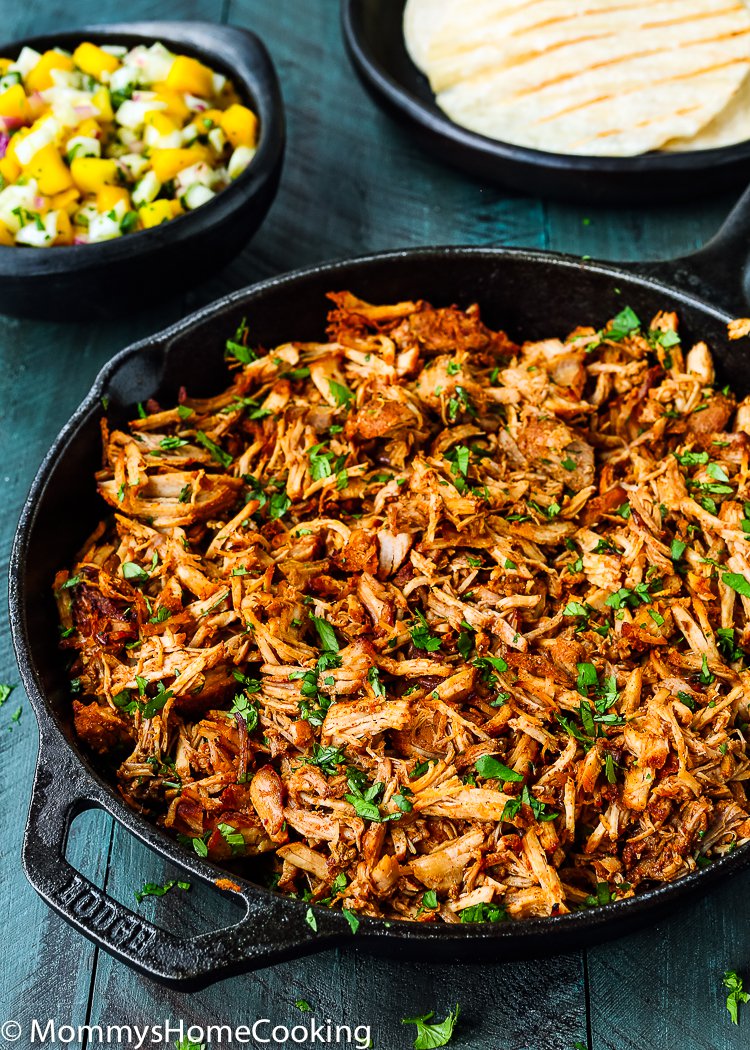 Instant Pot Mexican Pulled Pork (Man is that pretty!)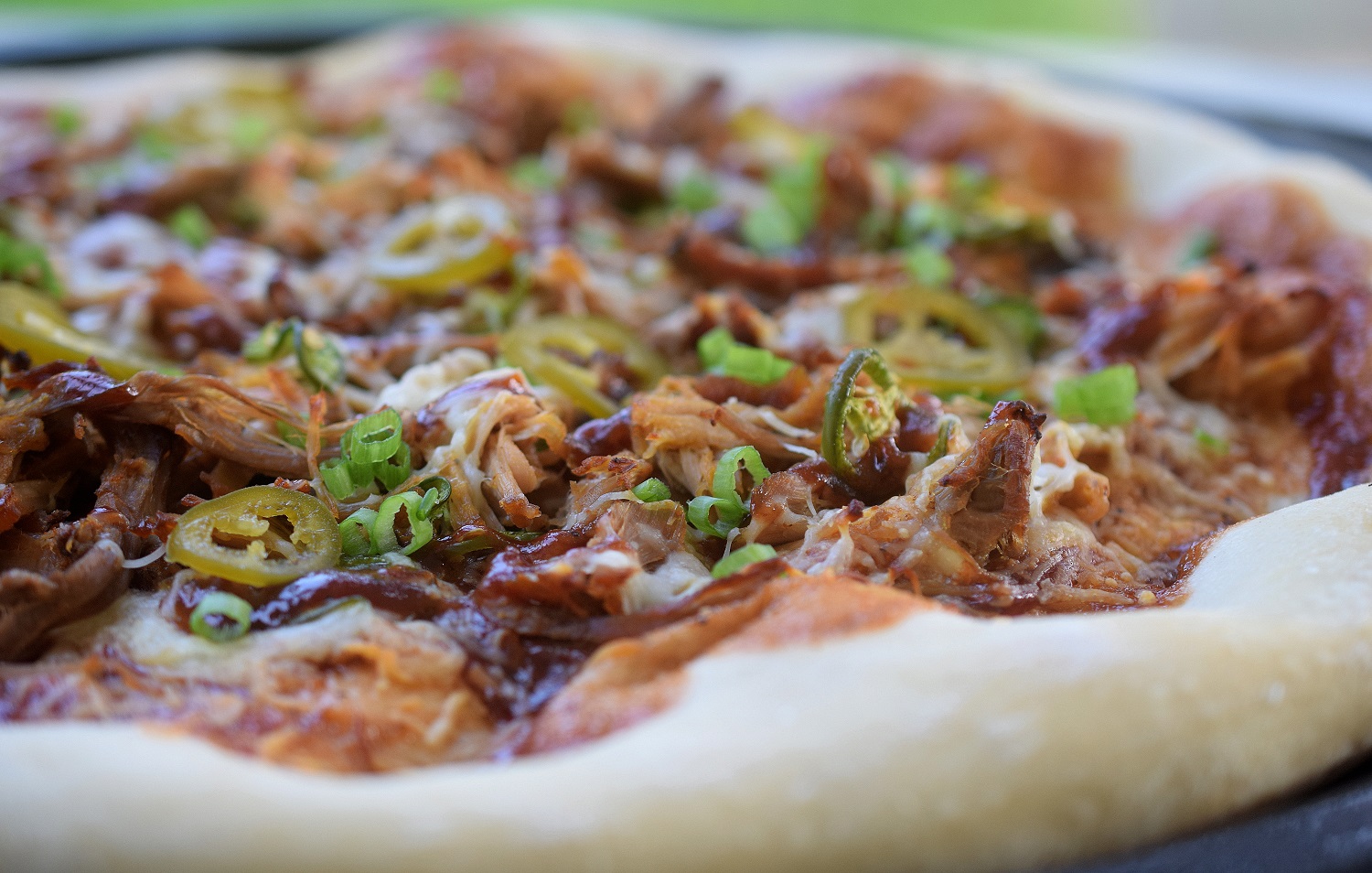 Pulled Pork Pizza (A family fav!)
A few more delicious that I couldn't resist adding to this list!
Creamy Pulled Pork Spaghetti (Different and I'll bet delish)
Slow Cooker Pork Carnitas (I can get into these)
Pulled Pork Bean Soup (Grab a spoon!)
Pulled Pork Ragu (Comfort foooood!)
Pulled Pork with Alabama White BBQ Sauce (Never heard of this but it sounds interesting!)
Smoked Pulled Pork (Kita knows what she is doing!)
Pulled Pork Sweet Potato Hash (Yes! Pulled Pork for breakfast!)