I think my favorite part of Thanksgiving may be the desserts! Ummm, yum! Take these fun Pumpkin Pie Cheesecake Shooters for example! Click the image for the recipe.
I'm pretty sure I never let myself become full at dinner just so I can taste as many desserts as possible!  SO here are a 5 Memorable Thanksgiving Desserts! What's your family's favorite Thanksgiving dessert to devour make?
I also want to remind you that you have a few days left to nominate your La Brea Bakery #ThanksgivingHero. La Brea will be surprising 5 people who have to work this Thanksgiving with a dinner delivered right to them…so they can join in the culinary delights of our favorite food holiday!
My girlfriend Susie works in the X-Ray Department of a hospital. And let me tell you, that girl is in the right place.  if you cross paths with Susie whether its in or out of work…She just has that special something that makes you feel good about YOU.
If you could bottle her up…and call it "The Susie Effect", that right there would be a million dollar formula!  So just imagine all the lives she has touched and will continue to touch as people come to the hospital and cross her path for one reason or another.  Broken bone or not, meeting Susie will put everyone at ease!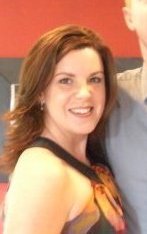 Susie will be working this Thanksgiving. She will find a way to celebrate it with her husband, kids and family. I am thankful to her and the legions of others that work through holidays to keep us safe, to patch us up and so much more.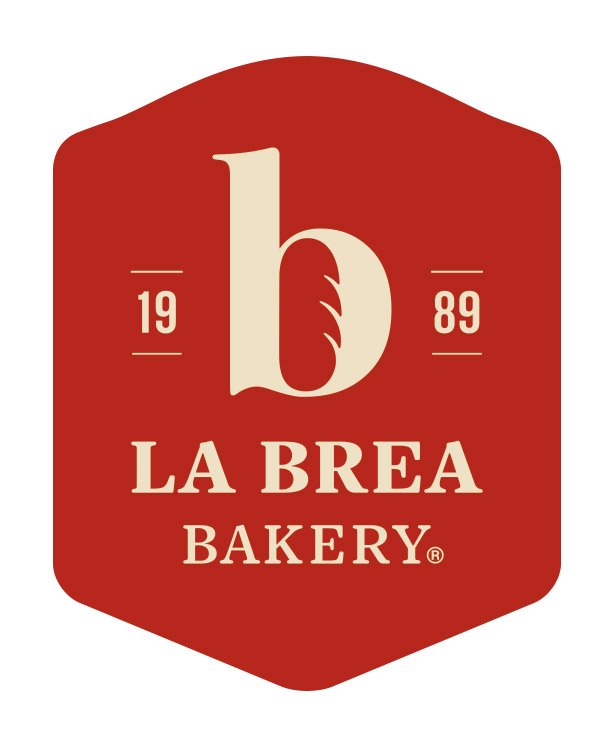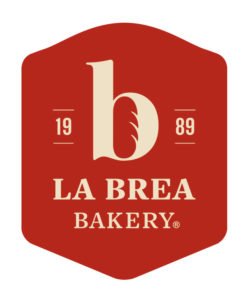 Who will you nominate?  Click here to submit your #ThanksgivingHero by clicking HERE. Deadline for nominations is November 15th.
Now…how many of these desserts will you try??