If there is one vegetable that as a kid I would not even taste, that now as an adult I LOVE, its zucchini! Here is a collection of some of my favorite zucchini recipes. And bonus! They are all easy to make in my opinion!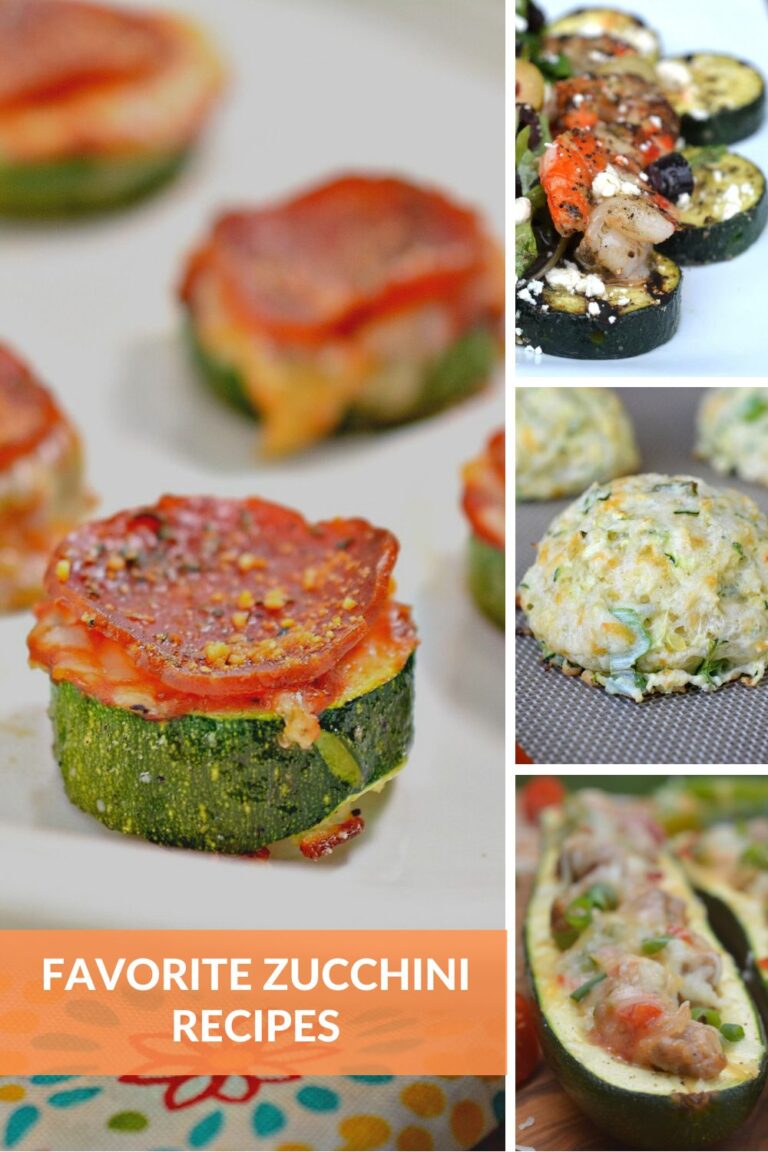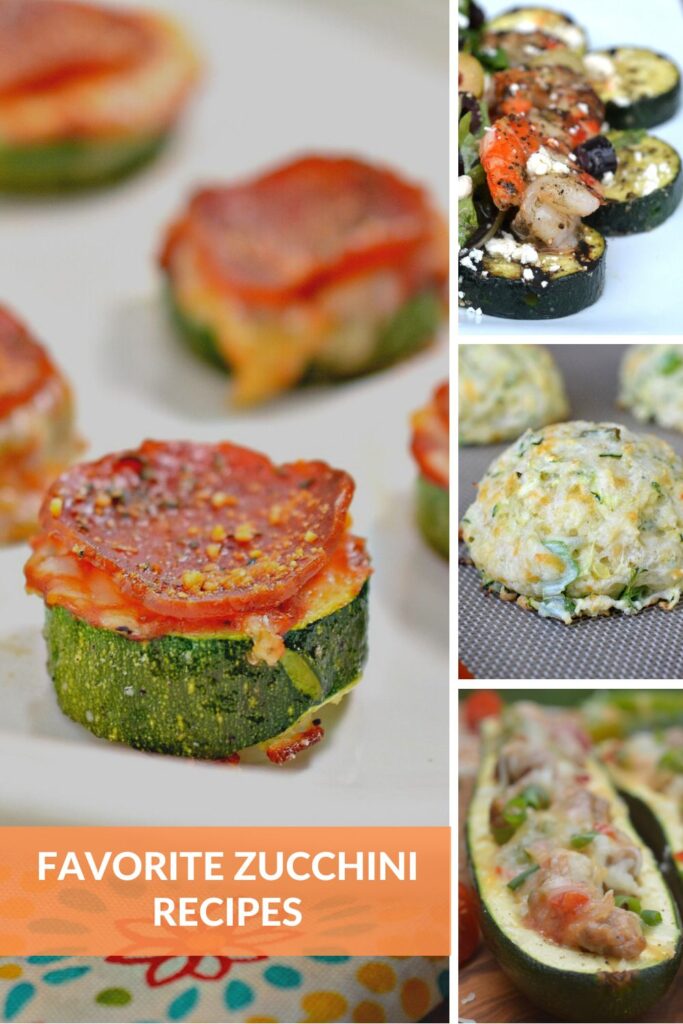 I think the following zucchini recipes will make just about any zucchini lover happy AND may convert some people who think that they don't like zucchini!
It's all about how you cook a vegetable or use it as an ingredient in my opinion! Growing up, I know I am not alone when I say my parents mostly boiled vegetables to death. Until they didn't lol!
I am not sure which chef we need to credit with changed the minds of those adults in the late 70's and 80's when it came to cooking vegetable in general. All of a sudden instead of boiling, people began grilling vegetables and oven roasting vegetables. In my mind that was a game changer!
Check out the following Zucchini Recipes, hopefully one becomes your new favorite!
Zucchini Cakes! Move over crab cakes!! These beauties are cheesy, perfect as a side, a meatless entrée even as a burger!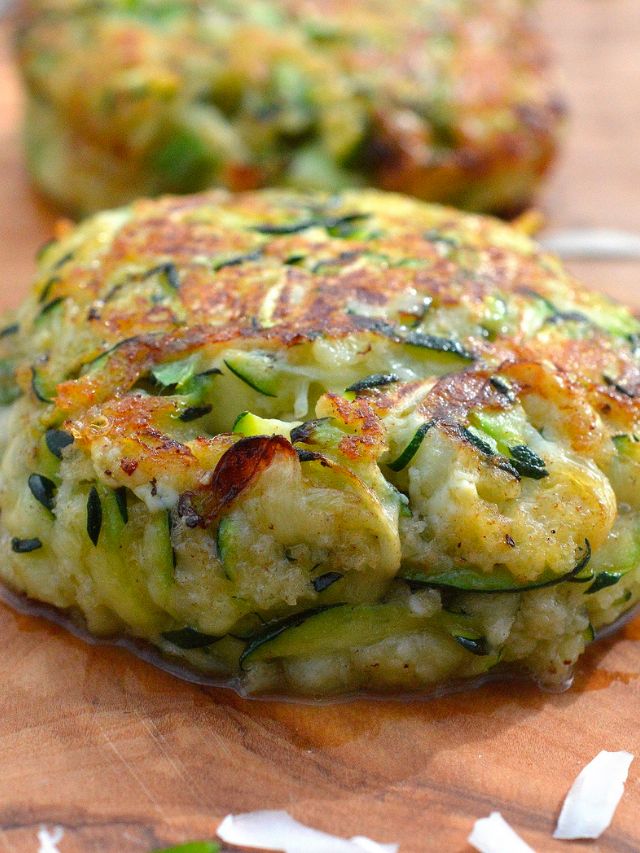 Zucchini Pizza Bites are a fantastic low carb zucchini recipe that the kids may also enjoy!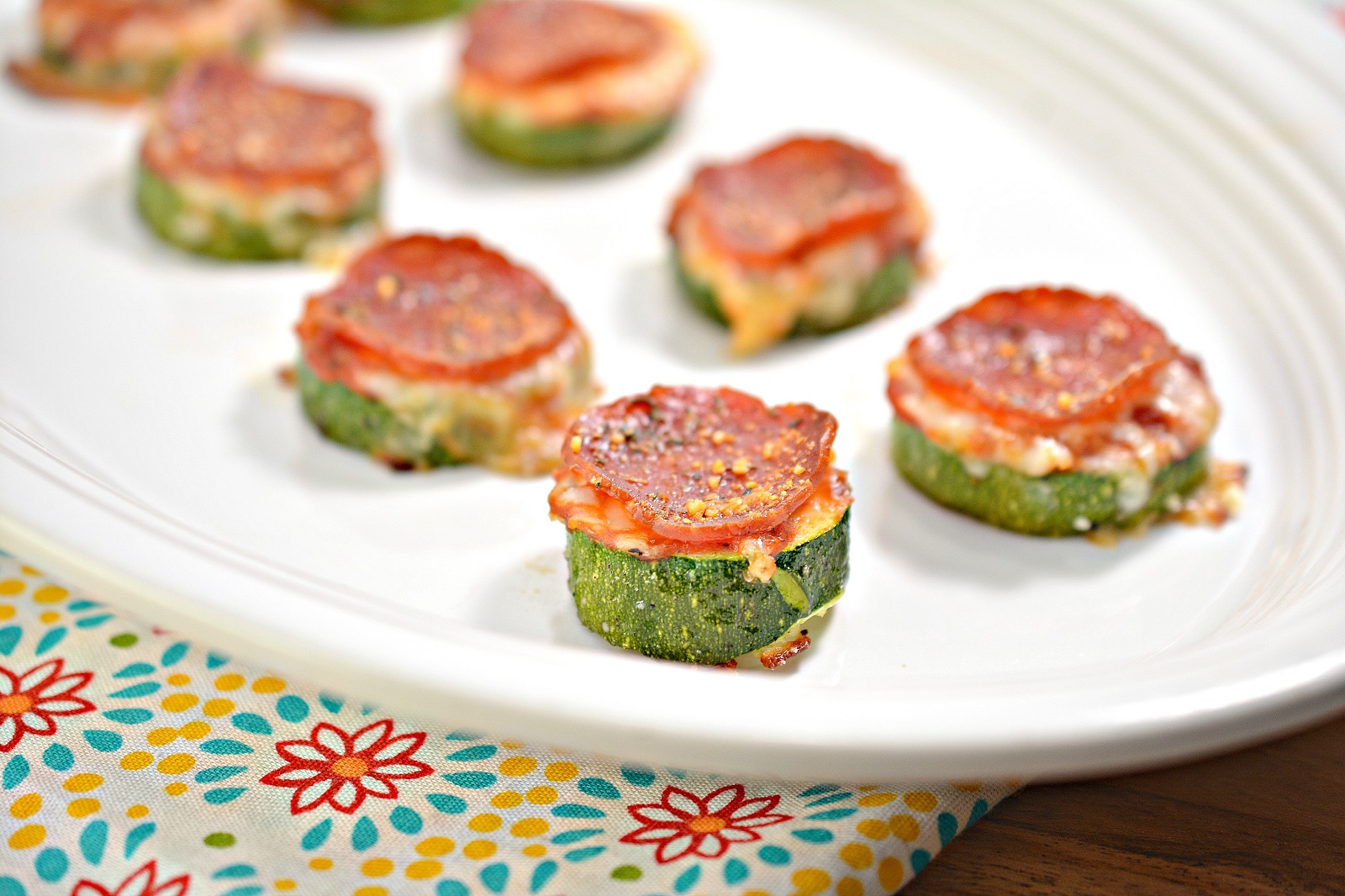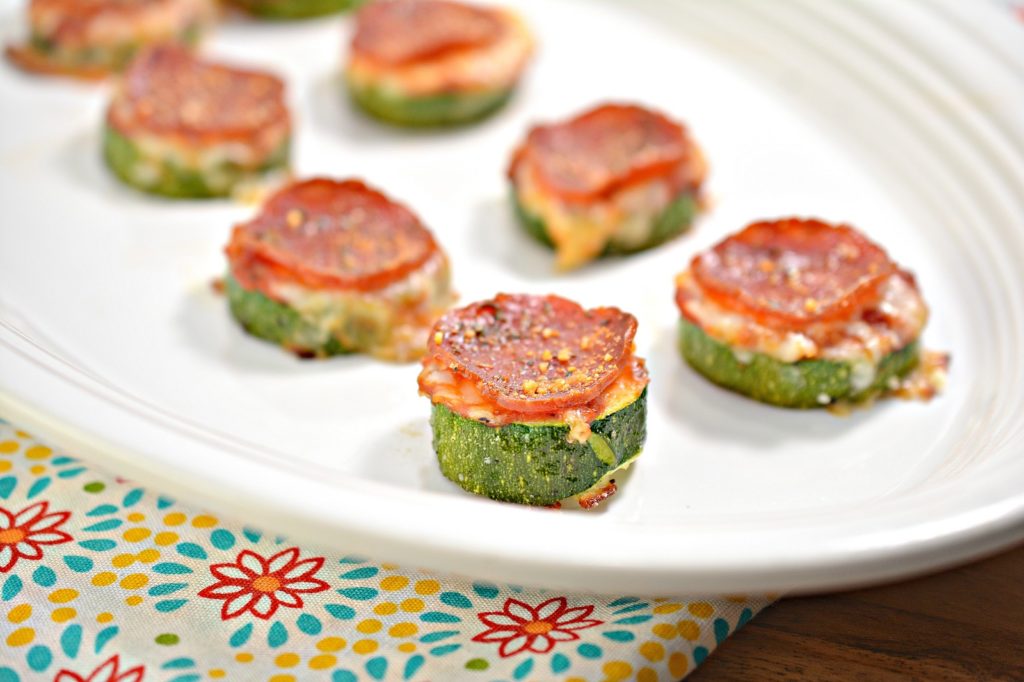 Benefits Of Zucchini
On its ow zucchini is a low calorie, low carb food loaded with nutrients.
Zucchini is heavy in Vitamin A which helps support your immune system and vision.
Rich in antioxidants.
Contains manganese, vitamin c, potassium, magnesium, vitamin k, folate and more.
Aids in digestion.
What I love about it is that it is so versatile. Grilled, sautéed, in soups, baked goods, spiralized, stuffed and much more. There are so many things to make recipes with zucchini!
My favorite air fryer recipe are these Air Fried Zucchini Chips with Sriracha Mayo. You make these often! SO easy and that crunch!!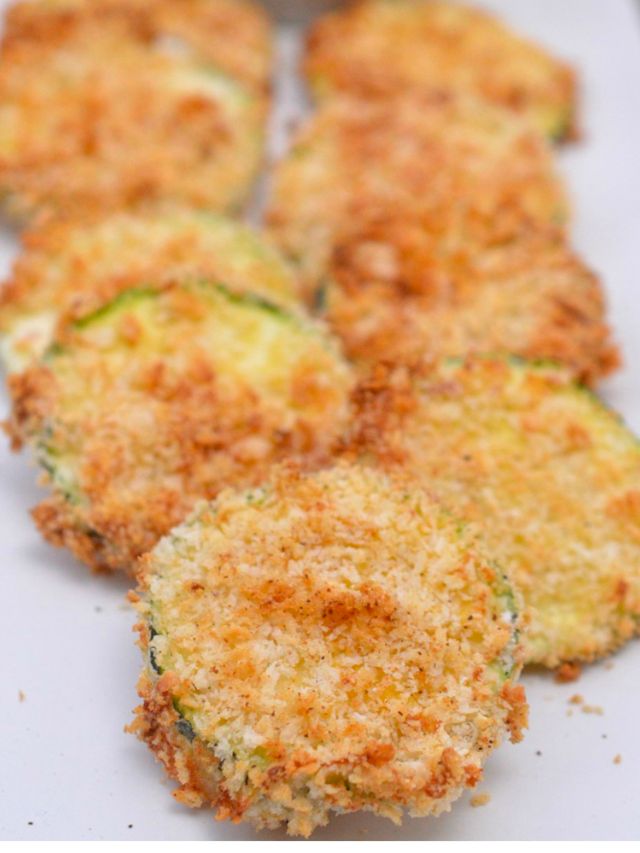 Zucchini Biscuits are cheesy and so freaking good! Zucchini Biscuits are where its at! You can also make as Zucchini Bread.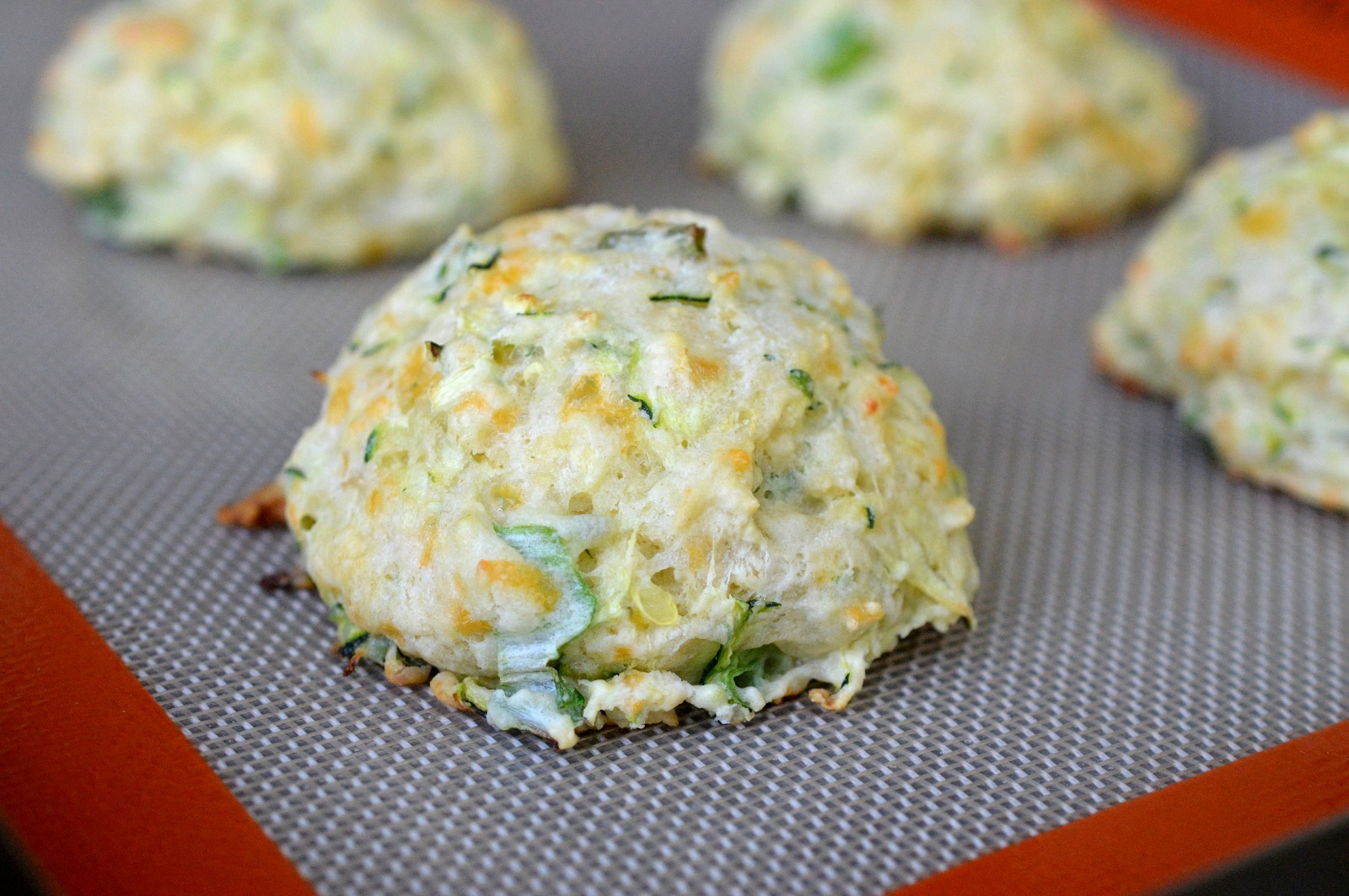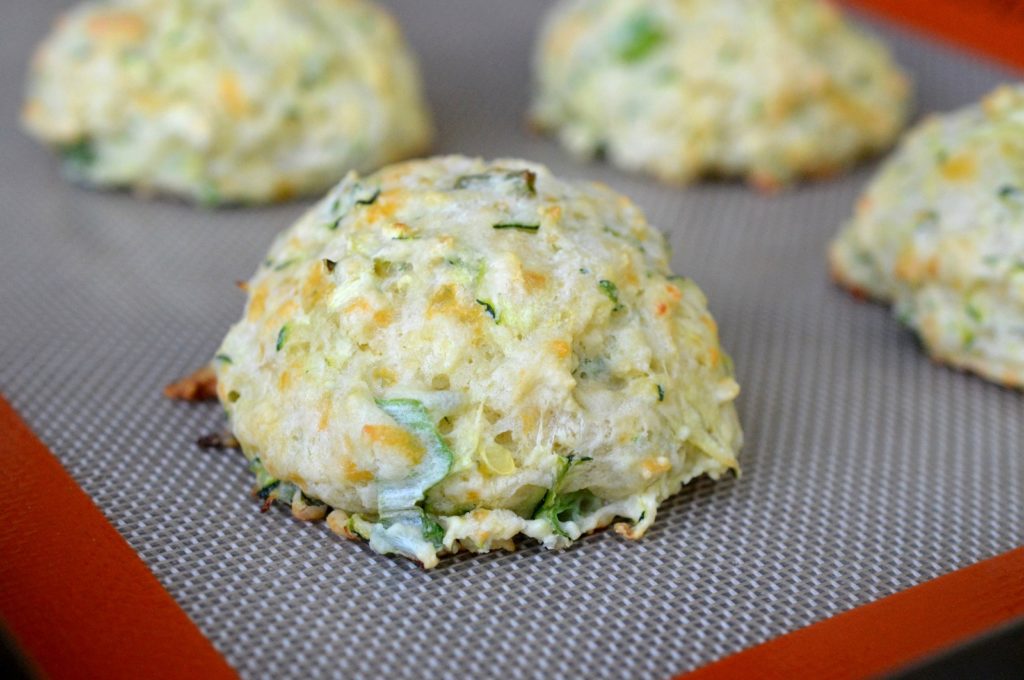 Other Recipes To Try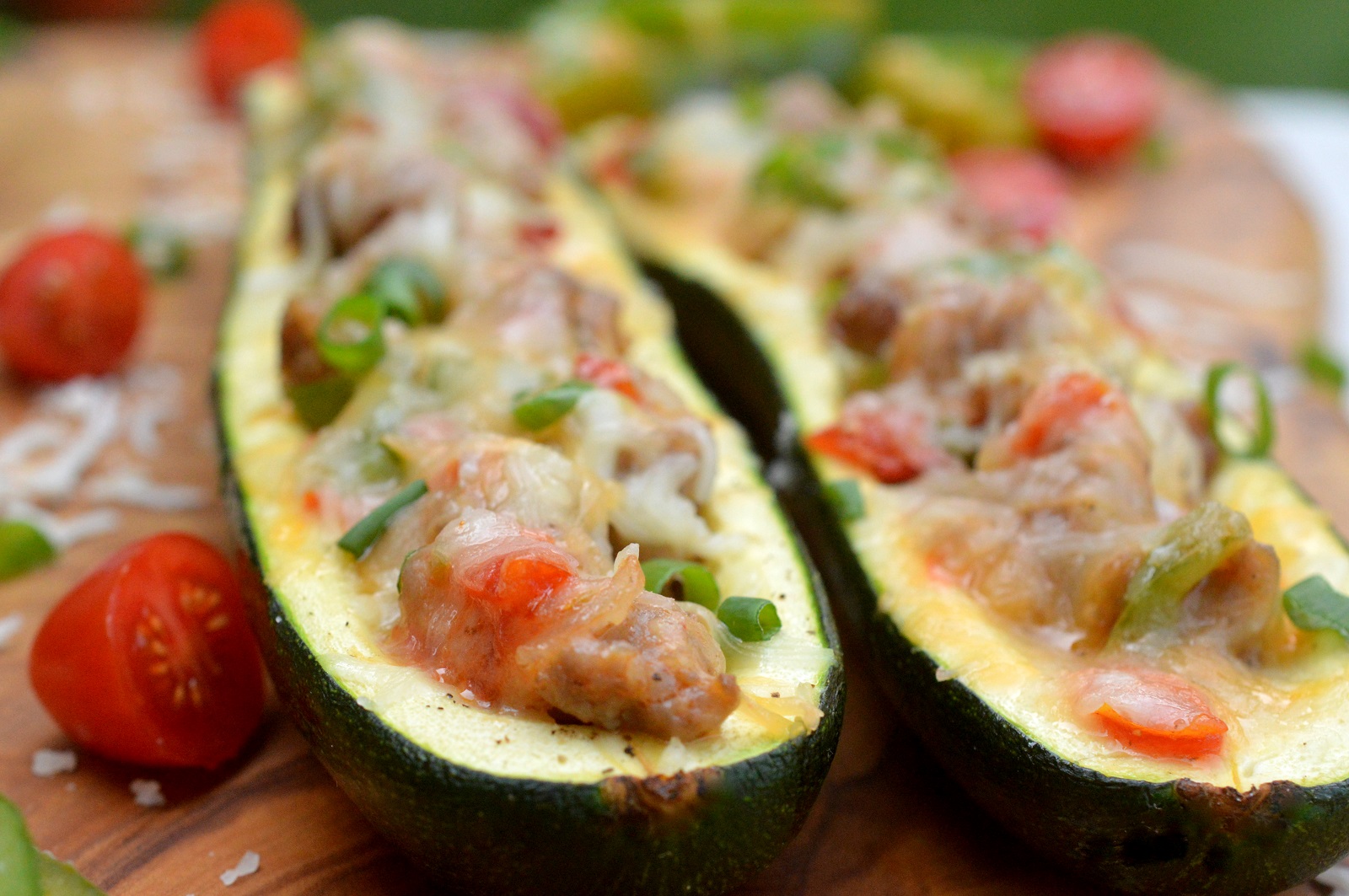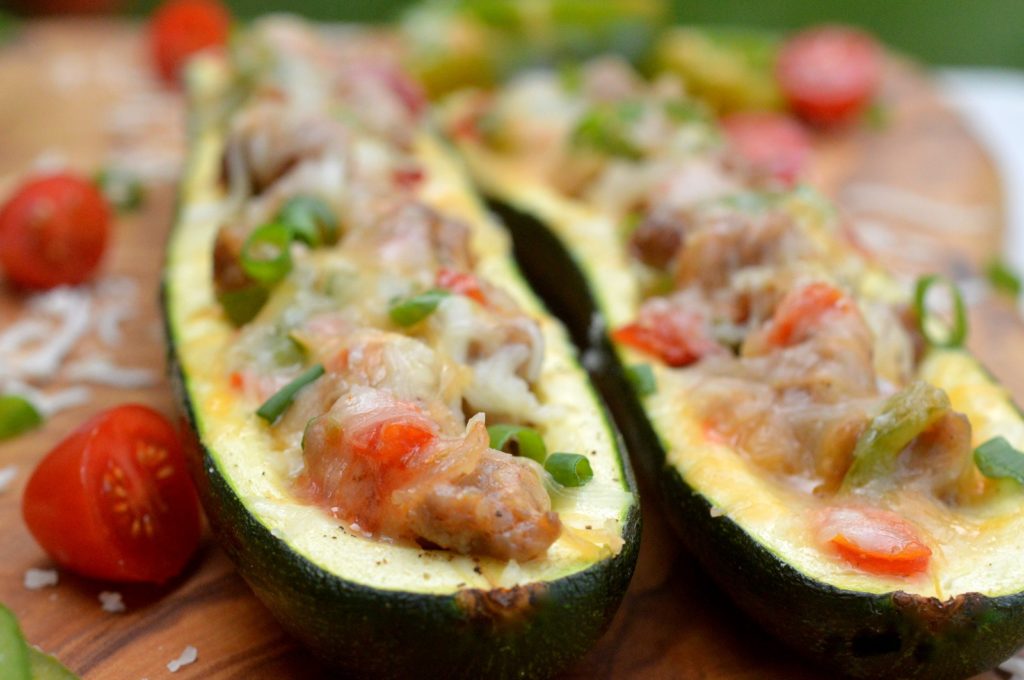 I hope you find a new favorite zucchini recipe to enjoy!